If there is one thing in fashion that is synonymous with back-to-school it has to be denim. I don't know who the first person was to establish that a new school year isn't complete without the classic Americana fabric but, hey, we're not complaining.
As you start to curate your back-to-school wardrobe, don't skimp on the denim. In fact, there are seven pieces of denim that you have to have to round out your perfect fall wardrobe!
From jackets to skirts to flares, check out the denim pieces you must have this BTS season!
Overalls. (Photo via @itstrendychelsea)
Black skinny jeans. (Photo via @chicandmodishblog)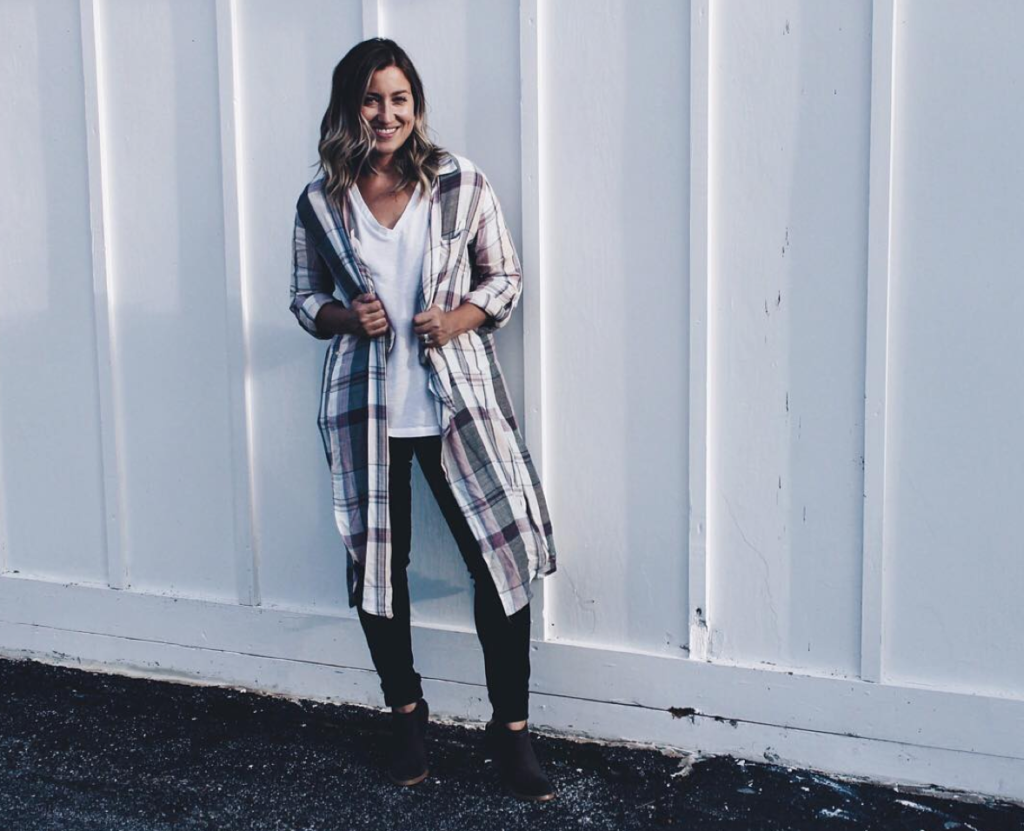 Cropped flare jeans. (Photo via @shelbyshowell)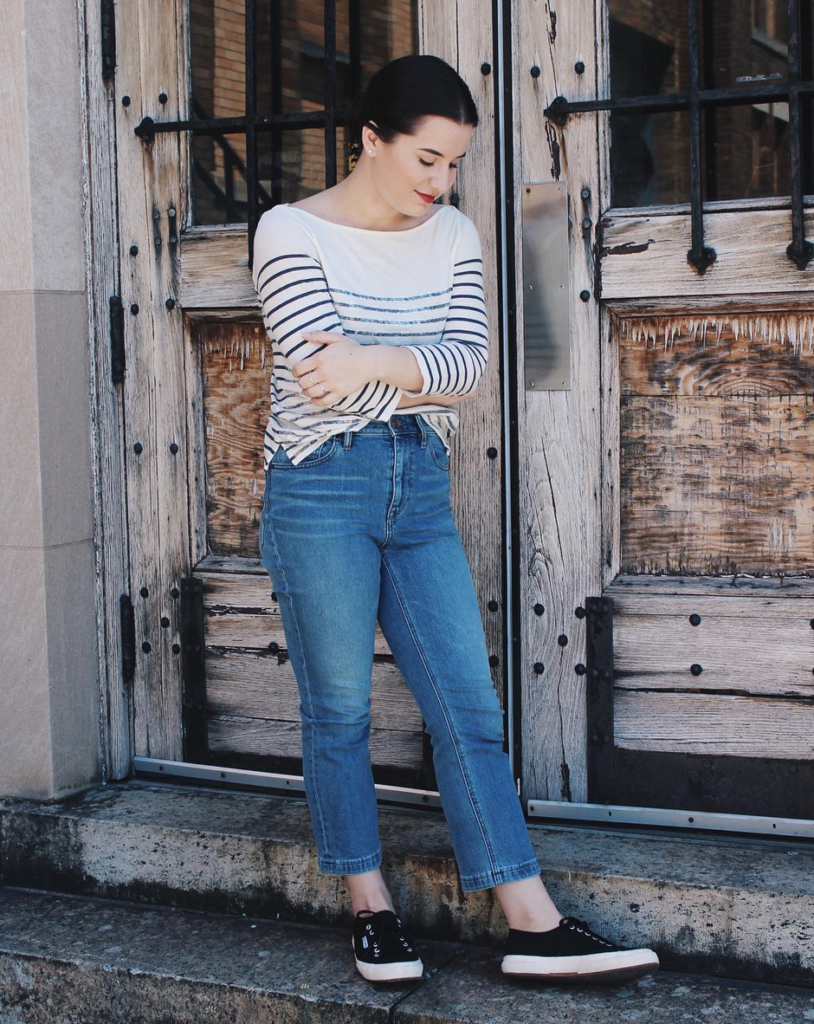 Button-down mini skirt. (Photo via @nebraskajones18)
Denim jacket. (Photo via @claraliving)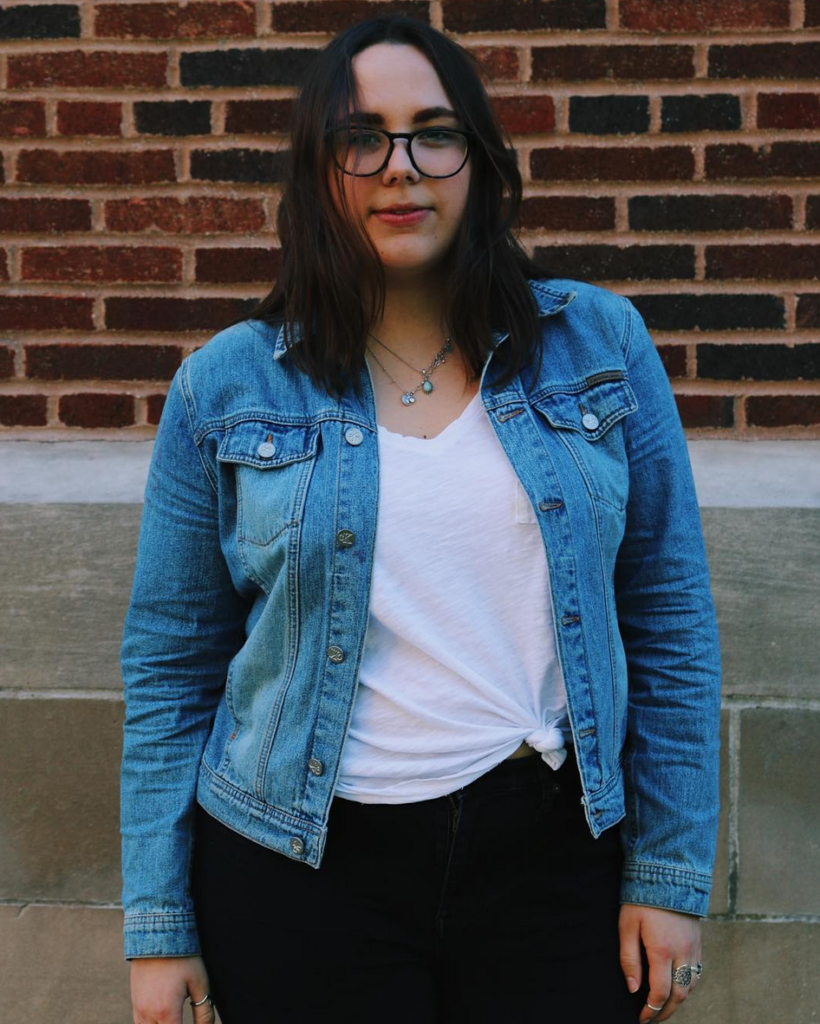 Distressed boyfriend jeans. (Photo via @iammasima)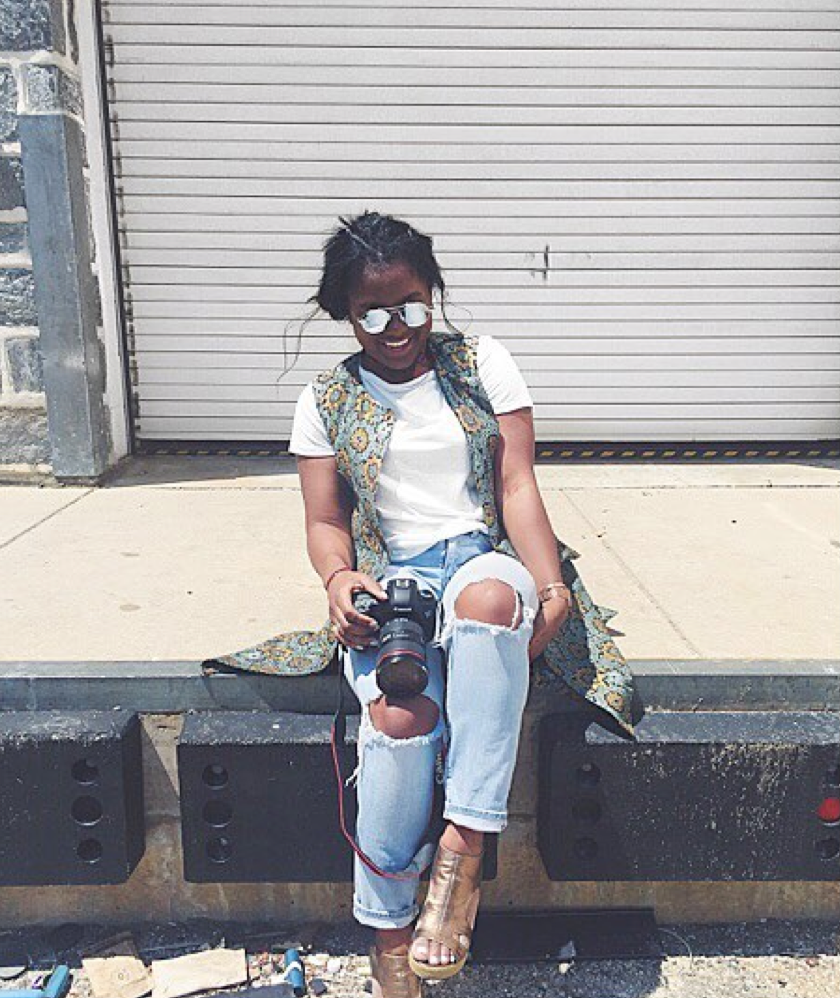 High-waisted shorts. (Photo via @_isabel_gutierrez_)