Amazon Prime Day is officially here on July 11 and 12, meaning it's time to find the best style and makeup deals for college packing. Sure, you might be thinking about the best furniture pieces to pick up for your dorm decor, or what high-end tech products to add to your cart for effective studying, but you also have to think about yourself. IMHO, gifting yourself little stylish treats is the only way to get through a chaotic year of learning. From luxury brand lip products and skincare items all the way to name-brand fashion designer clothes and accessories, these Amazon Prime Day fashion and beauty deals are absolutely essential for a stylish 2023 fall semester.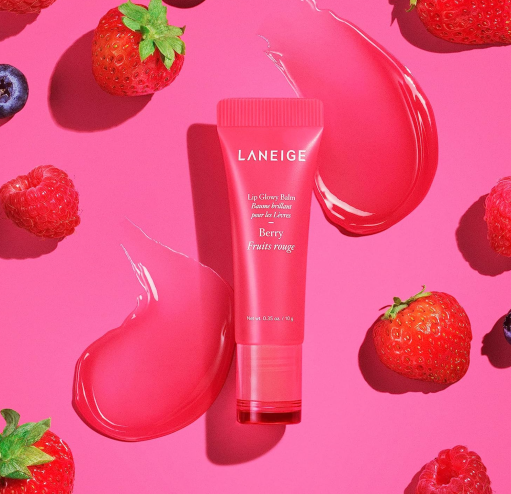 Your eyes and lips do not deceive you, this LANEIGE Lip Glow Balm, normally retailing for $18 per tube, is just $12 for Amazon Prime Day. With a slight tint and enriching shea butter, this is the right gloss for effortless clean looks and day-long moisture. You can also pair this with the brand's Lip Sleeping Mask, which will be on sale for $17.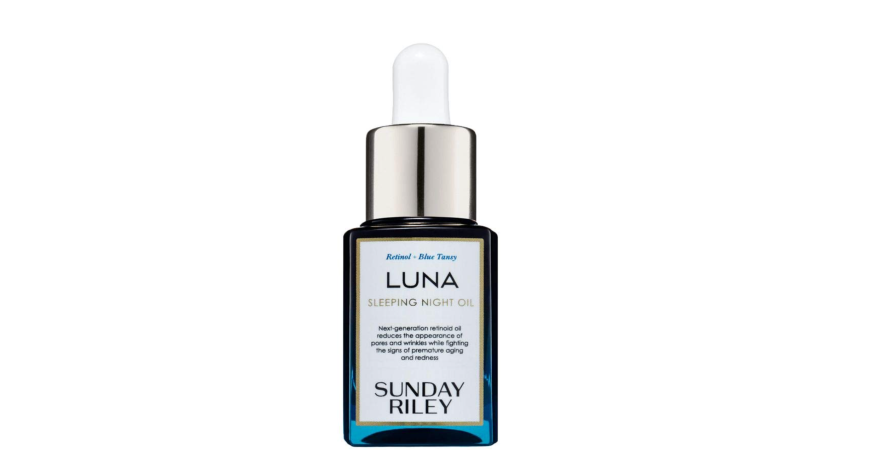 Level up your nighttime skincare routine with Sunday Riley's Luna Sleeping Night Oil. Amazon users swear by this product as a fabulous serum for all skin types and creates noticeable results within a month.
Some days, you just simply don't have the time to stop back at your dorm for a mid-day skin and makeup refresh. Pick up your own long-lasting Urban Decay mini eyeshadow palette to keep in your bookbag for little touch-ups throughout the day. While you're at it, add the Urban Decay All Nighter Longwear Face Primer to your Amazon cart for more than $10 off its normal retail value.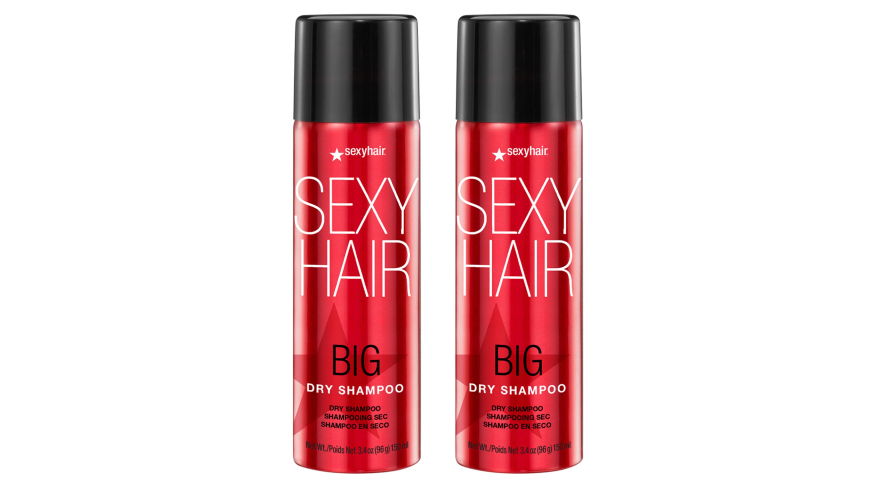 There's no shame in loading up on dry shampoo for the school year. If you're scheduled for an 8 a.m. class, it's much easier to spray a little of this and take a shower at night. These are truly a lifesaver!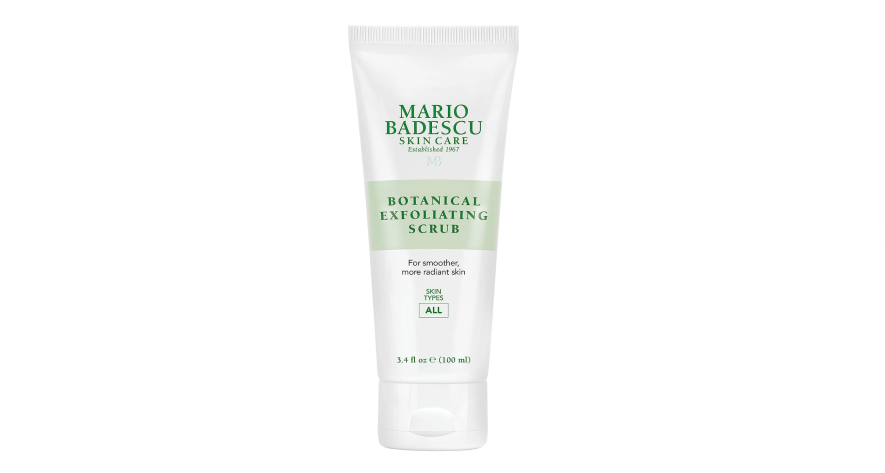 Skincare girlies, rejoice! Mario Badescu products of all kinds are on sale for this Amazon Prime Day. From this Botanical Exfoliating Scrub, all the way to facial spray with aloe and Vitamin C cream, you can grab a whole morning and evening skincare routine from a trusted brand for a divine price.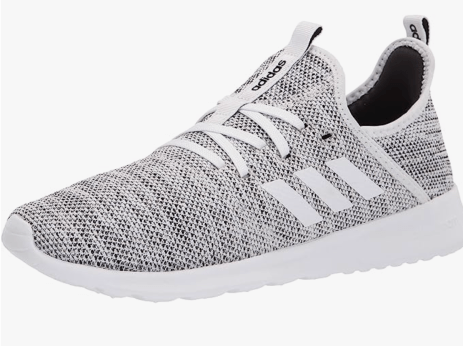 Whether you're doing your a.m. job or literally running late to class, these comfy adidas shoes are equal parts stylish and functional. Normally retailing at $70, these are a major steal you need for campus walking.
This timeless Calvin Klein piece is comfy, offering you support without the annoying feeling of a true-to-form bra. Catch me buying 10 of these on Amazon Prime Day.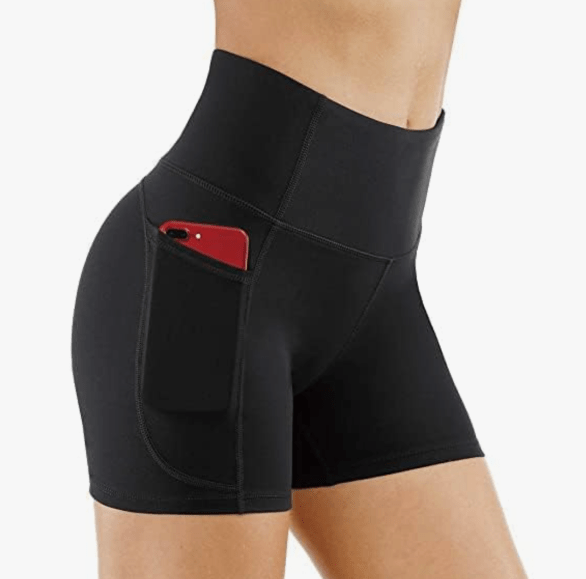 These yoga shorts are ideal for classes at the rec center or for pairing with your favorite oversized T-shirt and chunky sneakers. We love a universal athleisure piece.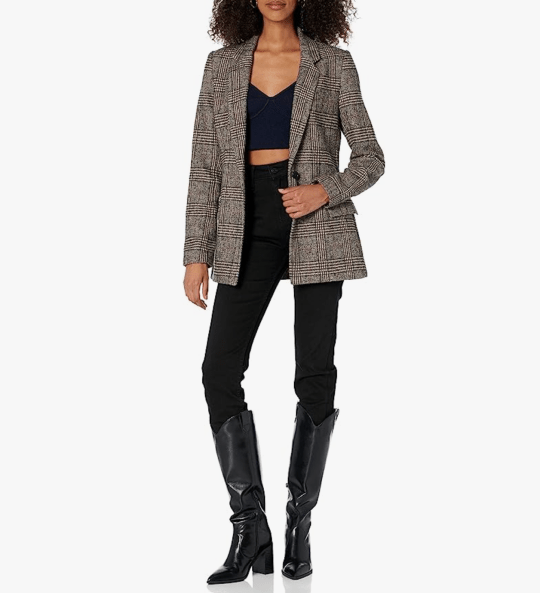 Prepping for an internship or job hunting? This blazer looks both professional and super luxurious. Plus, you can keep it as a winter staple to toss over your crop top when traveling from bar to bar in the snow.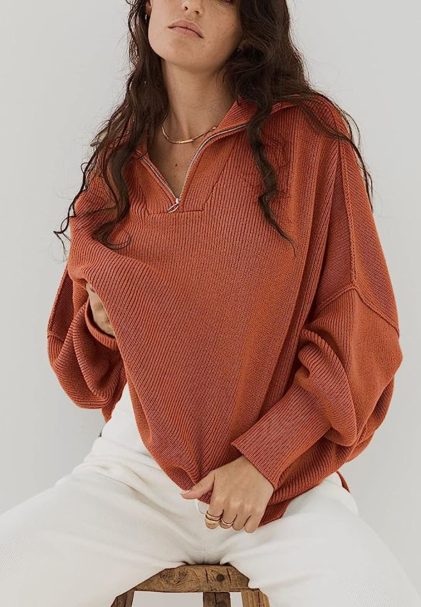 Being comfy and cozy is a necessity in college. You will definitely feel toasty warm in the library while you study in this oversized sweater.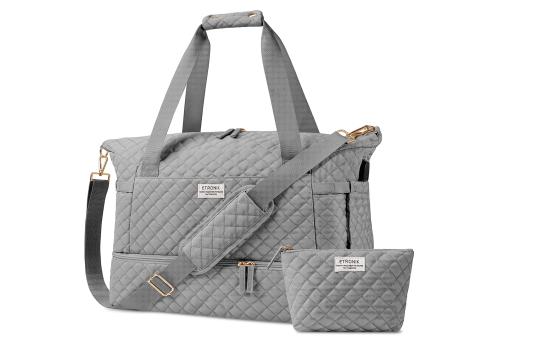 Whether you're taking a weekend trip off-campus with your new friends or heading to see your LDR at their school, having a travel bag is absolutely essential. It also doubles as a gym duffel, and even comes with a little bag for your makeup, skincare, and other personal items.