No one really wants to be known as the "sweatpants and T-shirt" guy. But getting into fashion can be intimidating for most dudes. What's the difference between a coat and jacket? What cut of jeans looks best? V-neck or crewneck? Instead of wondering where to begin, most guys simply give up and never begin.
But luckily, we have enlisted THE GUYS, CollegeFashionista's hand-selected group of seriously dapper dudes, to make style accessible and attainable for all college Fashionistos.
The first step of being a fashion-forward fella? Having the right arsenal in your closet! Here are the five things you must own in order to obtain "Fashionisto" status.
Standout sneakers. I'm not talking about the kicks you wear to play ball with your bros or do whatever people do at CrossFit. These sneakers should be something special. Go for a bold leather, unique detail or edgy silhouette—or all the above! (Photo via @jonathanmcdougle)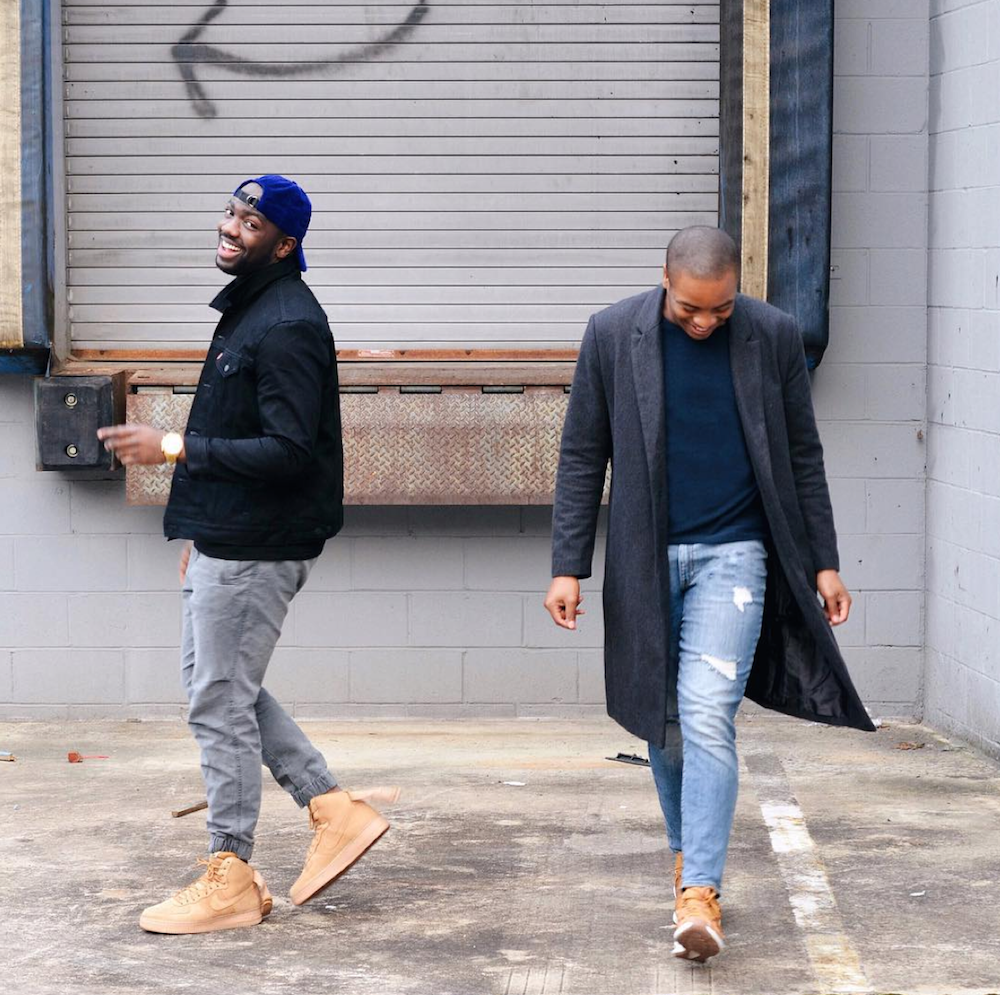 Vintage jacket. Everything old is new again—especially when it comes to outerwear. Whether you go for the Take Ivy letterman jacket or a preppy tweed sport coat, find a jacket that stands the test of (fashion) time. (Photo via @anndyjackson)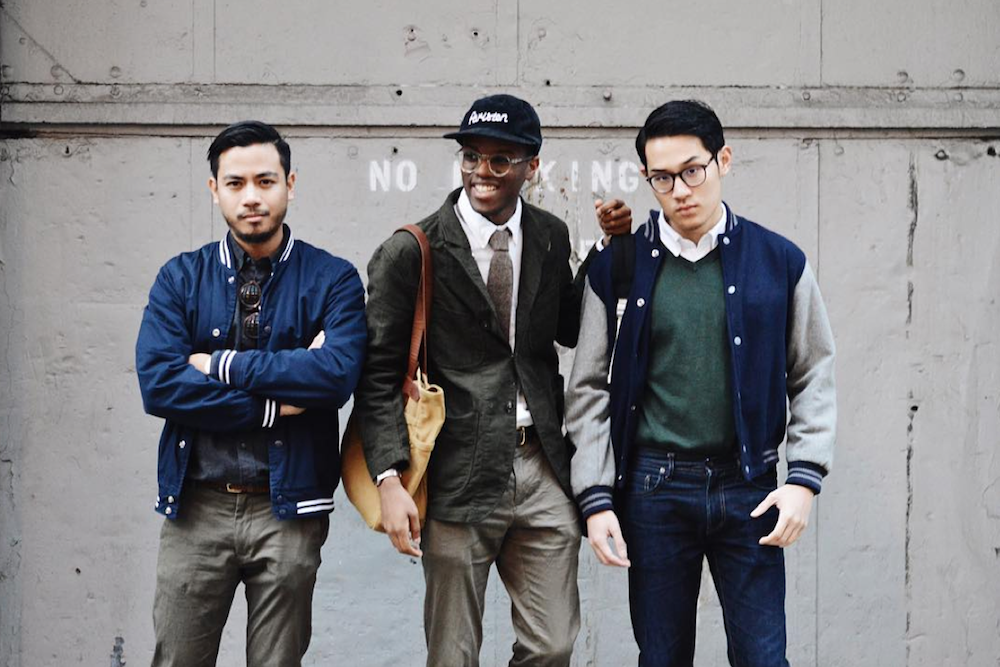 The staples. Okay, okay so this isn't one thing. But every guy needs a few go-tos to build a look around. May we suggest a crisp black T-shirt, fitted dark denim and signature sunnies. (Photo via @gong_kan)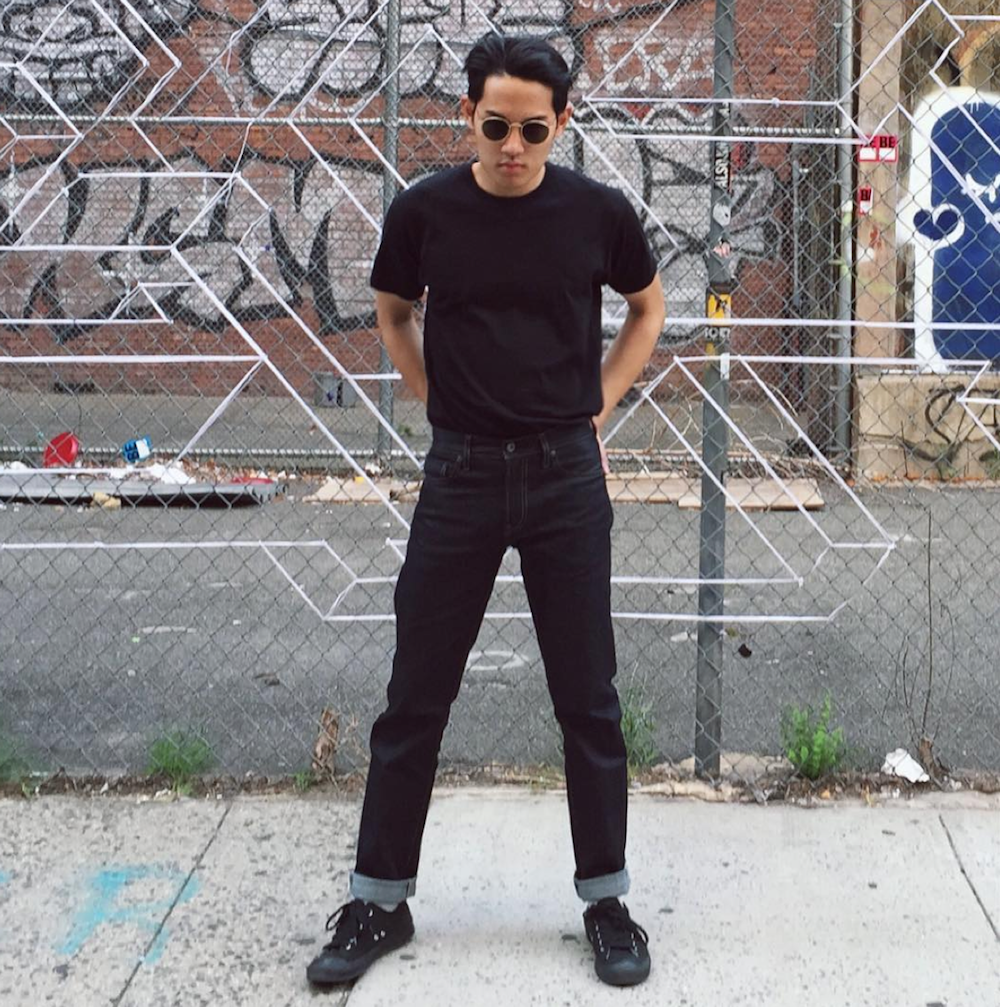 Hat. We will leave the silhouette up to you, but nothing caps off a look better than a hat (pun intended). Not only are they fashionable, but take all of 2.3 seconds to cover up your unbrushed hair before class. Given the dropping temperatures, we are partial to the perfect slouchy beanie. (Photo via @brandonn_young)
Crewneck sweater. This piece is the ultimate layer star and will be your most worn garment this winter. Wear it with jeans or joggers; throw it over a button-down; sleep in it (not really, but kind of). (Photo via @_kritbodee_)
Be sure to back throughout the semester as they share the fashions and trends from their campuses. Be sure to follow @ThisIsTheGuys on Instagram for the latest happenings for the guys, by the guys.