Today there are tons of make-up tutorials that have created 13-year-olds with a better contour than me. Before the tutorials, you had to figure it out yourself. Today's pre-teens will never understand the struggle of the awkward stage in life. I'm sure you remembered yours (unless you're like me and tried to forget it even happened). Well, I tried to forget about it until I found a picture of myself when filling in your eyebrows had just become a big thing. This cringe-worthy photo made me think about other makeup faux pas that millennials want to lock away and pray it never happens again.
Here are some of my fellow Style Gurus' make-up disaster stories and trends they now squirm at the thought of (all with a bit of nostalgia).
"I remember when blue eyeliner was in but executed horribly!" says Lauren Hundt. "I'm actually glad that it's back in with an upgrade." Now who could forget when Avril Lavigne came out with her song "Boyfriend" and every girl wanted to get highlights but had to settle with "the LimitedToo glitter hair gel highlights."
For most girls, your first time using makeup was subtle but still a mess. Sofina Bassett recalls, "When I first started wearing makeup in 7th grade, I used to only line my bottom waterline and now that I look back, that is an awful look!"
After getting more into makeup you may have started to venture into foundation and concealer. "I always used the wrong shade of concealer, it was too dark." This is a moment we can all relate with Style Guru, Shelby Howell, on. (Let's be real, finding the right shade is still a challenge today.)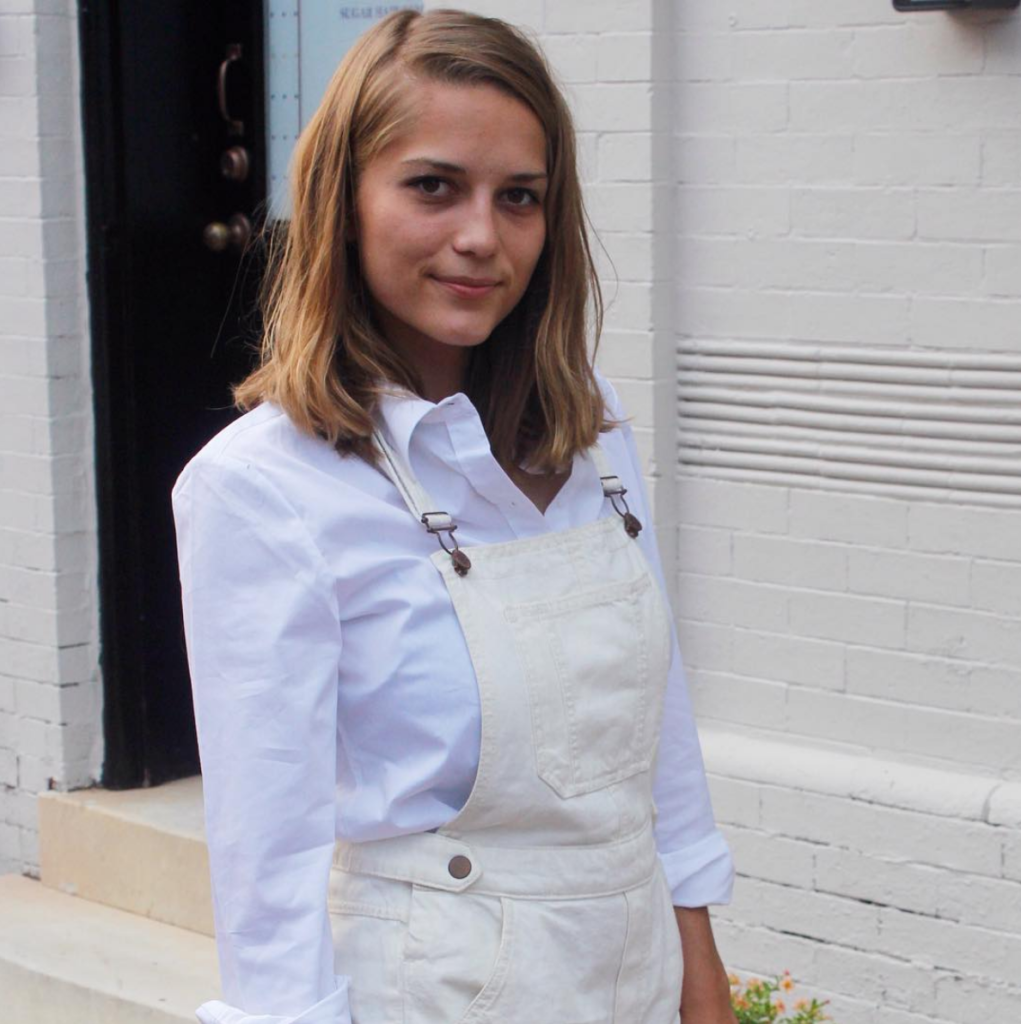 Although there is a big emphasis on eyebrows now, having a fierce brow has always been a necessity. Look at every celebrity in the '90s! We all have had a moment like Peyton Lee and her eyebrow disaster. "I plucked off half of my eyebrow in 7th grade on accident because I went HAM trying to make them super thin for some reason."
When we look back and cringe at our younger selves trying to figure out the beauty world we can also recall the nostalgic moments like lipgloss, glitter highlights and, well, glitter everywhere. While it is painful I encourage you to look back and laugh at yourself as you've read here, we've all been there.