As summer comes to a close, the fashion industry is looking forward and rolling out brand new pieces and ideas for fall. While we all go through our wardrobes contemplating fall fashion, it's important to remember that this summer brought us so many trends. Some of these are bound to stick around for months to come, whether due to their timelessness or, just the opposite, their uniqueness. There are a few summer trends that I think we will continue to see in stores for a while, and I'm so excited to style them for fall!
1—Embroidery. In terms of summer trends, we've been seeing the '70s-inspired embroidery trend all over, whether it be on jeans, denim jackets, T-shirts, or shoes. This trend can be girly in the form of pretty flowers, but I think the fall may bring different takes, darker colors, and more winter fabrics to the subject of embroidery. I definitely see this boho vibe transitioning into the cooler months.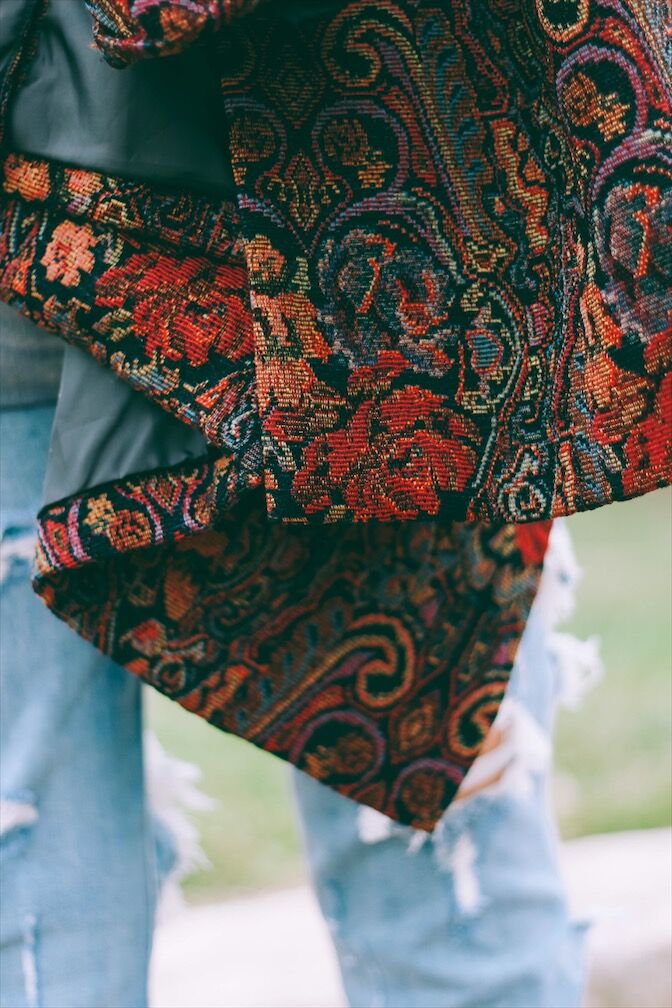 PHOTO: Jordyn Wissert
2—Astrological motifs.  I've been loving all the astrology-themed items I own, and I keep seeing more and more of them in stores! Stars and moons are commonly seen on tops and jewelry pieces and have a super trendy and edgy feel. Since they're so cool, I think they will continue to stay in the forefront when it comes to prints.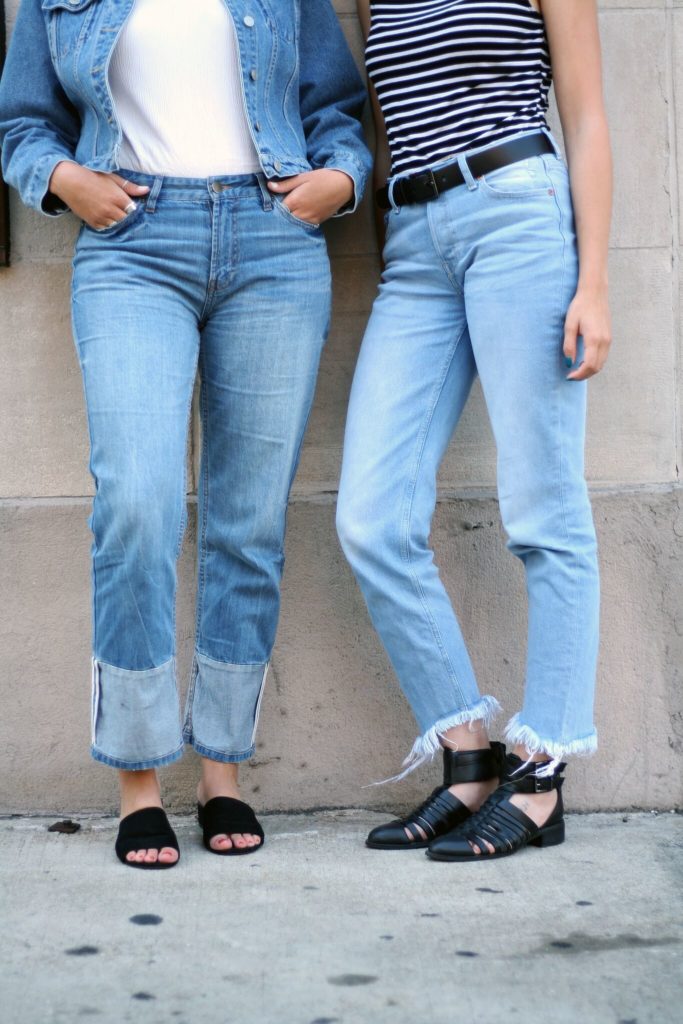 PHOTO: Emily Truong
3—Cool denim. As I mentioned before, we've seen lots of denim with embroidery lately. We've also seen denim sporting two-tone washes, frayed hems, studs, pearls, and many other awesome details. Since jeans are such a classic wardrobe staple, the idea of trying new things with them will surely stick around, and I can't wait to see what other details denim designers will come up with.
What trends do you think will continue on for fall? Let me know in the comments below!
Featured photo by Kelly Rogowski.