When I was younger, I used to sneak sips of my dad's coffee and gag. 'Who in their right mind would willingly choose to drink this?' I would often wonder. And then college happened.
Our Style Gurus are able to keep up with their busy lives thanks in part to being complete fashion rockstars and heavily over-caffeinated. From lattes to Americanos, espressos to iced anything, our Style Gurus always have time for a coffee break—and to share a pretty Instagram in the process.
Check out this week's #StyleGuruLove round-up that will have you running to grab your own iced triple venti soy no foam macchiato (or the like).
1. @andreafp_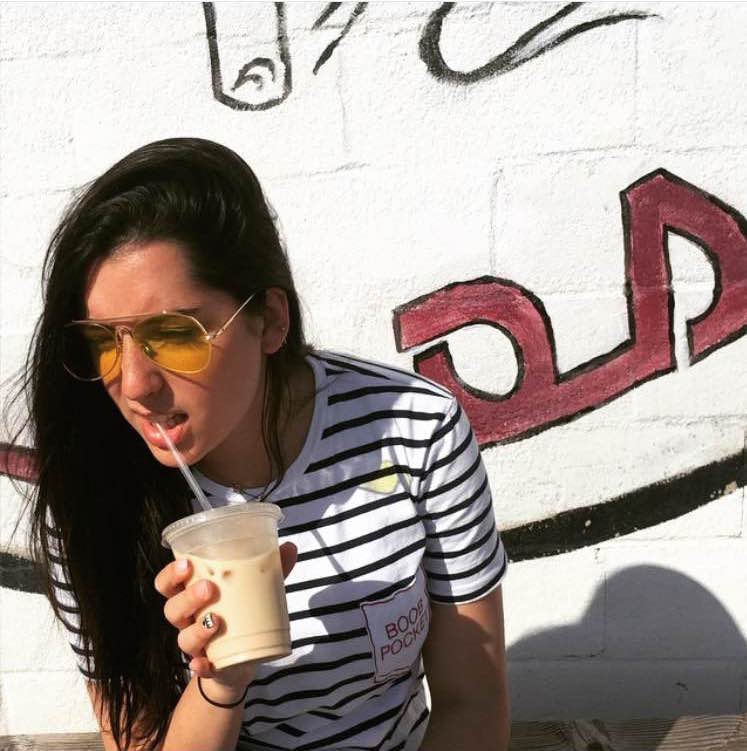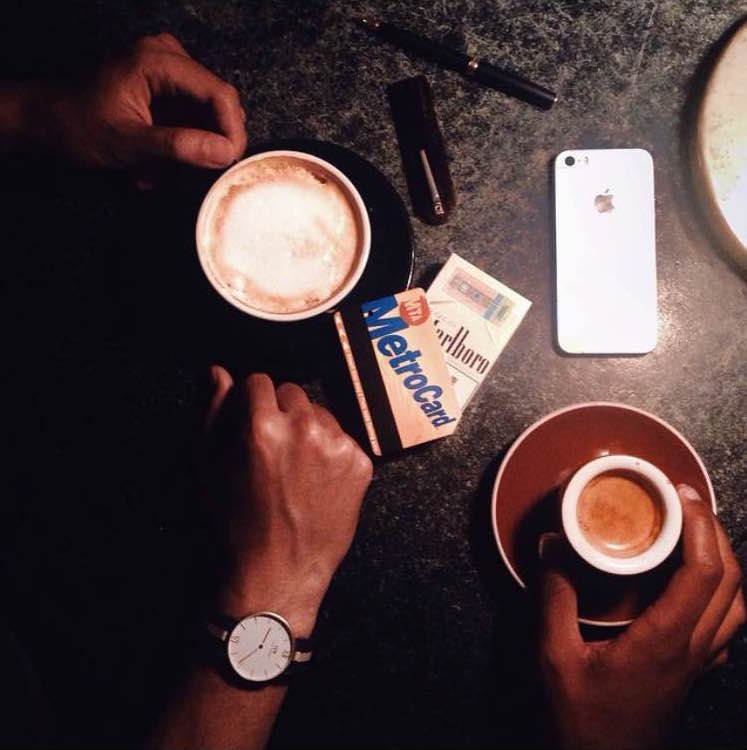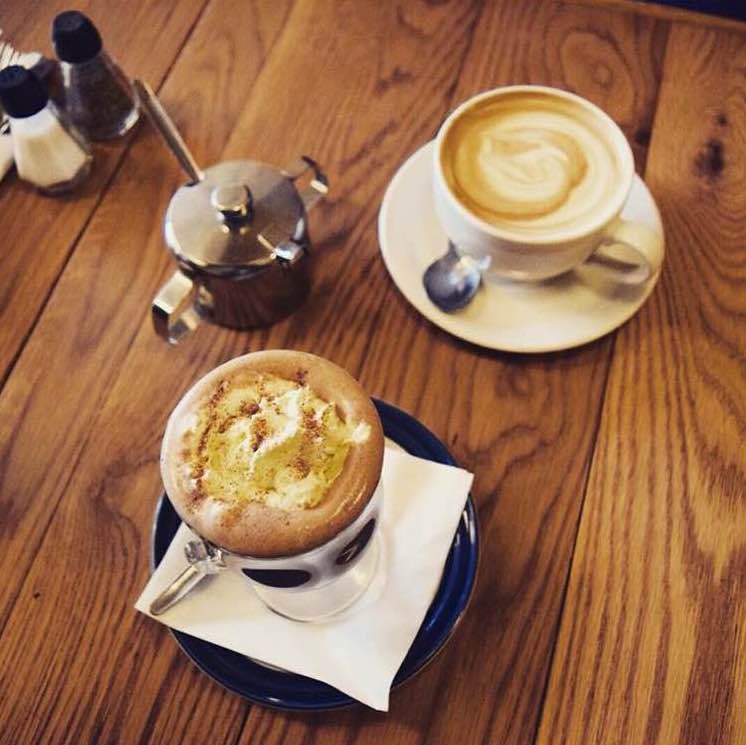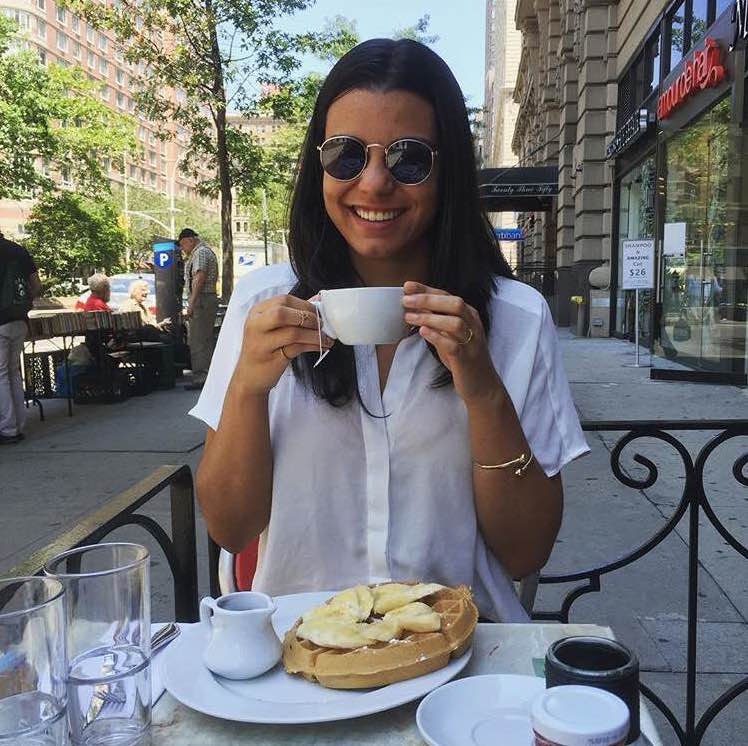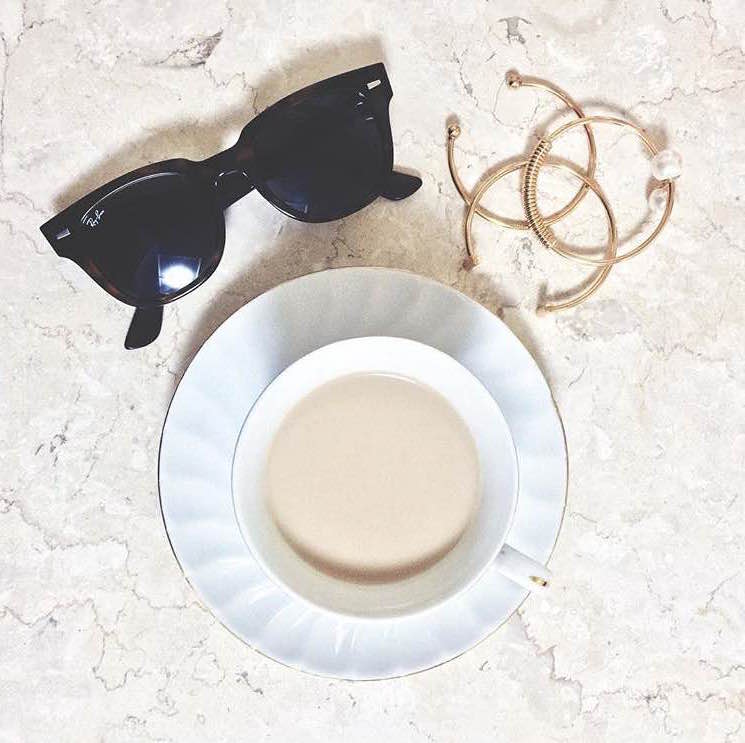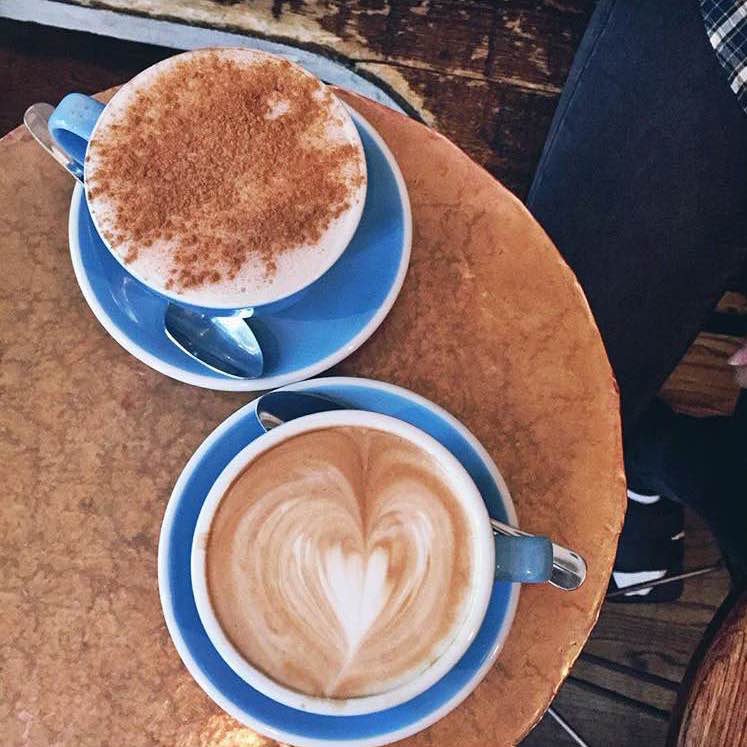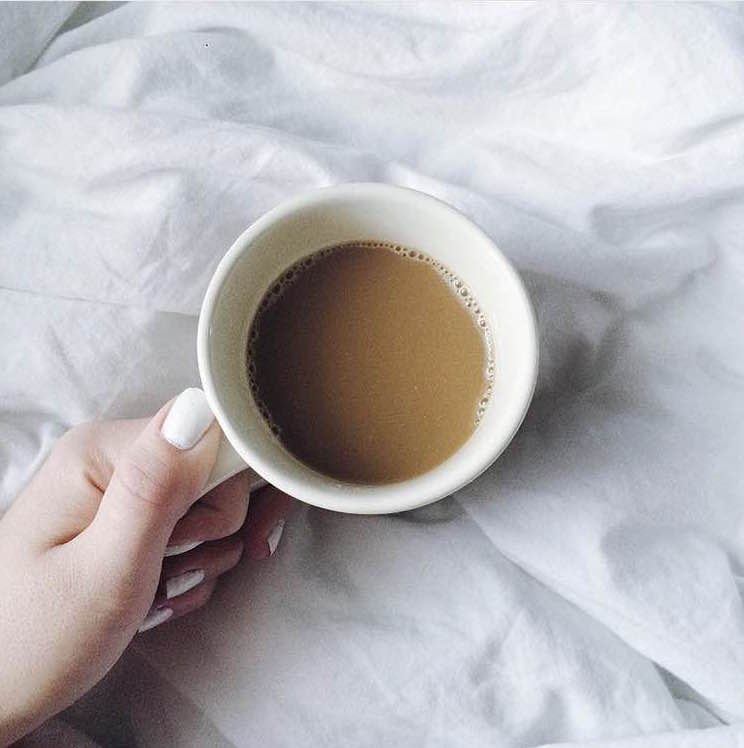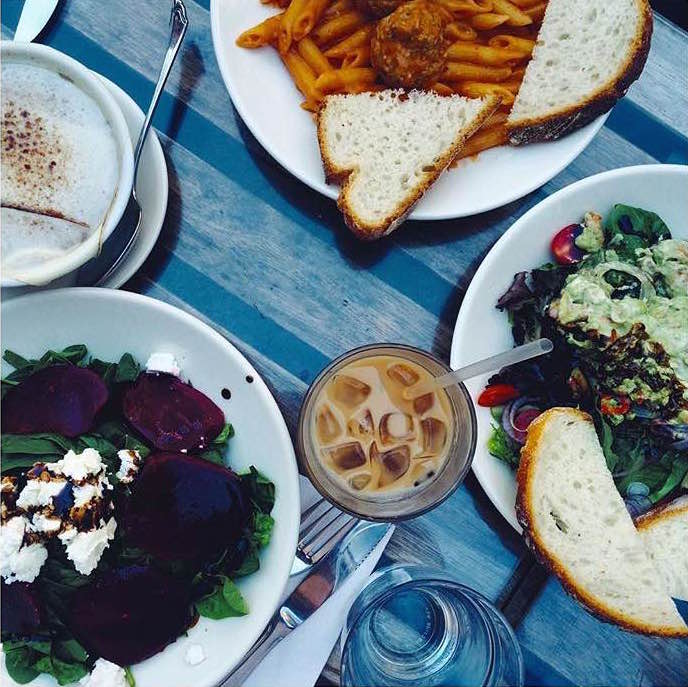 9. @nadaezalx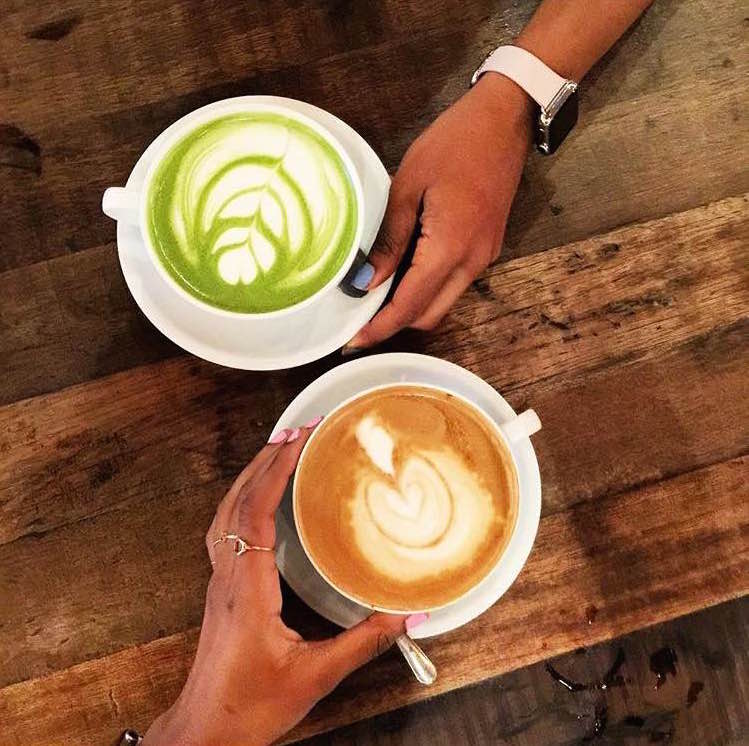 10. @robin_lis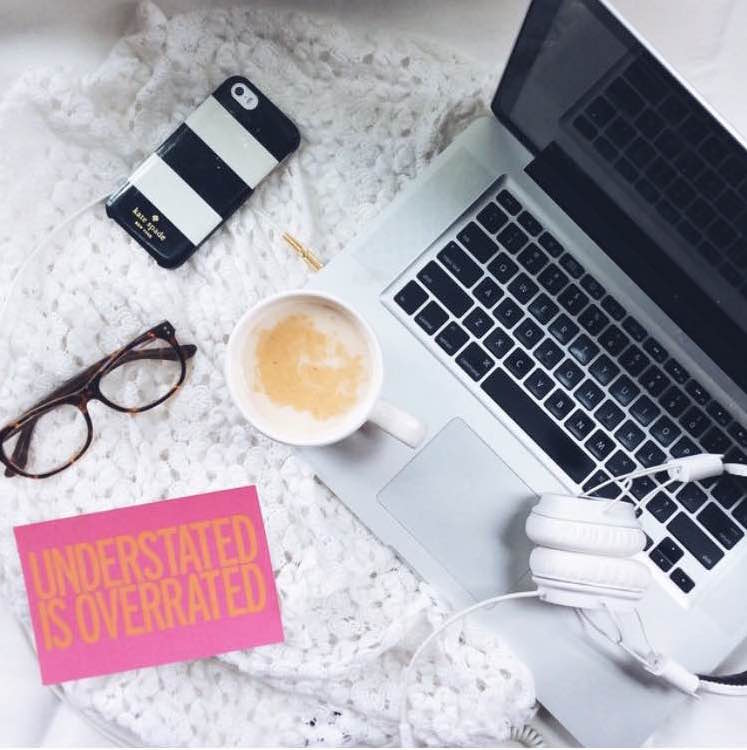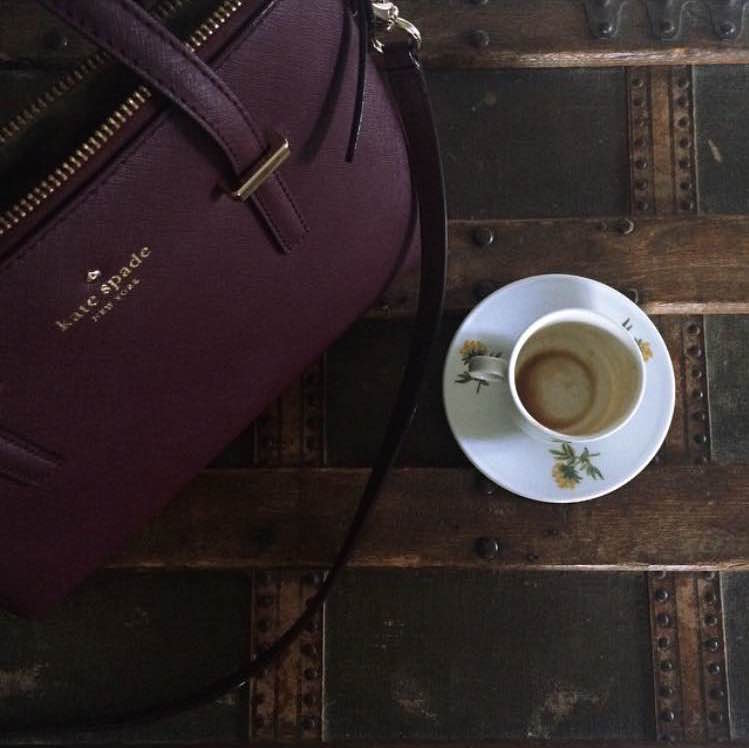 Be sure to follow our Style Gurus' adventures using the hashtag #StyleGuruLove on social media or in the social mosaic on the homepage of CollegeFashionista!