Well the year 2016 is coming to an end and this year has been an interesting one. In the beauty world alone the year 2016 has created so many new trends,  it was almost impossible to keep up. We saw the trend of strobing both starts and die as quick as it began. The Kardashian-Jenner empire extends more into makeup with the launch of Kylie Cosmetics. As well as the revival of the wig in everyday wear. While this year was packed with so much beauty innovation not every trend hit a home run. As we all know all good things eventually have to come to an end and according to our Style Gurus, these trends have got to go by the year 2017.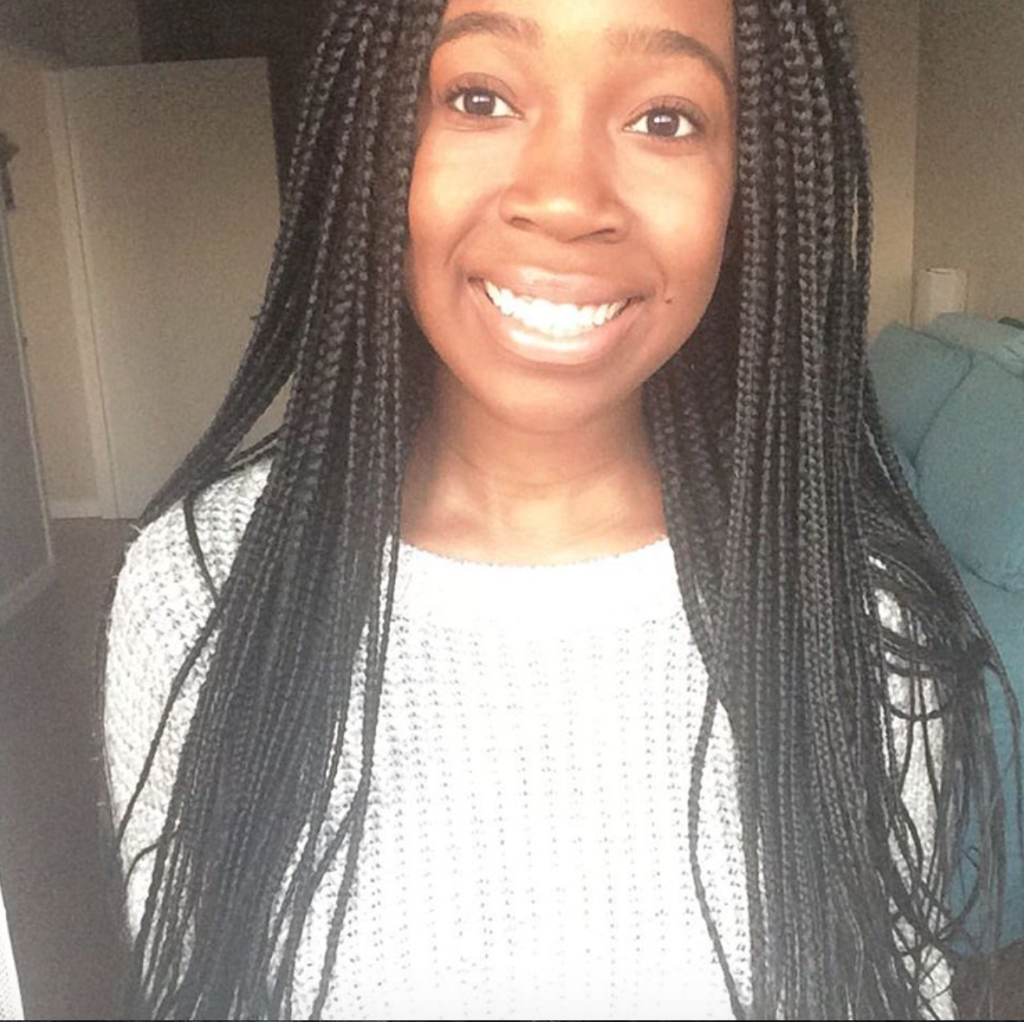 Mandisa Shields is over excessive amounts of "under eye concealer that practically covers your whole face. It ends up making the face look super pale, especially in pictures. Also, it's a huge waste of product!"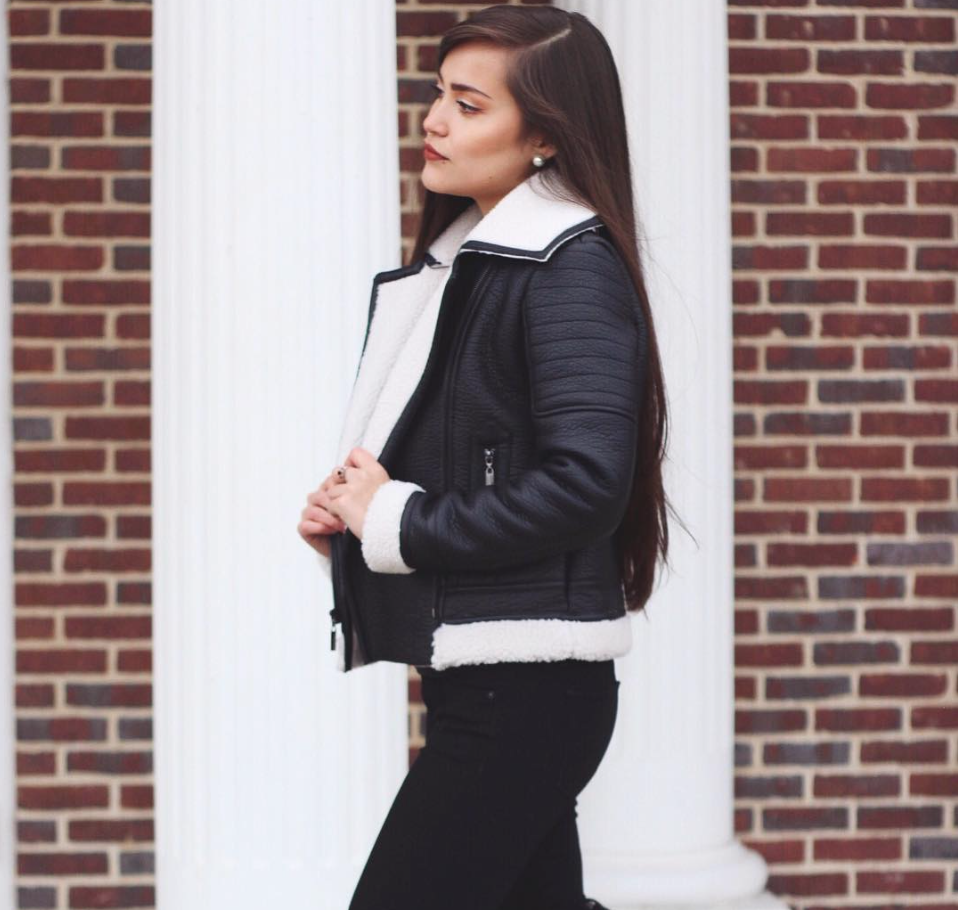 Sofina Bassett says the rainbow highlight trend has to go in 2017. While we all love a nice glow, a simple shade is just enough. The rainbow highlighter was cool but was a tad too gimmicky. A great product for Halloween but really had no place in our everyday routines.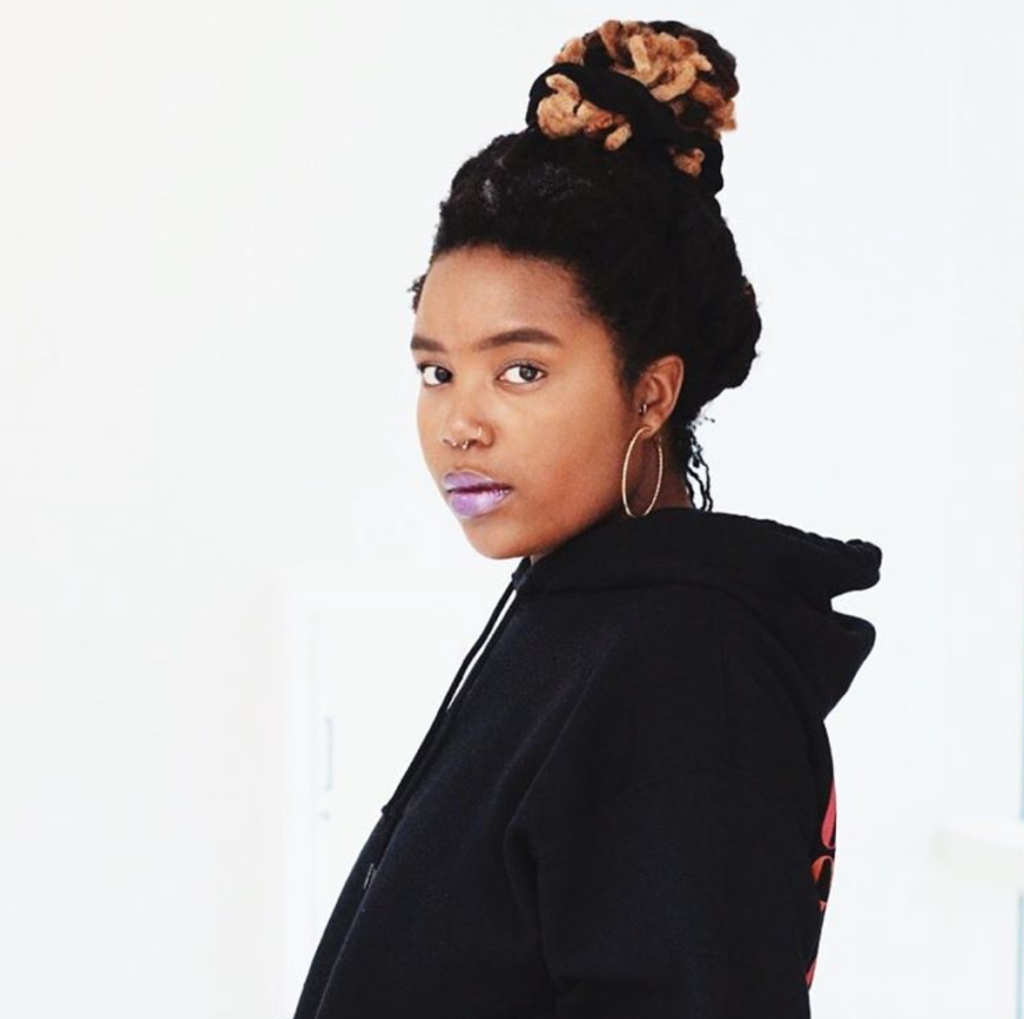 It's no surprise that the Kardashians have left and very contoured mark on pop culture and Zuri Bradley just isn't here for it. She thinks the overly contoured look needs to stay in 2016 and hopes that more individuality comes alive in 2017!
What trends are you looking to forward to holding on to and which are ready to toss with the rest of the craziness that was 2016? Let us know on social by tagging @CFashionista!