Misplacing your gloves, giving the confused stare to anyone holding an iced beverage and leaving your apartment in anything less than three layers—what season does this so eloquently describe? You guessed it: winter. While a Midwest winter is far different than an Alabama one, we all have to combat the lower temperatures one way or another.
To give you a hand, we've had Style Gurus from California to Massachusetts help you out with their winter accessory pick. So if you need a hand in the cold weather department, look no further than these must-have winter staples.
1. Wool Socks
"These socks are super comfortable, keep my feet warm and have a fun pattern." Luke Polihrom, New York University. 
2. Leather Boyfriend Waist and Hip Belt
"Belts are the unsung heroes of the winter season. Not only can they be keep your skinny jeans where they are supposed to be, but they can add shape to any outfit! It can be easy to slip into the habit of wearing big bulky sweaters every day, but a belt at your waist can accentuate your shape and step up your style game in a big way! I have been loving medium width belts as they work with almost any body shape and are so versatile!"- Abigail Noonan, Kent State University
3. Rose Salve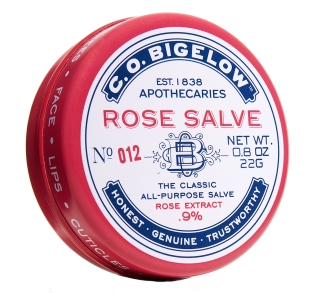 "A purse staple during the winter! It hydrates cracked lips and ashy elbows in a cinch." Alissa-Kyra Carreon, Concordia University (CA)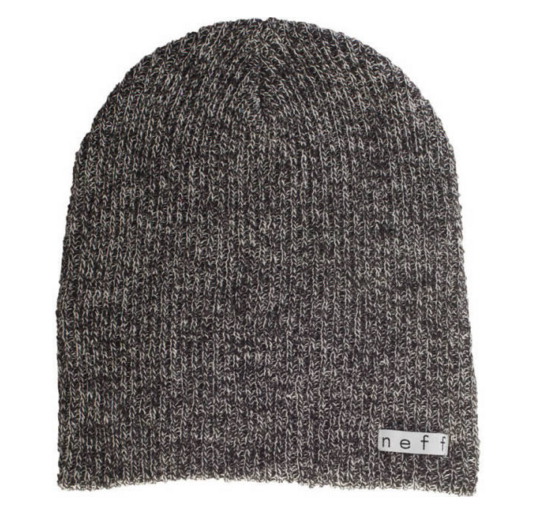 "Any reason to wear a hat is a good one—especially the cold!" Bailey Bosworth, Pepperdine University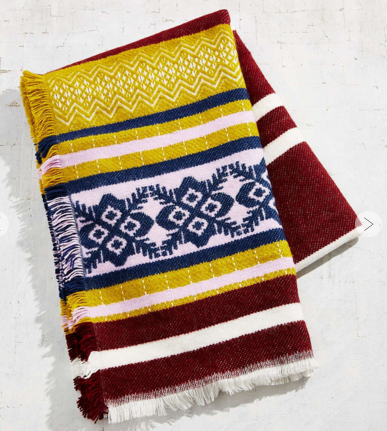 "Bulky scarves are very comfy and warm and the special touch of colorfulness makes your look stand out. This accessory is perfect for the wintertime and, best of all, it is so trendy!"- Stefanie Jordão, University of Massachusetts Amherst
6. Shea Butter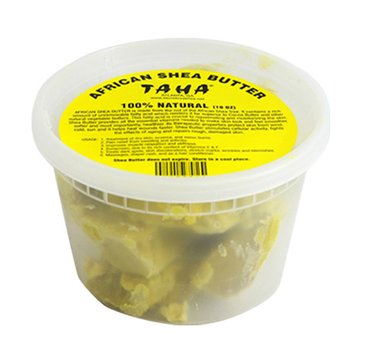 "I feel like we often hear about the miracle of coconut oil, but for the cooler months I prefer shea butter. I use shea butter for practically everything during the winter including my skin and my hair. Shea butter is perfect for when you want to protect your skin and your hair against the harsh weathers."- Sibongile Toure, Howard University
"These hats are super warm and fashionable! It's been featured in Vogue as a top winter pick, as well!"- Marshea Walton, Hampton University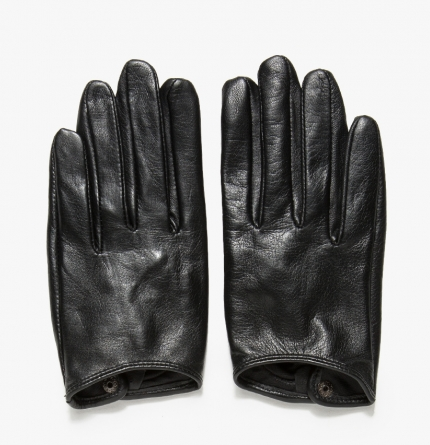 "You can't go wrong with leather, and I think that statement even applies to gloves. A good pair of leather gloves makes any outfit look so much more rockstar than a plain pair of wool gloves. I was a glove hater for the longest time because I was convinced I couldn't find a pair that didn't ruin my outfit and these officially changed my mind. My hands will never be cold or unfashionable in these babies!"- Ashley Thigpen, University of South Carolina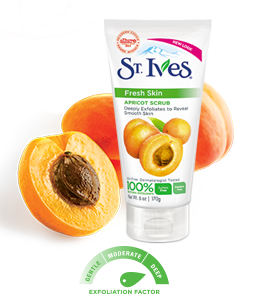 "I swear by this exfoliant. My skin gets so rough during the winter, so twice a week I use this scrub and it leaves my skin super smooth."- Shireen Moyhi, Michigan State University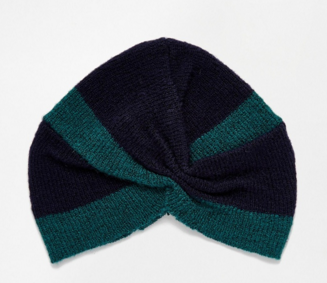 "I get so tired of blending into the winter crowd in boring beanies. I love that this hat keeps me warm and shows off my personal style so well."- Josie Santi, Rollins College
11. Black Tights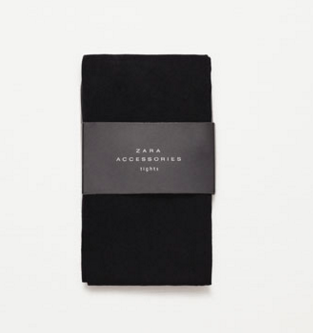 "[These are] excellent to put together outfits."– Ana Hurtado, Northeastern University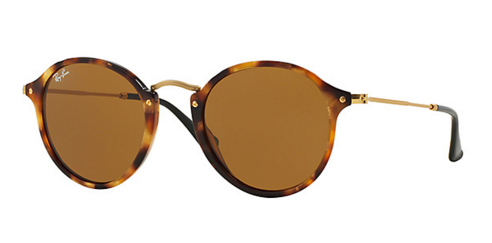 "Although it may not be the sunniest time of the year, there's nothing I love more than a great pair of sunglasses. These Round Fleck Ray-Bans are my favorite this season, and the glare from the snow is my perfect excuse to whip them out!"– Nina Folchi, Miami University.