Sure, back-to-school means heading back to campus, new class schedules and saying "so long" to summer. But, in the world of fashion, it only means one thing—denim.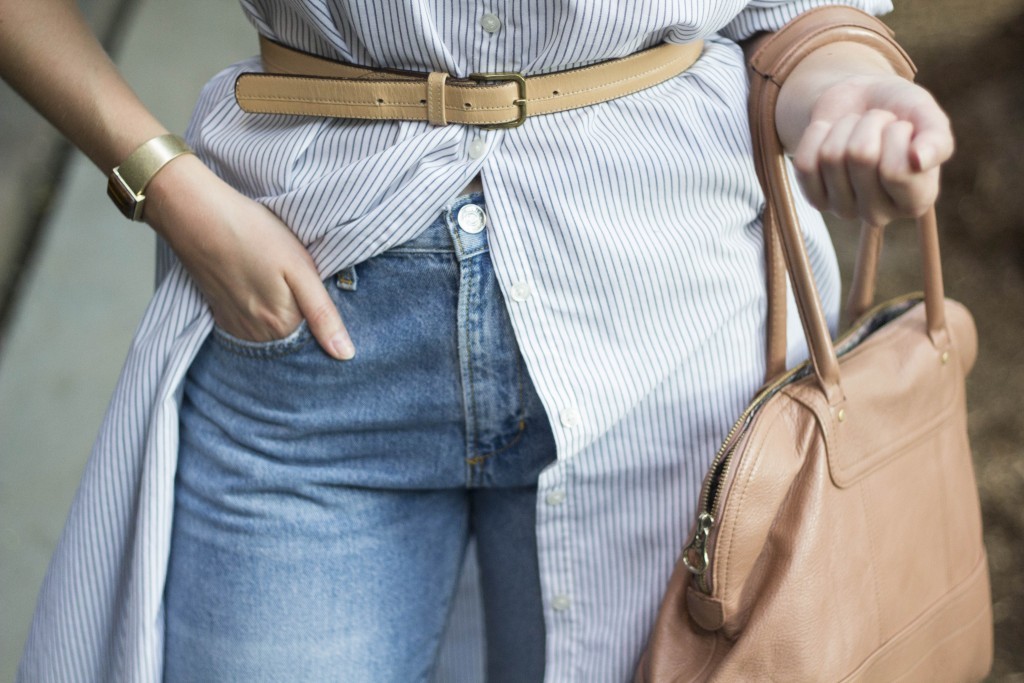 No matter if you go to school in the South or call a major city your "campus," guaranteed you have one or, like, 26 denim items in your wardrobe. And we aren't just talking about the myriad of silhouettes and shapes of jeans that take up your dorm closet. This textile is taking over everything from dresses to shirts to the welcomed revival of overalls and denim jackets.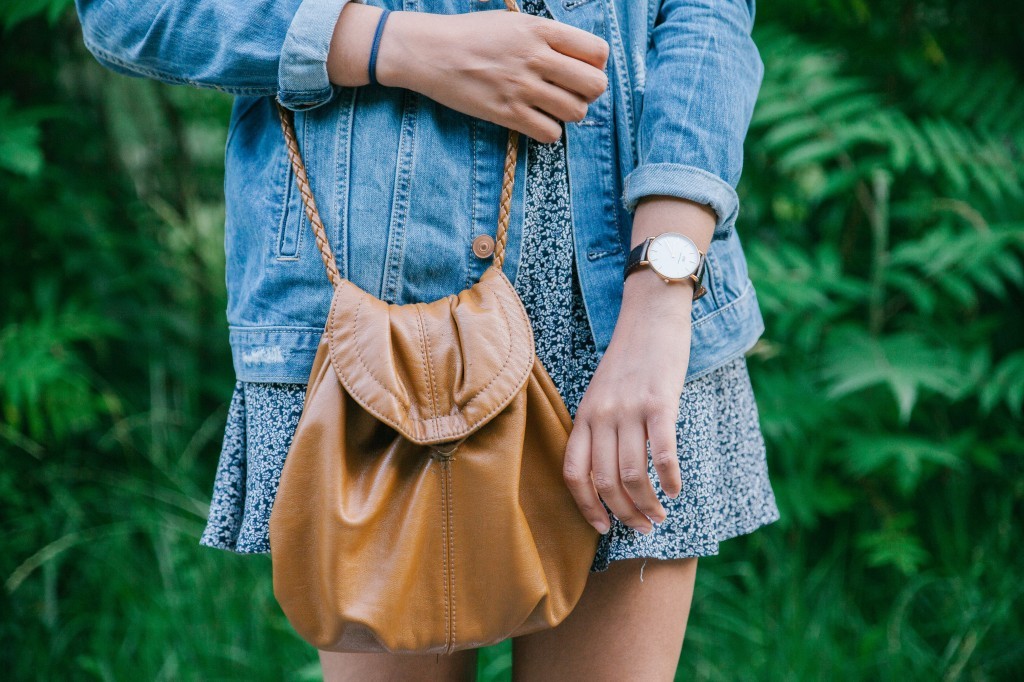 And since denim is a favorite fashion staple amongst Fashionistas and Fashionistos alike, that doesn't mean it has to be reserved for your closet. Spruce up your dorm this fall and make it back-to-school ready by incorporating denim into your decor. From headboards to ottomans, keep your denim game strong both inside and outside your living space.
Here are our top five picks of denim decor pieces.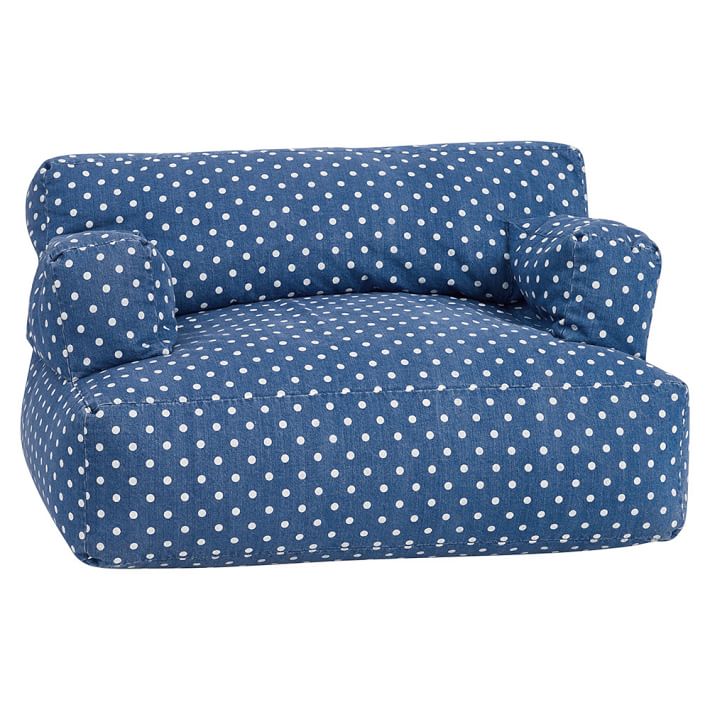 2. Junk Gypsy Blue Jean Headboard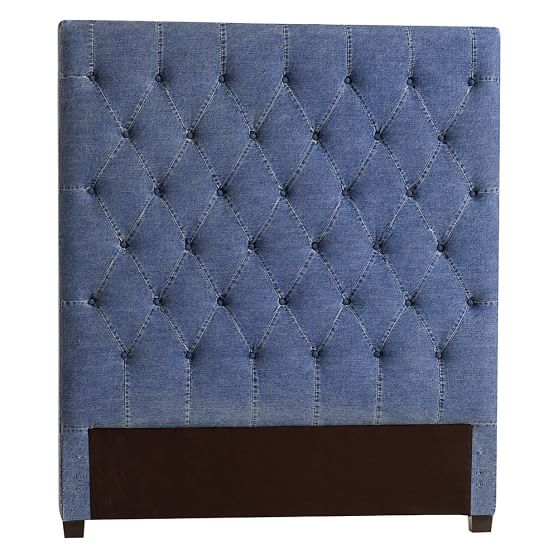 3. Buckaroo Denim Square Throw Pillow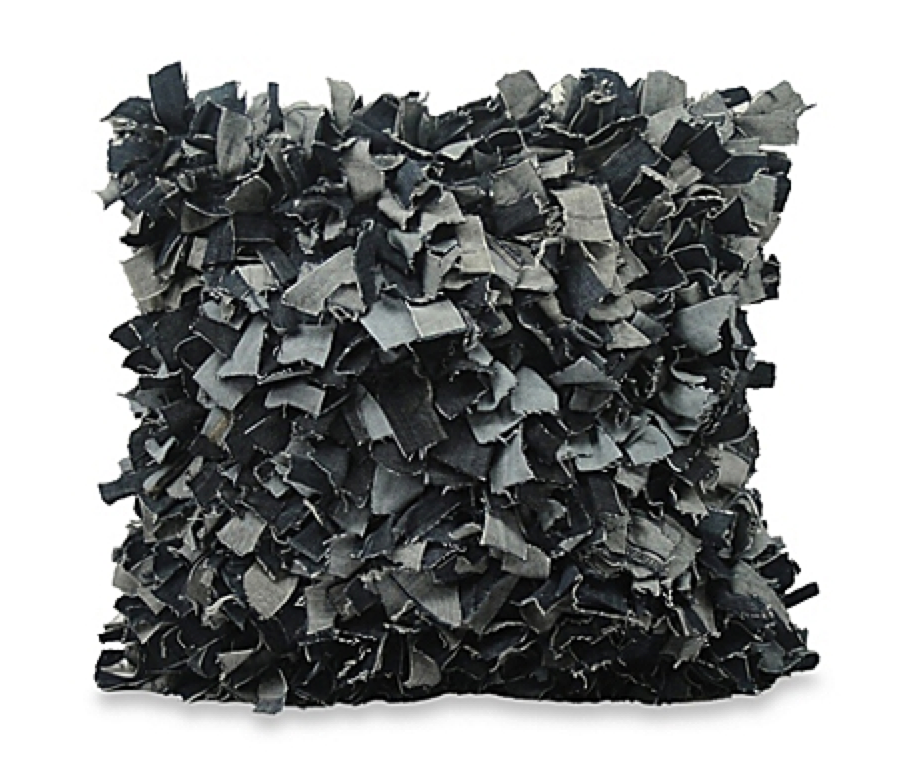 4. Nora Skirted Hexagon Ottoman