Perhaps only topped my pastel macarons and the blunt bob, there is nothing more classically Parisian than the breton stripe. White this print was classically worn by the French army, today it is synonymous with the effortlessly chic way of dressing that every Fashionista aspires to attain.
While every Fashionista should own a breton stripe shirt (or, if you are like us, six to be exact), there is a way to infuse this classic-cool vibe into your life beyond your wardrobe.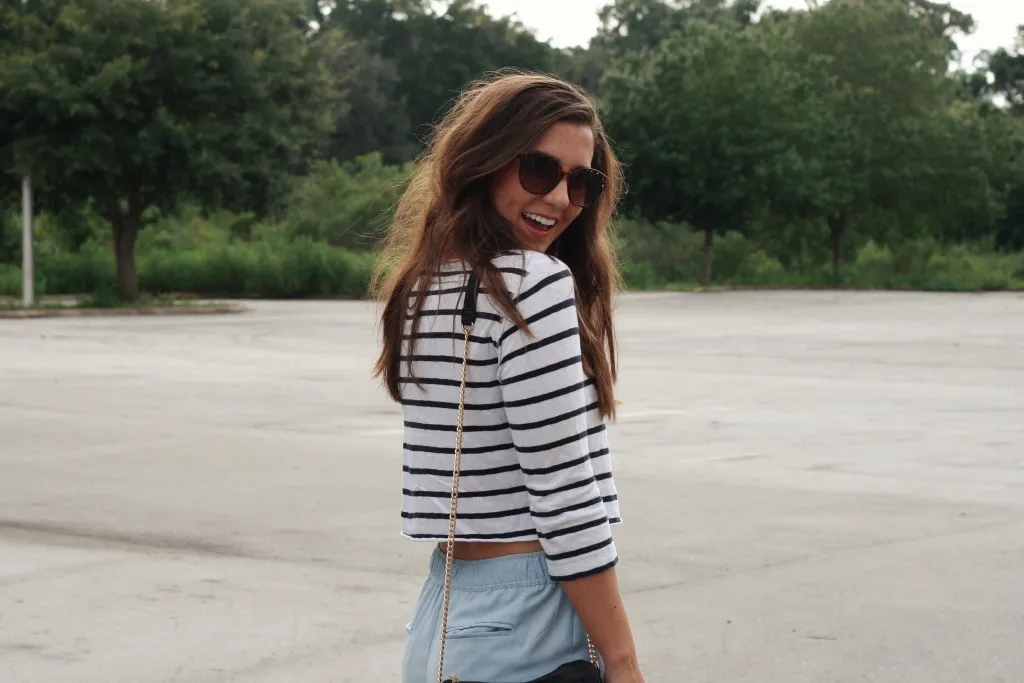 Here are our five favorite breton stripe pieces to elevate your dorm room this fall!
1. Pillow, $35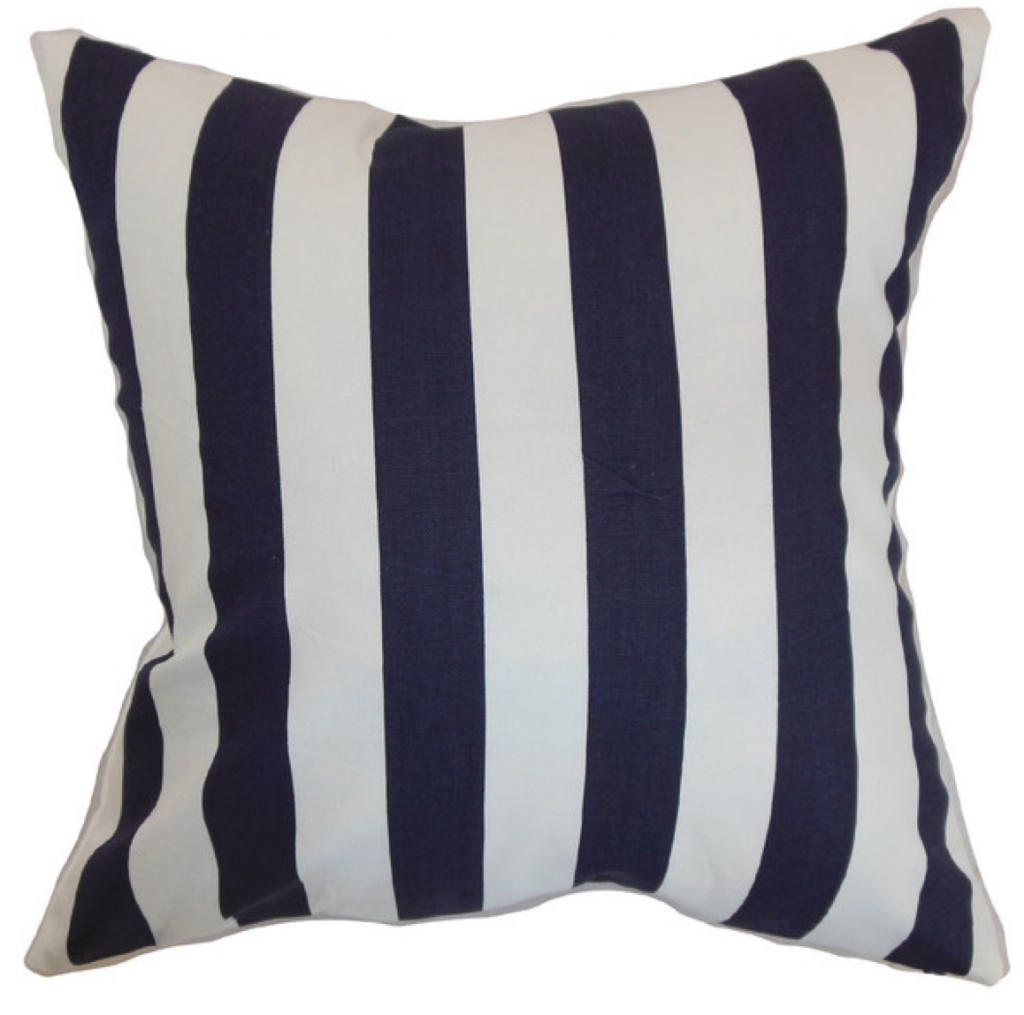 2. Blanket, $50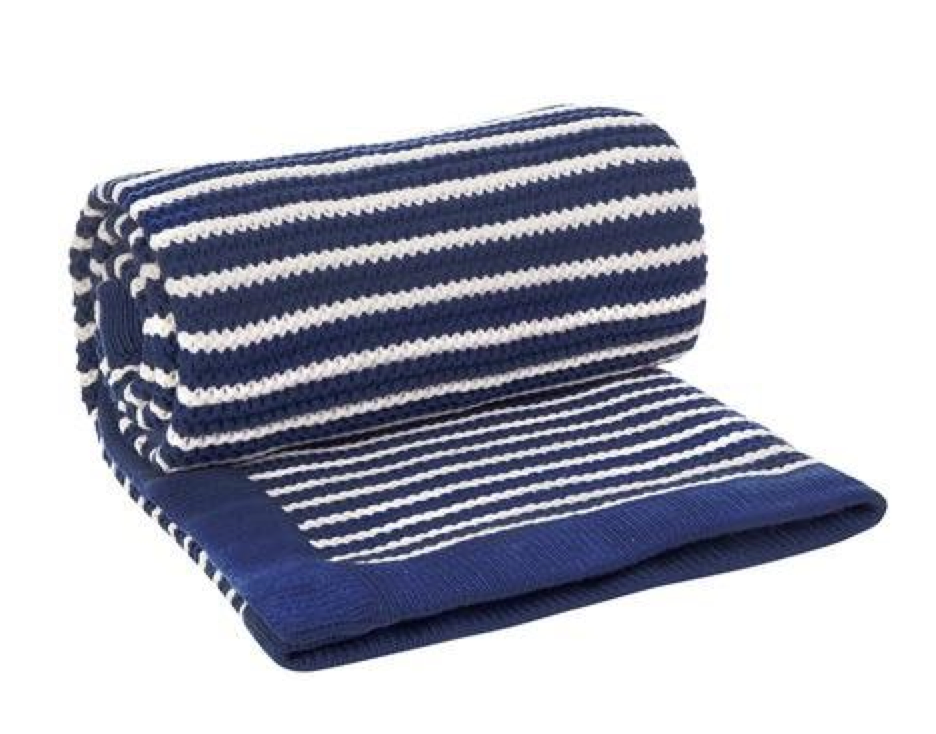 4. Agenda, $37