If you're anything like me, summertime brings many sweet treat temptations. Sometimes it can be hard to find the motivation to stay healthy and fit during the warmer months. Unfortunately, a toned bikini body doesn't magically appear without a little hard work. With these simple tips, you'll be able to stay confident and motivated to reach your summer fitness goals.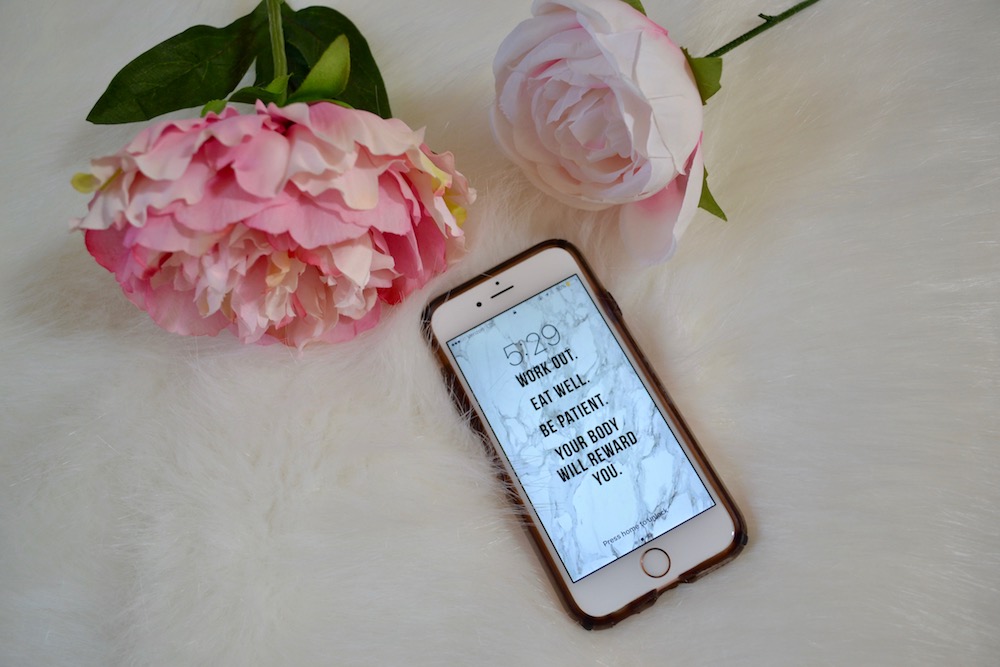 Creating daily reminders is important for keeping your personal fitness goals fresh in your mind. You could set a reminder on your phone or invest in a canvas for your bedroom that contains your favorite motivational quote. I personally chose a motivational quote to be the wallpaper of my phone. By doing so, I am reminded of my fitness goals and become excited to continue my fitness journey.
Another important factor in staying motivated is the ability to be self-aware without being self-obsessed. If you have specific fitness goals, it is important to be aware of the food you are consuming. I use an app that records my daily intake called "MyFitnessPal." You are able to log your workouts and meals through this app, or you can simply write them down in a journal. It is important that you become aware of your health but never obsess over your weight. It is summer, so remember to still treat yourself!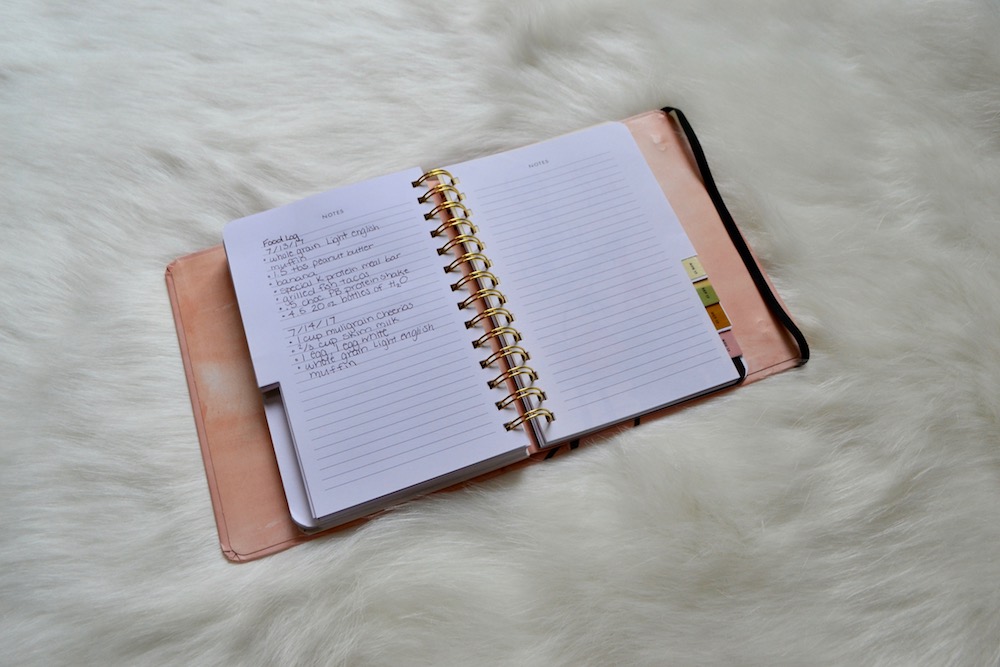 Although exercising is tiring on the body, it doesn't have to be boring! You should try out different types of exercise to see what best fits your personality or preference. Consider checking your gym to see if they offer any free classes for you to try, or sign up for a 5K that your community is putting on. Take advantage of these opportunities!
It's true—sometimes bribery is the best form of motivation. In regards to your fitness goals, this doesn't always have to be a negative thing! Reward yourself according to your personality. For each month that you stay in line with your fitness goals, try out a new healthy recipe from Pinterest or buy yourself a new outfit or accessory for the gym. These rewards will motivate you while helping you reach your goals at the same time.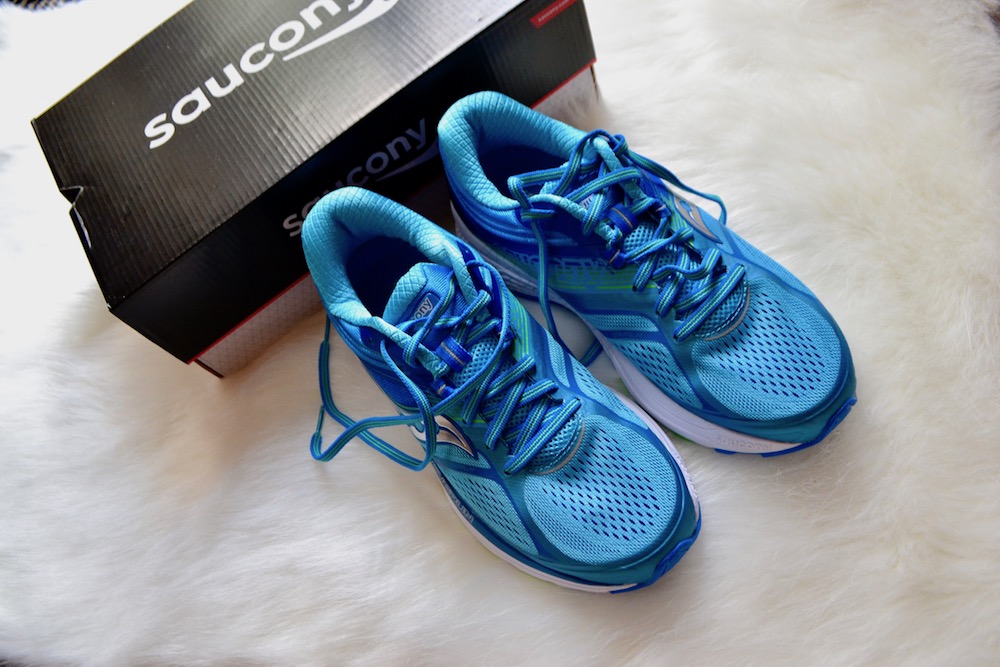 As with all aspects of life, you should never have to go through things alone. Surround yourself with people who will support and encourage you throughout your fitness journey—this could be a gym buddy or even your favorite fitness YouTuber. Whether it is through face-to-face contact or an iPhone screen, having people who want the same lifestyle as you will help you stay motivated and excited about your fitness goals.
Each time you reach a new summer fitness goal, snap a pic and tag @CFashionista so we can celebrate together!