It's like six-degrees out, you just piled on your third layer of clothing and, let's be frank, you aren't feeling so great. What you could use is a pick me up (or a canceled class—but beggars can't be choosers).
Lucky for you, we have an easy hack that is sure to give your spirits and look an instant lift. Jewelry is an all season solution to completing or enhancing a look. So whether you are a lover of baubles or pile on the bracelets, make jewelry your super power and combat the winter blues in style.
Need some ideas? Check out these 13 ways to use jewelry to sparkle and shine this winter!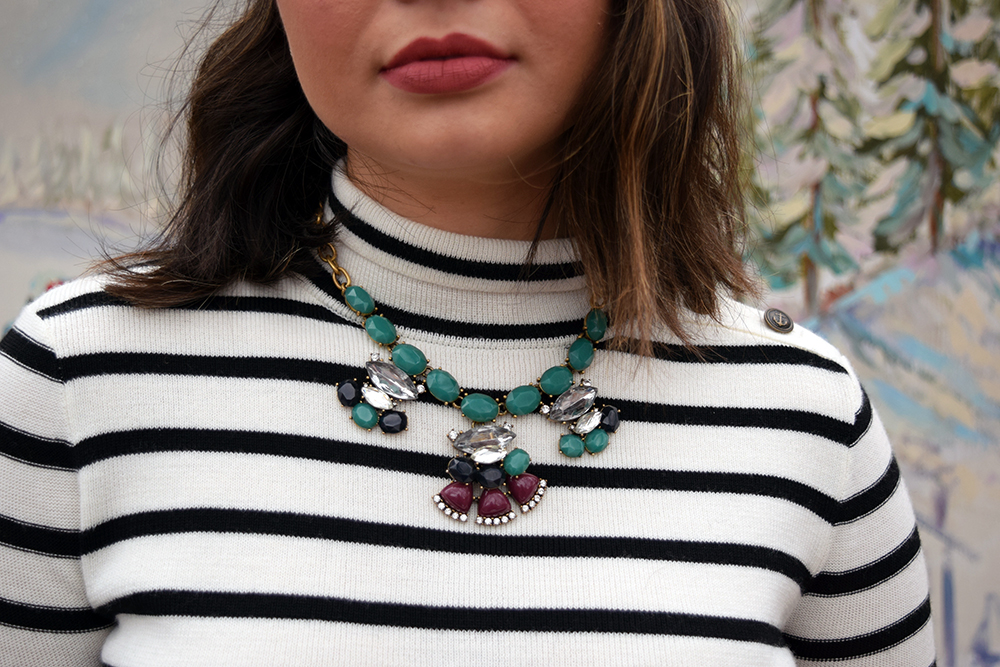 Let the beauty of the season inspire your jewelry decisions.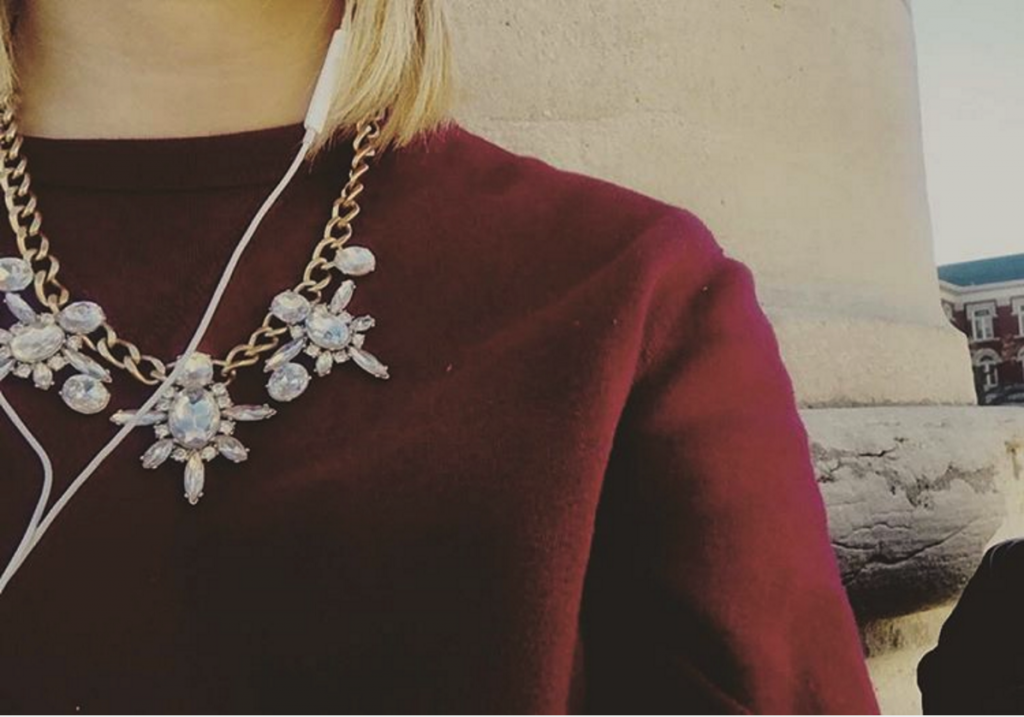 Chokers have us choked up in emotion.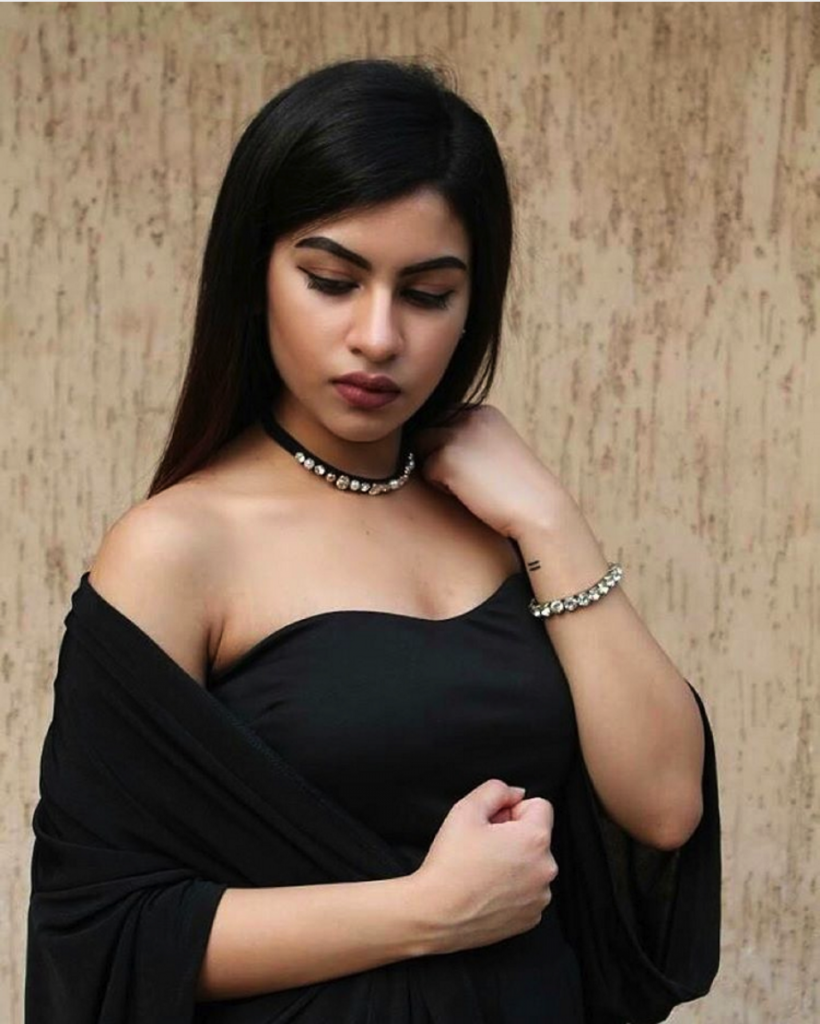 Find baubles that are as fun, unique and quirky as you are.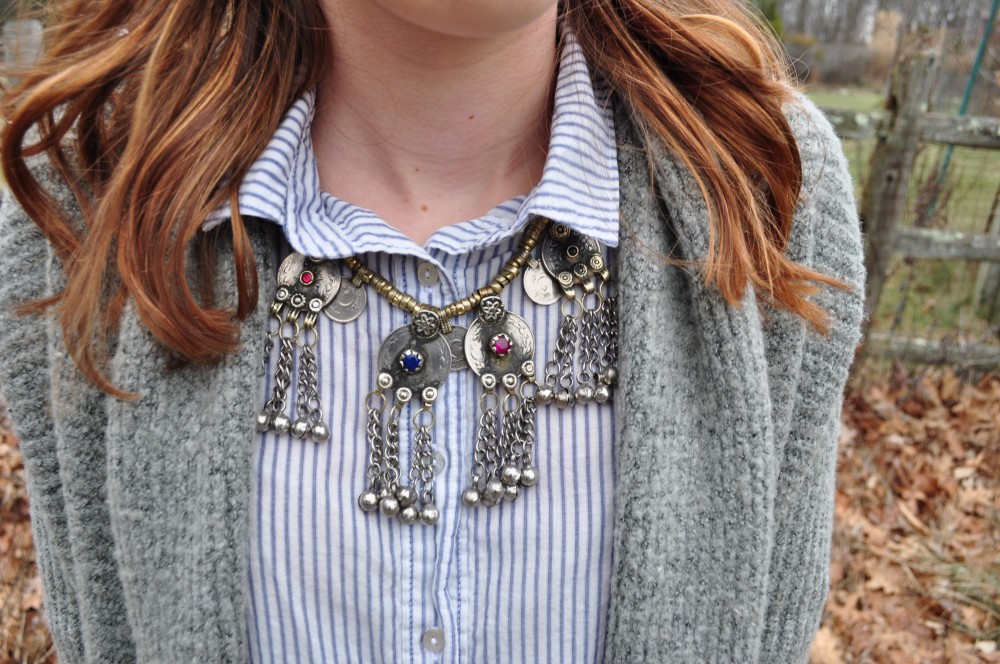 Whoever said statement earrings were reserved exclusively for evenings was sorely mistaken.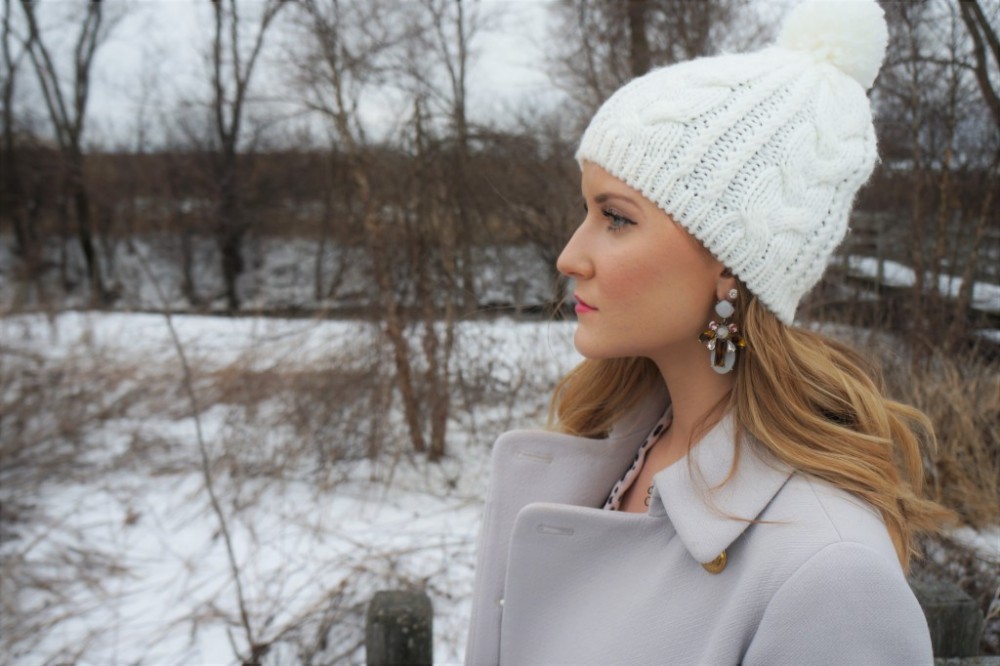 We are anything but neutral on our love for simple, neutral-colored pieces.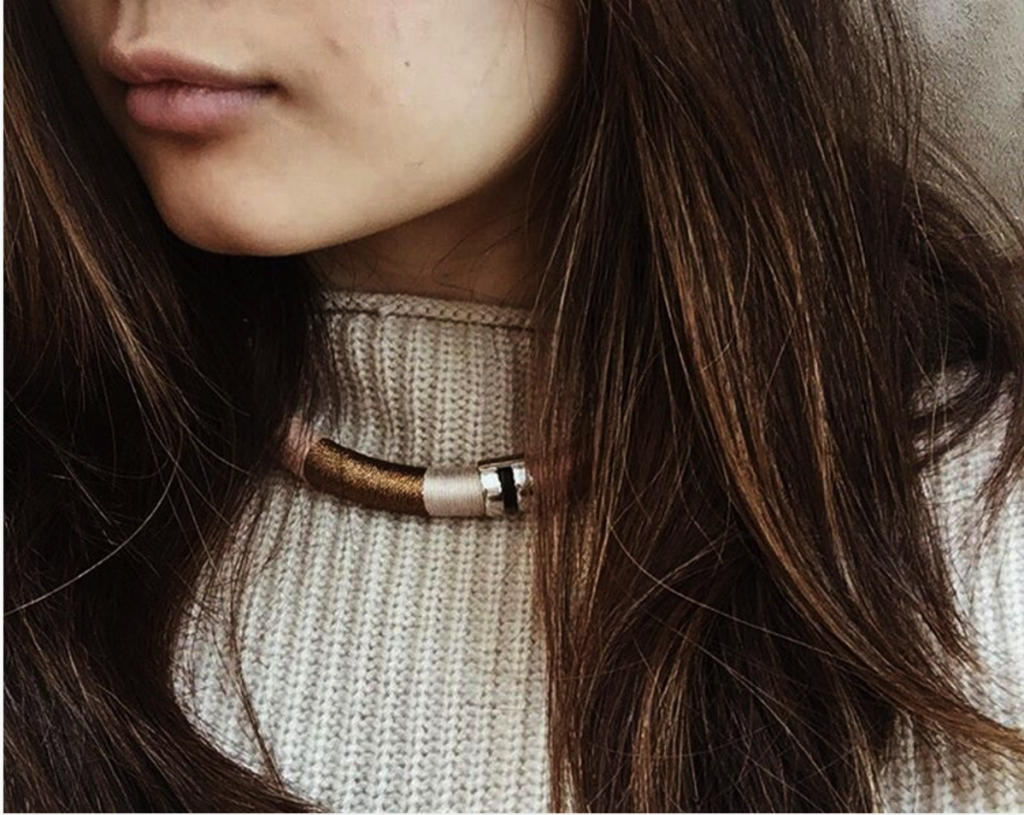 Mix and match sentimental pieces to tell the story of you!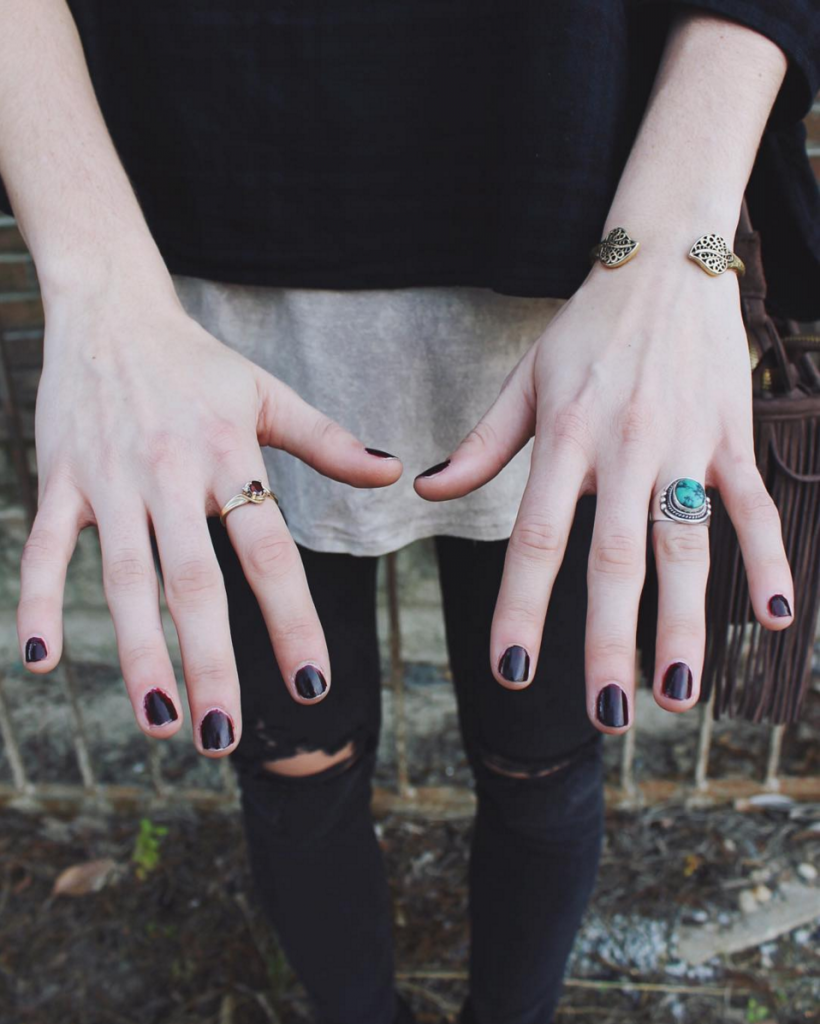 There is something so simple yet stunning about a bold cuff.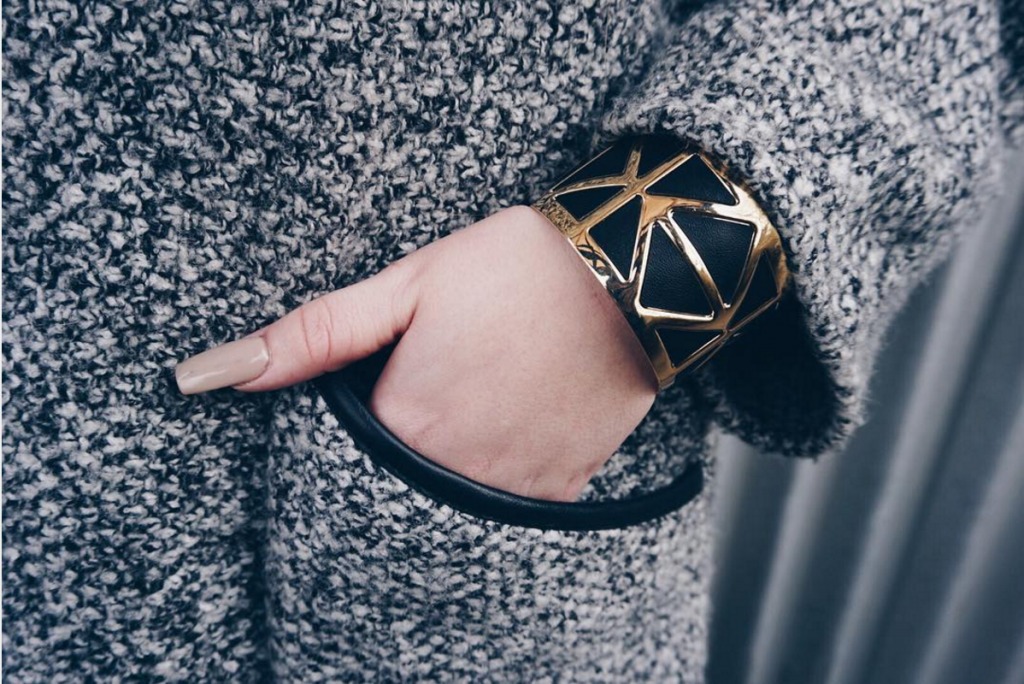 Grown-up bibs. It's a thing. Trust us.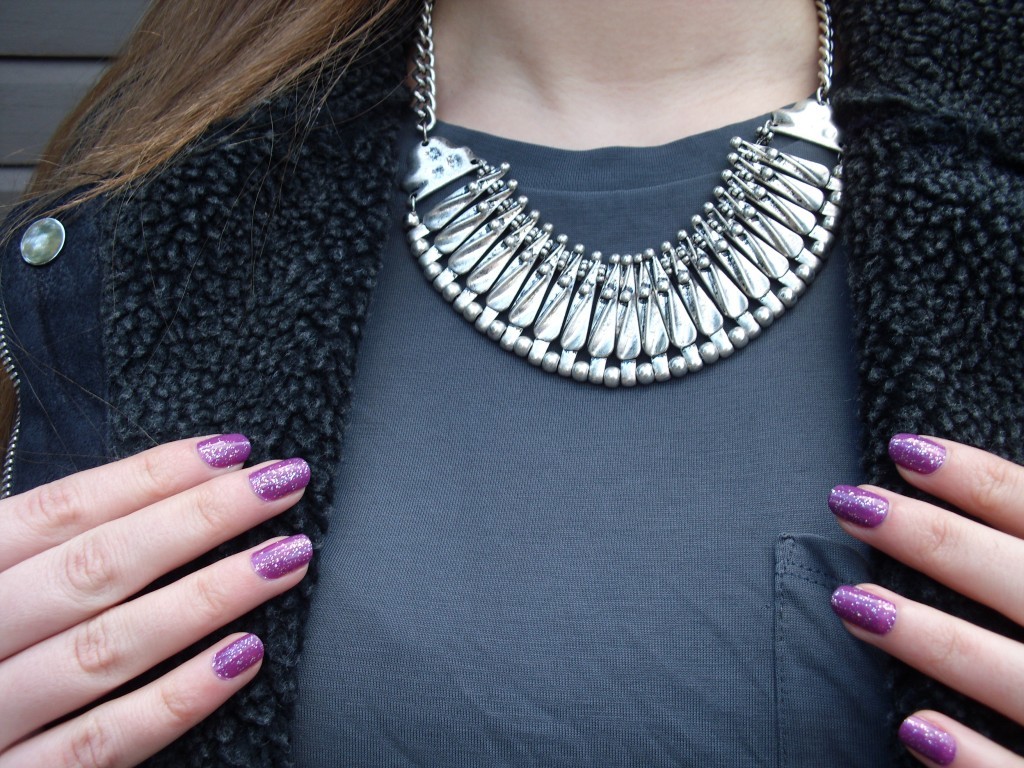 One metal. Three ways. Three times the awesomeness.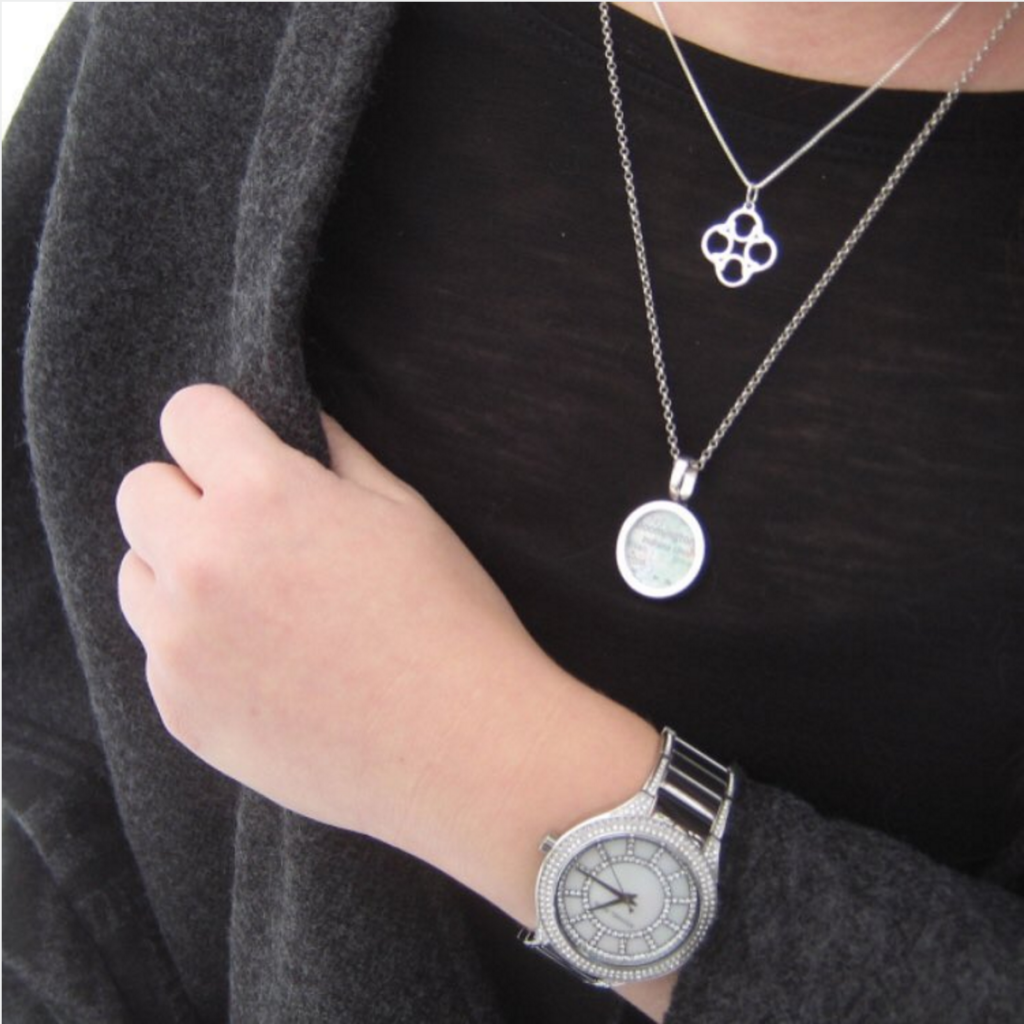 Sometimes more actually is more.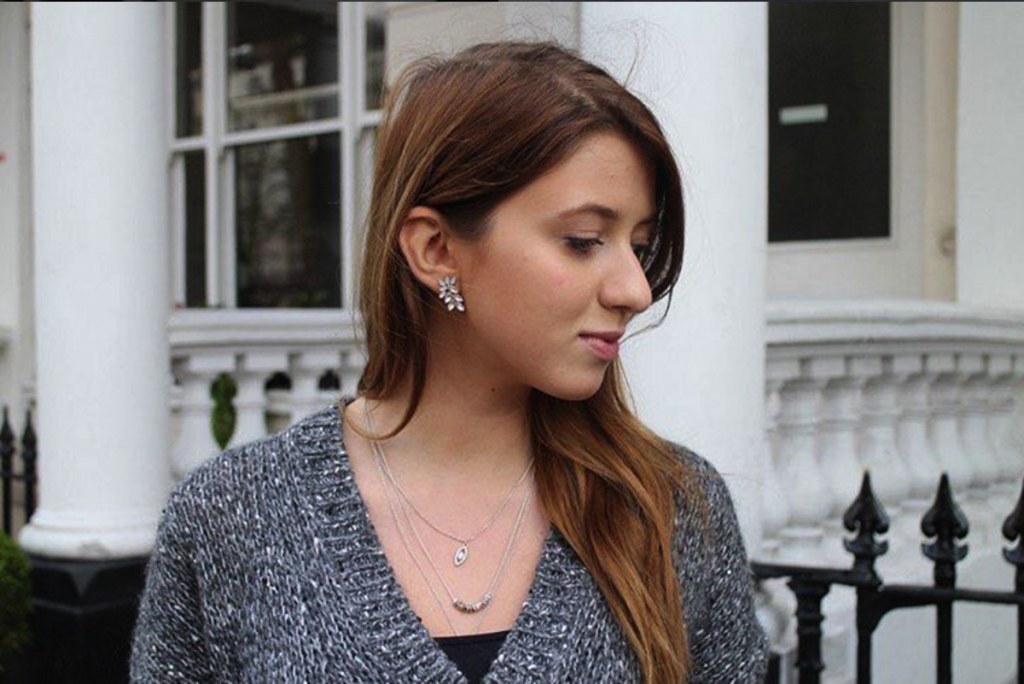 For those of you who are afraid of going overboard, classic black is a safe and stylish bet.
Whether you go big or keep it dainty (or both), pick jewelry that lets you shine!