There are three things the Levin sisters are known for: 1. An affinity for footwear. 2. A relatively strong emoji game; and 3. Major hair ADD. From rich red (#rad) to platinum blonde (not so #rad), Melissa has tried and tested literally every shade and color in her colorist's wheelhouse. Amy seems to go back and forth between a shoulder skimming bob to waist-length locks and everywhere in between on a weekly basis (thanks extensions!). So to say we here at CollegeFashionista are hair-obsessed would be an understatement.
With back-to-school around the corner, it is no surprise we are itching for a change. So what better place to look for some hair-spiration than CollegeFashionista?
Check out these seven Fashionistas who are giving us (and the rest of the world, really) major hair envy!
1. This half-up situation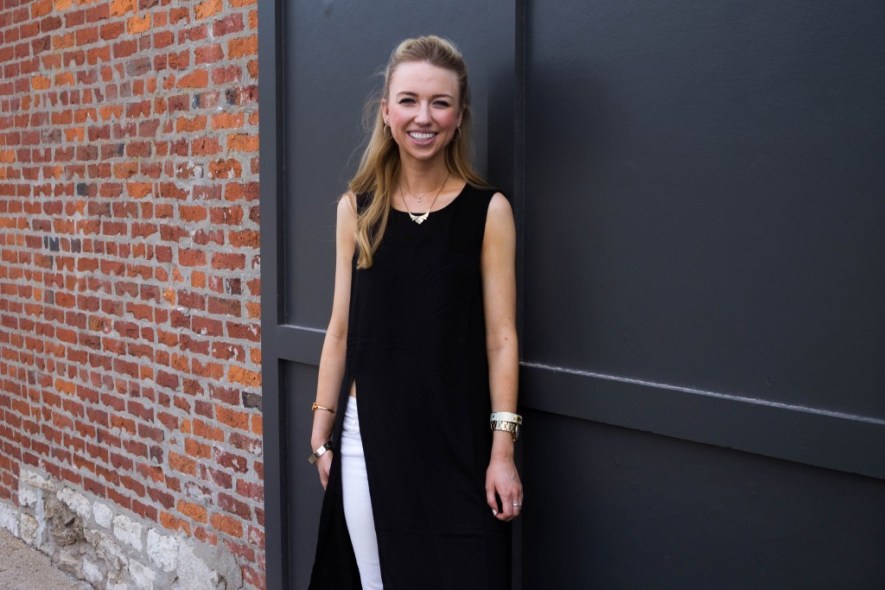 Article by Emily Lebsock
2. Because "red" with envy is a thing
Article by Christine Enriquez
3. Curls + bob= perfection
Article by Dom Regalado
4. Strawberry blonde never looked so sweet
Article by Stephanie Clark
5. Nailing the "I woke up like this" look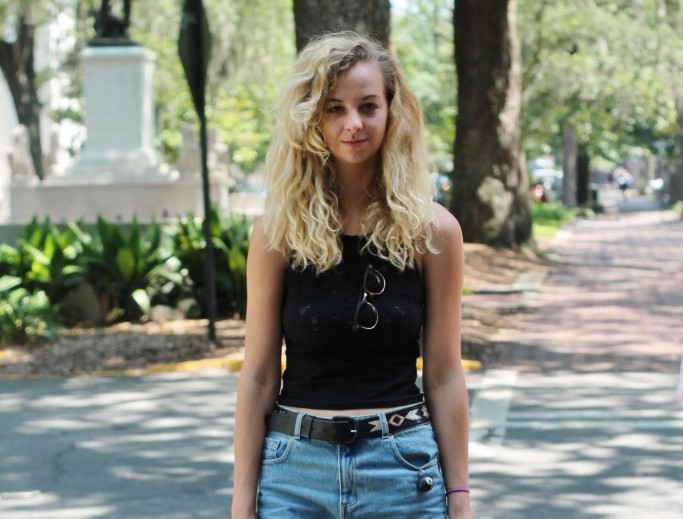 Article by Alexis Atkins
6. Short hair, don't care (But really we do care. A lot.)
Article by Samantha Hickman
7. Two words: Her bob. Two other words: I want.
Article by Miranda Barrett
Show us your lust-worthy 'do on social media using the hashtag #collegefashionista!