Plaid is about as "basic girl in fall" as pumpkin spiced lattes and Instagramming photos of leaves.
But there is a reason this pattern is so popular among Fashionistas—and it isn't just because it garners a lot of double taps. Plaid is super versatile and one pattern that you can incorporate into your wardrobe regardless of your personal style.
Consider yourself a grunge babe? The flannel around your waist is totally calling your name. More of a preppy lady? I see that plaid scarf you have paired with your riding boots.
Check out (see what I did there?) these 11 images captured by our CollegeFashionista Style Gurus that show when it comes to fashion, plaid is anything but basic this fall.
1. Providence College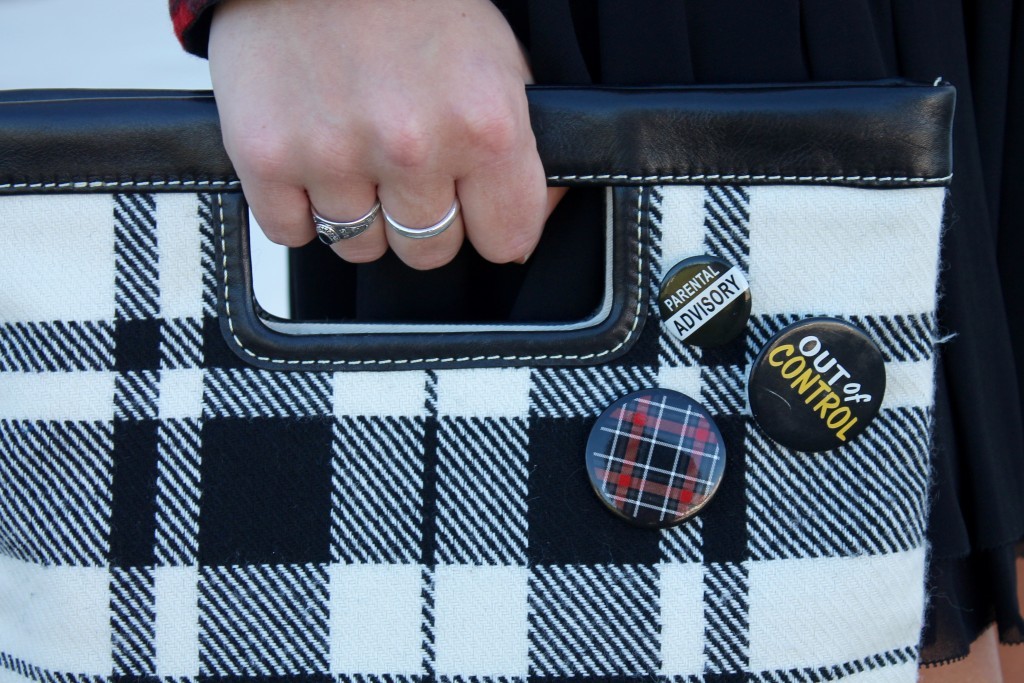 Photo by Ally Rohrmann
2. Emerson College
Photo by Bitsy Skerry
3. Oregon State University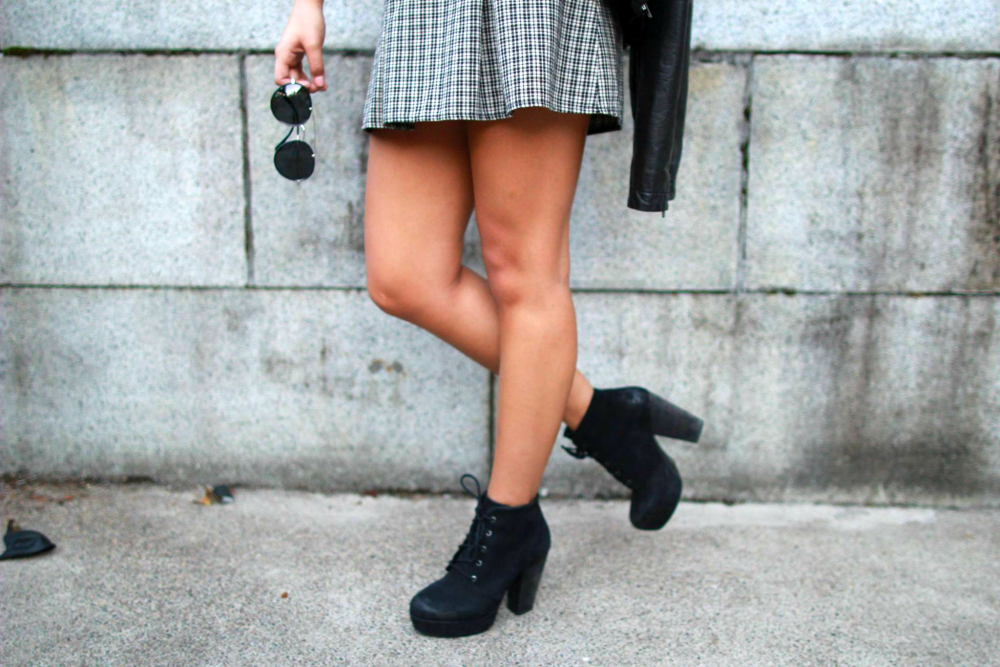 Photo by Kristina McInnis
4. University of Delaware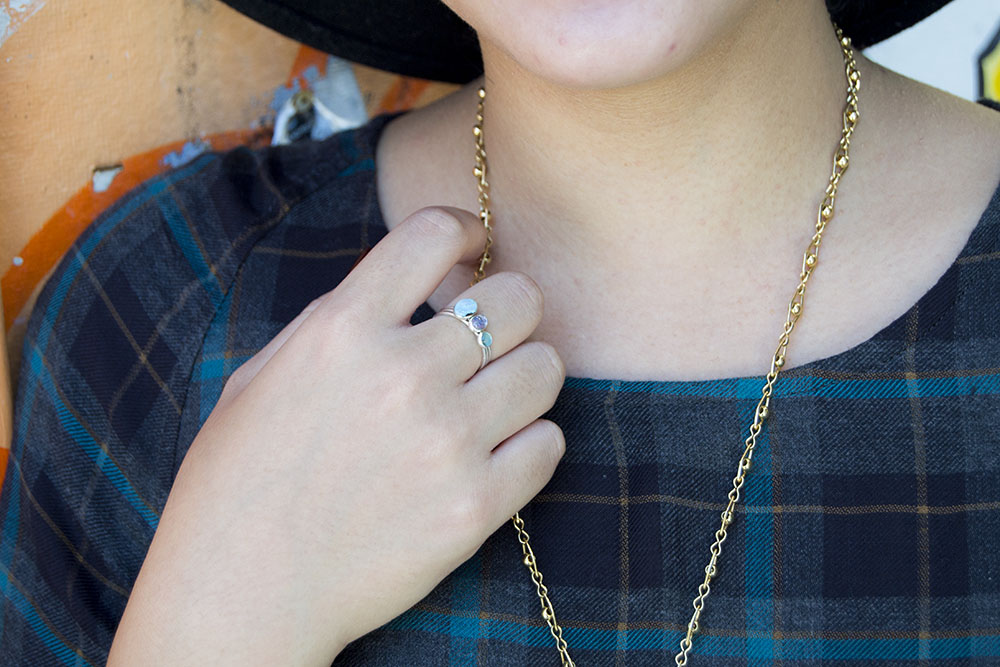 Photo by Shannon Callery
5. Central Michigan University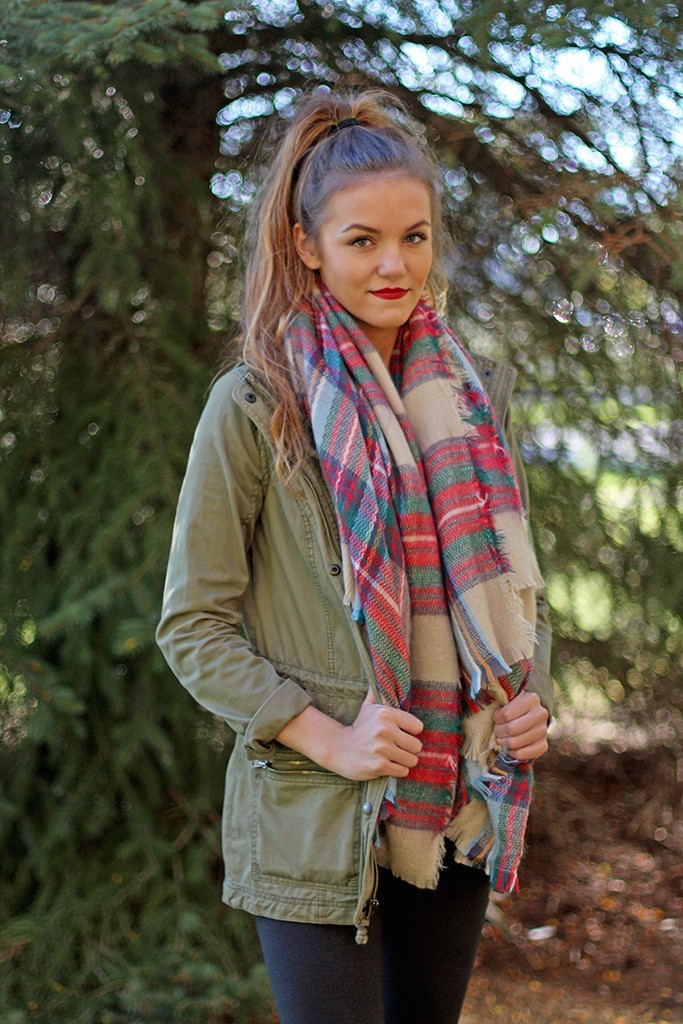 Photo by Lex Kelly
6. University of Pittsburgh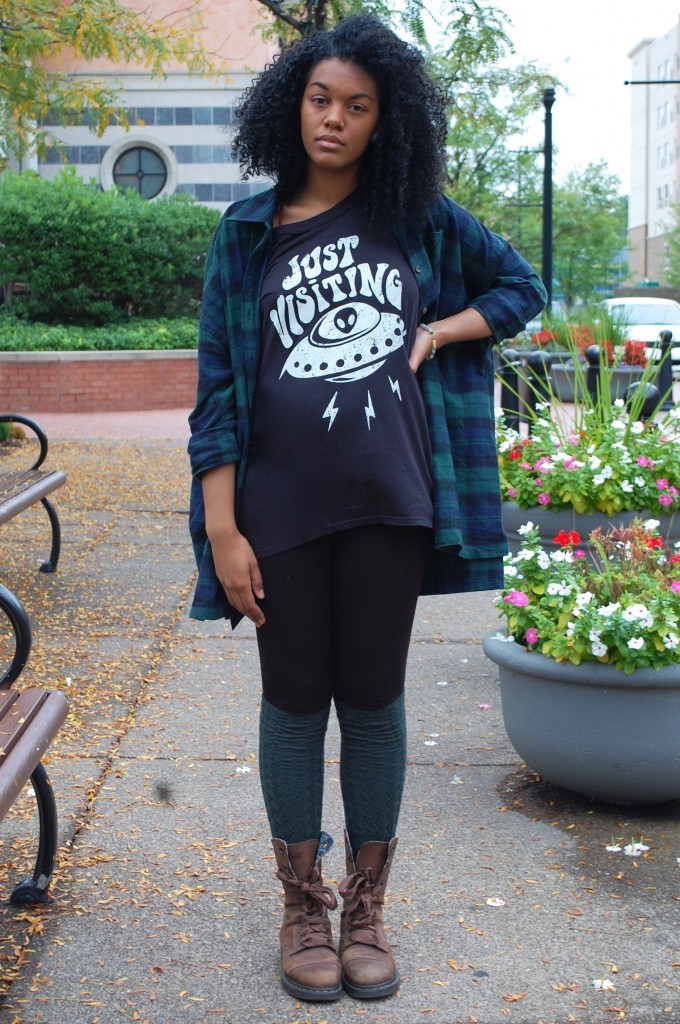 Photo by Abbie Dobbertin
7. San Diego State University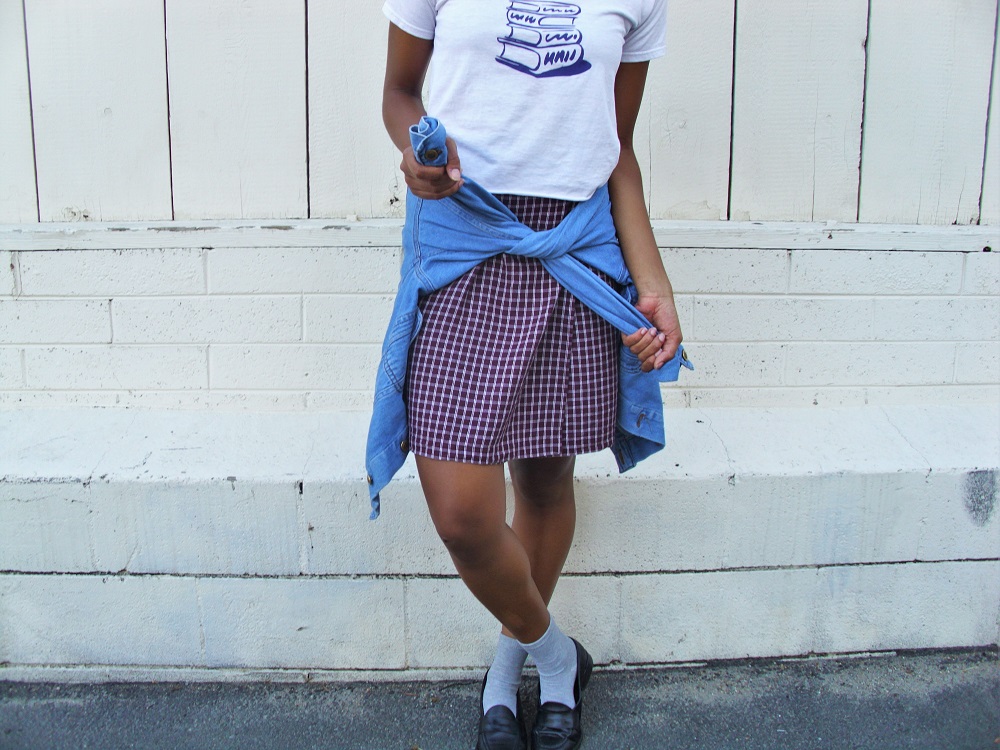 Photo by Sydney Sweeney
8. University of Michigan
Photo by Tanvi Kulkarni
9. University of Colorado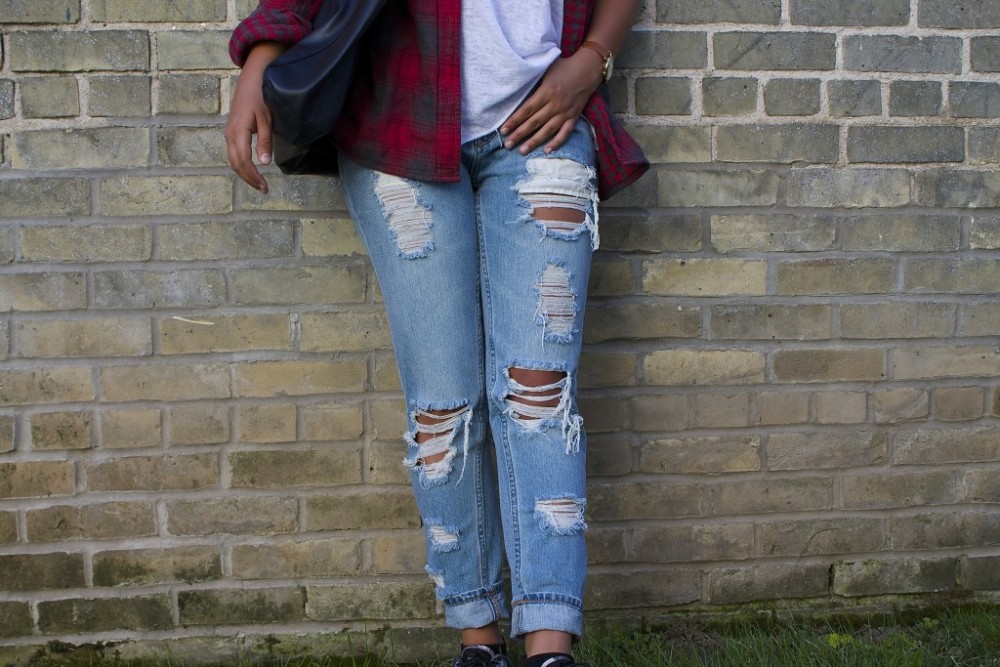 Photo by Nikky Zimbrick
10. University of Tennessee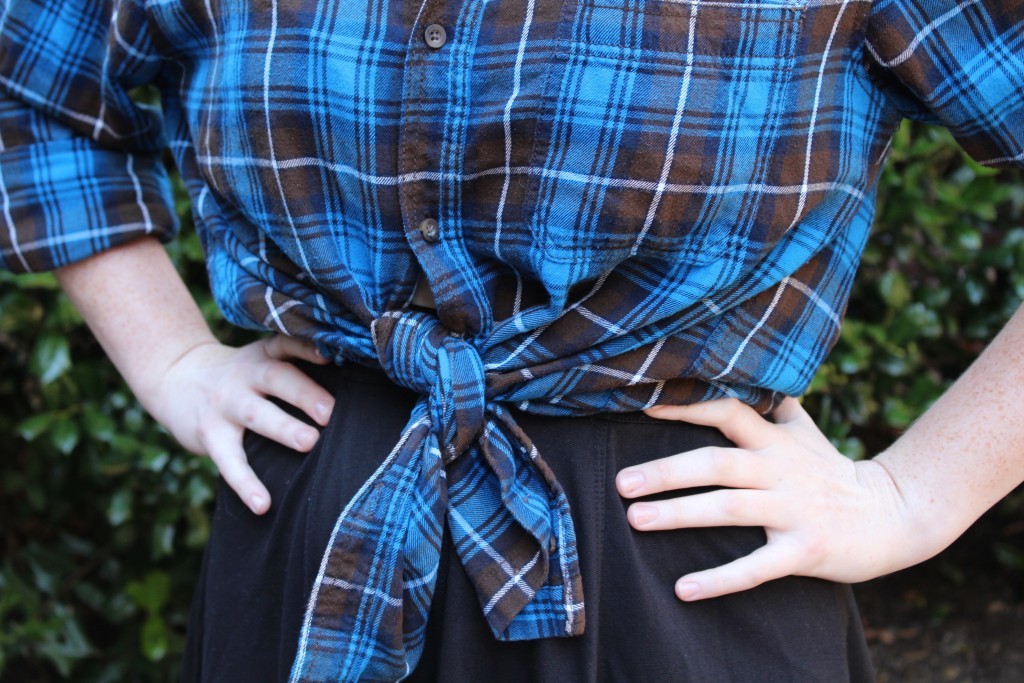 Photo by Ali Kessling
11. University of Delaware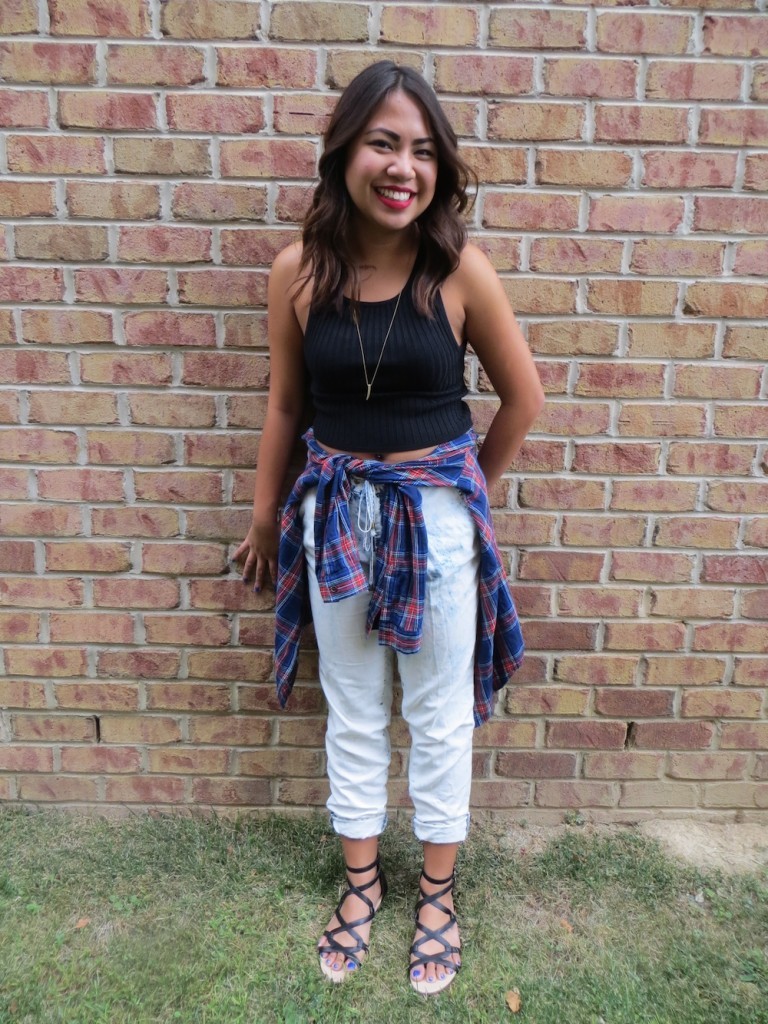 Photo by Marlise Lombardo