Traveling is such a wonderful opportunity, but it can sure be stressful. Over the years I have learned that making yourself as prepared as possible is the key to things going as smoothly as they can, so I have what I pack in my carry-on down to a science.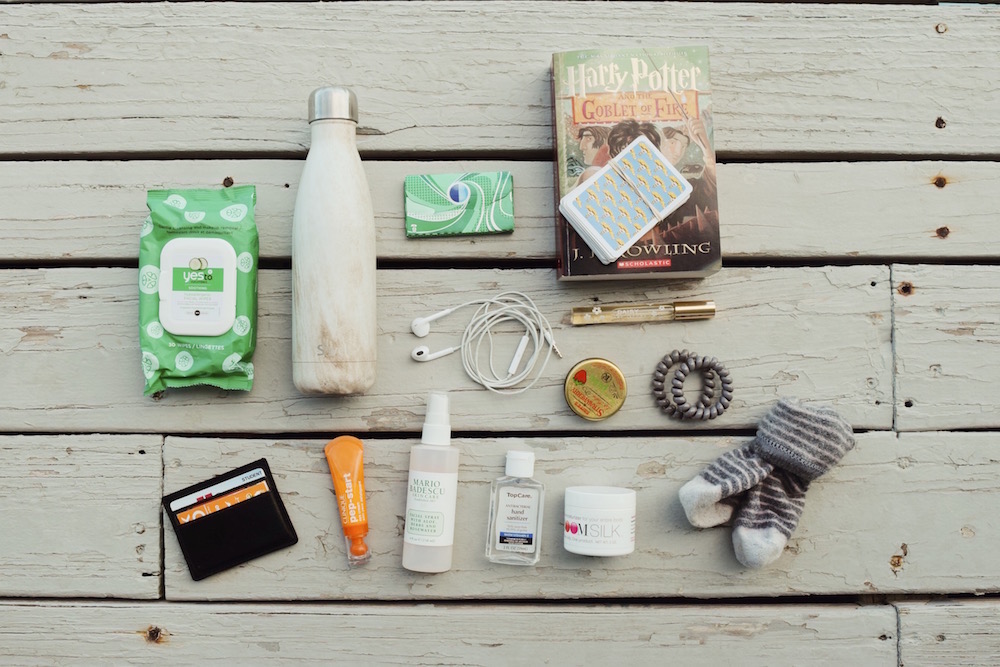 First things first, you want to make sure you have all your important documents and items safely together. My carry-on of choice is always a tote because it makes things easy to grab and put away. I made sure to purchase one with a zip-pocket that keeps the important things (like my wallet and passport) safe but easy to reach for.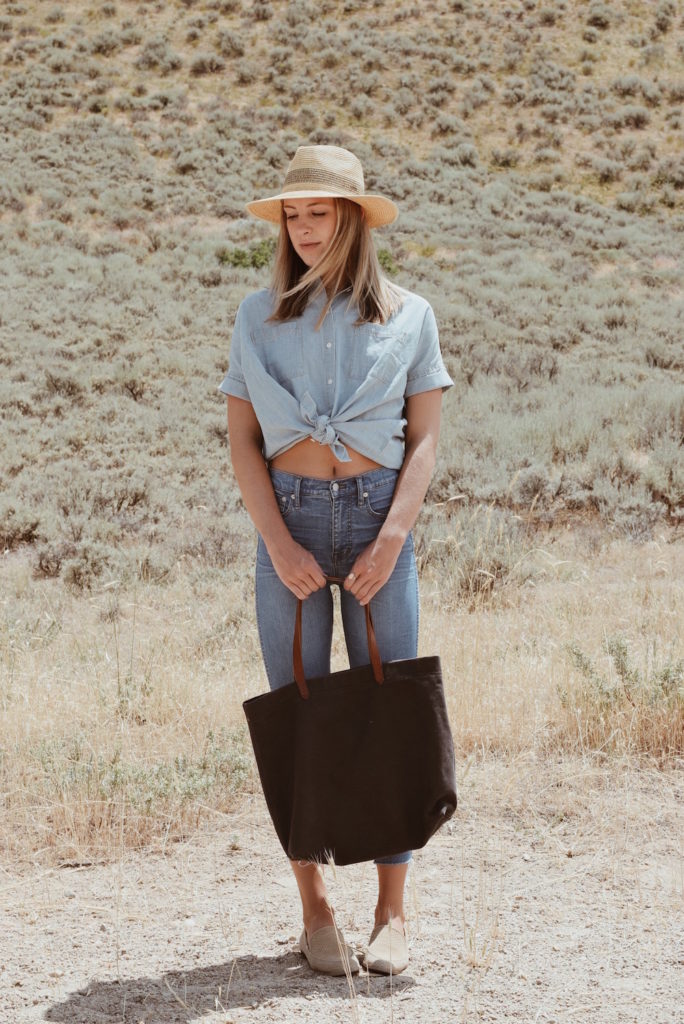 Secondly, you want to be as comfortable as you can (especially if you are on a red-eye flight). Planes are almost always cold, so I always pack a pair of thick socks and a sweatshirt, just in case. Whether I plan on sleeping on the plane or not, I pack a neck pillow to add extra support too.
One downside of traveling is that airports are always dirty, which can leave you feeling likewise. To avoid this, I make sure to pack toiletries that help me freshen up, such as lip balm, facial spray, hand sanitizer, facial wipes, perfume, and eye cream. A couple other things I make sure to carry with me are extra hair ties and mints or gum.
Lastly, if you're going to be on a flight for a while, it's important to keep yourself entertained. I make sure to pack an easy read (book, Kindle, magazine, etc.), and some comfortable headphones. (Tip: Before you head to the airport, download some new tunes, podcasts, movies, etc. so you abstain from ultimate boredom.)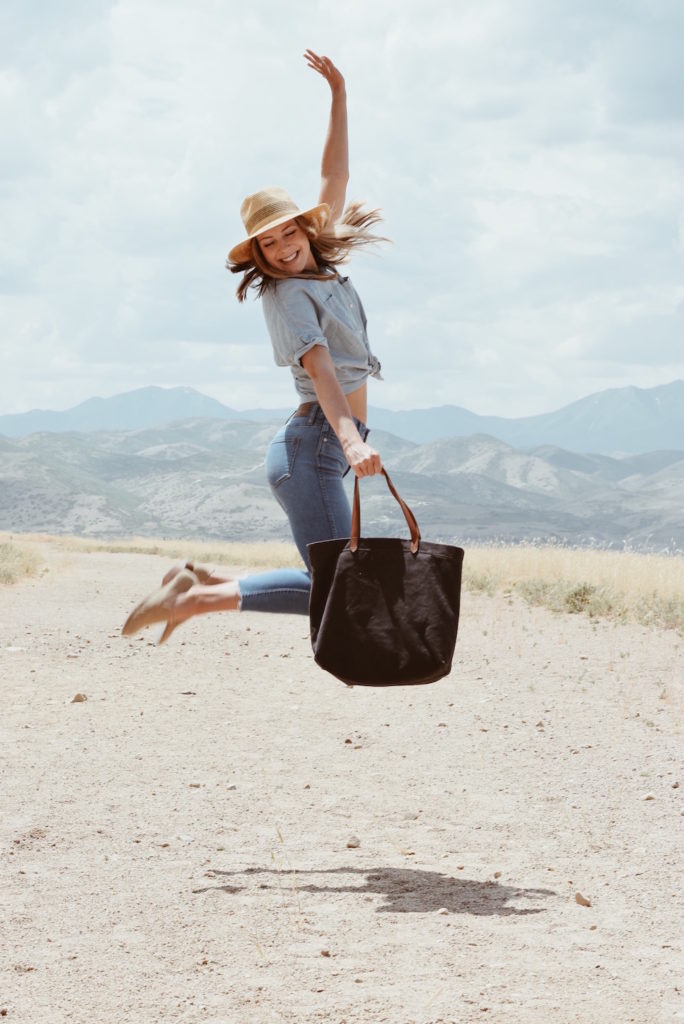 What do you pack in your carry-on to make traveling a breeze? Let us know in the comments below or tag us @CFashionista!