Sponsored by The Seaweed Bath Co.
Now more than ever, millennials are obsessed with all things natural. From lattes made with almond milk to vegan leather jackets, it has never been "trendier" to do good for yourself and the environment at the same time. It seems what our favorite items are made of is just as important as the items themselves.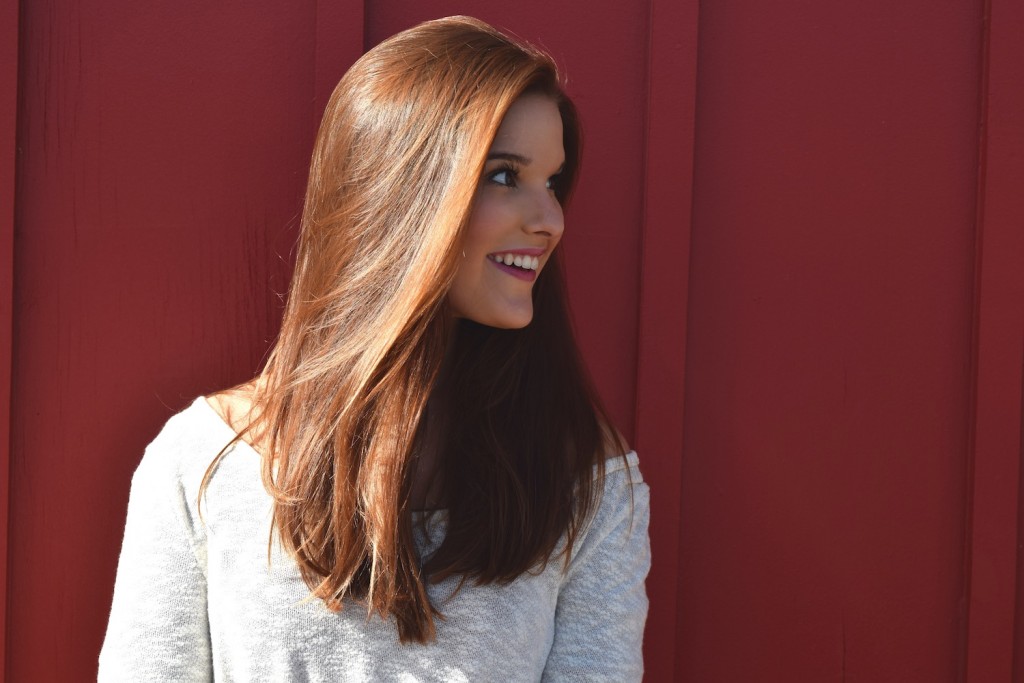 And this extends to our beauty routine as well! Have you ever looked at the ingredients in your shampoo and not been able to pronounce let alone recognize half of them? That's scary. That is why we are obsessed with The Seaweed Bath Co. Their company name says it all! The Seaweed Bath Co. products are actually made with sustainably hand-harvested bladderwrack seaweed from the coast of Maine. On top of that, all their products are paraben, dye, SLS and gluten free and rich in essential fatty acids. Their products are never tested on animals and are packaged in 100% post-consumer recycled plastic. So what does that all mean? You can get seriously enviable hair without worrying about the effects of harmful chemicals and toxins on your hair and the environment.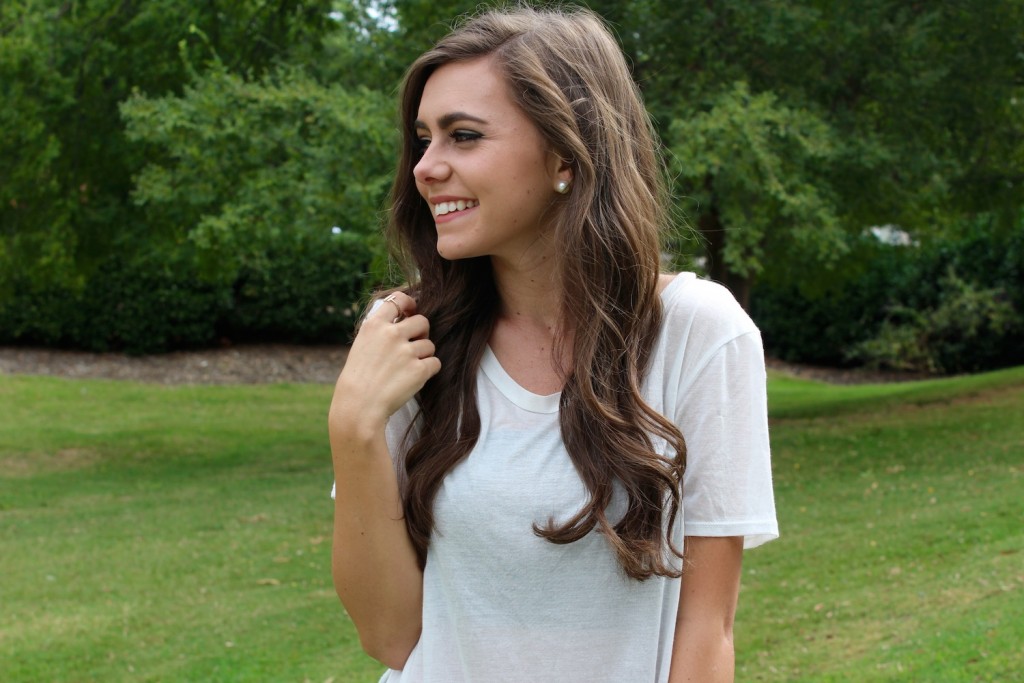 Still don't believe that natural beauty is possible? Take a look at our Style Gurus! Their luscious locks and lust-worthy styles look good while doing good thanks to The Seaweed Bath Co. You too can dive in for more beautiful hair. Shop Seaweed Bath Co. using the discount code "CF20" to receive 20 percent off all orders over $20 now through October 21, 2015. Show us your natural beauty on social media using the hashtag #seaweedlove!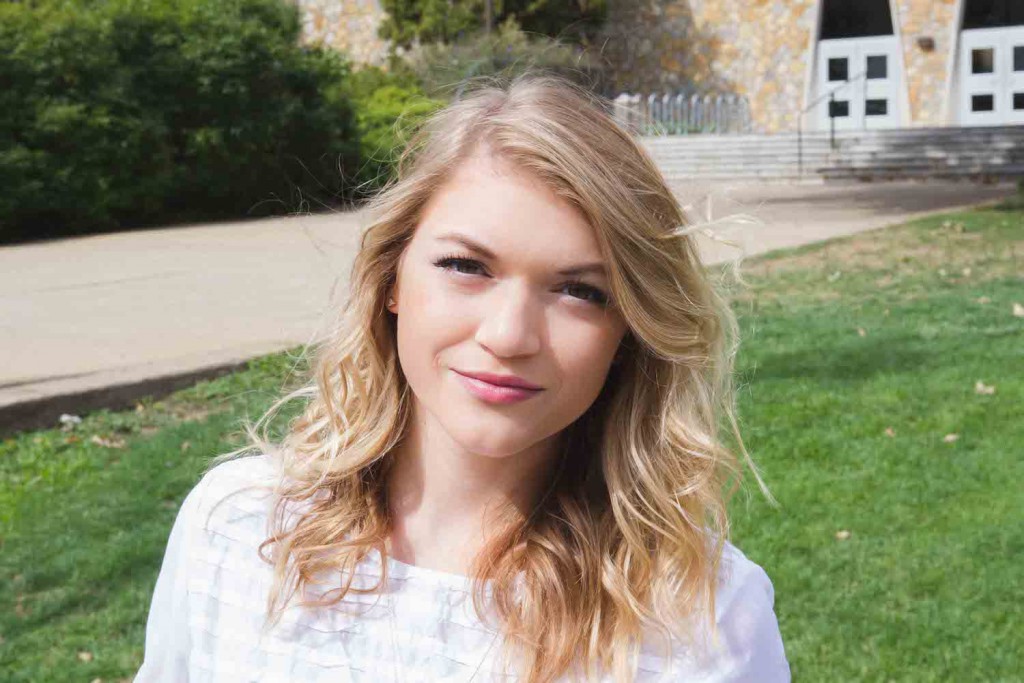 Get on board and be naturally beautiful this fall, Fashionistas!