This semester, besides welcoming our largest and most #RAD team of Style Gurus ever, we are excited to unveil our latest project—the Style Guru Editors. As insiders and influencers among their peers, our hand-picked team of Style Guru Editors will be sharing their insights and expertise in weekly homepage articles right here on CollegeFashionista!
Before you start obsessing over these rockstars' articles, get to know a little bit about the names behind the bylines!
FASHION EDITORS
Ally, Fourth Year at University of Toronto
"CollegeFashionista's Style Gurus are always excellent at integrating trends into their wardrobes and Instagram posts—I will be discussing throughout the semester how they make this upcoming seasons' trends wearable for school. As well, I'm really excited to have this opportunity to show readers and other Style Gurus my perspective on fall's trends and share my own fashion tips."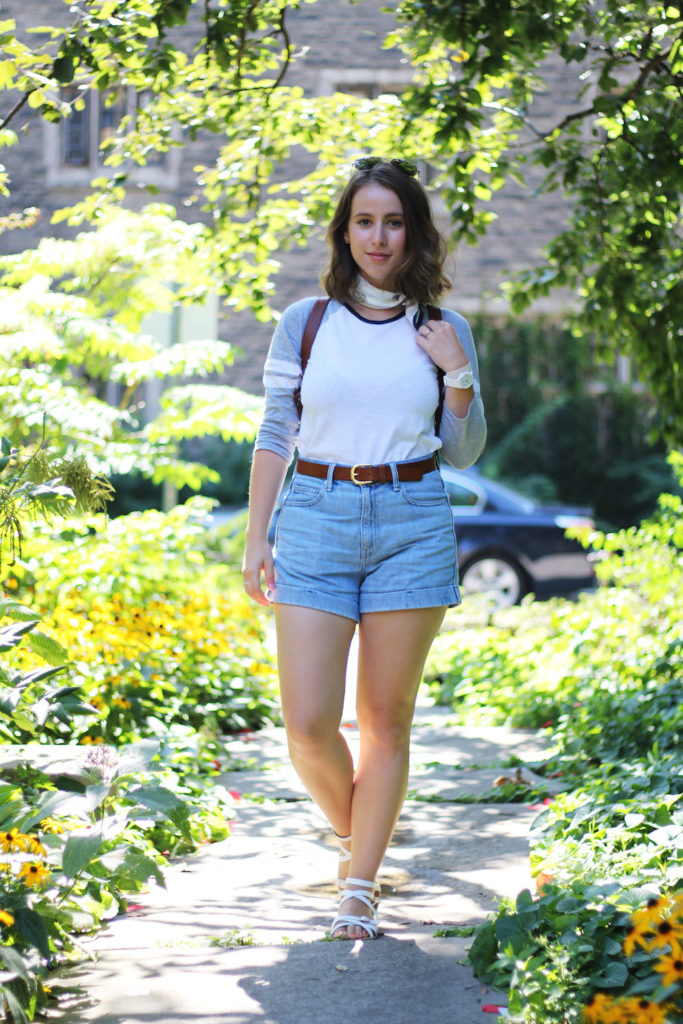 Anna, Senior at University of California, Los Angeles

"Always on the hunt for the latest trends, I scour sites like Refinery29 and i-D for inspiration on the daily. This semester, look out for style reporting articles infused with my characteristic West Coast sensibility."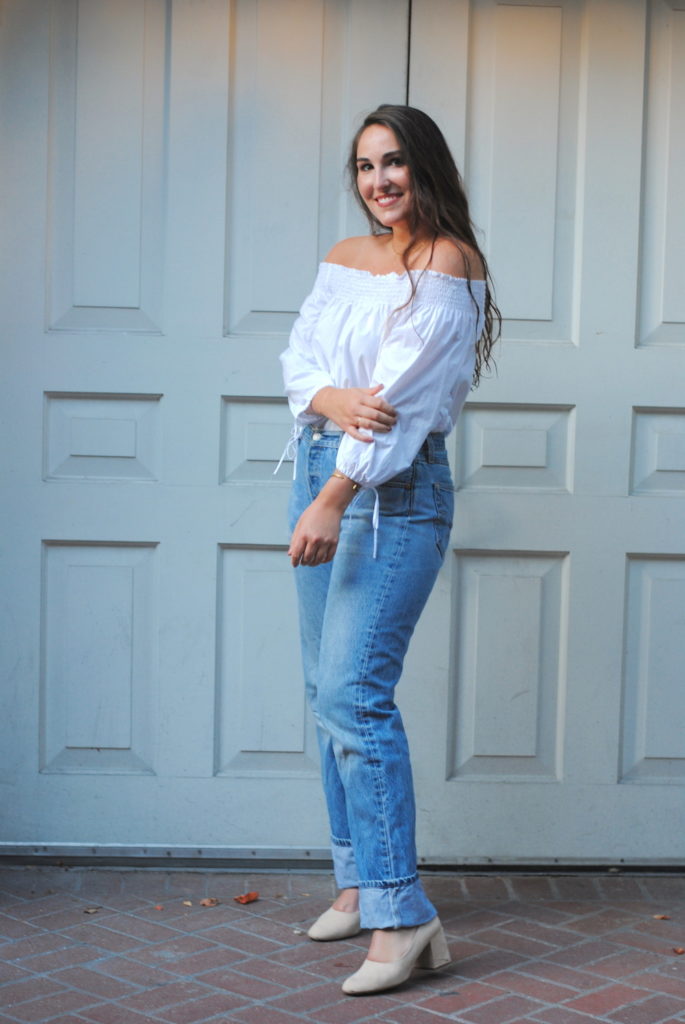 Eliza, Junior at University of Iowa
"This semester I am really looking forward to pushing boundaries with my style and using every little thing I see as inspiration.  It's super easy to rest on your morals when it comes to your back-to-school wardrobe, but I am excited to change that mentality and make this season stand out. I cannot wait to see what's in store."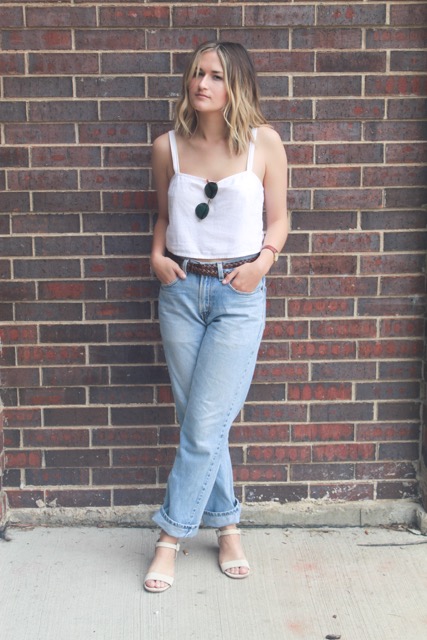 Rachel, Fourth Year at University of California, San Diego
"Hey ya'll! After several years as a Style Guru representing the West Coast, I am incredibly grateful and honored for the opportunity to be writing as a Fashion Editor this fall. I love getting inspired by fellow Style Gurus so keep your Instagrams hot and don't forget to add #StyleGuruLove for a chance to get featured in my next article!"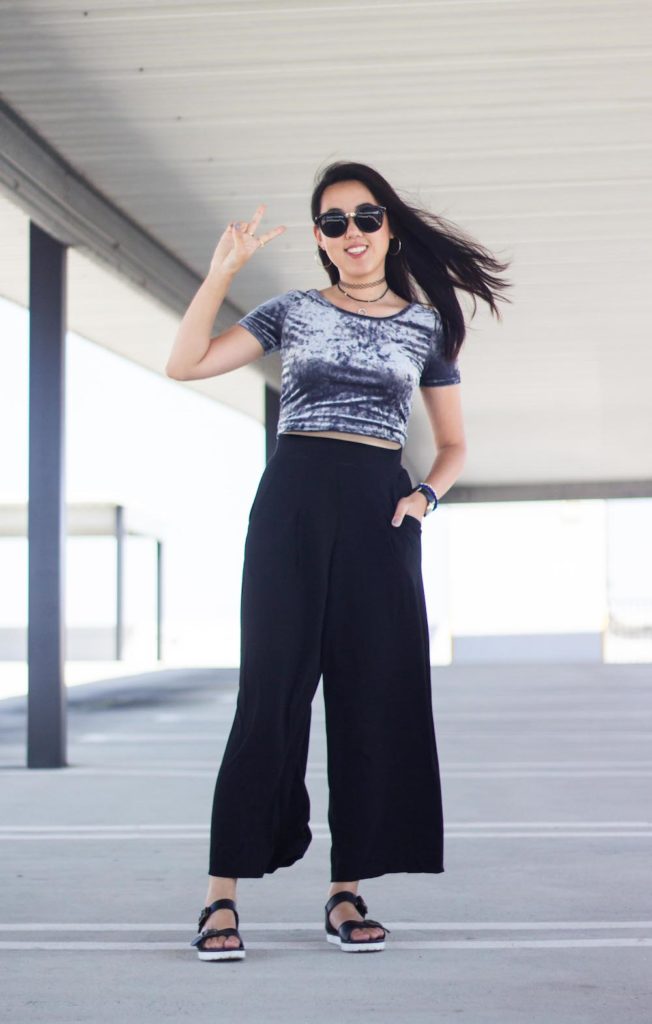 BEAUTY EDITORS
Lex, Junior at Central Michigan University
"This semester I will be bringing you the latest beauty trends on the market. Looking forward to a RAD semester!"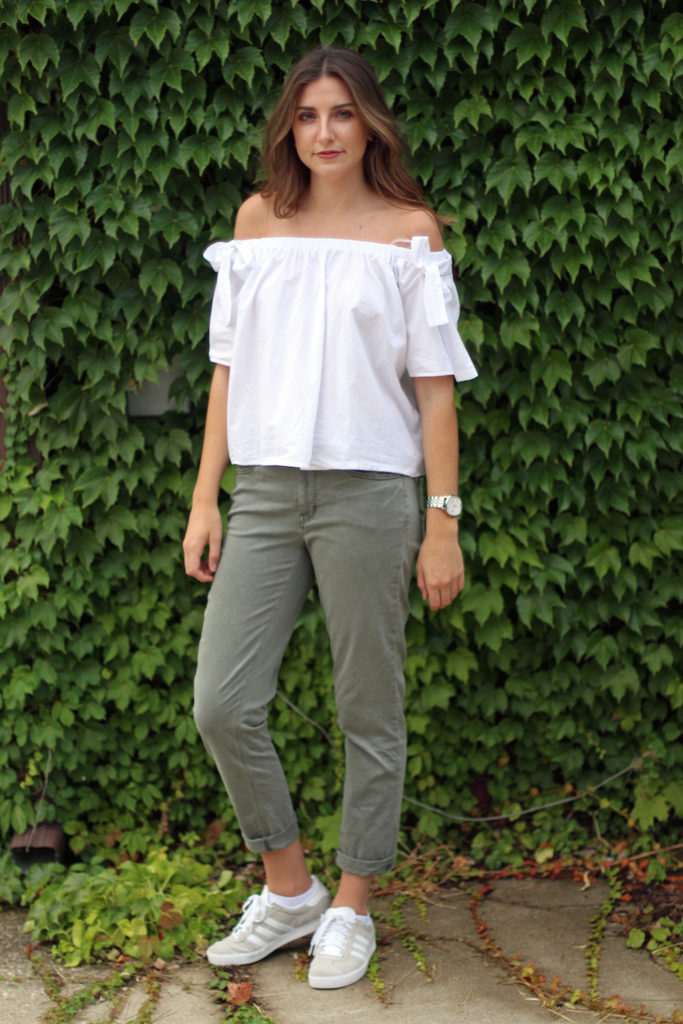 Jaida, Sophomore at University of North Texas
"The beauty world is so much more than just your hair style and a killer contour. I am so excited to dive deeper into beauty and share with you guys what I find!"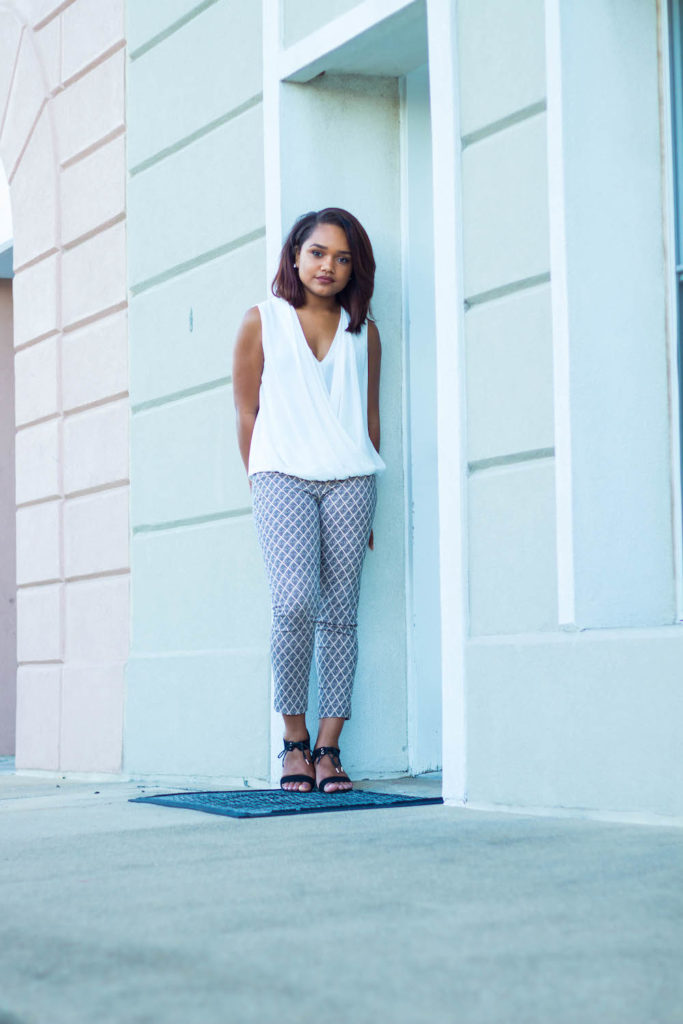 LIFESTYLE EDITORS
Bailey, Senior at University of South Florida
"I am incredibly excited and honored to be apart of the Style Guru Editors team as a Lifestyle Editor this semester! You can expect to see tips on how to overcome the struggles in college (because believe me I've been through it all), do it yourself ideas, as well as ways to take your mind of this crazy thing we call life."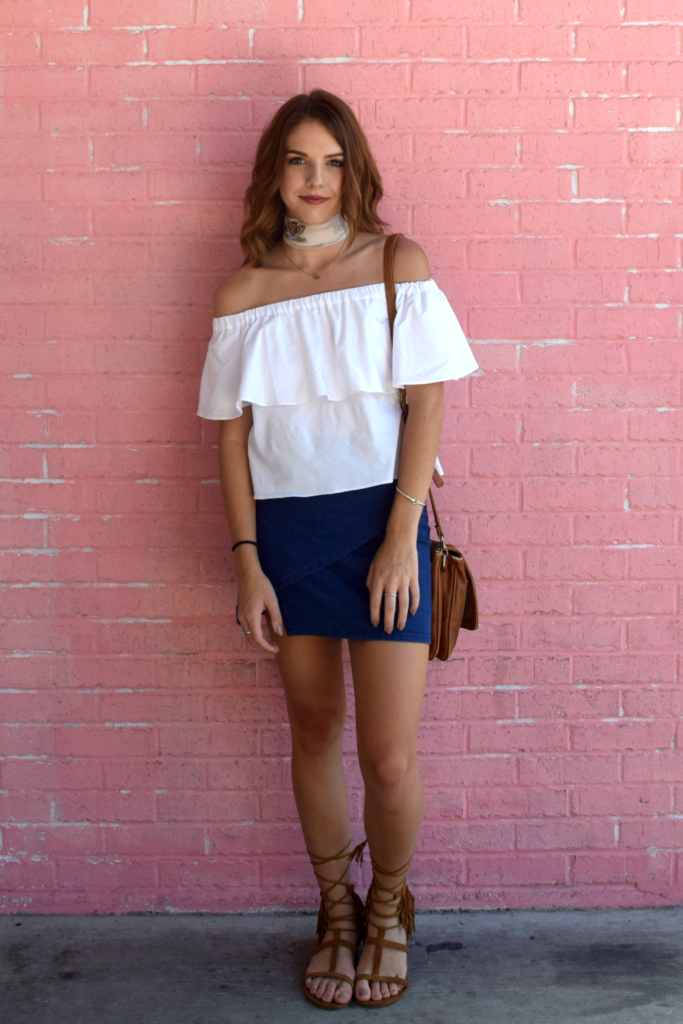 Kelsey, Junior at SCAD
"Trends and inspirational images are what allows us to create the styles and outfits you see out on the street and on the runway. I'm looking forward to putting together editorial pieces that will instill a sense of inspiration to those who read them."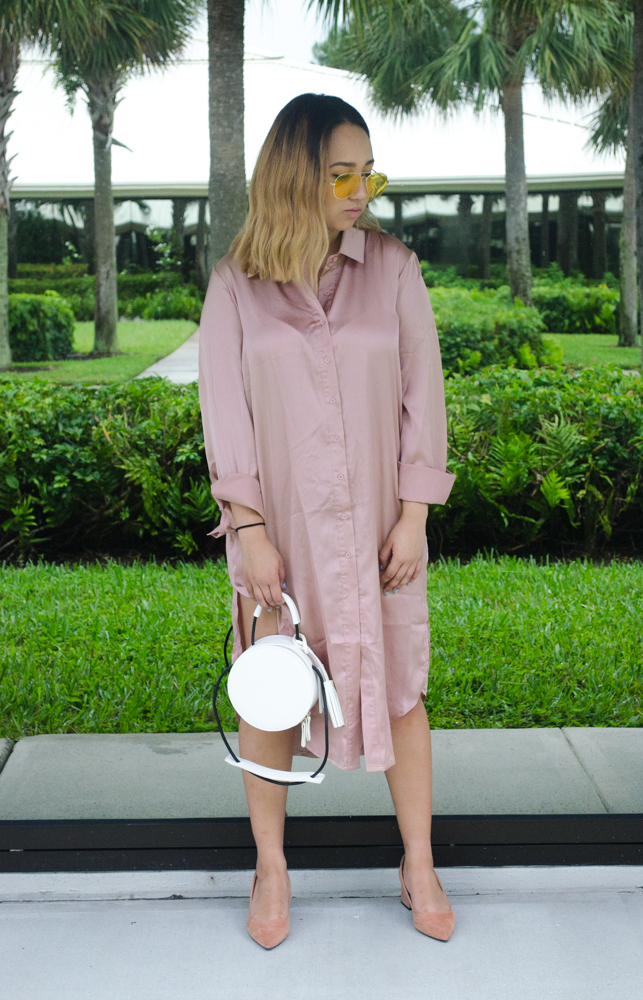 Valerie, Junior at Kent State University
"This semester I am living and studying in the beautiful city or Florence, Italy, so naturally, you can expect a lot of Italian inspiration from me! I am thrilled to have the opportunity to let my personality and interests show through my articles as a Lifestyle Editor!"
HEALTH AND WELLNESS EDITORS
Chastity, Senior at University of South Florida
"This semester I will be a health and wellness editor and I am super excited for this opportunity!  Expect a lot of posts about mental health, yoga, quick and healthy meals and probably a million other things as there is a lot I am passionate about. Looking forward to a RAD semester!"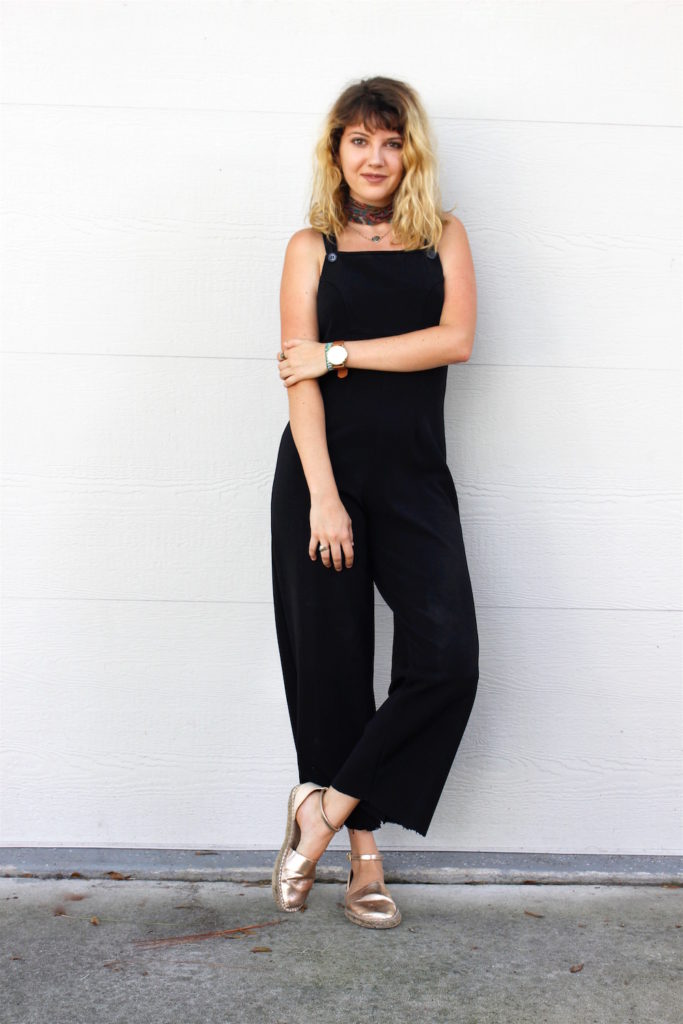 Erika, Junior at Ramapo College of New Jersey

Hi guys! My name is Erika. I love all things travel, athleisure and caffeinated. I'm so pumped to be an editor this semester and hope to inspire you with all the best Fitness/ Health/Wellness goodness I can think of! Follow me at @erikaborst and stay tuned for good stuff this fall.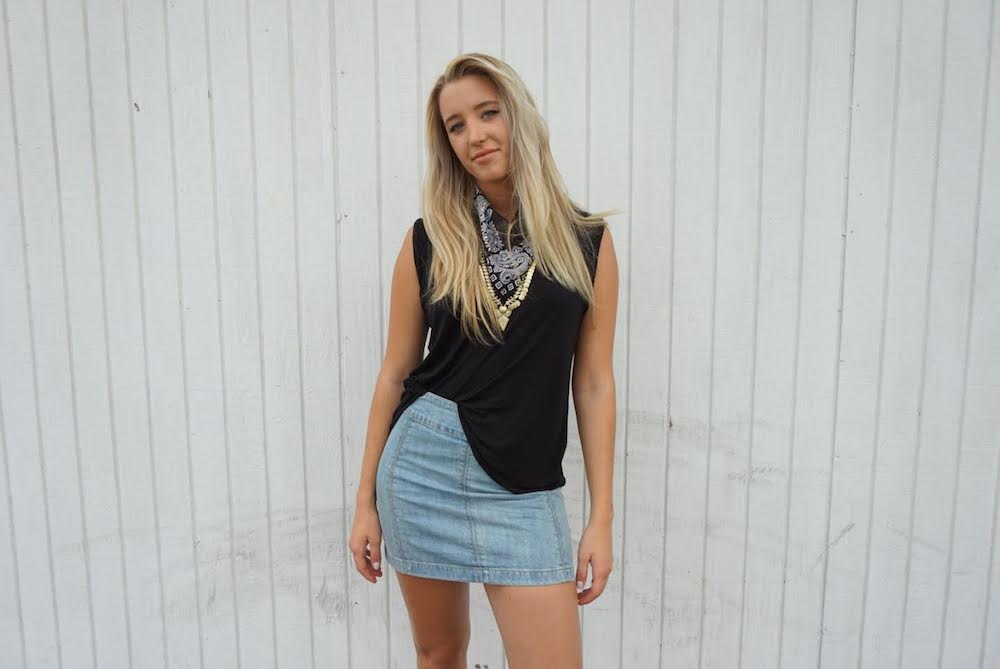 Peyton, Senior at York College of Pennsylvania
"Catch up with me this semester as I chat about all things Health and Wellness related. I'll dish on some awesome dishes, personal development and treating yo' self. I'm so jazzed to be a part of the CF squad to bring you a little motivation this fall for your school year via my keyboard!"