Shopping is definitely on the list of many people's favorite hobbies. We all love that feeling of wearing something brand new, especially if it channels our inner confidence. However, buying clothes, wearing them once, and hanging them in the closet has become a habit for so many people. This tendency cannot only lead to an empty wallet, but also to a crowded closet.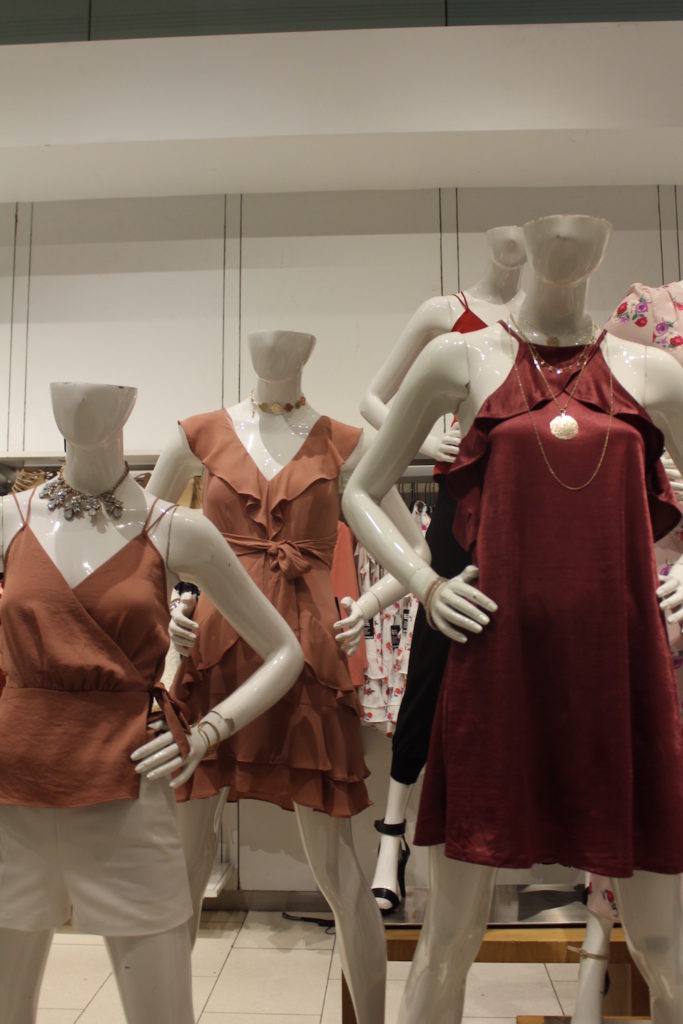 Whether you've outgrown your clothes, no longer find them appealing, or if you simply want to clean your closet, you should definitely sell your unwanted clothes online! Three clothing resale apps that I personally love are Vinted, Poshmark, and Mercari.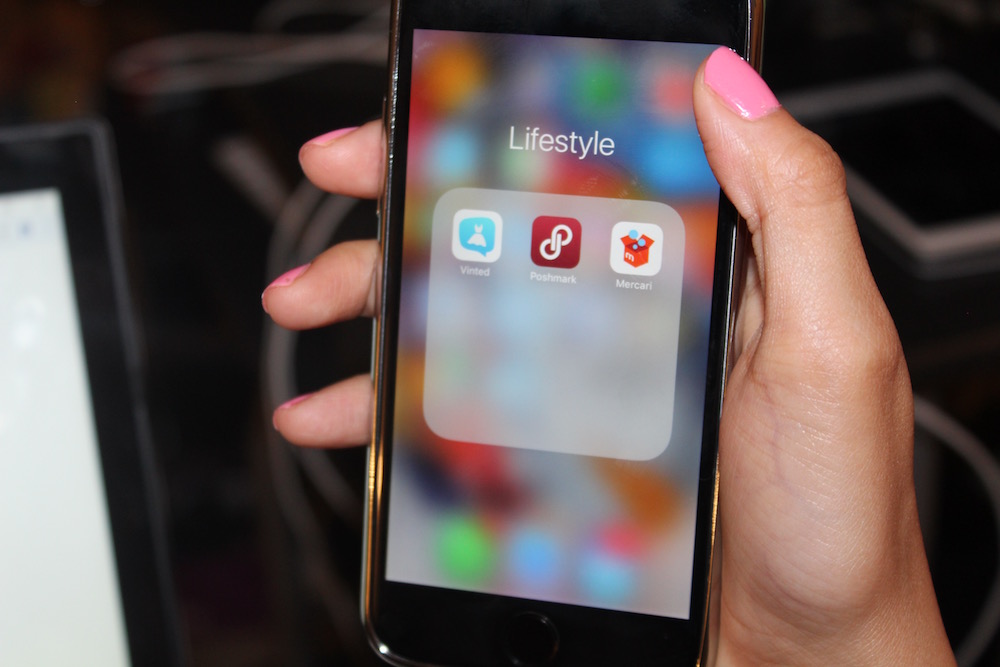 1—Vinted. This app allows you to sell, buy, and even swap (trade) clothes, shoes, or accessories with other users. To make a profit off of your unwanted clothes all you have to do is take a few shots of an item, upload the pictures, add a description of the item, add a price, and patiently wait for someone to buy your piece. Once someone purchases your listing, Vinted sends you a prepaid shipping label. It's up to you to print that label, package the item, tape the label on the package, and mail it!
2—Poshmark. Poshmark is just like Vinted, except unlike Vinted, when you sell an item on Poshmark, it keeps 20 percent of your total earnings. Save someone a trip to their favorite retail store, and sell your treasures on Poshmark!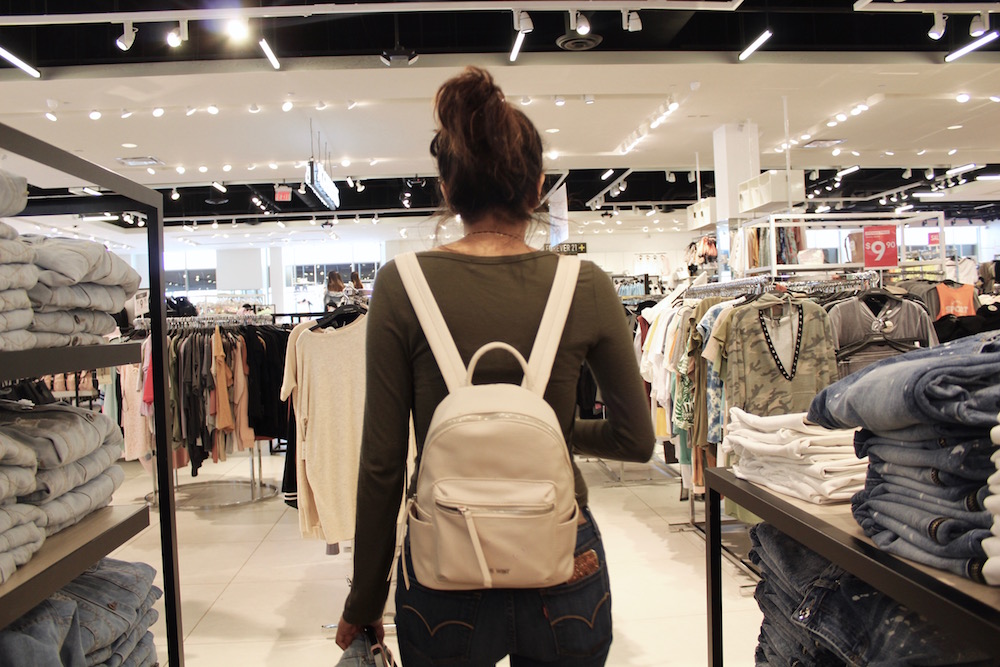 3—Mercari. You're going to love Mercari, because not only can you sell clothes on mercari.com, but you can sell everything from phone cases to electronics. This app does not charge selling fees—isn't that lovely?
The next time you clean your closet, instead of throwing away your unwanted items, sell them! Selling your unwanted clothes has become easier than ever—everything can be done directly with your smartphone!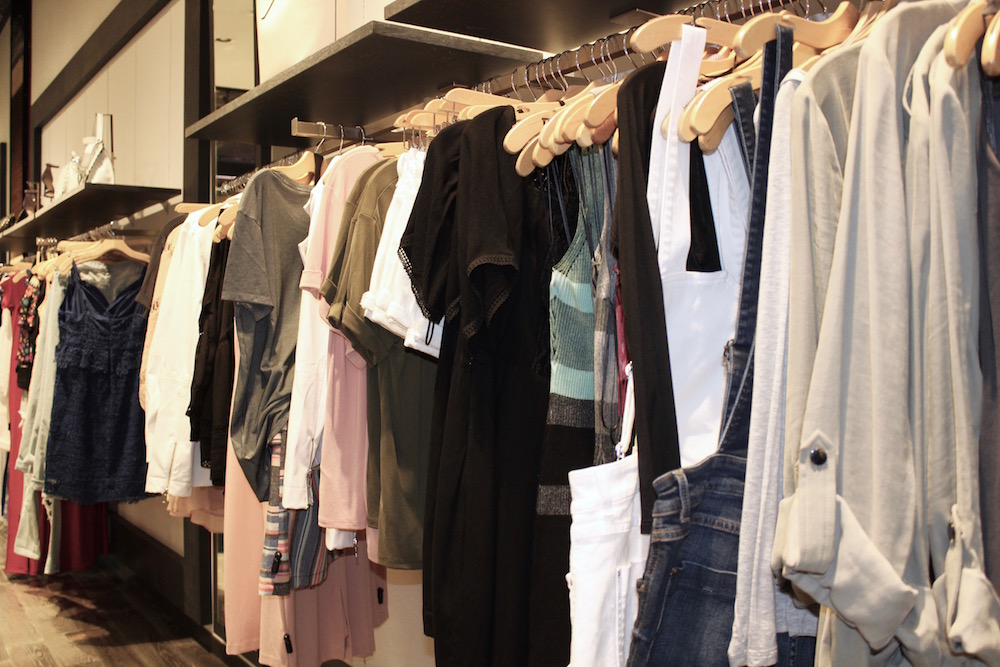 What is your favorite clothing resale app? Let me know in the comments below!