To all my plus-size ladies struggling to be the fiercest Fashionista out there, this is for you. We as a demographic get looked over so much by the fashion world because "thin is in," but for this Fashionista that is not the case.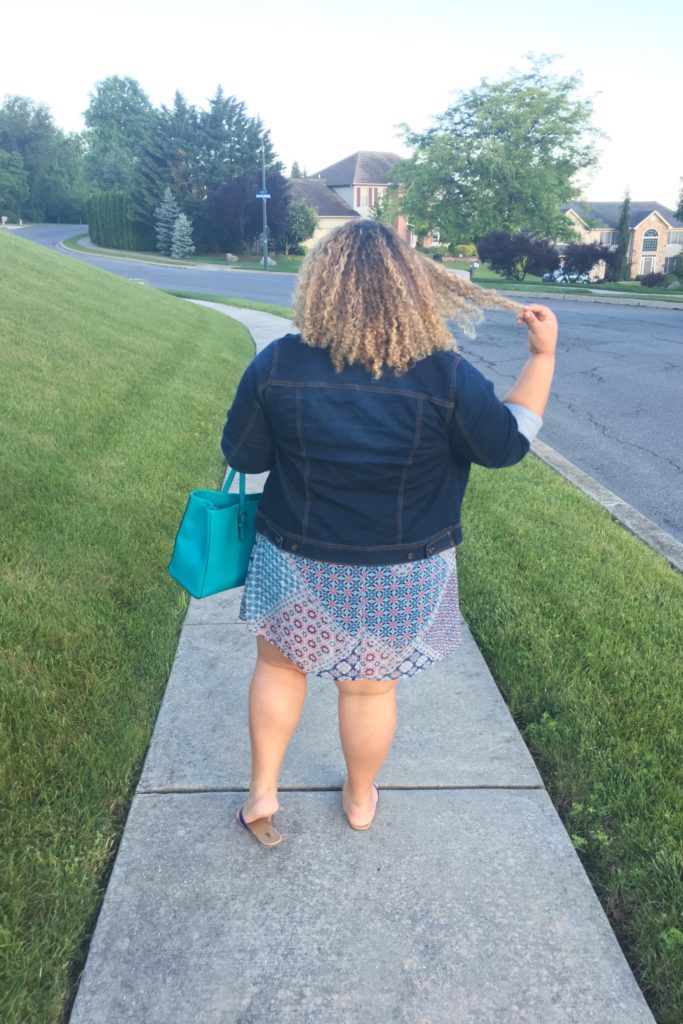 In our current society, the notion of having to be thin to be able to be fashionable is never ending. Most of the time the fashion trends that are started by celebrities rarely look good on anyone above a size 8. It can be challenging as a plus-size Fashionista when the low maintenance, oversize clothes looks are trending. As a plus size Fashionista, these trends for me have a very thin line between looking trendy—and looking a hot mess.
Fortunately, I had the opportunity of working at one of the only plus-size stores available in my town, Deb shops. Debs was the only store I could go into alongside my thin friends and be able to shop with them, not for them. This store ignited my passion for fashion. In fact, before I discovered Debs, shopping was a miserable task I had to deal with that usually always ended with me in tears and no new clothes.
Discovering that I could be plus-size and stylish did wonders for my confidence. I then started to explore different styles, accessorize, play around with what my curls can do, and found my love for makeup.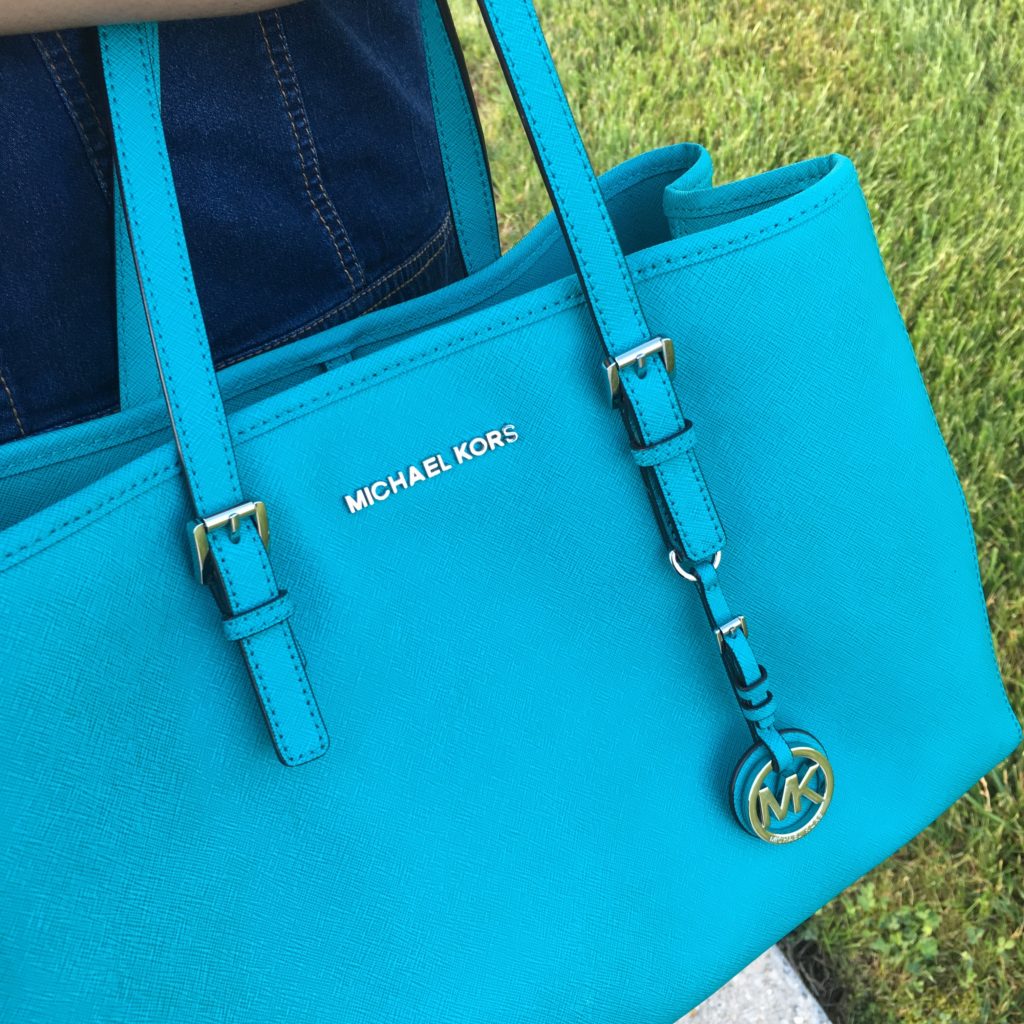 There were many times that I struggled coming to terms with being a plus-sized Fashionista. There were styles I was scared to try because I was plus-sized. I was scared about what people would think of me. Then I stopped caring what they thought. I started wearing what I wanted, and let me tell you—I rocked it.
I encourage all my other plus size girls to do the same. We should no longer feel confined into a small box of what's appropriate or not. We have females such as Olivia Campbell, Tess Holliday, and Jezra M. who are redefining what it means to be plus, fierce, and gorgeous (with ease).
I have gotten to a point in my life that there is nothing that I don't think I'll look rad in. I have worked very hard to love myself for who I am AND how I look. There are still so many people out there who will look at me and say, "How is she happy when she looks like that?" Well, like this, I am fierce size 16 Fashionista. No social media post, model ad, or negative comment can take away what I worked so hard for—to be me. And I want you to do the same.
What do you do to feel more confident? Let me know in the comments below!