Dressing up for school can seem like a daunting task. For some (if not most) students, choosing an outfit either requires a mix-and-matching planning fiasco during the night before or a rolled-out-of-bed-and-put-on-sweats type of task. College is a place to express yourself whether it be through your words or the efforts you make into getting in A. So why not try and showcase yourself through your personal style?
It really doesn't take much for a look to stand out. There are key elements that can help make your outfit go from zero to hero and you don't have to splurge on any designer clothing either. Just take a look in your own closet, raid your mom's (or dad's) wardrobe, or even head down to your local thrift store and you'd be surprised at how easy it is to sport a daring outfit.
Here's a couple examples on how you can create your own daring look. These Fashionista/os have a stylish yet expressive and most certainly daring flair to the clothes they are wearing. It'll be hard for other students not to feel somewhat inspired by you as strut across campus in your bold look!
1—
BLAST TO THE PAST
: Take cues from the trends of past decades. Flared jeans, fringed jackets, and jumpsuits are perfect pieces! Your parent's closet might be a good place to find these. (Photo via
@maci_
)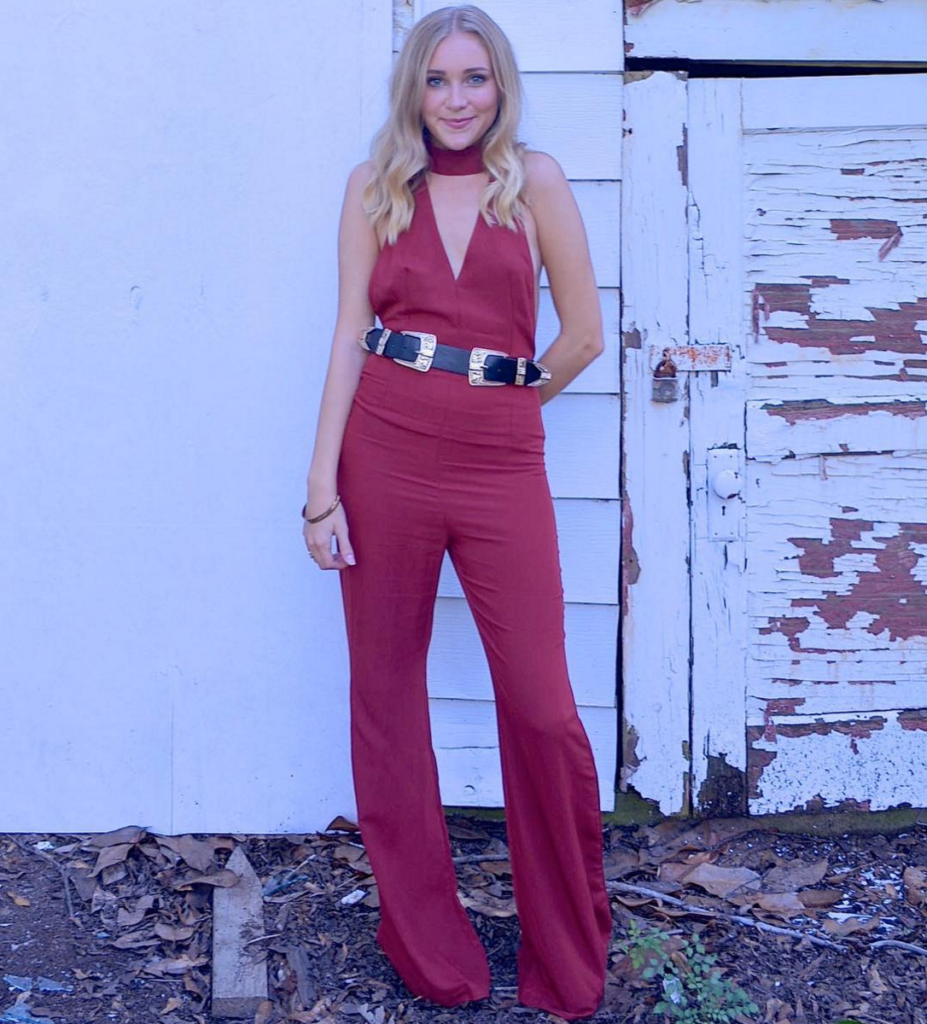 2—
STATEMENT SHOES
: Whip out your platforms, bedazzled sandals and pointed booties. All you need is a fierce, confident walk and you're good to go! (Photo via
@alexadmendoza
)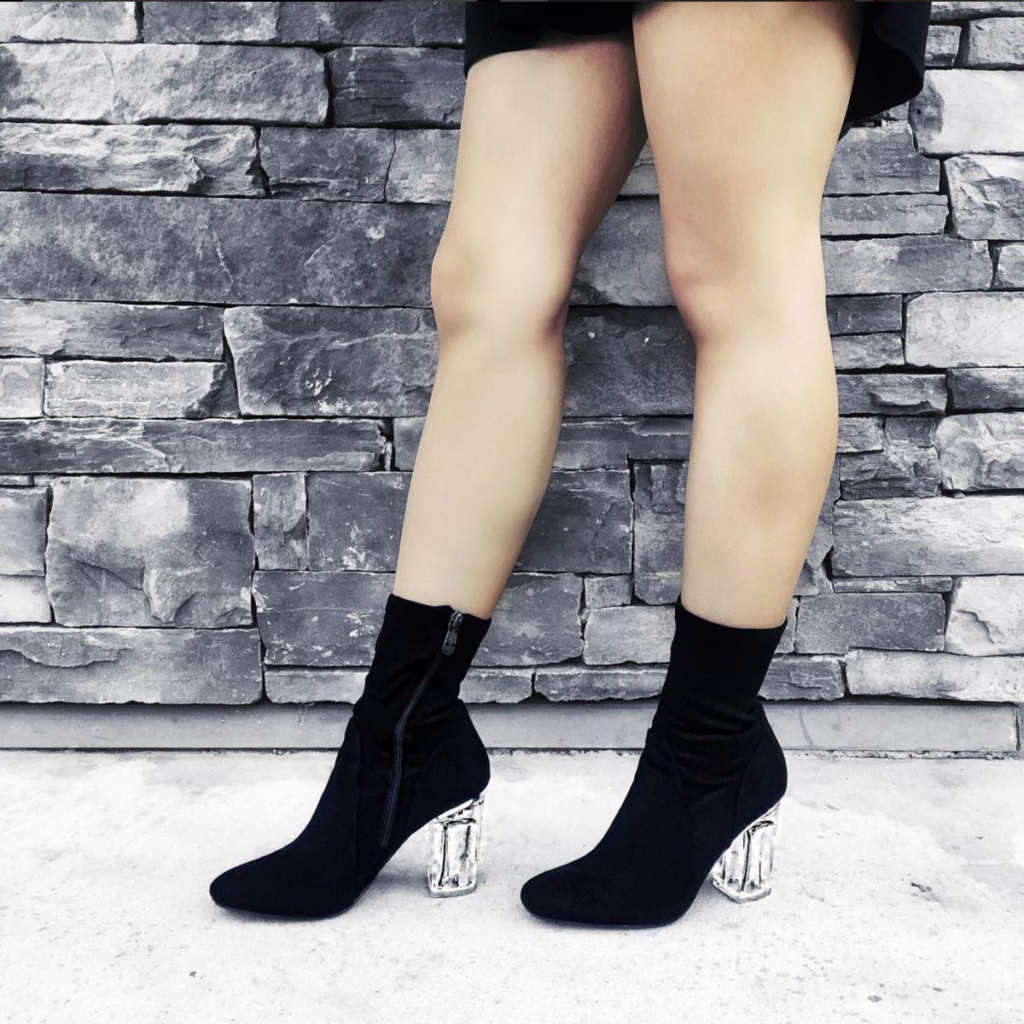 4—
TRADITIONS MEET MODERNITY
: Bring your cultural heritage to your everyday wear. Just mix-and-match traditional items with your favorite closet staples for a unique look. (Photo via
@abigailrena
)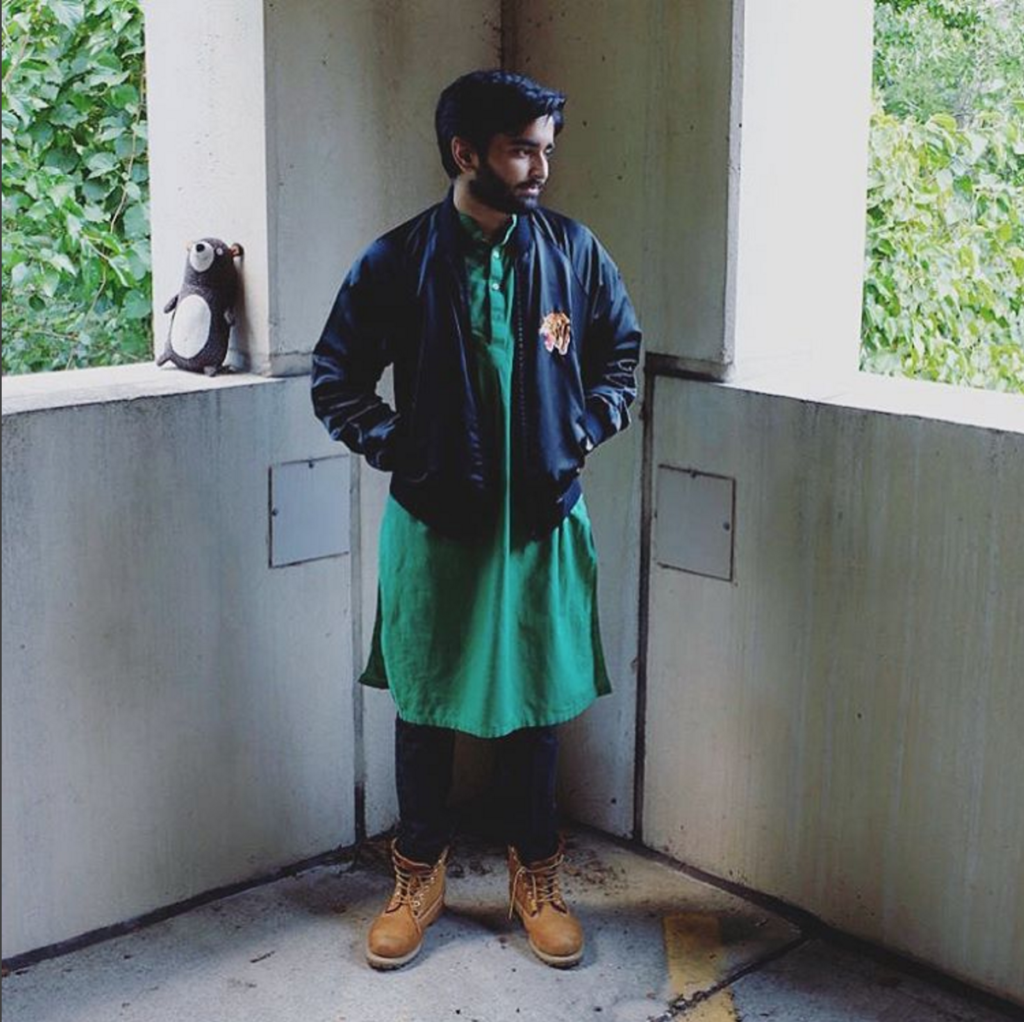 4—
LET'S GET IN CO-ORDINATION
: I trust Beyoncé would approve of this look. Matching tops and bottoms are a trend that's still here to stay. (Photo via
@destinytaylorxo
)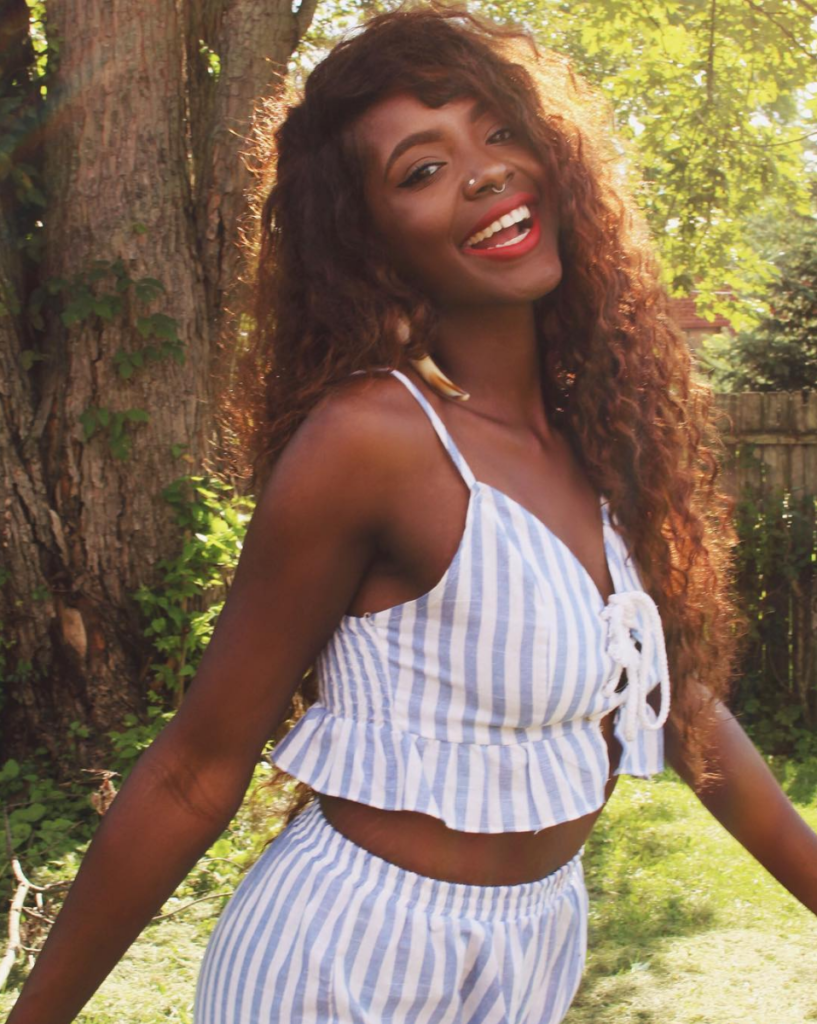 5—
NOT YOUR MOTHER'S DRESS
: OK, maybe this one does seem like your mom could wear it. But what's wrong with that? A classic, long wrap dress is perfect to stand out in a crowd of blue jeans and university sweaters. (Photo via
@kylekerch
)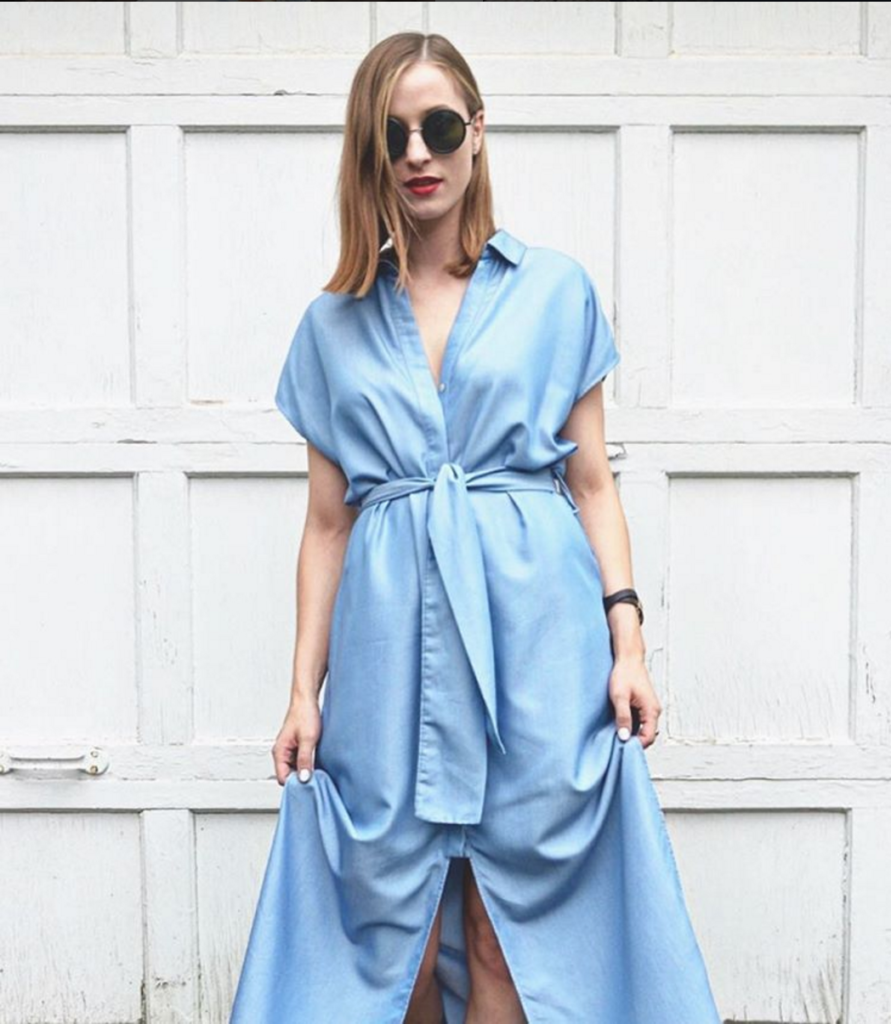 6—
#TWINNING
: Get your BFF and plan an outfit that's identical from top to bottom. (If you're a twin already, 100 brownie points for you). (Photo via
@sarahgargano29
)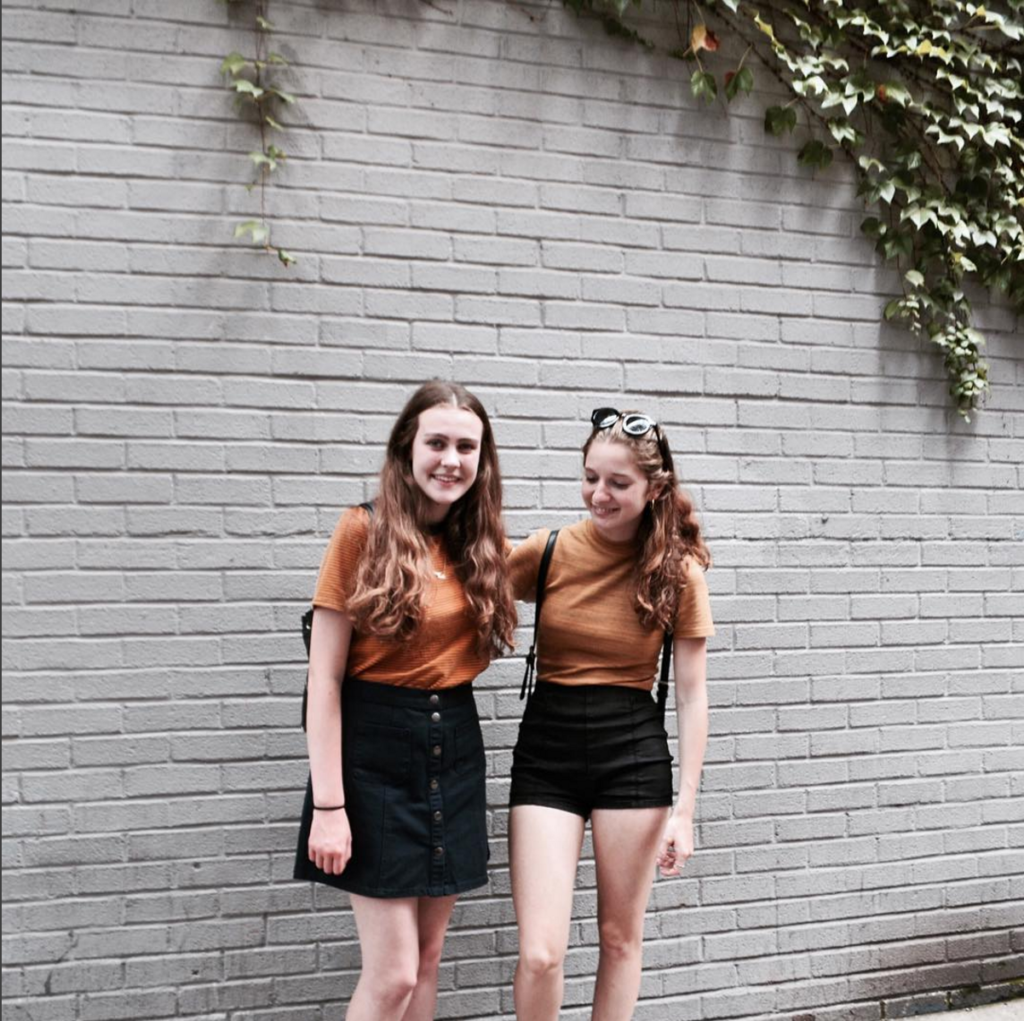 7—
DENIM ON DENIM
: Don't be scared of this look! Pair an oversized denim jacket with pair of jeans a shade darker for the ultimate daring outfit. (Photo via
@laneymccolaiacovo
)
8—
ONE COLOR DOES IT ALL
: Plan on outfit that is based off one color. Whether it's your favorite one or just a shade you have most of in your closet, I say go for it! (Photo via
@h_nos
)