If you've worked in retail throughout college, you've fallen into one of two trunks: the enthused fashionista who can style the New Year's Eve party goer hours before the ball drop or the one who leans over the counter, face slouched in the palm of their hand, while the other lethargically beckons the next customer. 
As someone who worked retail for her first three semesters of college, be it my first job, I can admit that I've embodied both character traits. I was the girl who flinched at the clock every four minutes when I wanted to go home as well as the one who eagerly picked out a floral Reformation dress for someone's law school graduation. Despite the good and the bad, the organizational skills, the people I met on the job and in between the aisles, and the customer service experience I've gained have translated to lifelong qualities — that I'm sure the following College Fashionista community members can all attest to.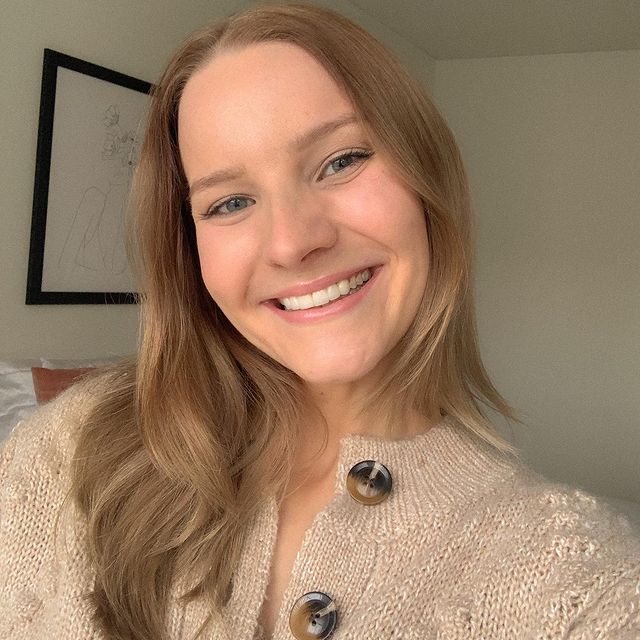 Alexina Laliberte, University of Phoenix Project Management Senior, Francesca's Assistant Manager
For community member Alexina, an assistant store manager at Francesca's, working in retail helped her develop de-escalation skills. She says "I've definitely gained a thicker skin for sure… I've gotten really good at de-escalation. I'm able to deescalate a situation pretty easily now and I don't really get worked up and stressed out when people are fighting or yelling at me. So, I'd say my de-escalation skills, and my sensitivity to things has definitely changed for the better because of those bad and boring days."
Alexina reflects on the customer experience skills she's gained: "Every store that I had was a very guest centered approach to how we did things. We always had to think of what is the customer going to think if you're speaking this way? What is this customer going to think if you're helping them in this way? What is this customer going to think if you're standing with your arms crossed, looking like you don't want to help anybody. You had to think a lot about how you're perceived"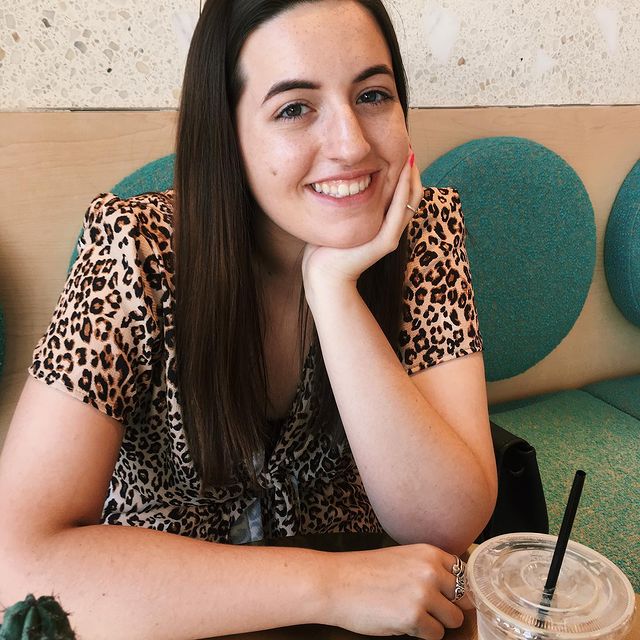 Hannah Mains, Auburn University Apparel Design Sophomore, Plato's Closet Sales Associate and Buyer
Hannah, who is an avid thrifter, shares what she's learned since working at Plato's closet, "Going through the clothes and seeing what people would sell, what was trending and what works for our store. I think trend forecasting, that kind of thing, that really helps. And then also working on a team and working with people that aren't that easy to work with or who are easy to work with, I think that will carry over into any job."
Despite the skills she's gained, she admits there is one thing she wished she'd change: "I wish I just would have stood up for myself and said no to things sometimes and just been more confident in myself in that aspect."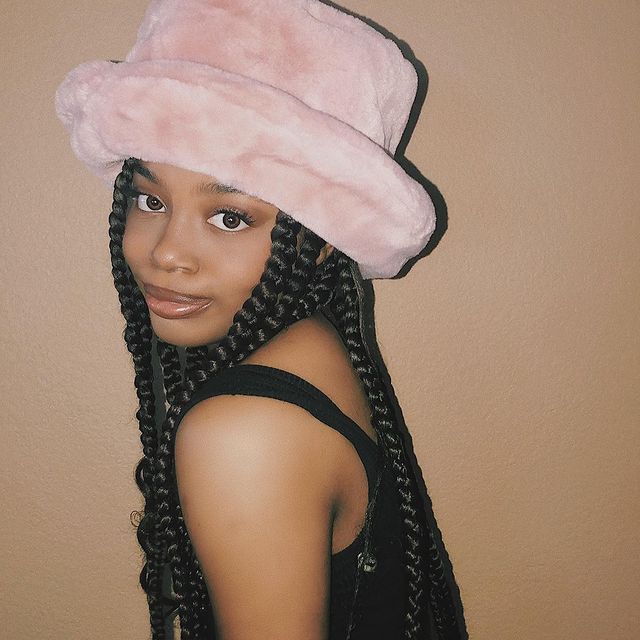 Kimberlyn Moore, Texas Christian University Art History Sophomore, Former Urban Outfitter Sales Associate
Kimberley developed time management and work efficiency since stepping foot into her first sales job, "I noticed that when I was on the sales floor at Urban, it really helped with overcoming my shyness and it made me more outgoing…I felt like I could talk to anyone, just based on being on the sales floor and trying to get customers to buy things."
Her time working in retail has changed her perspective on the work ethic of employees. "Pre-working in retail versus after, I have way more respect for workers in general. I feel like I can shop and be more organized, I don't mess up too much stuff…it changed my experience with how I view just clothing in general."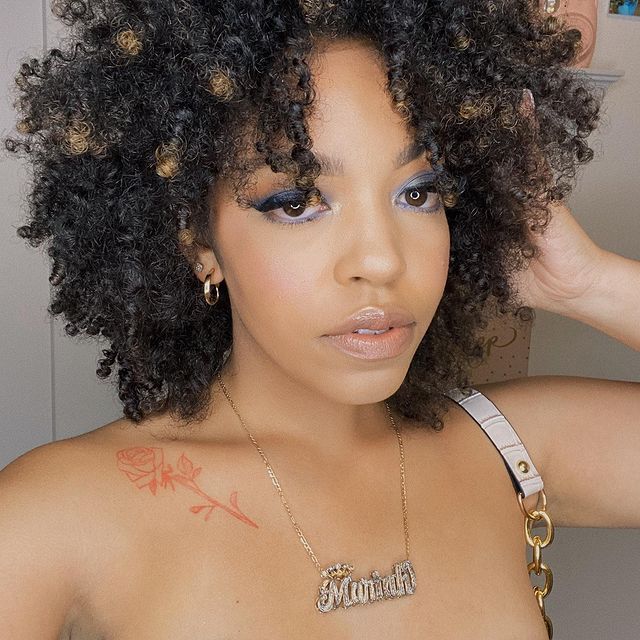 Mariah Love Brown, Bethune Cookman University Mass Communications and Multimedia Journalism Senior, Plato's Closet Shift Manager
Mariah has learned to keep a smile on throughout the work day. "No matter what business you are doing, even if you're an entrepreneur or freelancing, just always have a positive mindset and always have proper manners toward others because at the end of the day you never know who you're actually speaking to."
Although personalities vary, Mariah has learned to keep strong through each encounter. "People are people, and everybody's different. Everybody experiences different things, so of course, there's going to be a bunch of different energies and attitudes and dilemmas that we're going to deal with every single day. I guess I never really realized that going into the job at first."
Whether you want to be a Nordstrom store manager or a buyer for Zara, there are tangible skills that everyone can learn while working a 9 to 5 (or 12 to 8 or 2 to close). So before dreading the next day trudging through the fitting room with go-back mounds in each arm, consider the valuable connections you can make, the qualities such as integrity and creativity you'll gain, and the importance of presentation and communication. Hey, you might as well enjoy that employee discount while you still have it — I promise you'll miss it!
Featured photo via @mariah.love, @kimberlynmooree, and @alexinagrace