The cold temperatures that have be plaguing much of the country have left most of us resorting leggings or pants (sometimes at the same time).
But with the weekend approaching and love in the air, stepping up your look to something beyond athleisure is probably appropriate. (You may love your sweatpants, but do they really love you back?)
The real dilemma: how does one dress up without coming down with a cold?
It's possible! Check out how these Fashionistas are rocking frocks while freezing!
Photo via Kierra Webster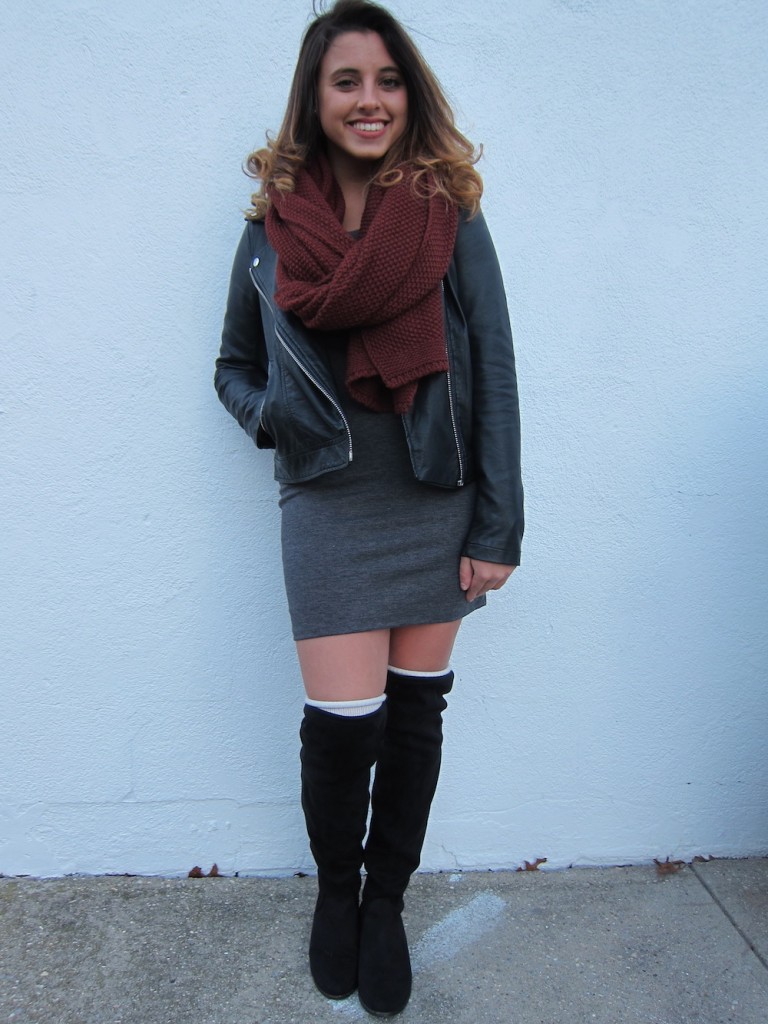 Photo via Stephanie Savage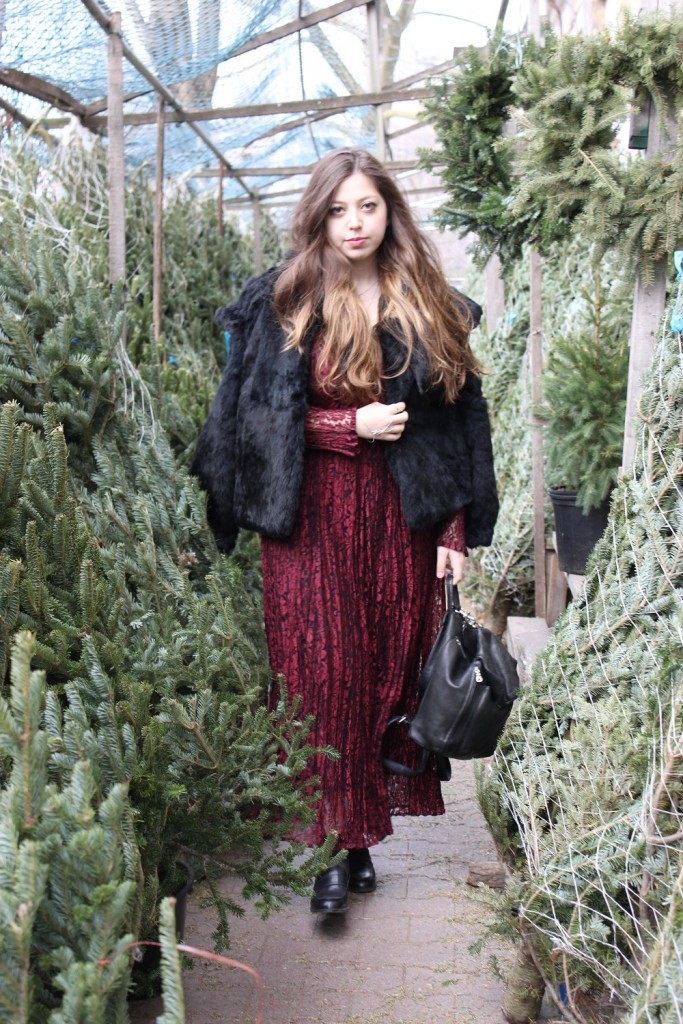 Photo via Deborah Lopez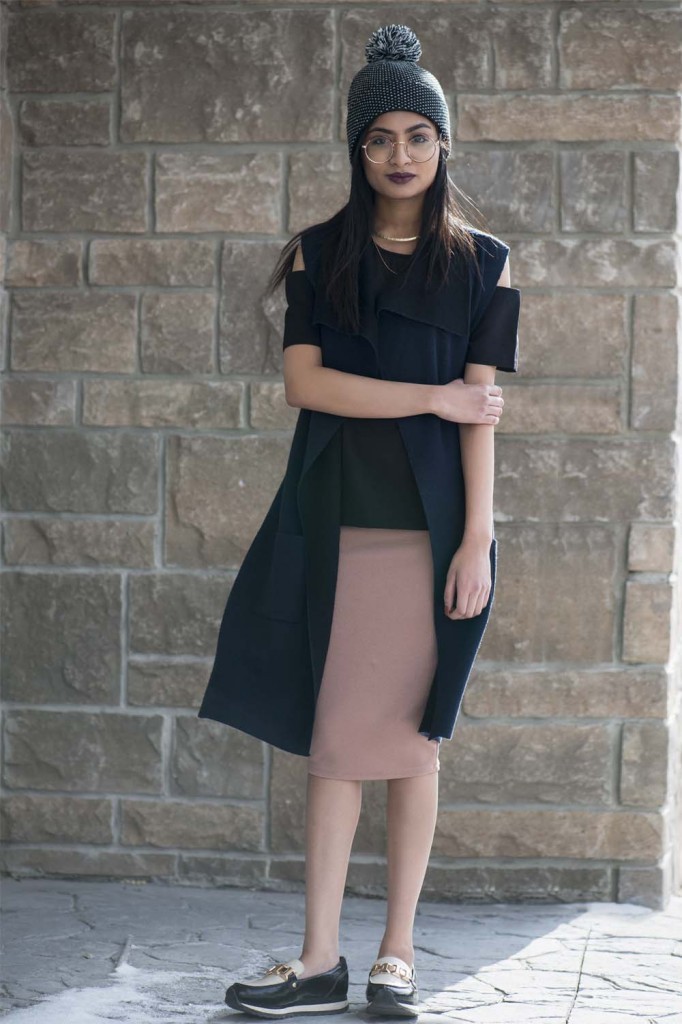 Photo via Lamisa Kabir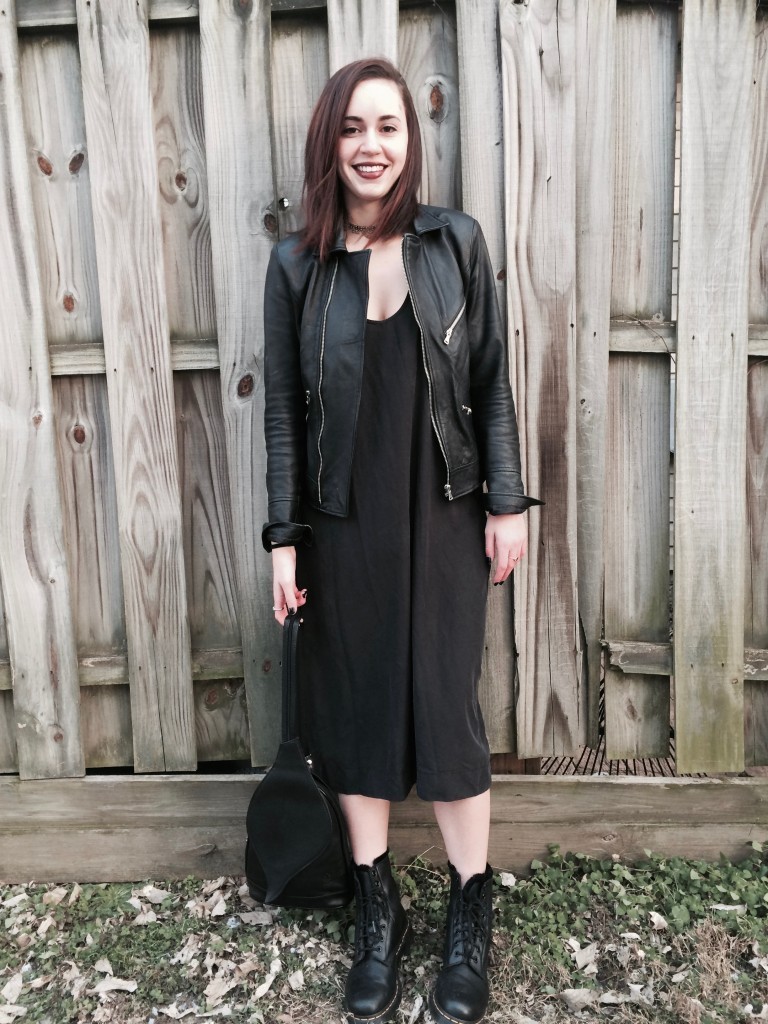 Photo via Lindsey Jacoby
Photo via Mara Galeb-Roskopp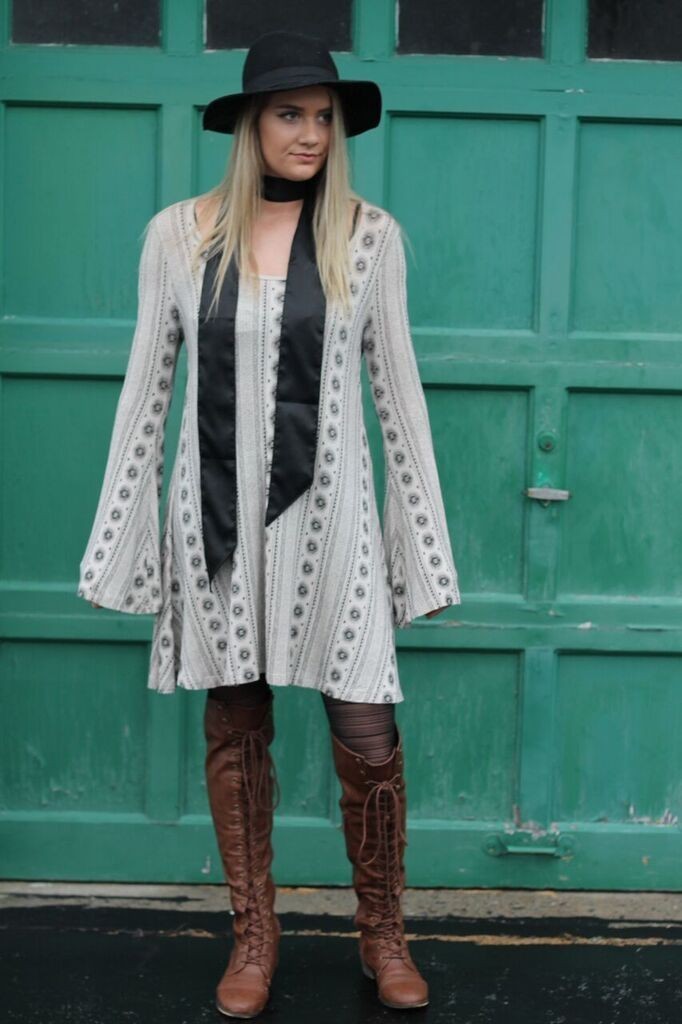 Photo via Samantha Fritzinger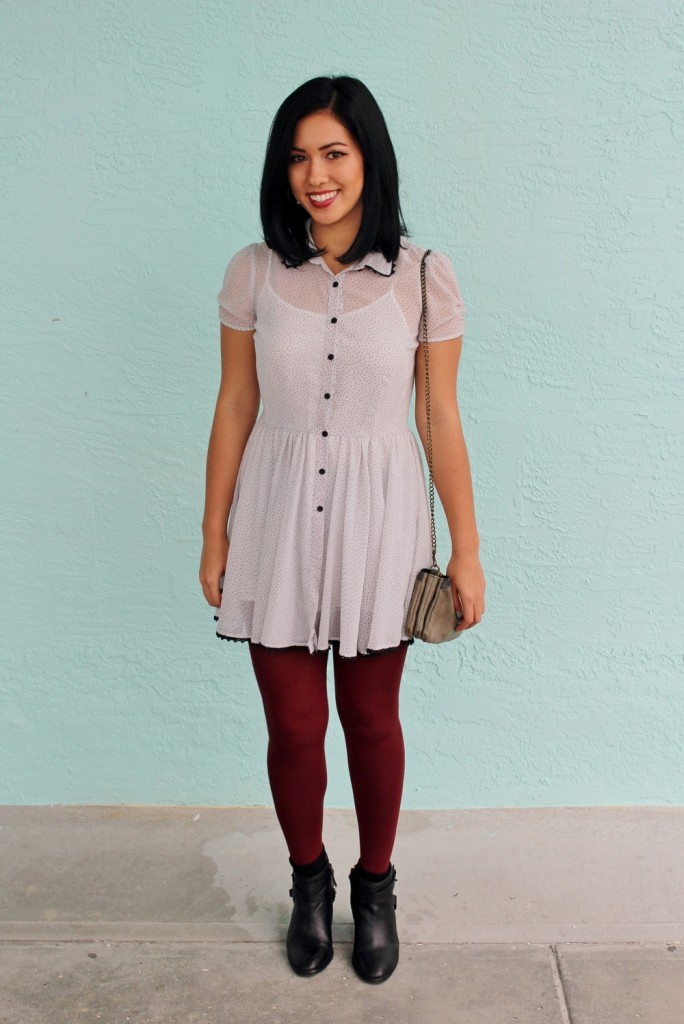 Photo via Jena Bezesky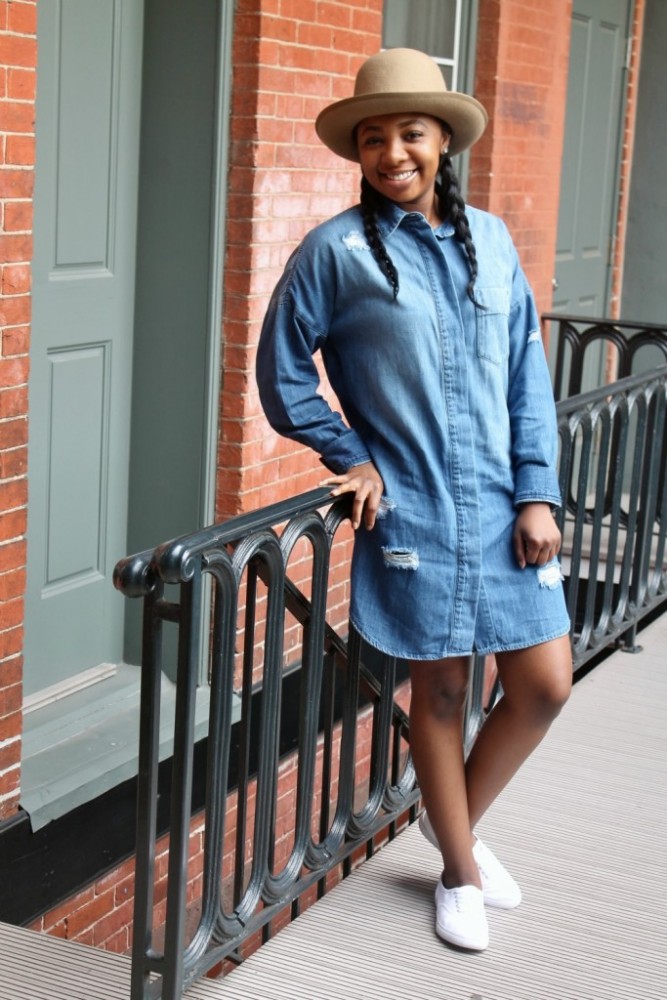 Photo via Alexis Atkins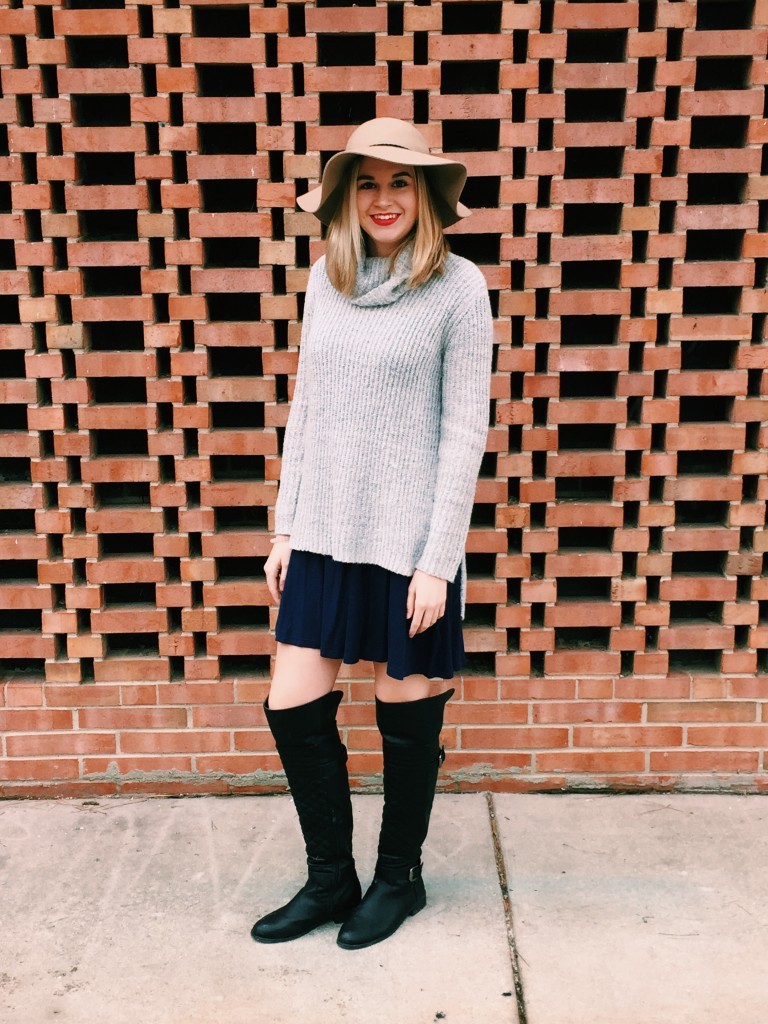 Photo via Alexandra Donlin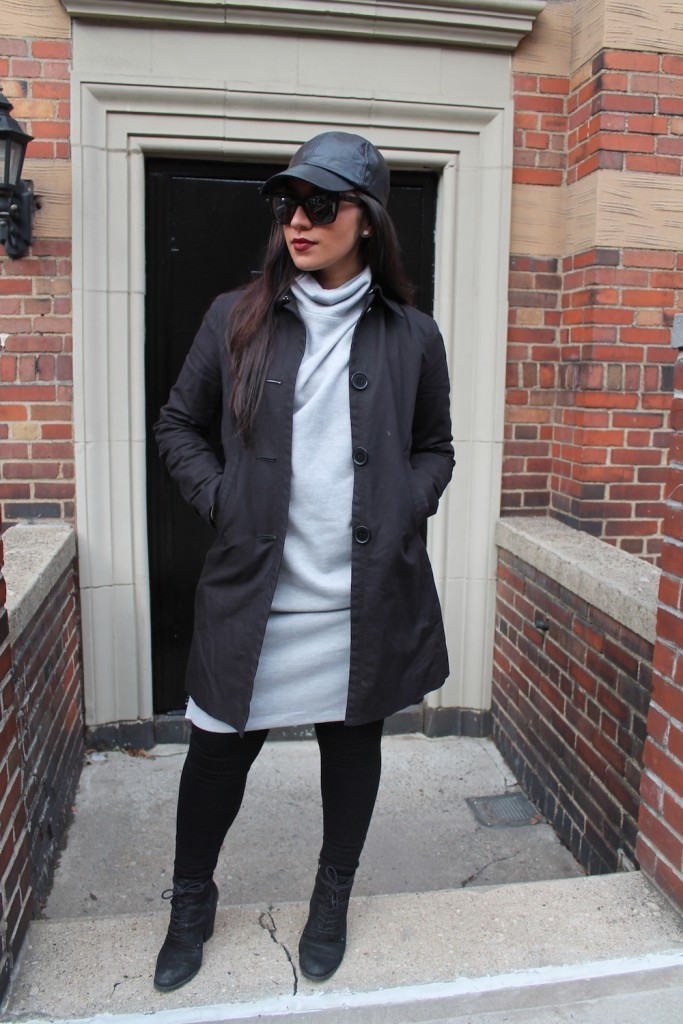 Photo via Amani Yasin