If you are anything like me, you would give literally anything to attend the Met Gala. But, I'm only 21, so I will have to do with watching my favorite celebrities shine and visiting the exhibit once it opens to the public.
The iconic event this year is being hosted in honor of Karl Lagerfeld, the historic designer for labels like Chanel, Fendi, and Chloe. His designs are known for being timeless with elements of camp and true femininity. His designs were especially camp in the '90s and early 2000s when he sent items like a blow-up skirt down the runway for Chanel in 1993 and a set of vinyl pieces for Fendi. Yes, that iconic 2007 Fendi collection that was shown on the Great Wall of China, that was Lagerfeld.
My first designer piece was a navy blue wrap dress by Lagerfeld that I bought on clearance at Saks Off Fifth when I was 16 — he's always been a favorite of mine. So, if you are looking for an elegant, Met Gala flair for your wardrobe, these pieces from Lagerfeld's collections are perfect for a 20-something looking for timeless pieces that will last a lifetime.
A Pink Blazer
This cropped, double-breasted blazer ($170) is the perfect work-wear piece to wear out or to your first corporate girlie office job. Style it with a pair of high-waisted trousers for a put-together look.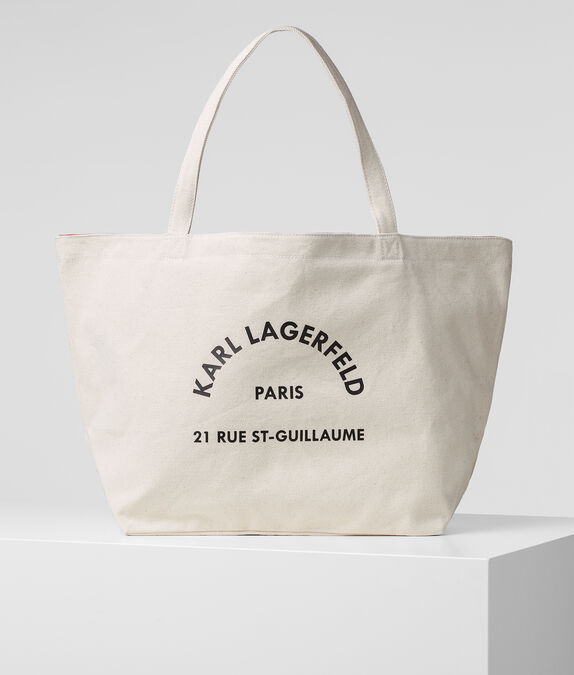 A Basic Tote
Tote bags are always a must. This designer piece ($99) will be sure to hold all of your stuff, while also adding some classy vibes to your outfit. This simple design will fit every outfit from summers in the Hamptons to fall in Paris.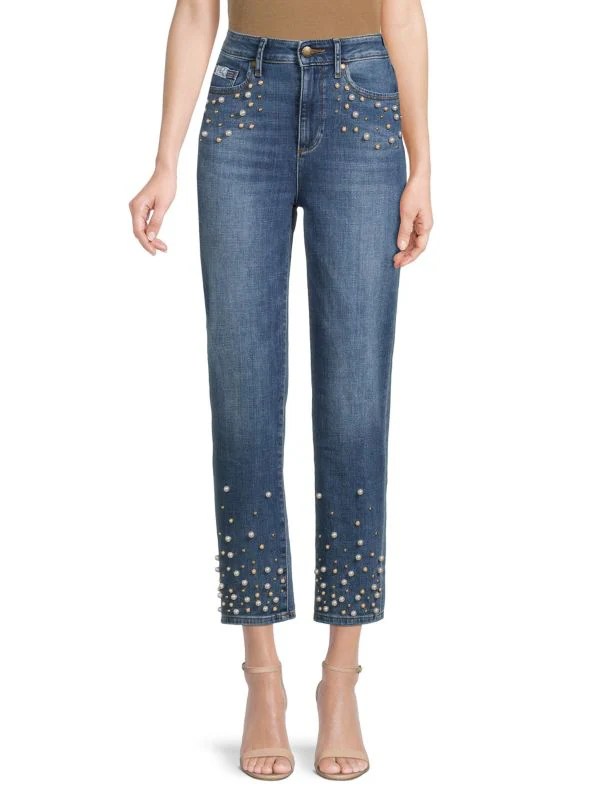 Pearl Embellished Jeans
Lagerfeld was known for his camp looks, but blow-up skirts aren't always practical so these embellished jeans ($90) add some camp flair to a daily look. Plus, pearls have long been featured in Chanel's designs so it makes sense that their head designer utilized them in his line too.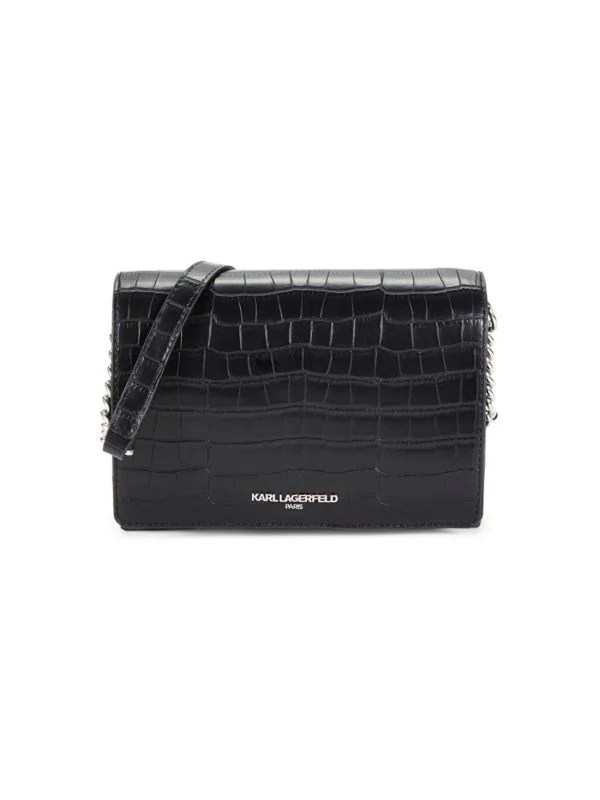 A Basic Black Crossbody
While his designs were often camp, his ready-to-wear lines were tailored to what everyday women were looking for, so a basic black bag ($95) is the perfect purchase for a piece that will always have a home in your wardrobe. And it's under $100 for a designer bag *add to cart.*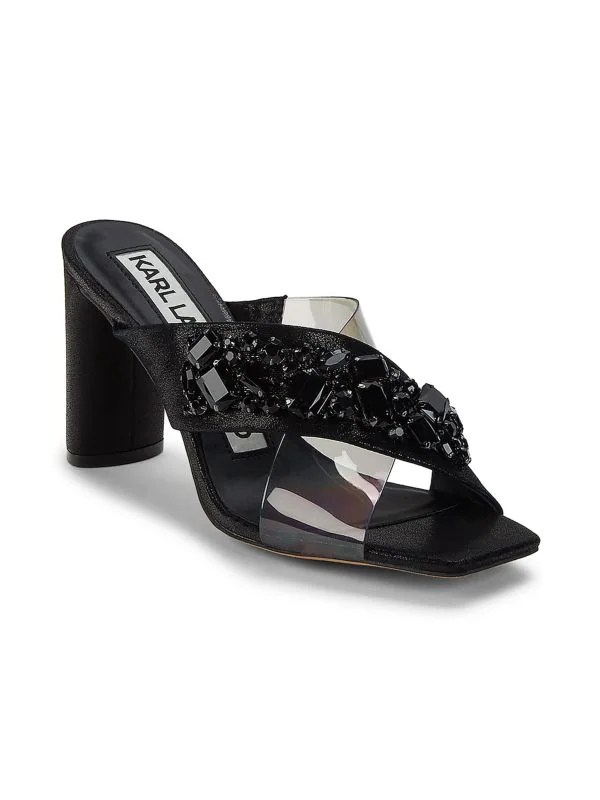 Embellished Sandals
An embellished sandal? An instant add to cart. These block-heeled sandals ($75) with a modern square toe are the perfect day-to-night heel with a mix of vinyl, satin, and embellished detailing. And they come in silver for an extra metallic shine.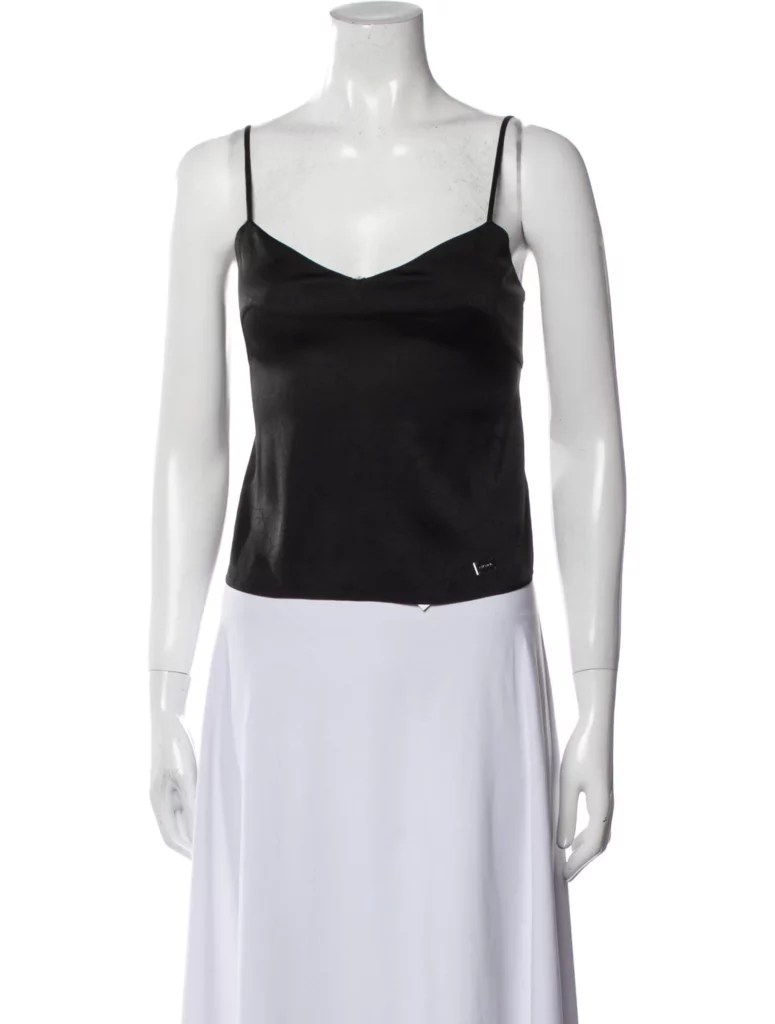 Vintage Chanel Cami
Since y2k is everywhere right now, a 2000s vintage silk cropped tank ($325) is the move. Style it with leather pants for going out or wear it under a blazer for a professional look.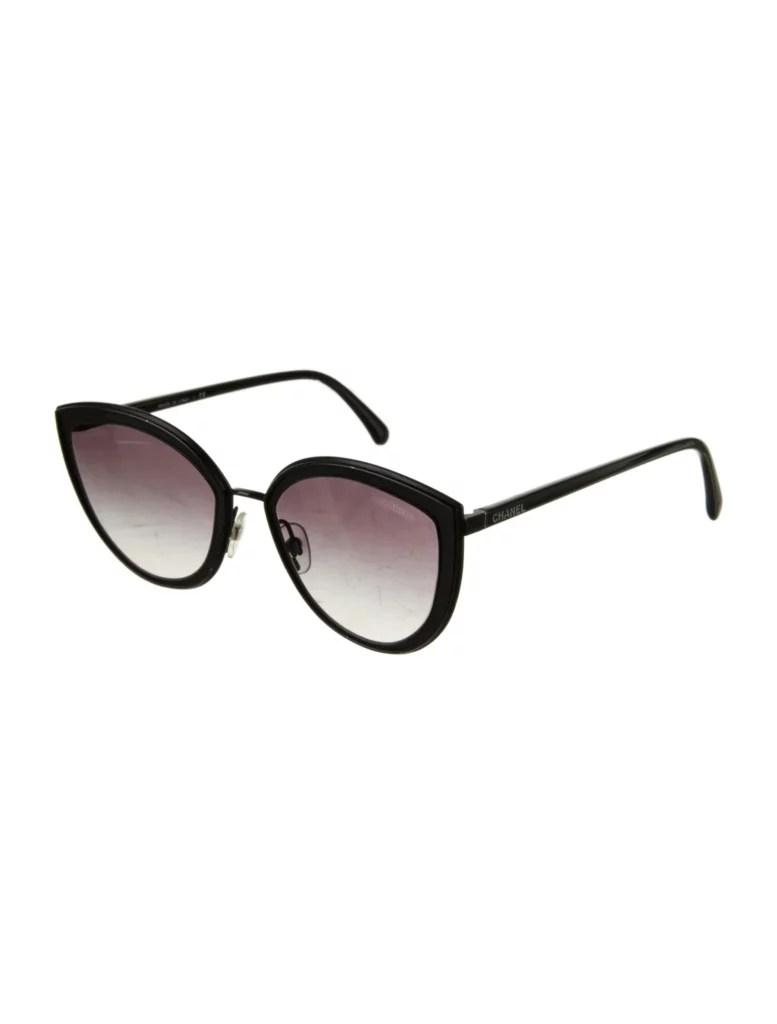 Chanel Sunglasses
Karl's signature look always featured a dark pair of black sunglasses, so these Chanel sunglasses ($300) that he designed are an obvious choice for building a designer wardrobe.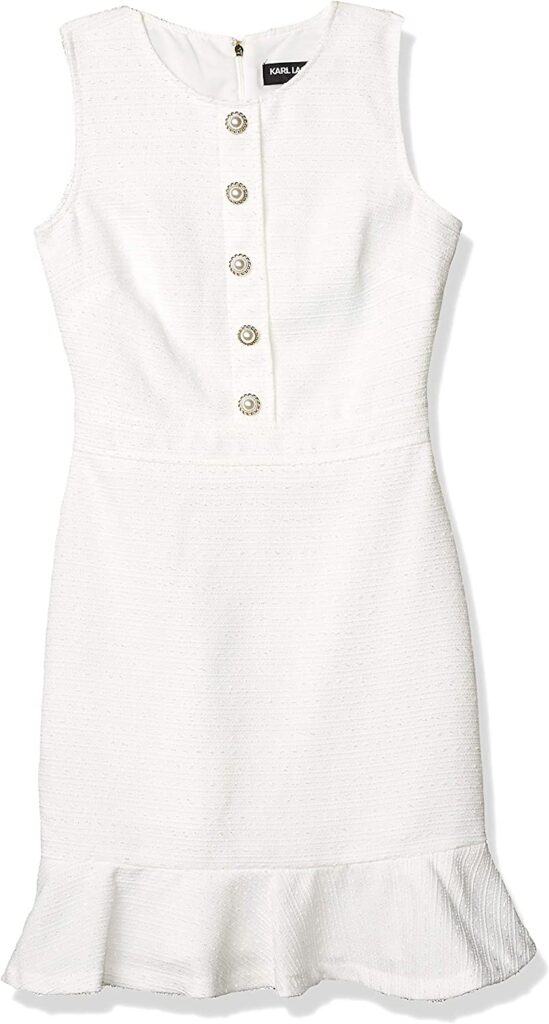 A timeless shift dress
Whether you are looking for a dress for the summer or the office this textured shift dress ($65) is timeless. Plus, it has the cutest pearl button detailing.
Boucle Block Heels
Boucle is another classic style that comes up in the designs of Chanel and Lagerfeld. These pumps ($122) are the perfect modern take on this textured fabric. Plus these with trousers for work? Adorable.