Hailey Bieber's 26th birthday is Nov. 22, but we're the ones getting the real gift. Everyone's favorite trendsetter is launching a brand new rhode product in celebration of her special day. Can you imagine a better way to kick off Sagittarius season? Meet: the Vanilla Cake flavored Peptide Lip Treatment.
It's no secret that Bieber's Peptide Lip Treatment formula has become a cult favorite in the beauty bags of it-girls everywhere. The award winning product sold out five times in just six months, and currently has a waitlist of over 314K beauty lovers. This limited-edition, extra sweet flavor will be no exception.
Hailey Bieber's beauty regimen has been one to replicate this past year, from her signature iridescent manicures, trending "glazed brownie" lips, and of course, iconic, "glazed donut" complexion. Since the launch of rhode skin in June 2022, fans have been emulating her highly hydrated, "clean girl" looks.
Not only is Bieber releasing her Vanilla Cake Peptide Lip Treatment, but she will also be offering a Birthday Duo Kit complete with the new lip treatment and her original Peptide Glazing Fluid (which is currently sold out). This skin and lip combo is equipped with everything you need to achieve Bieber's signature glazed donut look. 
Mark your calendar for Nov. 22 at 11am EST to shop this latest launch before it sells out.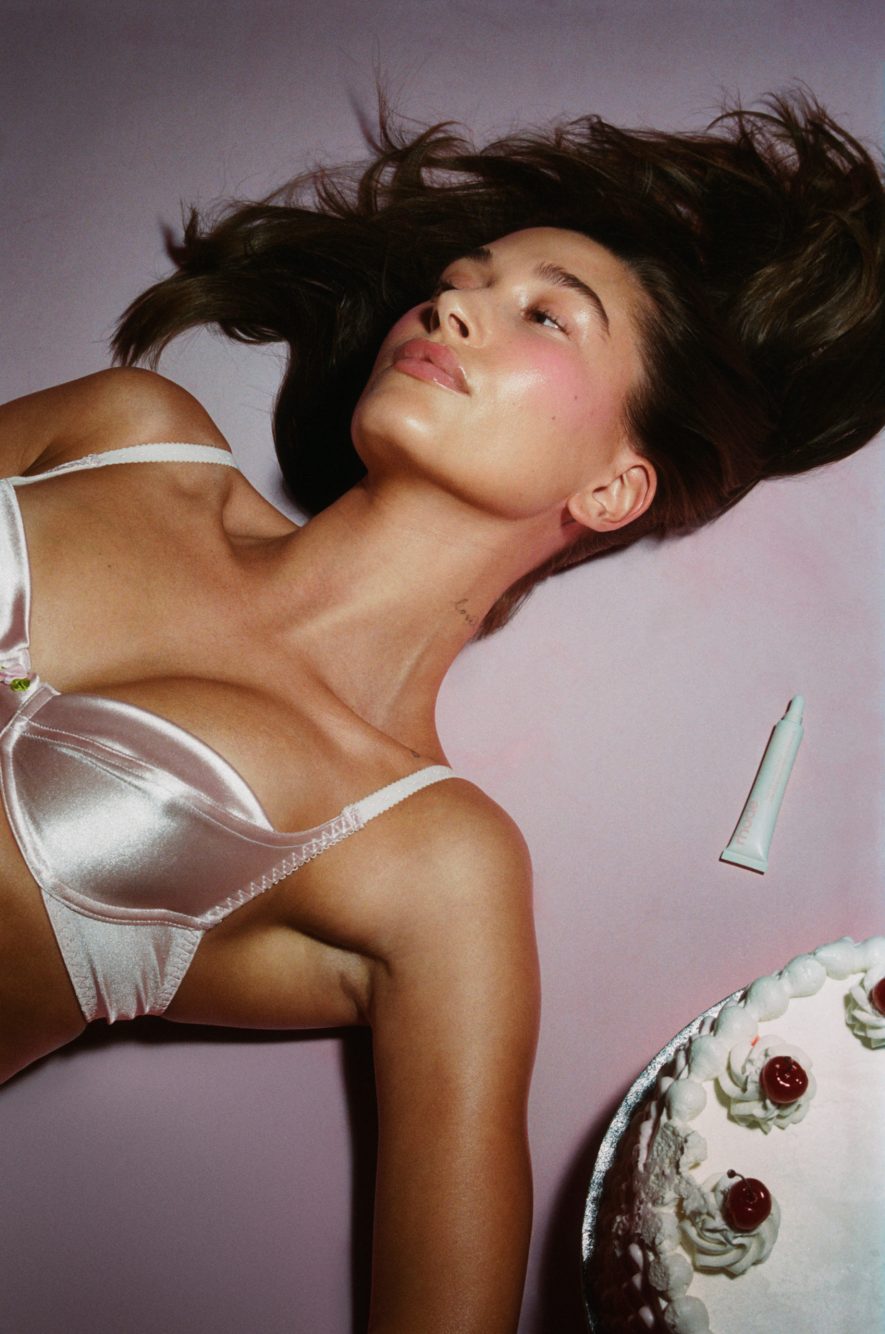 The Limited Edition Flavor
Peptide Lip Treatment in Vanilla Cake
The rhode Peptide Lip Treatments are known for their sweet flavors including Salted Caramel and Watermelon Slice, but Vanilla Cake might be the sweetest yet. This limited edition flavor adds some birthday fun to a classic formula.
Bieber's Peptide Lip Treatments are restorative and hydrating, made from shea butter, peptides, cupaçu and babassu. Grab this latest launch to try the moisturizing magic for yourself before it sells out!
$16.
The Exclusive Birthday Kit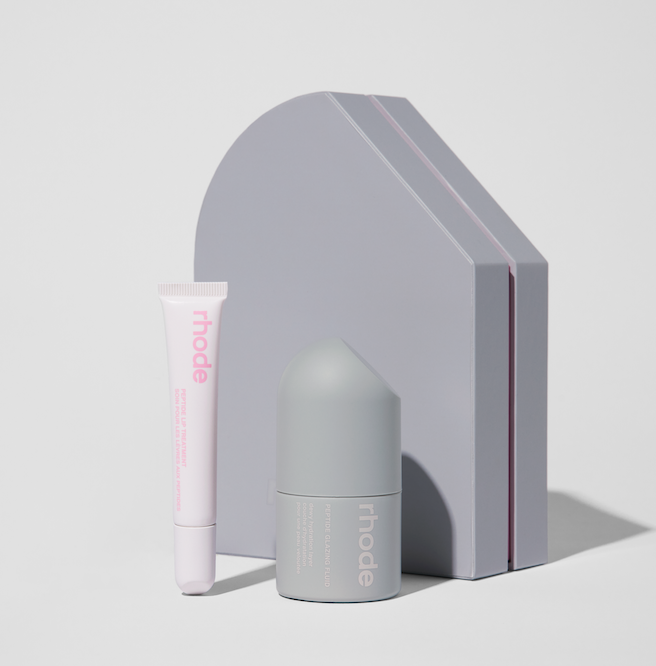 Birthday Duo Kit
The Birthday Duo Kit is made up of the new Vanilla Cake Peptide Lip Treatment, and the Peptide Glazing Fluid. The glazing fluid, which has been sold out for weeks, is a lightweight gel serum. The product visibly plumps and hydrates the skin, and Bieber says it's her signature step in creating her glazed donut complexion.
$42.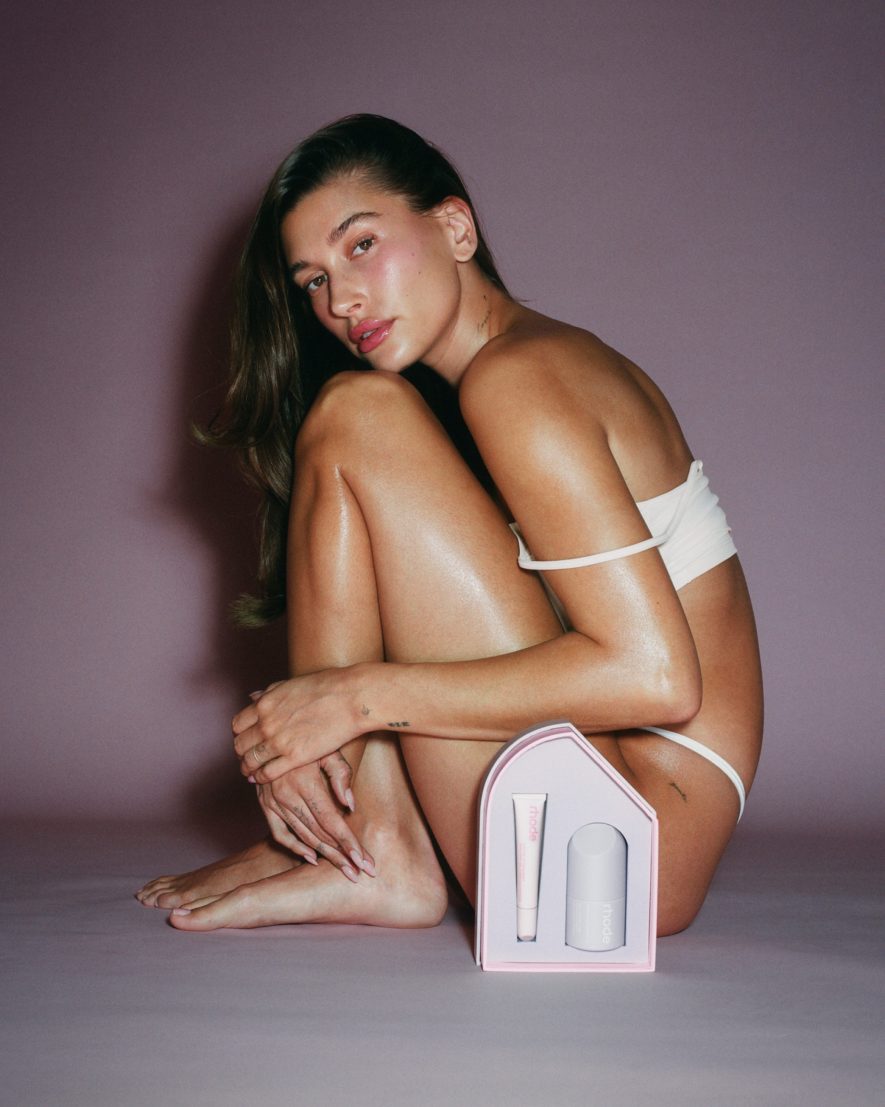 More Rhode Favorites
There's a reason rhode skin products sell out so quickly! Here are a few additional favorites worth adding to your holiday wishlist this year.
Barrier Restore Cream
The rhode Barrier Restore Cream is a rich moisturizer meant to hydrate and soothe the skin, and restore the skin barrier. Its all-star roundup of key ingredients includes: shea butter, squalane, peptides, açai, and niacinamide.
$29.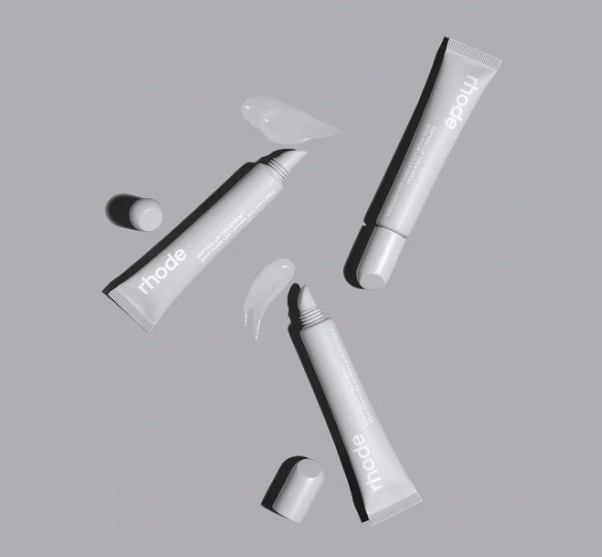 The Lip Trio
Can't pick a Peptide Lip Treatment flavor? Try them all! This lip trio is complete with all three options: Salted Caramel, Watermelon Slice, and Unscented. Shop this with the latest birthday launch and you'll have Bieber's complete collection.
$42.
Featured image via Drew Vickers, Rhode. Design by Her Campus Media/Cindy C of Unsplash.