If I were to choose my perfect weather, it would be a sunny day in the late 60 degrees so that I could wear cute, lightly layered outfits every day… but unfortunately, that isn't my reality.
Although "flowy" isn't an official word in the English language, it is a significant word when it comes to trying to dress for the summertime.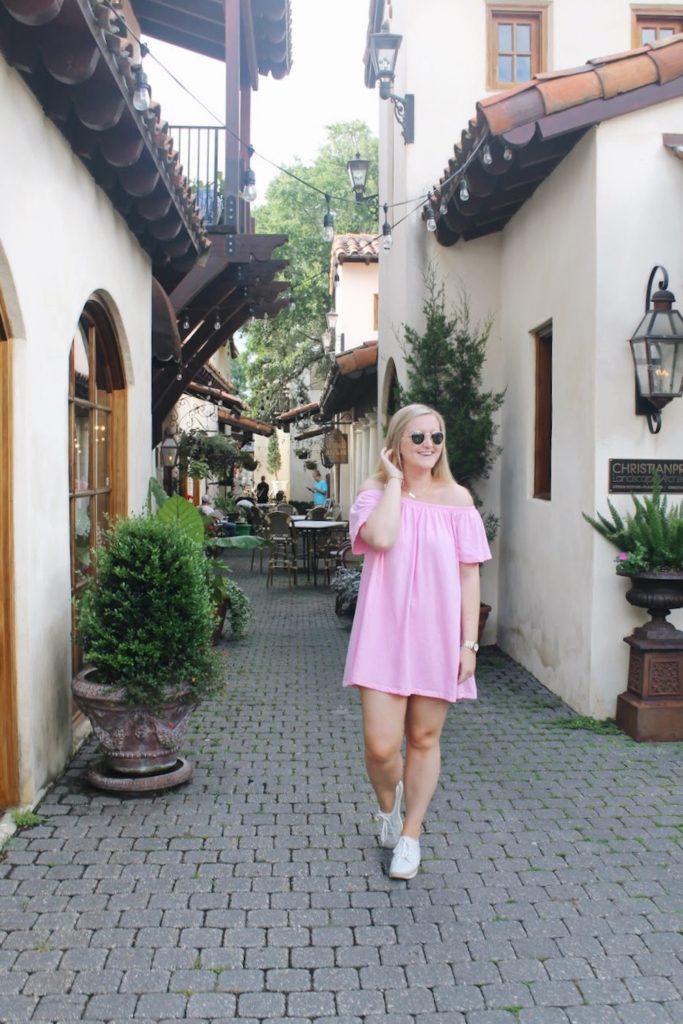 I currently live in southern Alabama where layered clothing only happens between late December and early February, unless you want to chance a heat stroke. So, with that said, a denim or leather jacket and boots aren't options. Cue the easy, breezy, flowing in the wind dresses, tops, and culottes to get you through those summer days.
Whenever it is a hot summer day, I always find myself scavenging through my closet trying to find the perfect lightweight outfit to wear, and I'm sure it is the same for most of you as well. So, I thought this article would be the perfect outfit inspiration for people battling the heat just like I am.
My favorite, go-to outfit on a hot day would be a light cotton dress, such as the light pink one pictured. This lightweight dress allows me to stay cool whether I am out for lunch or walking around town. A flowy dress is always an easy choice to wear, due to being able to dress it up with heels or dress it down with sneakers and being able to throw your hair up when you start to get a little sweaty (hey, it happens to the best of us.)
The second go-to outfit that I grab from my closet on a hot and humid day would be denim shorts with a comfortable, summery top and a pair of sandals. Luckily, denim shorts will never go out of style and they are definitely a staple item for the summertime. I personally love high-waisted, light washed denim shorts that I can wear with anything—from a bikini top at a music festival to an oversize T-shirt to wear to the beach.
Lastly, the third summer must-have item is my gingham, high-waisted culottes from Zara. I purchased these pants two years ago in the middle of a hot summer week spent in London. Culottes go perfectly with an off-the-shoulder top for brunch, a black bodysuit on a night out or a simple T-shirt to wear to work. Culottes are a versatile item to have in your closet because they go with practically everything and they aren't tight like jeans, which allows them to flow in the wind and help you cool down when needed.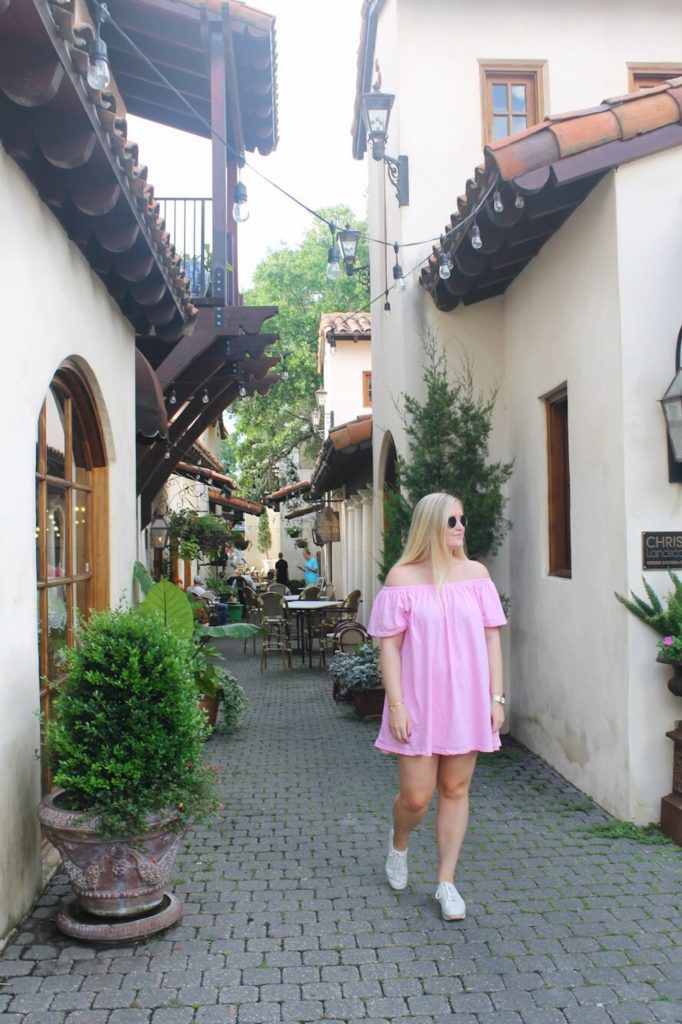 I hope this article helps you when you are battling the heat and trying to pick out the perfect summer's day outfit. Make sure to tag @cfashionista on Instagram to show us your perfect outfit!