Trends are not one size fits all. The challenge with trends is figuring out how to make the look your own and fit your personal style. In this new series, "FROM BASIC TO BOLD," we will showcase how to rock a prevailing trend across the spectrum to help you find where you fall on the style scale.
This month's trend is white sneakers. These sneakers are becoming the go-to choice for Fashionistas and Fashionistos alike, no matter the occasion. Wear them casually to class, boldly for a night out or somewhere in-between.
Need inspiration? Check out the white sneaker style spectrum from bold to basic captured by some of our very own Style Gurus.
A classic and casual pairing—sneakers and denim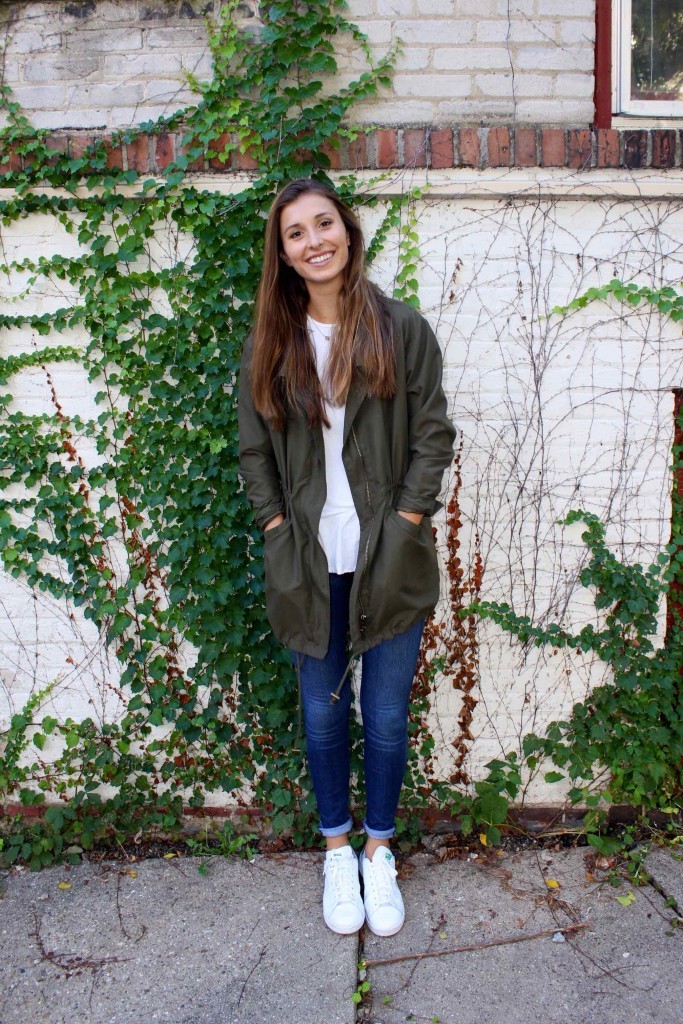 Photo by Jenna Tipple
Borrowed from the boys: white kicks, a leather jacket and boyfriend jeans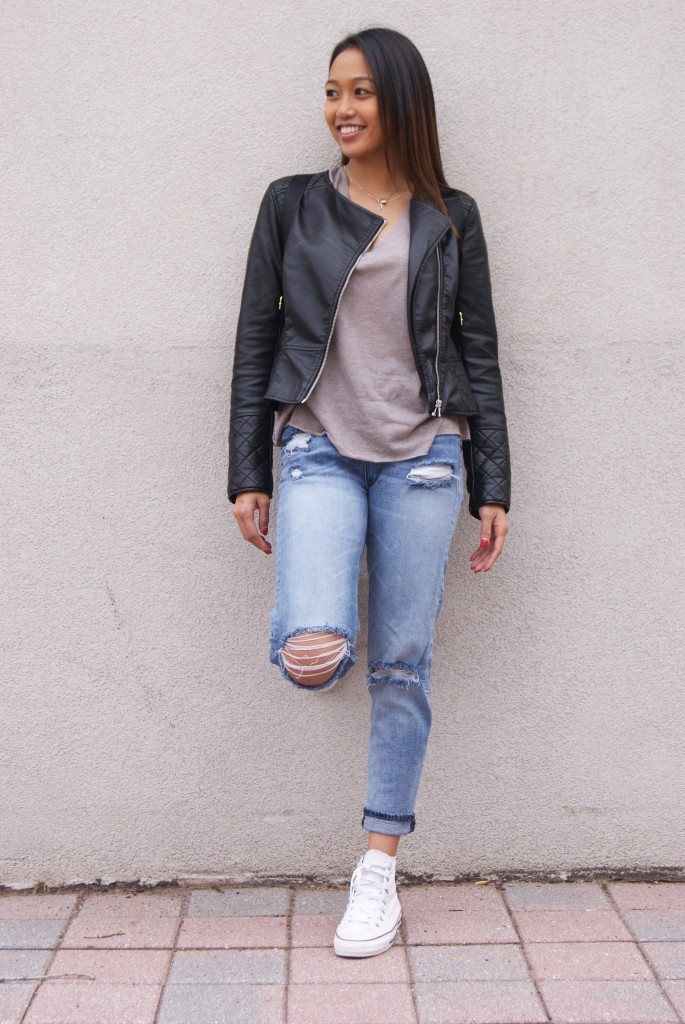 Photo by Carly Tice
Simple silhouettes=simply stunning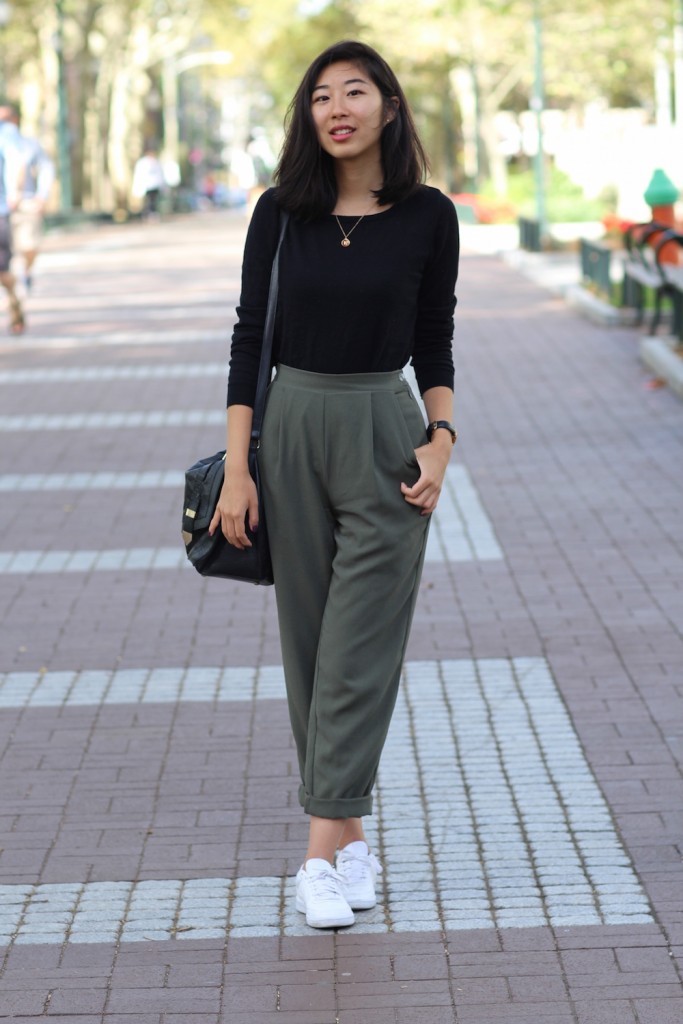 Photo by Masoma Imasogie
The white sneaker goes '90s-grunge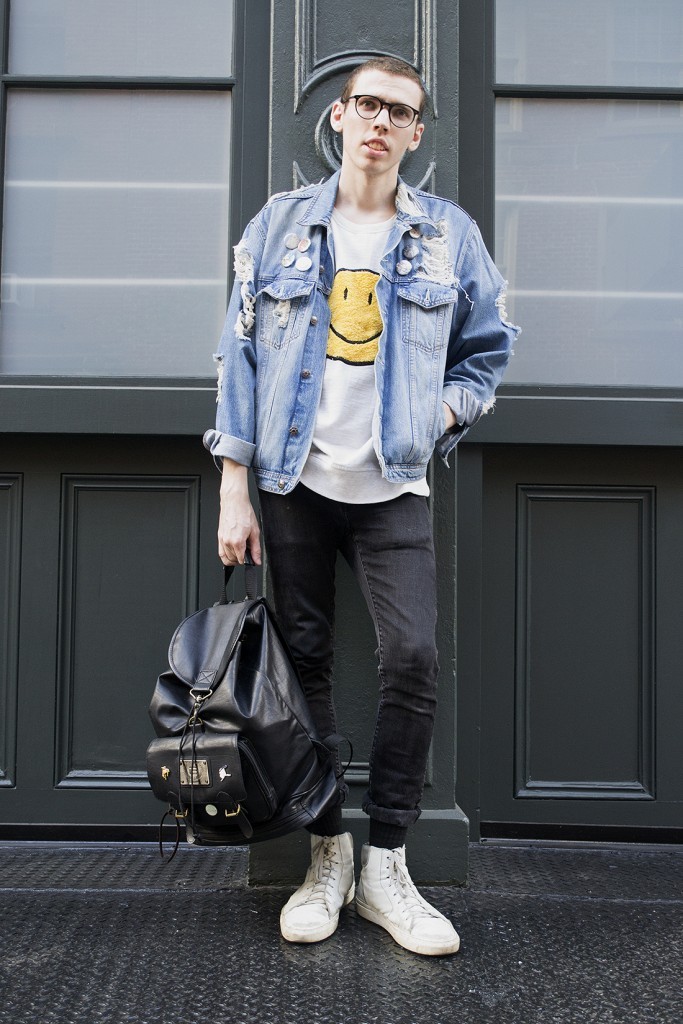 Photo by Briana Iacia
The juxtaposition of the preppy sheath with simple kicks, though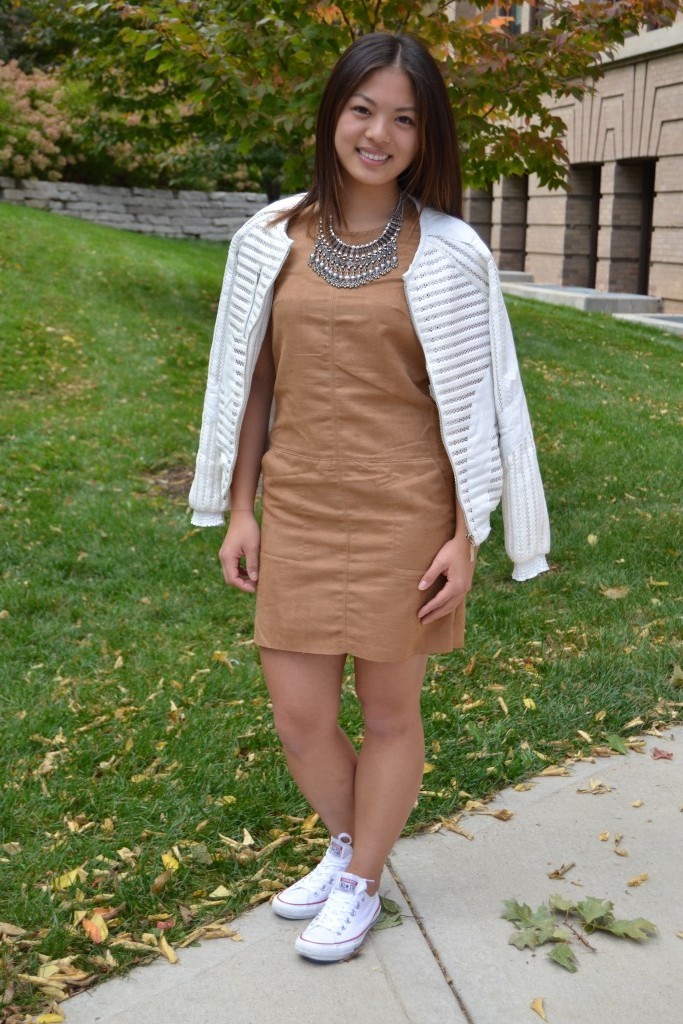 Photo by Courtney Pelot
White sneakers look cool with culottes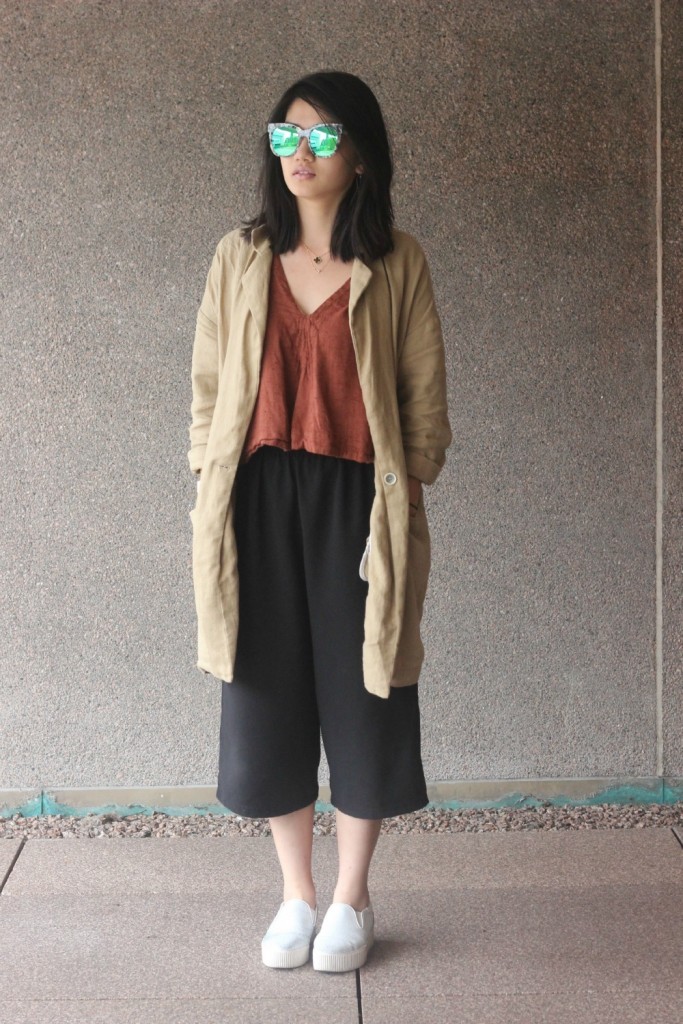 Photo by Mandisa Shields
The WS with the LBD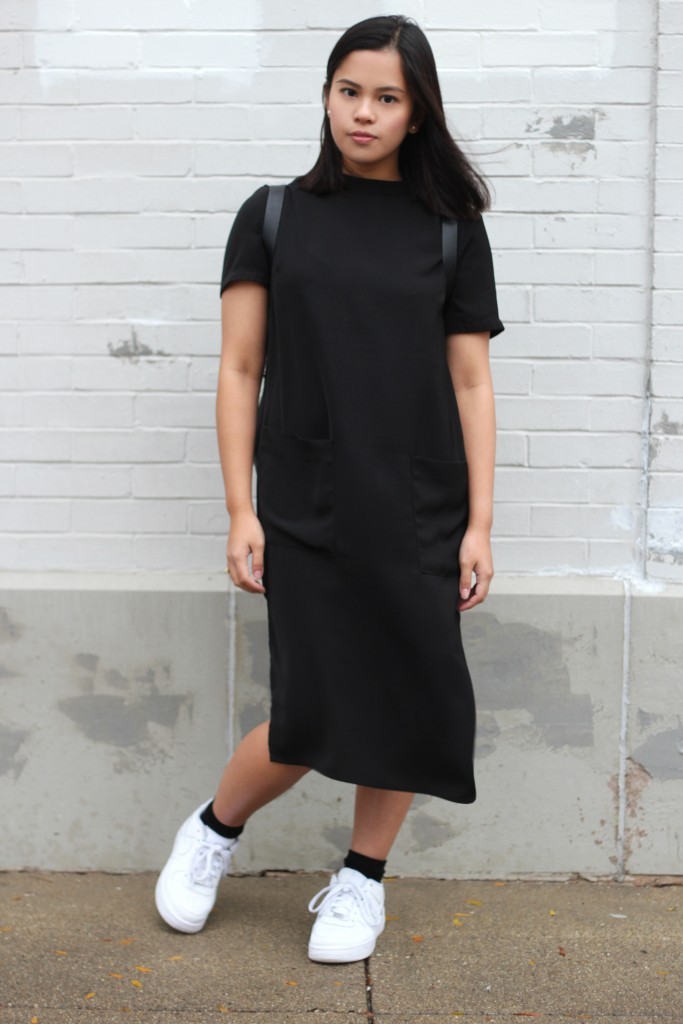 Photo by Christine Enriquez