It is officially back to school season and College Fashionistas across campuses are filling their carts with new fall styles. CF chatted with five community members to break down the hottest trends you'll be seeing this season, and where to shop them. Read on for the top ten trends to style this fall to be the best dressed in class.
01. Button Up Tops
I have been absolutely loving timeless button down tops lately. I recently purchased one and it has become a new staple in my wardrobe. I like to incorporate my individual style to this trend to help make it feel less like business attire.

EnJanae' Taylor, @enjanae_t
02. Cherry Print Pieces
Prints will always be in style. Lately, I've been seeing cherry print everywhere. I have already invested in so many cherry print items this season, and I love it. It also doesn't hurt that the print reminds me of my favorite Harry Styles song.

EnJanae' Taylor, @enjanae_t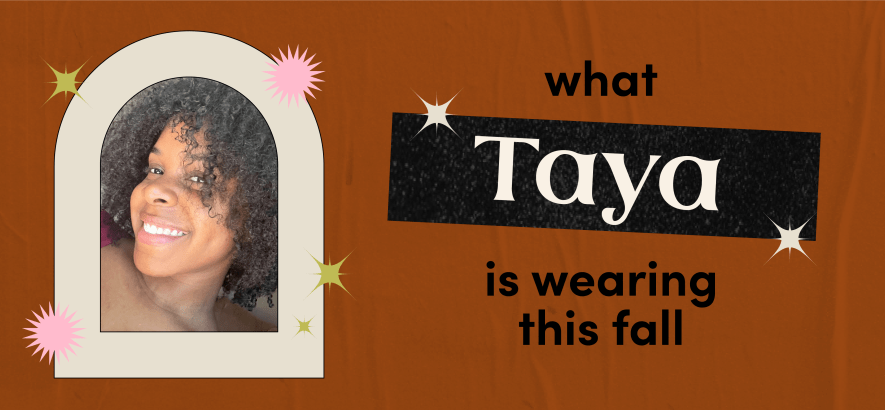 03. Artsy Alt Styles
All over socials, fashion it-girls have embraced the quirky elements of Y2K style. Think Lizzie McGuire — from sweater vests, to patchwork skirts. I've been restyling the looks I grew up loving, and paying homage to the fashionistas who weren't afraid to start the trends.

Taya Coates, @taycoa
04. '80s Nostalgia
The return of Stranger Things this summer had me falling in love with '80s style all over again (and in my feels). This fall, I'm channeling El's cute color block looks, Nancy's polished preppy style and Robin's effortless indie cool for vintage back to school inspiration. To top it all off, the '80s bangs that nearly the whole cast rocked are perfect inspo if you wanted to start the school year off with a new do.

Taya Coates, @taycoa
05. Oversized Blazers
Workwear continues to trend each fall season, but this year I think we're going see a '90s take on the look. Picture an oversized blazer in a neutral color, paired with your favorite go-to basics like straight leg jeans and booties.

Alaina Cintron, @anialacint
06. Classic Heeled Mules
As mules made their rise this summer, I think we're only going to see their popularity grow this fall. They're a cute and comfy option that can easily elevate a simple look for walking around campus.

Alaina Cintron, @anialacint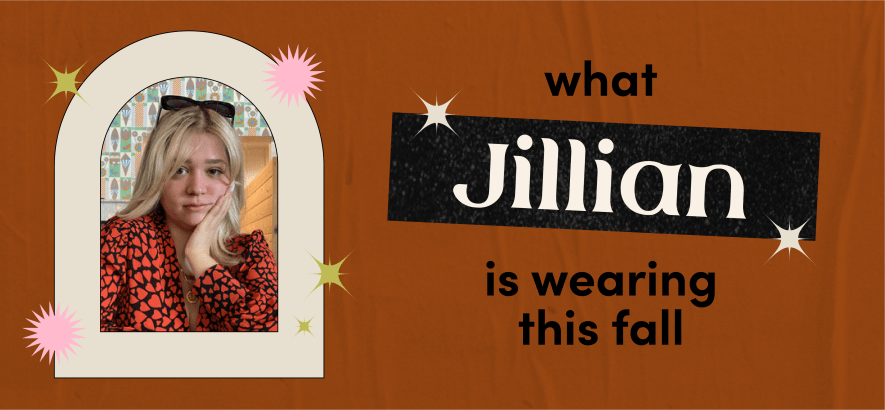 07. Malibu Barbie Pink
I love that we are starting to see hot barbie pinks become trendy again. This pop of color reminds me of the Barbies I used to play with, wishing I had all the outfits she had, and now I can! Vibrant pink is flattering on all skin tones and can elevate any back to school look.

Jillian Cromwell, @wreckxng
08. '90s Futuristic Sunnies
My other favorite trend right now is the '90s futuristic sunnies I've been seeing on celebrities like Kim Kardashian with Balenciaga. The shades remind me fun '90s movies like The Matrix and Zenon. Incorporating this out-of-this-world trend can look super high fashion and elevated cool this fall.

Jillian Cromwell, @wreckxng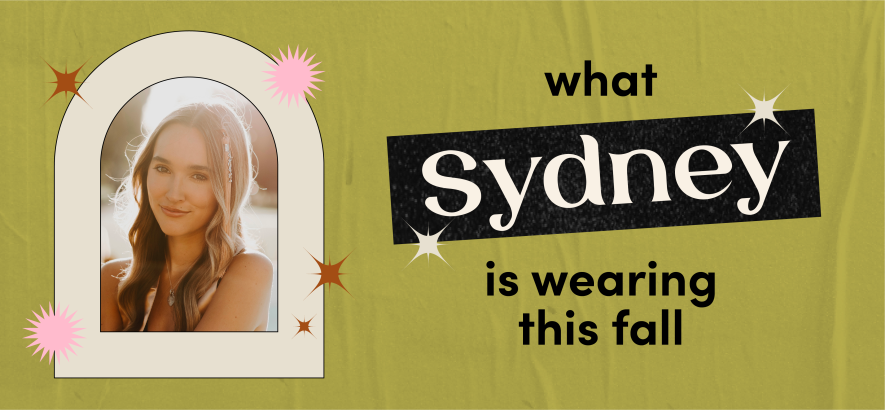 09. Chic Ballet Flats
I am currently loving chic ballet flats this back to school shopping season. As a former dancer, ballet flats make me feel sophisticated and nostalgic at the same time. Because Lily Rose Depp is one of my favorite fashion icons and she is constantly sporting chic flats, I had to give this trend a try, myself!

Sydney Danielson, @sydnedydanielson
10. Tangerine Shades of Orange
Nothing says fall like the color orange. I love that bright orange has been forecasted as one of the trending fall colors for 2022, and I cannot wait to rock this shade while I still have my summer tan in full swing.

Sydney Danielson, @sydnedydanielson
---
Contributors: Alaina Cintron, Taya Coates, Jillian Cromwell, Sydney Danielson, and Enjanae' Taylor. Editors: Kate Day and Kyra Surgent. Designers: Megan Charles, Jenna Freitas, and Audrey Wu.