I know summer has just begun, but some of us are already thinking of ways to make our lives easier next semester. As a university student, hitting the snooze button at least five times is a must. After I finally roll out of bed, I'm left with very little time to get ready and head out the door. This is why I created an outfit that was ideally comfortable, cute, and easy for the college girl.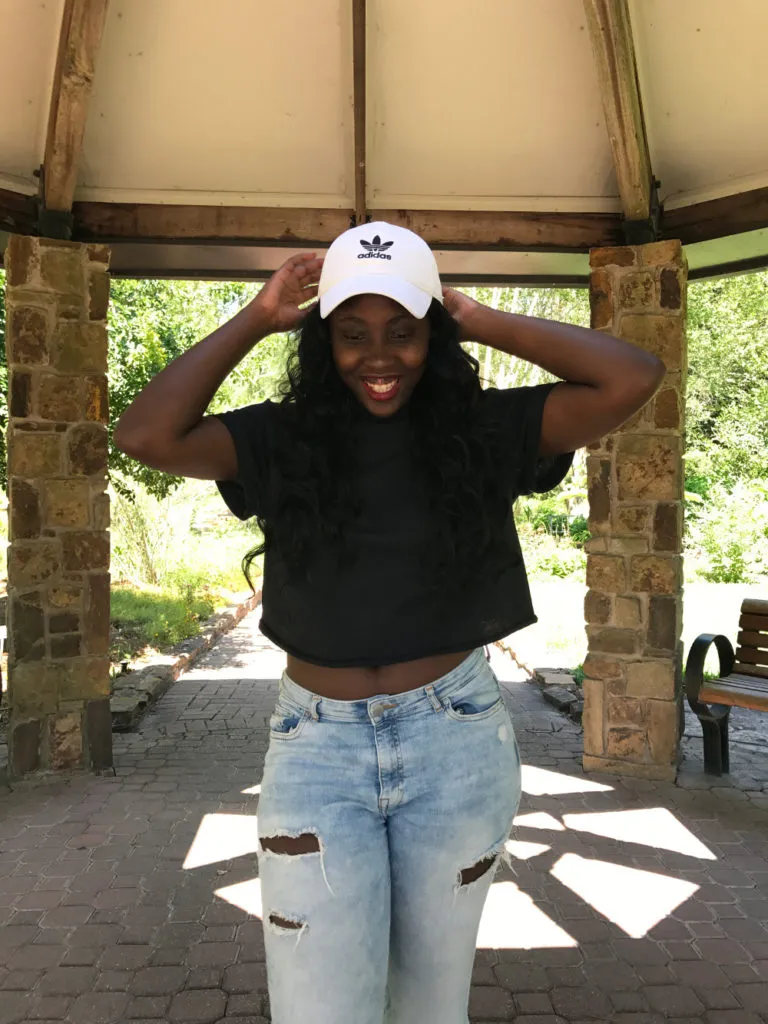 I'm a major fan of minimalism and simplicity. Most of my closet consists of black, white, gray, and a pop of color here and there. When choosing what I want to wear to class in the morning, I always aim for comfort. This boxy cropped T-shirt is just that. Because it's black, it can be pairs with basically anything! The style of the shirt gives the full look a flirty vibe compared to the constriction of the usual tight-fitting crop top. This makes it perfect to wear to class.
Distressed denim has been an on-going fashion trend for the past few years, which is why I had to match them with this outfit. Jeans are always a go-to bottom for me, but these add a bit of flair to any outfit. The fabric is super soft and stretchy and that isn't usually the case for most pairs of jeans. Because of this, I tend to wear them multiple times in one week (don't judge me). I'm able to be casual, relaxed, and stylish all at once!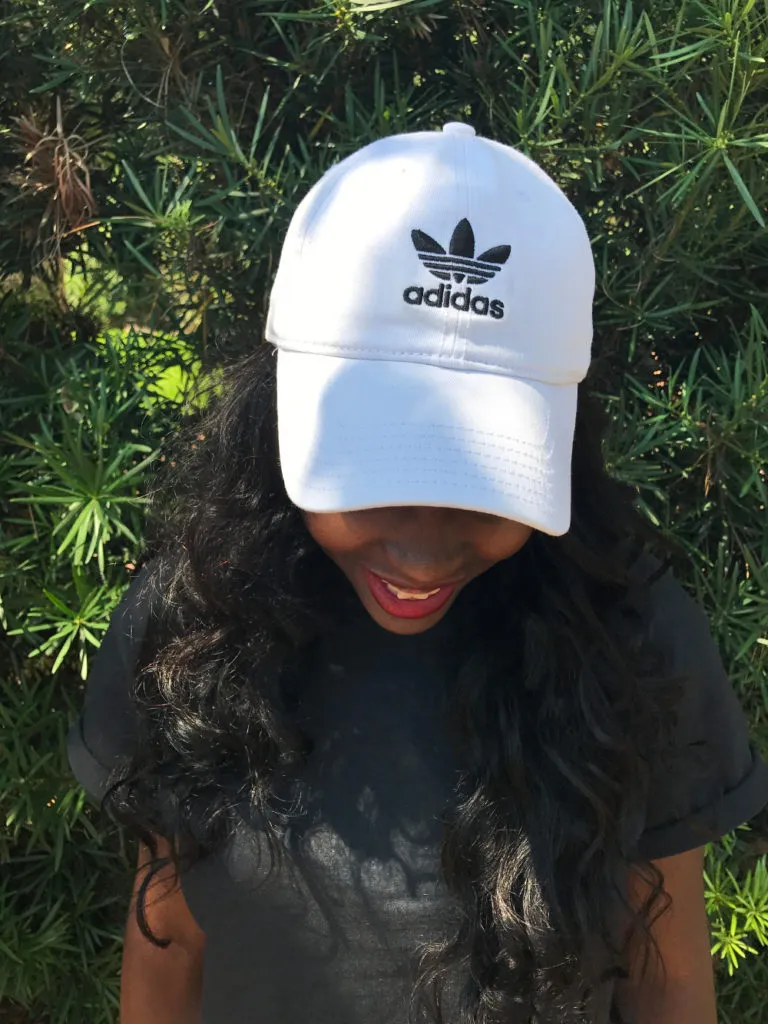 Adidas has become one of my favorite brands because their items are such high quality. My boyfriend was the first to buy a pair of NMDs. When I saw them, I instantly fell in love. I didn't think my love for them could grow anymore until I obtained some of my own. They are such a comfortable pair of sneakers. I live in Texas and attend a university with a ton of hills. Whenever I don't wear tennis shoes, my feet are screaming by the end of the day. These shoes allow me to save my feet from torture and be super cute at the same time.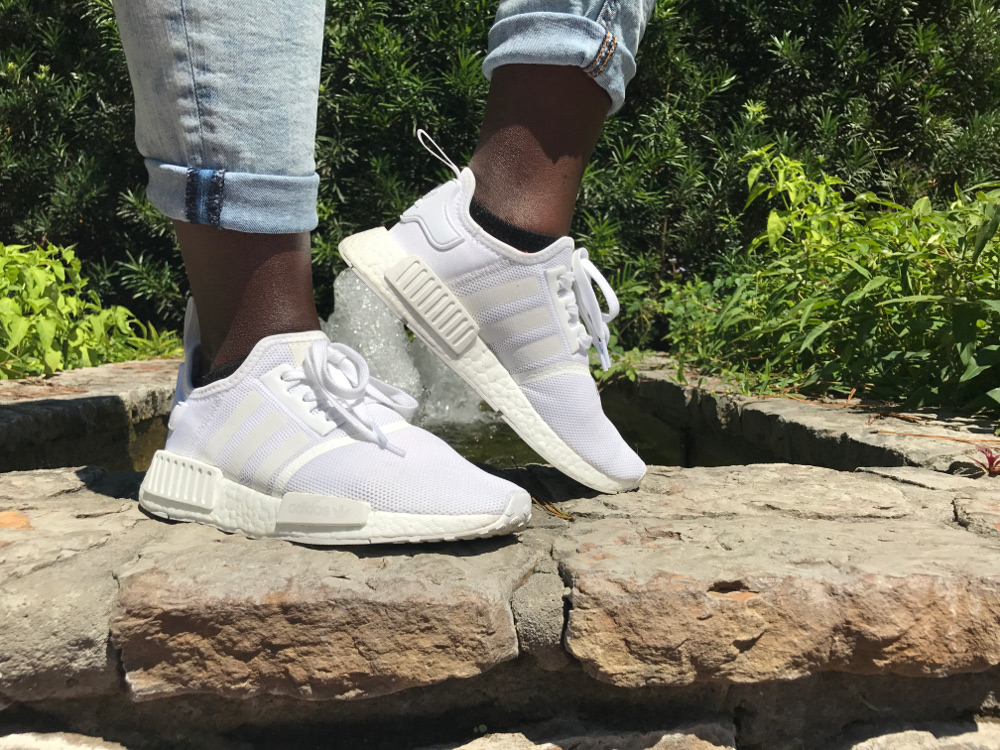 I wore a baseball cap to match the theme of the shoes, but also to hide my mess underneath. That's why I think baseball caps are an essential. I'm able to sleep in until the last possible second and not worry about my hair.
Overall, this look is perfect for the college girl that wants to be laid-back and cute. It allows students to dress simple and comfortable while keeping up with current fashion trends!
How do you incorporate comfort into your college outfits? Show us on social media! Don't forget to tag @Cfashionista.