It's an early morning. In a rush, I throw on my outfit and grab my backpack (which is great for exploring a new city). Since the weather is unpredictable, it's best to make sure to bring a jacket. This is my last trip to Amsterdam for quite some time. There's something about this place that's unique, and I think everyone should visit in their lifetime.
Amsterdam is a city thriving with culture, history, and art. From the many museums to all the buildings, Amsterdam really has it all. The art museums are some of my favorite things to check out while I am there. Their modern art museum, the Stedelijk Museum, is one of the most interesting museums I've been to. There's also the Anne Frank House, which is an important piece of history.

Tips for Walking Around Amsterdam:
1—Make sure to wear comfortable shoes
Comfortable, walkable shoes are key. I usually wear boots, which look cute but I always end up with sore feet.
2—Take a coat and an umbrella with you
You never know how the weather will be there. One second it's sunny and the next it's pouring.
3—Use the trams if possible
Walking around the city can be a little confusing, and it can also take a long time to get somewhere.
4—Stay away from the bike lanes
Bikers won't stop!
5—Use a map
Amsterdam is big and can be confusing.
Things To Do
1—The Stedelijk Museum
This modern art museum has many exhibitions, from photography galleries to televisions with interesting videos. The building itself is also a marvel.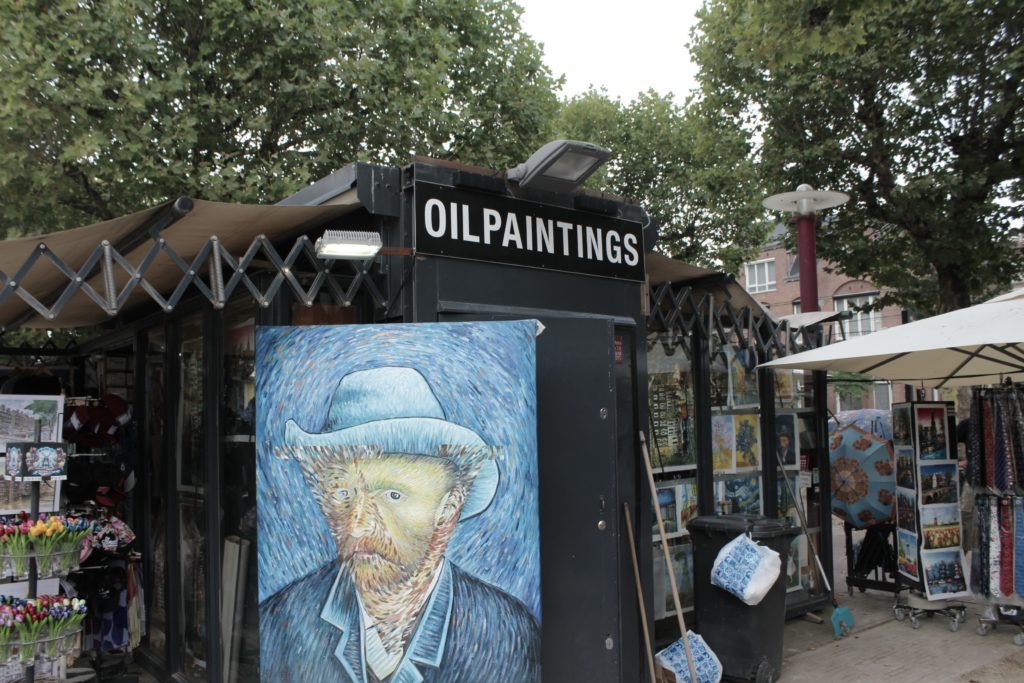 2—Van Gogh Museum
The Van Gogh Museum is a great place to go if you love Van Gogh It's worth seeing because there's so much work and it's organized according to when he created each piece. You can see the progress in his artwork.
3—Canal Ride
If you want to get a full view of the city, there are lots of canal rides that you can take. It's a touristy thing, but you'll get to sit down and relax as you take in the city.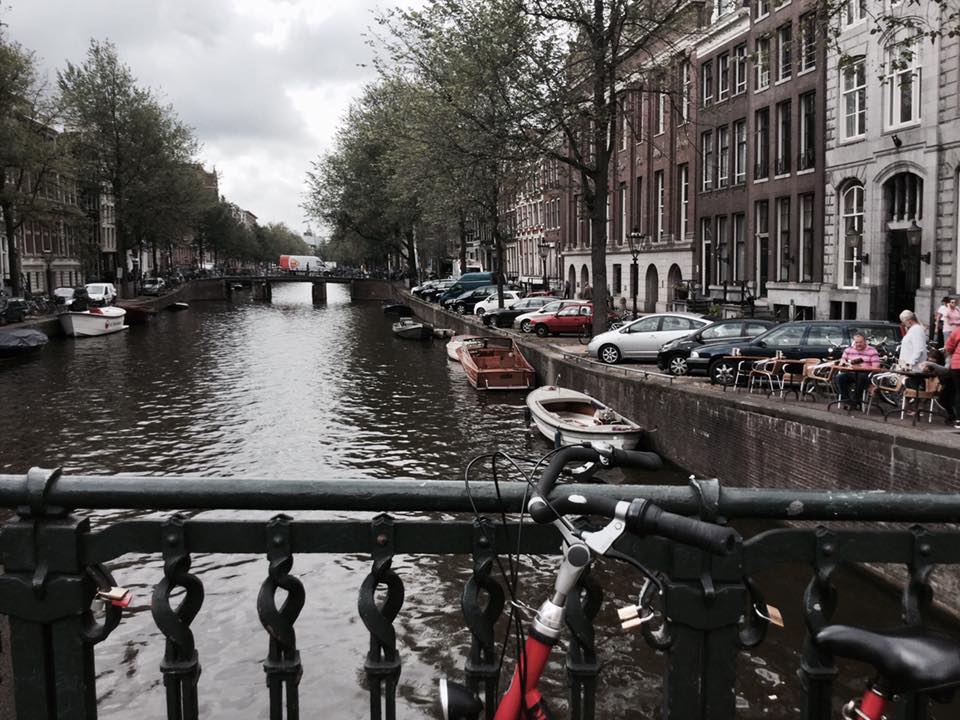 4—Walk around the city and grab a bite to eat
Aside from all of the museums, it's also nice to walk around the city and enjoy your time there. There's plenty of great places to grab a bite to eat or get a coffee. I highly recommend Coffee & Coconuts—a coffee spot inside what used to be a theater in the 1920s.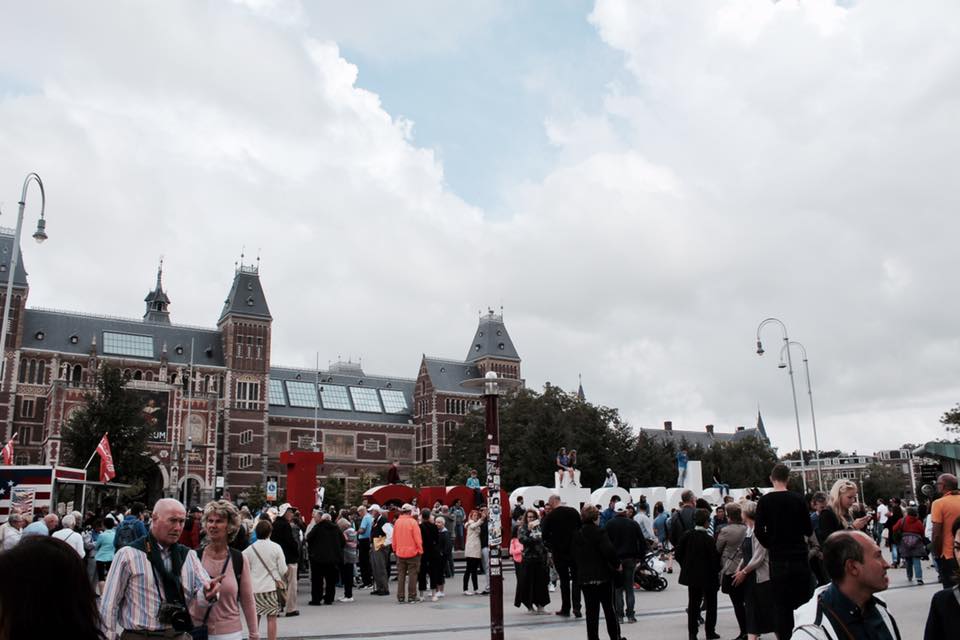 There's nothing like visiting a new city. Amsterdam is a great place to visit because of the many things to do and see. If you go, be sure to take it slow, but not too slow when it comes to crossing the street!
Have you ever been to Amsterdam? If you took any photos, share them on social media and make sure to tag @CFashionista! 
SaveSave
SaveSave