On the surface, streetwear may be a style that solely consists of plain graphic T-shirts, hoodies, sneakers, and baseball caps. However, with every simple design comes an underlying piece of complexity. To designers, their work is a piece of programmatic art that is much more than a trend; their style stems from the street culture that they have grown up in and ultimately created for themselves. As a fashion choice, street-wear has won over many hearts as a preferred style, ranging from a casual look worn to class, to being worn on the runways of New York Fashion Week. Their clothing items are often hard to purchase, with most brands choosing specific days to drop their "exclusive" items.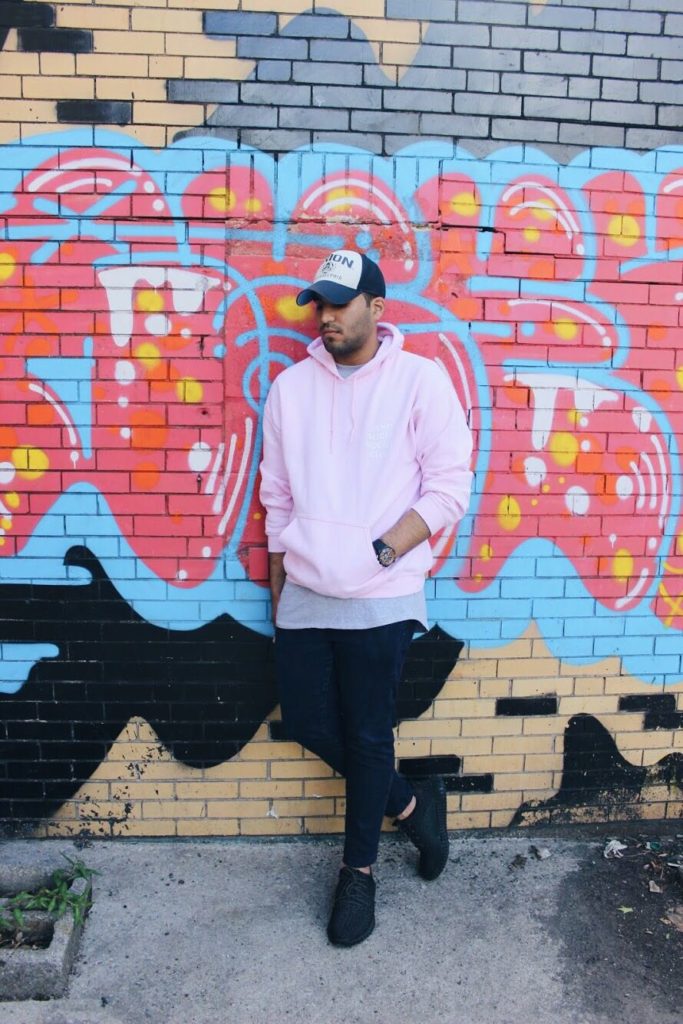 This Fashionisto has chosen to show his go-to everyday look, one that he would wear to class or hang out with his friends. He chooses to wear his pink Anti-Social Social Club hoodie, a staple option for many hype street-wear aficionados. He had "copped" this hoodie during one of their first drops when the designer was just releasing his first few pieces to the public. The hoodie is one that can be worn in addition to any outfit, as seen on top of his over-sized, long-line, light gray T-shirt from H&M that he wears underneath.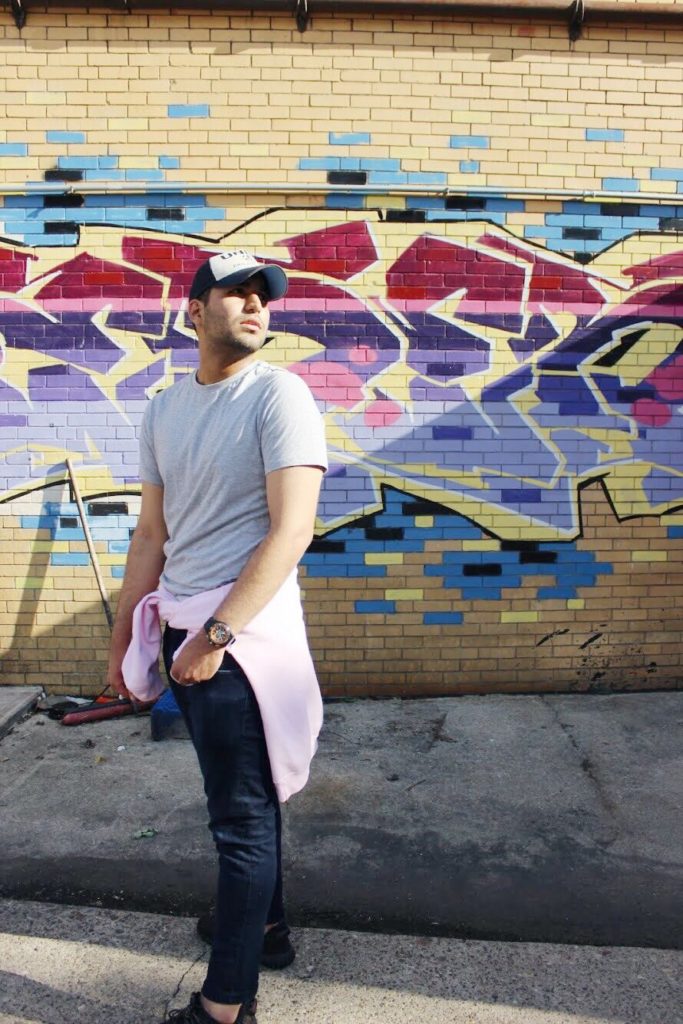 Although he owns several different variations of the hoodie, he chooses to wear this pink option, as an ode to the millennial pink color that is trending now. To create a stark contrast to his outfit, he paired his statement hoodie and light gray T-shirt with dark black skinny jeans and pirate black Yeezys, another popular purchase of street style. To complete his look, he added on a vintage, Philadelphia Union trucker cap from Adidas.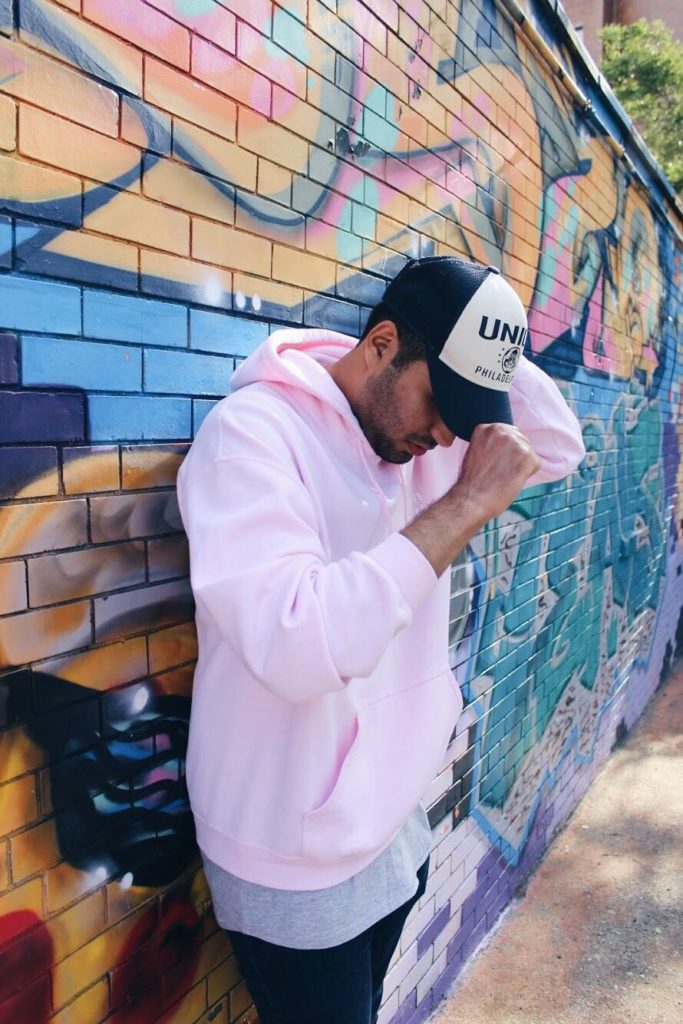 Each of these clothing items can be interchanged to be worn with other pieces, emphasizing the versatile nature of the street-wear culture. The key to perfecting the street style look is to create a personalized outfit based on your own pairings of the simple, yet edgy options that designers are producing.
Do you feel the same way about this trend? Let me know in the comments below!