There're so many makeup brands available now, so how do you choose? For some people, the price is the most important factor, while others buy a particular product because they saw a celebrity wearing it. But for me, the most important factor in choosing makeup is whether it is tested on animals. Unfortunately, the majority of makeup brands do test their products on animals.
Here is a list of brands that don't test.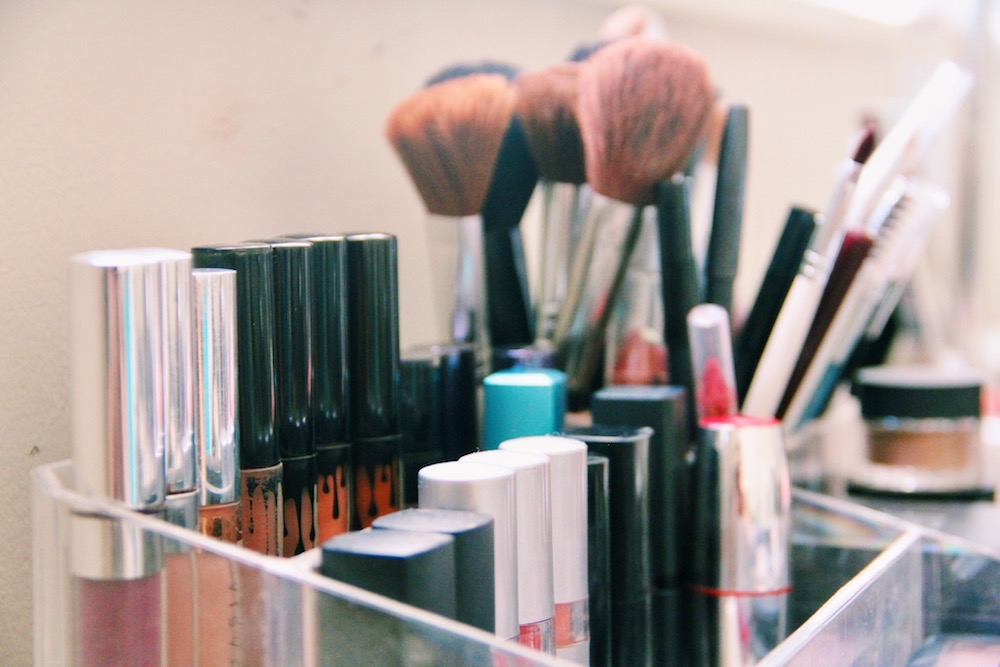 1—NYX Cosmetics. Even though this professional makeup brand was acquired by L'Oréal, which does test its products on animals, NYX remains cruelty-free. It also has a list of their products that are vegan because, despite being cruelty-free, NYX isn't completely vegan. The price range of the cosmetics is between $4 and $50, so the products are very affordable.
Never purchased NYX before? Try their Love Contours All Palette!
2—e.l.f. Cosmetics. e.l.f., a company that is quickly growing in size and popularity, offers a wide range of inexpensive makeup and skin care. You can find their products in drugstores or their U.S. stores. On top of being cruelty-free, e.l.f is vegan, meaning they don't use any animal products.
I have many e.l.f. products and I love them, but, in my experience, their brushes are the best.
3—Anastasia Beverly Hills. A very popular high-end makeup brand, Anastasia Beverly Hills, is also cruelty-free. Moreover, almost all their products are vegan.
My recommendation is the Bold Brow Kit.
4—Colourpop Cosmetics. This makeup brand is famous for a huge selection of matte lipsticks and collaborations with a variety of influencers like Instagram star Alexis Ren. Almost all of the products are vegan, but you can find a list of non-vegan exceptions on the official website, which is also the only way to purchase their products.
5—Wet n Wild. This inexpensive brand can be found in every drugstore. Not all products are vegan, but you can find the list of products that contain animal ingredients on the website.
6—Kylie Cosmetics. Yes, the famous makeup by Kylie Jenner is cruelty-free! All the products, except the Candy K lip kit, are vegan. This is great news for those of us who care about our four-legged friends. I have four Kylie Cosmetics lip kits, and they are undoubtedly one of my favorites.
7—Lush Cosmetics. Lush is well-known for its body, face, and hair care, as well as bath products. They also produce makeup. Everything at Lush is natural, handmade, and mostly vegan. The makeup selection isn't big and it's a bit more expensive than drugstore makeup, but based on my experience with Lush, it's worth every penny.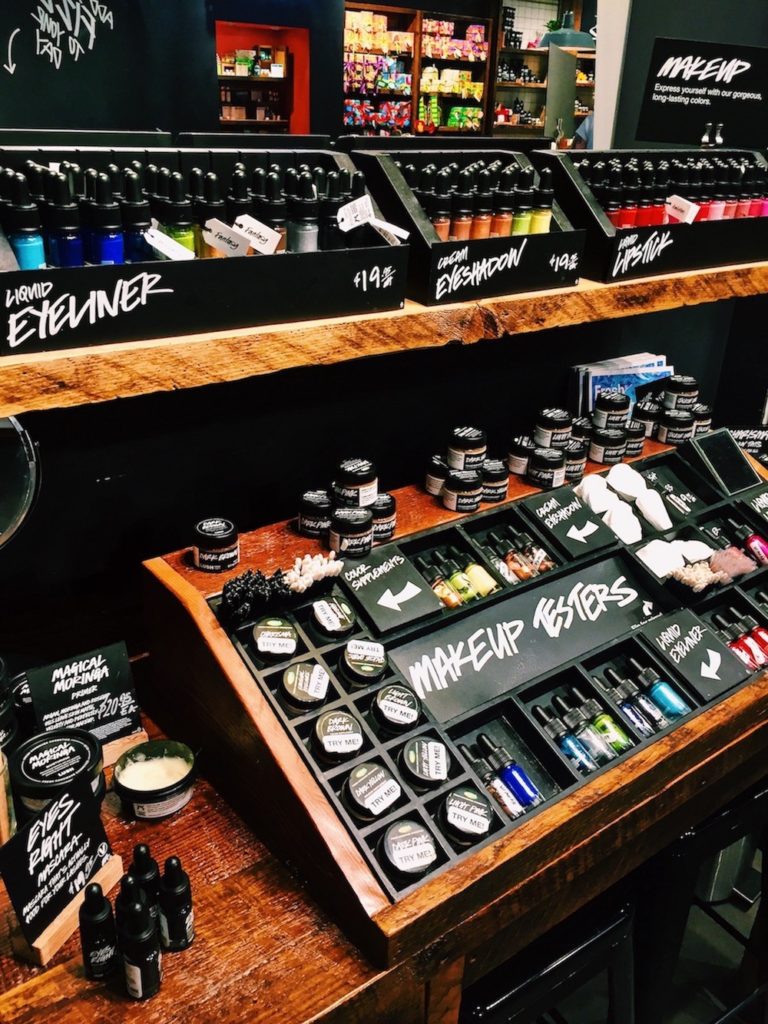 What are your favorite cruelty-free brands? Show me your cruelty-free beauty looks on social media and be sure to tag @CFashionista.