New York Fashion Week is upon us. From stages to runways, over 50 brands showcase their latest and (hopefully) greatest ready-to-wear collections that we will subsequently spend the next six months dreaming about. And while gawking and lusting over the designs from the fashion world's most celebrated designers is definitely half of it, it's the fresh faces and new designers that we actually look most forward to.
Which brand will be the next Proenza Schouler? Who is destined to be the next Oscar de la Renta? Only time will tell. In the meantime, here are seven designers and brands we're already jazzed to see show at NYFW.
Wei Lin and Mijia Zhang
(Photo from Buro 24/7)
Label: PH5
Wei Lin founded PH5 in 2014 and her partner Mijia Zhang, a Parsons graduate, creates the designs for this innovate knitwear brand. These roommates turned friends create garments that creatively combine colors and patterns to create unique stitches that are truly their own.
Patric DiCaprio, Davis Moses, and Byrn Taubensee
(Photo from W Magazine)
Label: Vaquera
Patric created the label two years ago with the hopes of creating clothing that interested him. The first clothing he ever made was his first collection; since then he has focused on making garments that speak to him rather than meet a deadline.
Natalia Maczek
(Photo from Vice)
Label: MISBHV
Originally from Poland, Nataliz started out by designing parody t-shirts for fun. When that took off she began designing streetwear garments that focused on individuality.
Ally Ferguson
(Photo via @streetwalker1)
Label: Seeker
Quitting your 9-5 job to travel the world is a fantasy that young people have. Designer Ally Ferguson made this dream a reality and it is what inspired the name Seeker. Ally's designs are minimalist and intended for people of all genders, races and ages.
Patricia Padrón
(Photo from Vogue Italia)
Label: Patricia Padrón
Patricia, originally from Venezuela, studied fashion design in Madrid. She established her brand only two years ago. Moving and living in different places has been a great source of inspiration for her lines that encourage comfort and happiness.
Mike Eckhaus and Zoe Latta
(Photo from Vice)
Label: Eckhaus Latta
Eckhaus Latta is a young duo puts an unusual spin on their designs through the use of unconventional materials. They created their brand a short five years ago and have been gaining popularity ever since.
Jorge Ayala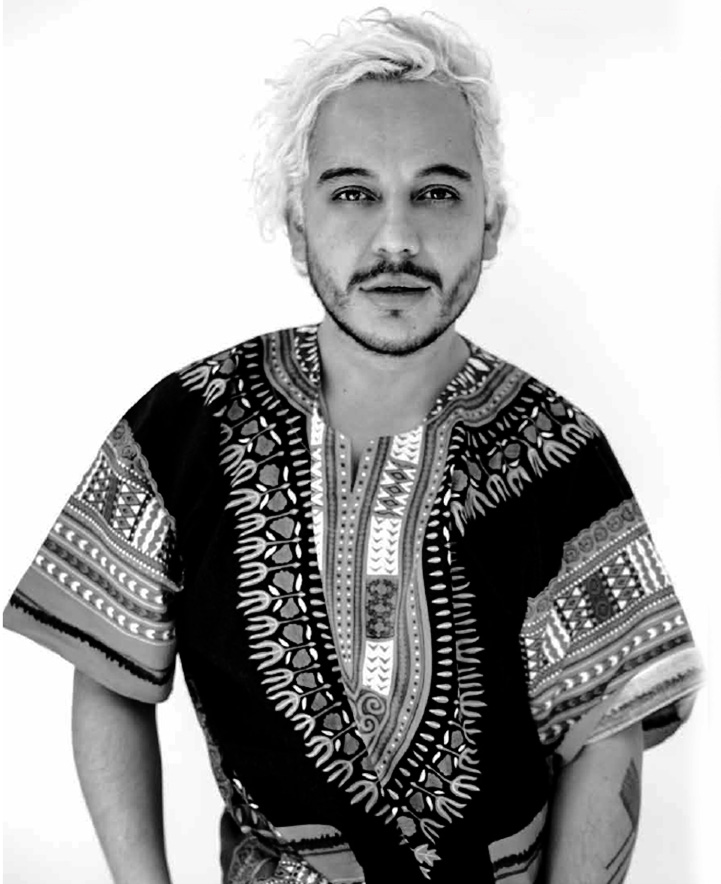 (Photo from Jorge Ayala)
Label: Jorge Ayala Paris
Jorge originally studied architecture until he had an "ah-ha moment" that changed his path to fashion. Jorge founded his label only four years ago. His designs are inventive in the way they combine fashion, architecture and unique fabrics.
Who are you most excited to see show at NYFW? Let us know in the comments below!