Leading up to this summer's CF Clubhouse, we polled our Style Guru community on their favorite makeup looks and the makeup looks they'd like to learn more about. The results were overwhelming — the "no-makeup makeup" look is dominating campuses across the country.
So, when we had Sephora Collection's National Makeup Artist, Helen Phillips, in-house for a makeup tutorial, we tasked her to show us all of her tips and tricks for perfecting that effortless beauty look. Keep reading to find out the six products you need for that "woke up like this" look.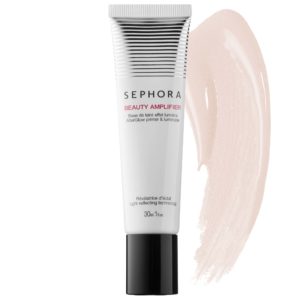 Sephora Collection Beauty Amplifier Afterglow Primer & Luminizer ($16)
This primer creates a "glowing from within" aura. If you're not a foundation-girl, this is the perfect way smooth and liven up your skin. The light-reflecting pearls in this product also make it the perfect highlighter. Dab along your cheekbones and cupid's bow to put the finishing touch on your look.
Helen Phillips' Pro Tip: If you make a mistake, remove it with primer, not makeup remover. It won't leave that harsh line and will easily blend.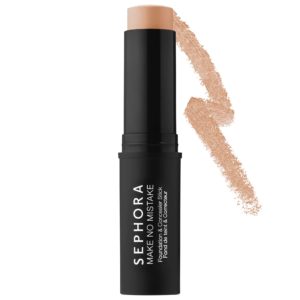 Make No Mistake Foundation & Concealer Stick ($20)
There's no room for heavy foundation in this look. This stick covers any imperfections, but is light enough to let your skin breathe throughout the day. Apply this only in the areas you need it, and be sure to blend.
Helen Phillips' Pro Tip: Use a brush to buff in your foundation using a hashtag motion for flawless coverage.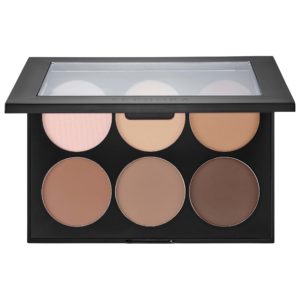 Contour Palette ($28)
Contouring can (and should!) still be part of a natural beauty look. Contouring doesn't have to be severe. Using a powder creates a softer look that highlights your natural bone structure.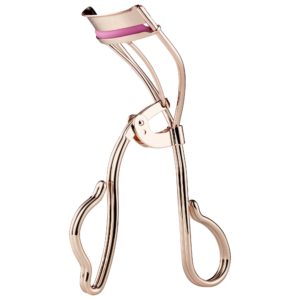 Lashcraft Eyelash Curler ($15)
Sometimes an eyelash curler is all you need to bring this natural beauty look together. You can use a clear mascara or brow gel to hold the curl.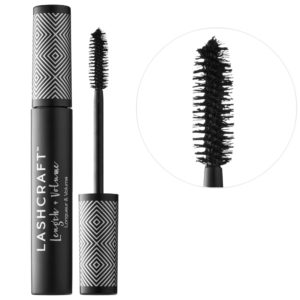 Lashcraft Mascara ($12)
When we ask editors the product they can't live without, the answer is almost always mascara. We love the thick brush on this wand; it hits every lash in one swoop.
Helen Phillips' Pro Tip: Point your brush vertically and go over your lashes after the horizontal swoop. That will ensure that you get all lashes in the inner corner.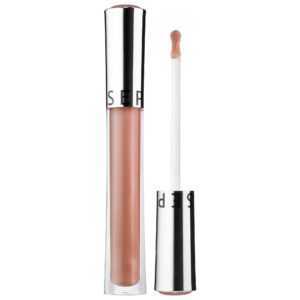 Ultra Shine Lip Gel ($12)
We can't say enough good things about this lip gel. It perfectly complements our natural lip color and leaves a gorgeous glossy finish. It's perfect to swipe on throughout the day when you need a little boost.
Want to try these products? Come visit us on our Beauty Road Trip. We'll have all these products on-board our amazing beauty truck for you to play with and test.
Created with Sephora Collection