It has been almost four years since my 'big chop'. Four years since the start of my natural hair journey and what a journey it has been. I've learned so much about my hair during this time through experimentation with protective styles, natural hair products, and semi-permanent hair dyes. (Note to self: Blue isn't a good look on you.)
Before going natural, I routinely straightened my hair for years to the point where it was damaged beyond repair. I found myself equating my straightened hair to being more beautiful and being better suited for professional atmospheres.
I'm here to tell you that I was wrong.
Although wearing your natural hair in today's corporate America can seem daunting, especially in a time when the Crown Act is considered necessary, you should know that your natural hair is beautiful and acceptable in every single setting. So next time you're headed into work, consider rocking your curls confidently with these 7 hairstyles that are quick, easy, and definitely work-appropriate.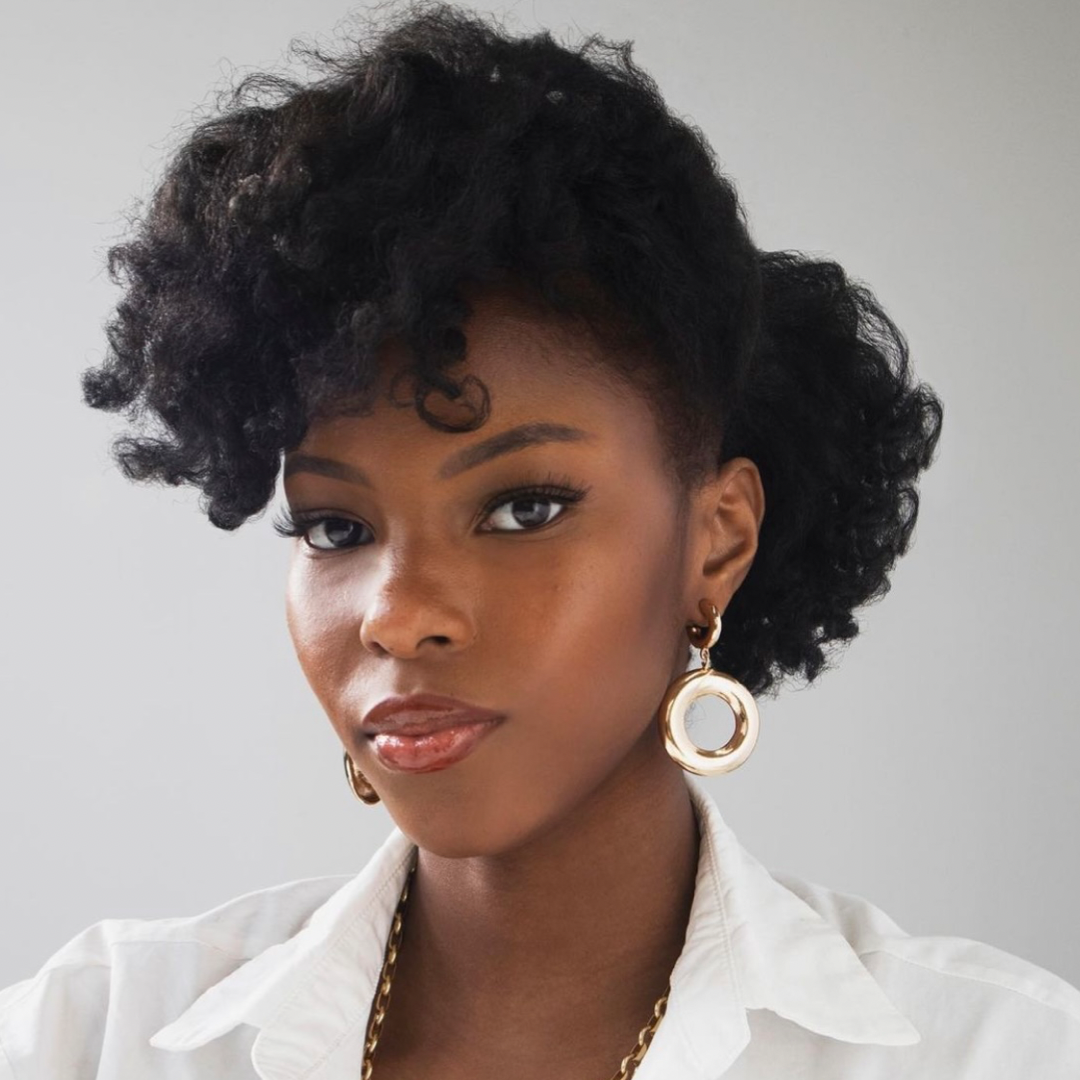 01. Perm/ Flexi Rod Set
Perm and Flexi rods are the perfect approaches to styling a variety of textured hair types and lengths. While most curly techniques only last for a day or two, these sets can last for days with proper care. (Have your silk bonnets/pillowcases handy, y'all!) Apply your styling product, secure the strands in place, and leave it to dry. Get flawless curls with little to no heat and your hair will thank you.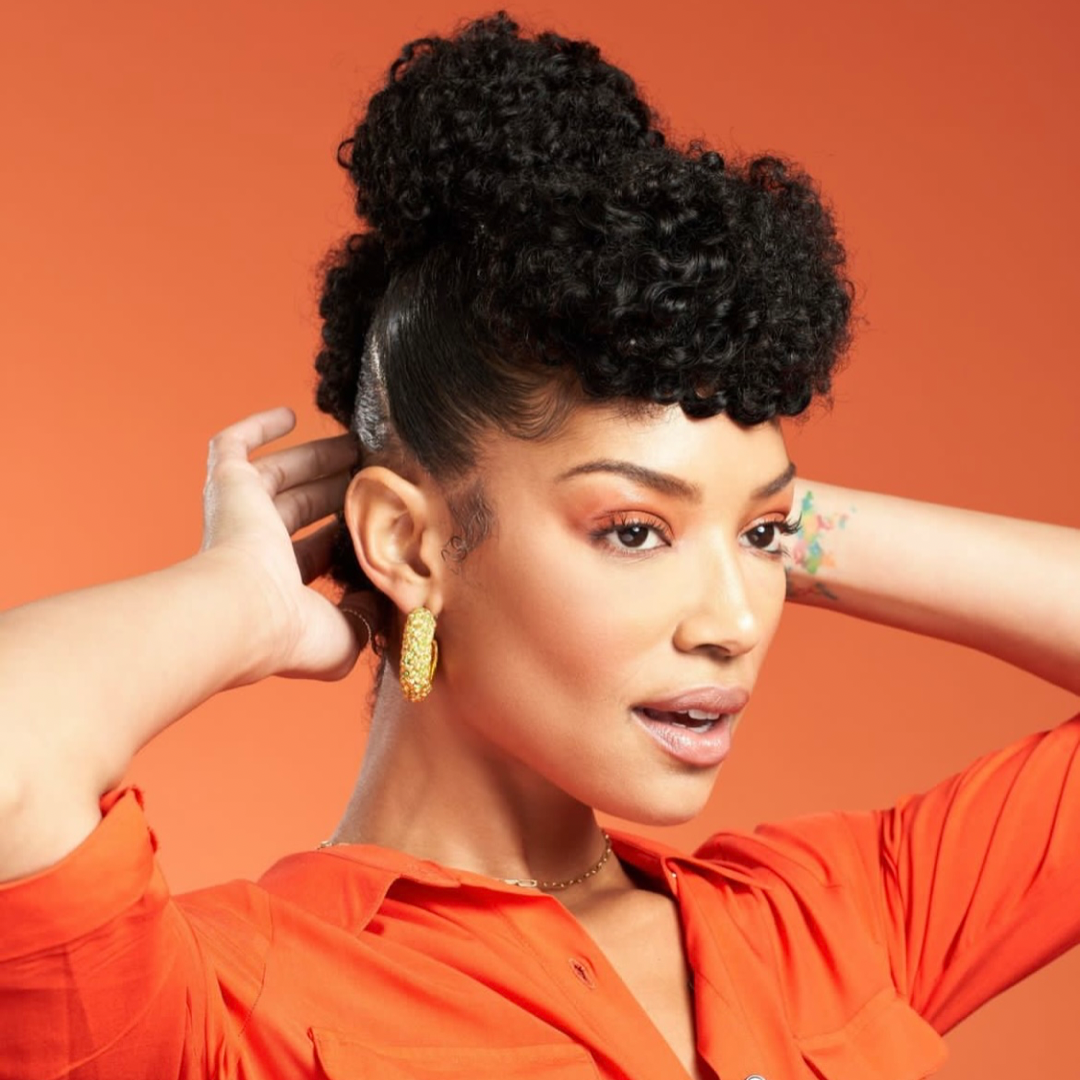 02. Fauxhawk
Picture this. It's 2009 and Rihanna and just released her fourth studio album, Rated R, her most rebellious work to date. Everyone is obsessed and rightfully so, as Rihanna also debuts a new look: a mohawk in all its punk-inspired, anti-establishment glory. And who doesn't want to embody Rihanna? Here lies your natural hair alternative: the fauxhawk. Gather a handful of bobby pins, edge control, and a few extra minutes in the mirror and emerge with a hairstyle so edgy that Ms. Fenty herself would be shaking in her Savage X. Fauxhawks are a popular hairstyle in the natural hair community because they're easy to recreate and are great for in-between wash days.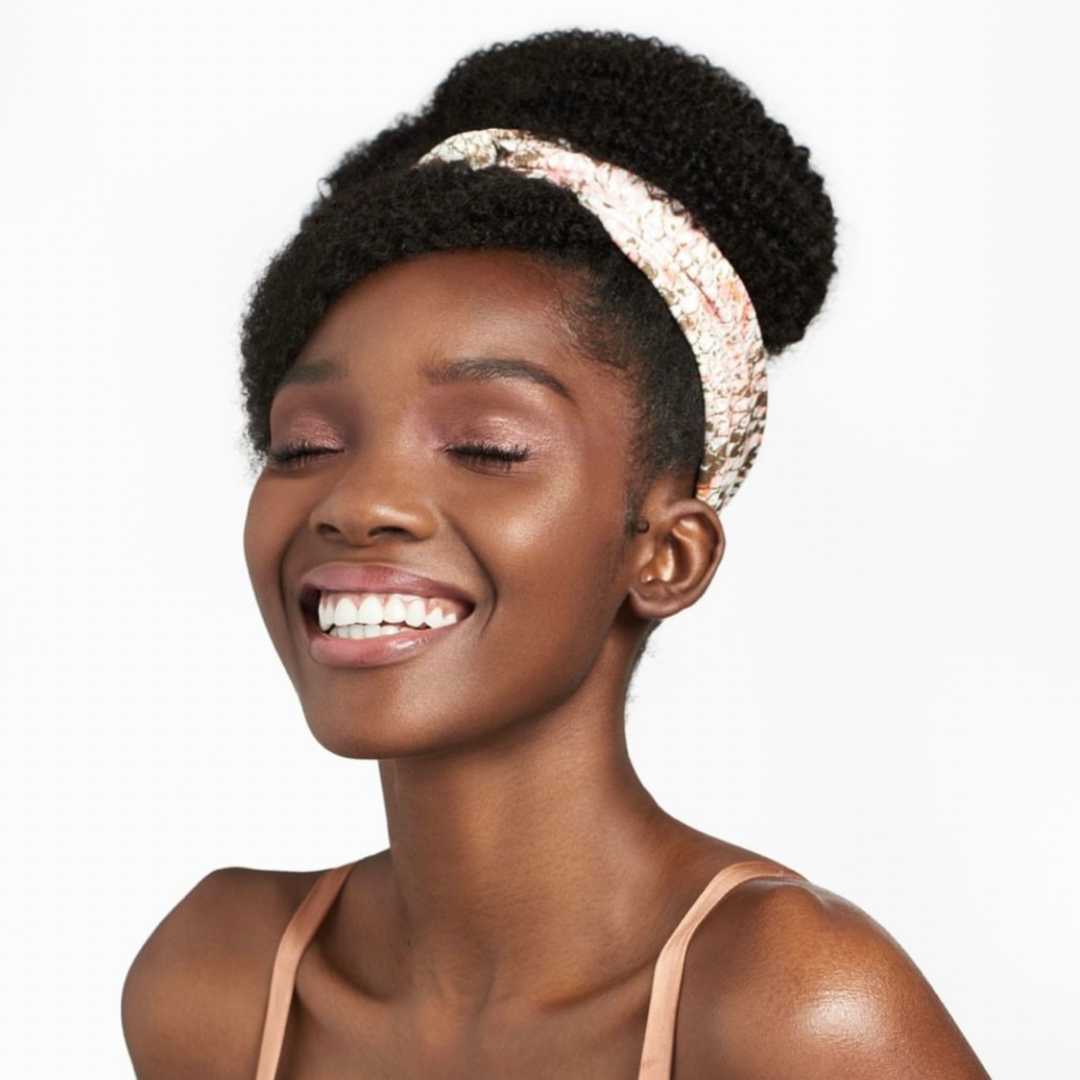 03. Side Swoop Bun
The Princess and the Frog might've taken place in the 1920s, but this Princess Tiana-esque hairstyle is timeless. This simple, but elegant hairstyle can be done quite easily, adding a twist to your typical high bun. All you have to do is part your hair to the side, swoop a section of your hair towards your face, and secure the bun in place. In no time, you will have a hair fit for royalty themselves.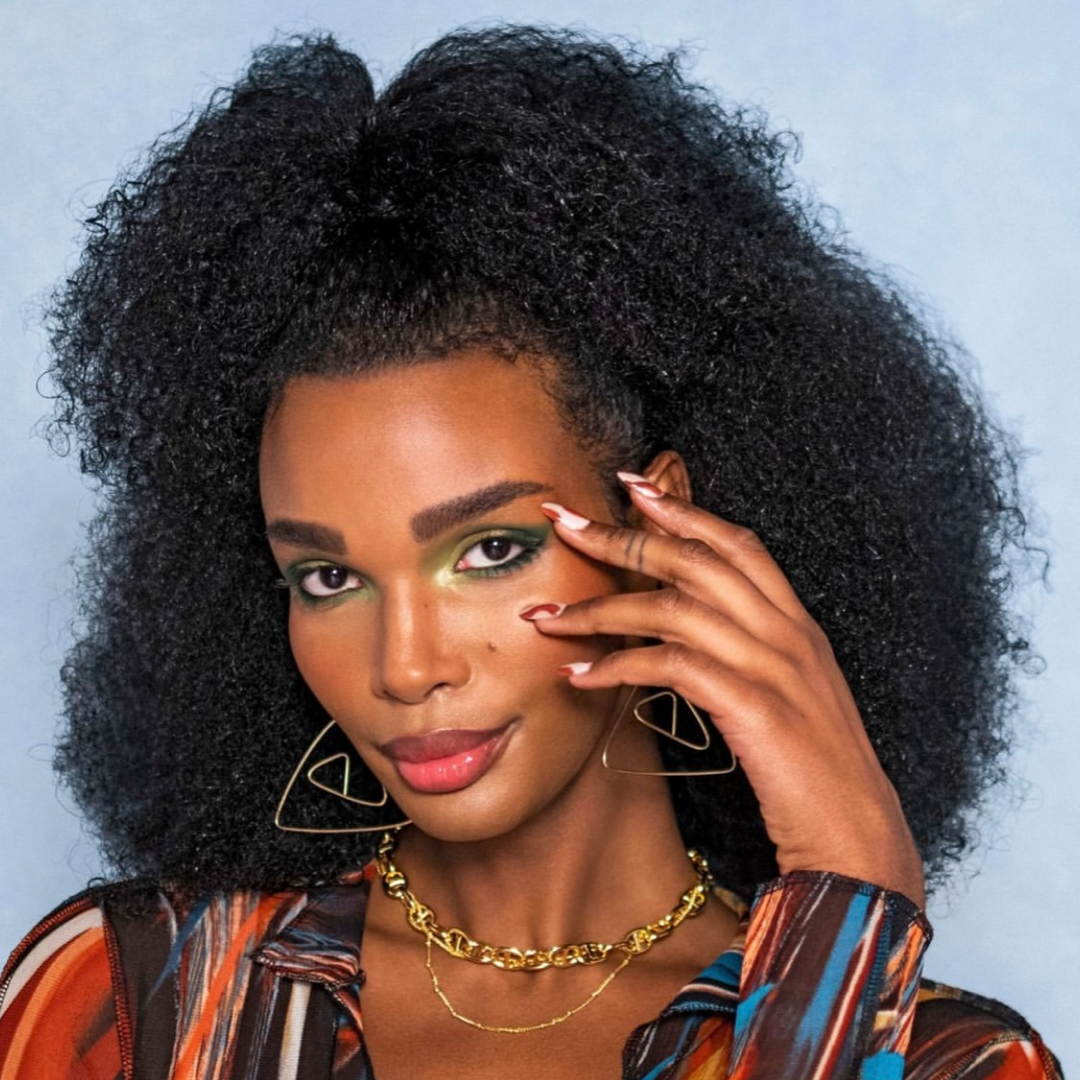 04. Half Up, Half Down
Not a fan of having your hair in your face? Me, too. When you want to show off your curls, but still wish to showcase your face, here's an easy solution. With half-up, half-down hairstyles, you get the best of both worlds: the ability to keep your curls up and out of the way while still being able to show off the beauty of your curl pattern. One of my favorite things about this hairstyle is how versatile it is. Top knot, bun, ponytail. The options are endless when it comes to the upper half of the style. This beginner-friendly look is quick to do and ideal for those days you're running late into the office.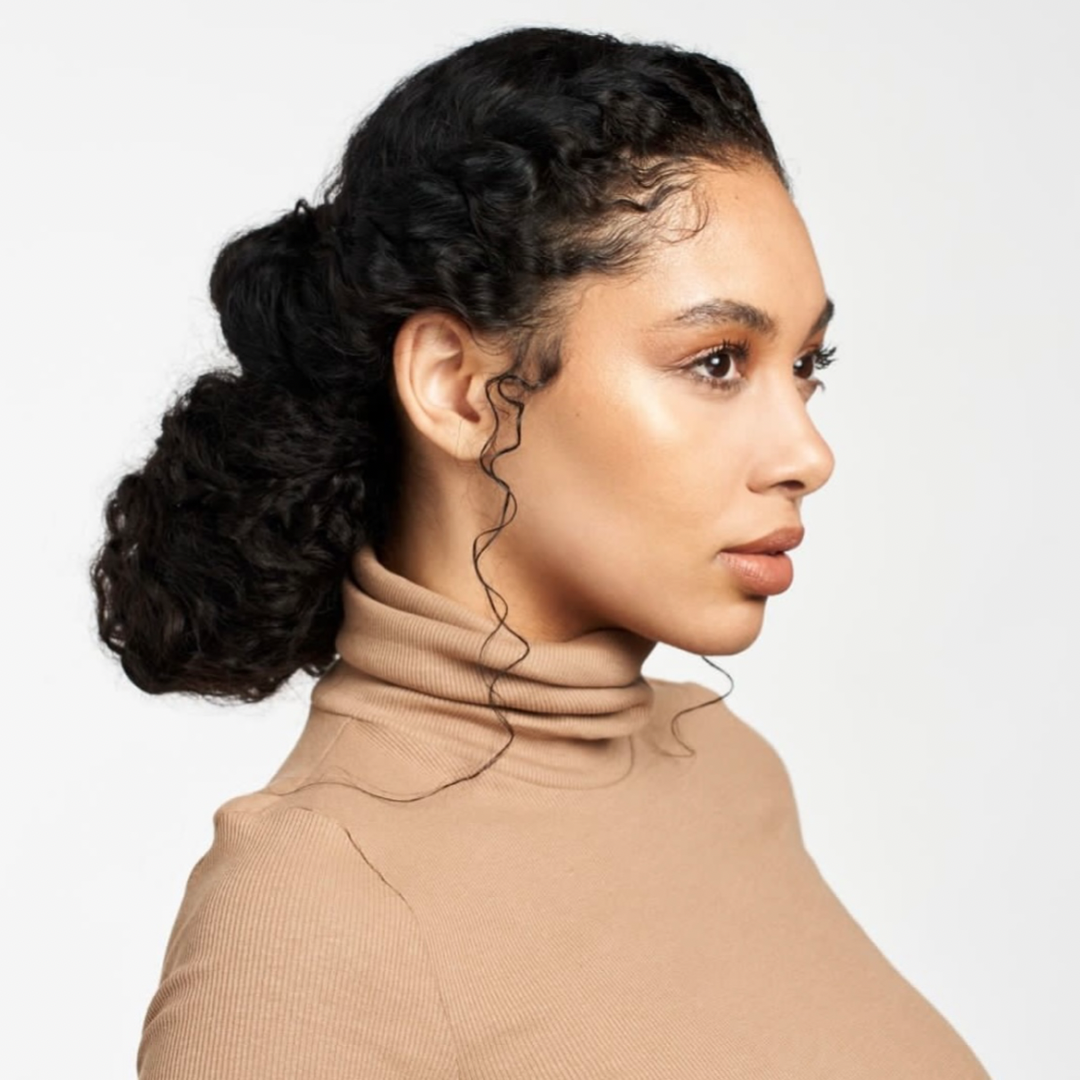 05. Flat Twist with Bun
Don't know how to cornrow? You are not alone. With flat twists, you can achieve a look similar to cornrows with half of the difficulty. Like cornrows, flat twists are a protective hairstyle that keeps your hair close to your scalp. Instead of the "braid" being formed with three separate strands, you tightly twist together two, laying them "flat" against your head. For those who don't know what to do with their natural hair or just want something practical to wear to work every day, spruce up your bun with a flat twist!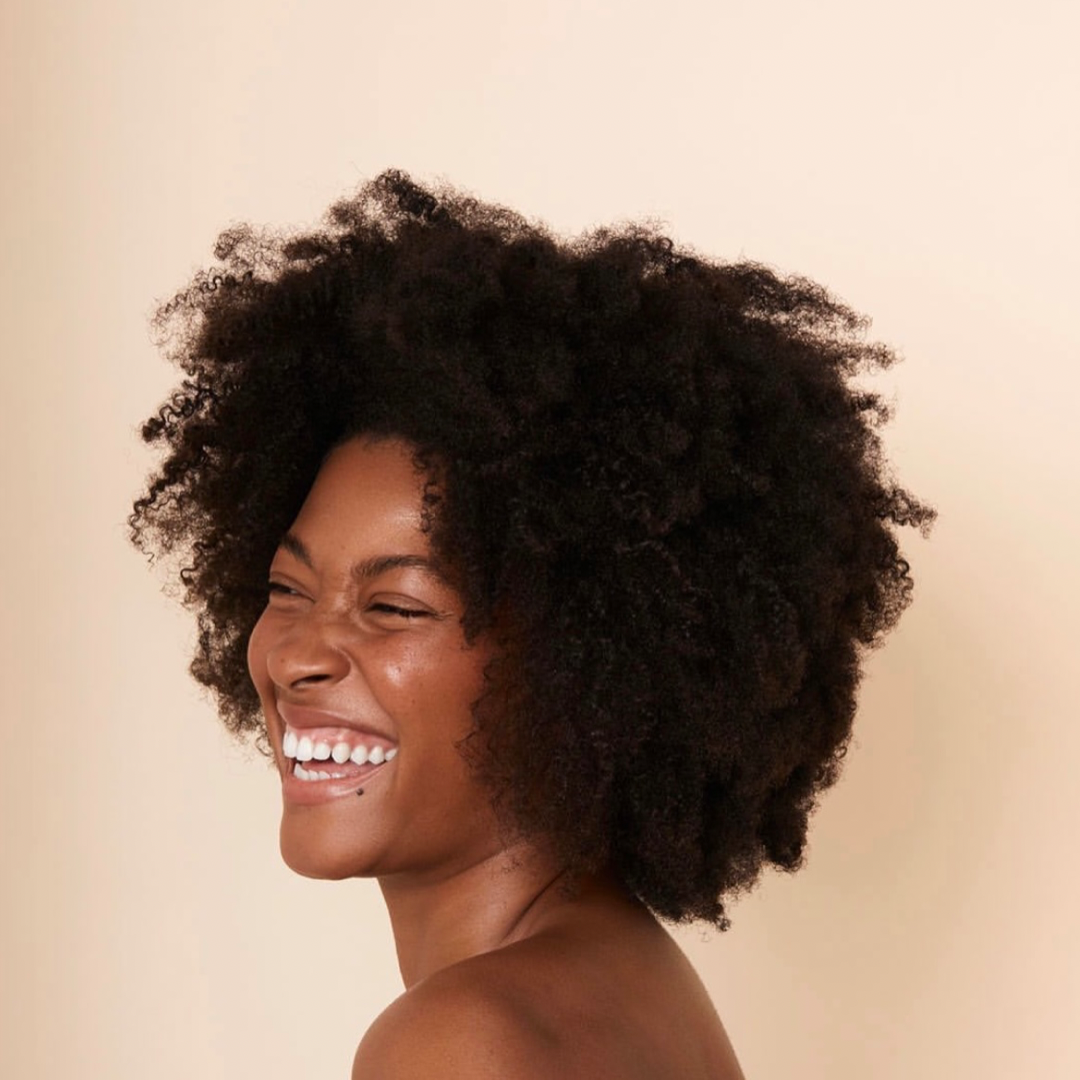 06. Wash and Go
Not everyone has the energy to put a protective style in their hair. That's why wash and go's are my personal favorite. It's exactly what it sounds like: you wash your hair, add your styling products, and essentially walk out the door. This low-maintenance method is a great way to style your hair without relatively any heat or manipulation. Understanding your hair texture and the best styling products for your hair is essential in attaining the perfect wash and go. Be advised: Keep your wash and go for too long and kinkier hair textures might experience breakage from lack of moisture. Wash and go's are the best for lazy naturals like me who have far too little time on their hands, but a lot of hair to work with.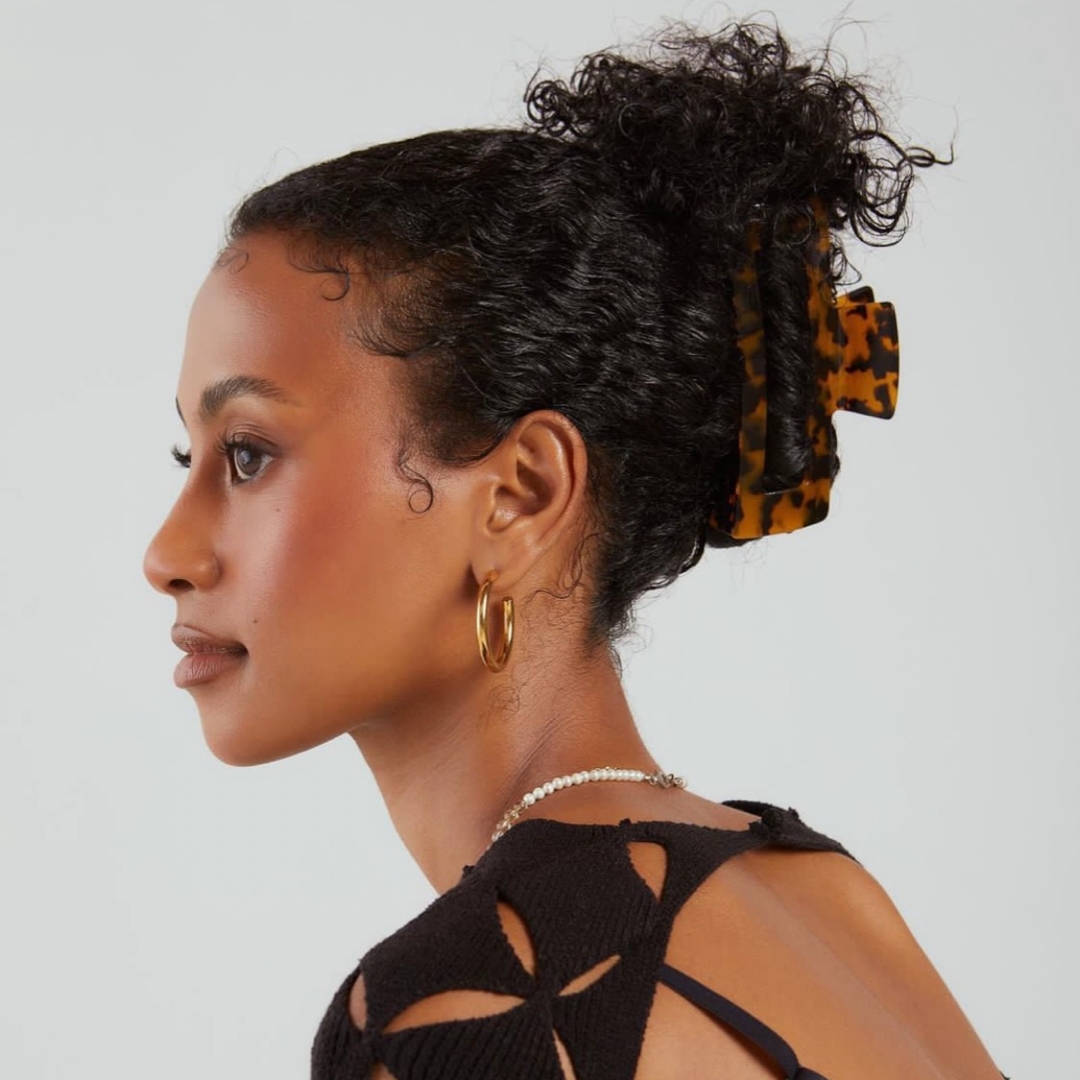 07. Twisted Updo with Claw Clip
More than 20 years later, the nostalgic '90s accessory has made its comeback in the fashion industry. In the midst of a rise in Y2K fashion, it's not a surprise that claw clips were next on the list to be resurrected from the dead. Many have fallen victim to the accessory's effortless appeal, including Bella Hadid, Harry Styles, and myself. Unlike hair ties, claw clips gently hold back your hair, preventing the typical breaking that comes with putting your hair up. For natural girls with hair textures that are more prone to breakage, I suggest trying out this twisted updo with a claw clip. It's a style that takes mere seconds and results in a put-together look great that's for your next Zoom work call.
Remember: Don't let work environments dictate how you wear your hair. Your professionalism and work ethic can speak for themselves. Embrace your natural hair as I've learned to. It's beautiful and so are you!
Featured Image via @kovessentials. Design by Her Campus Media.