Social media has become more than an online network for us to connect with our closest friends and family. It has expanded to the point where we can connect with anyone around the globe, from celebrities to politicians. This has allowed social media to act as online platforms to advocate and educate people on important issues facing us today.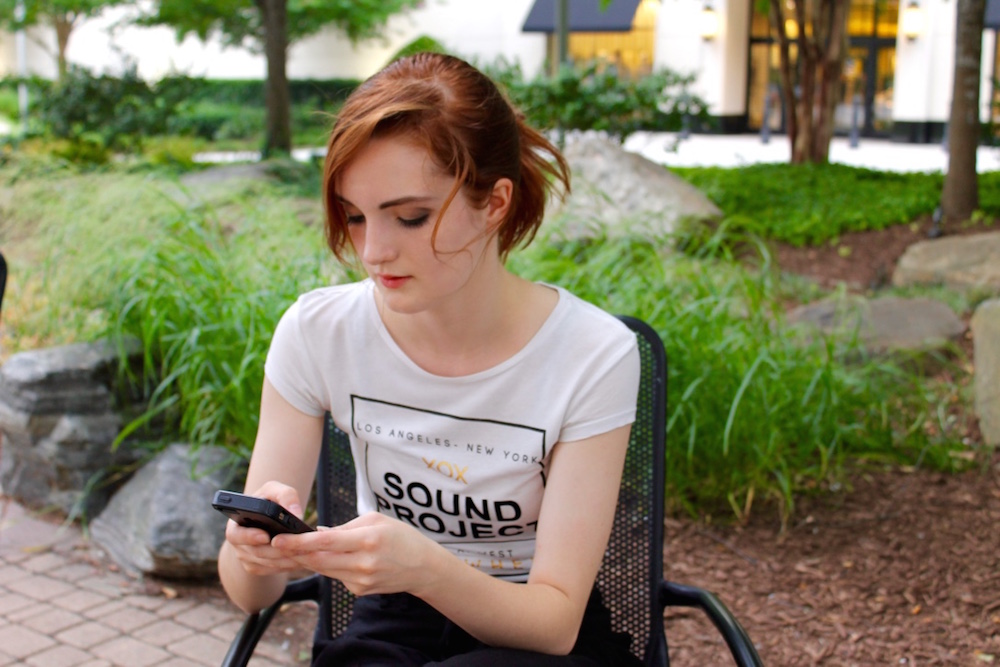 For those of you who like to get more out of your Instagram feed than cute pictures of animals and delicious food shots, here are seven influential female Fashionistas using social media to do more than post selfies.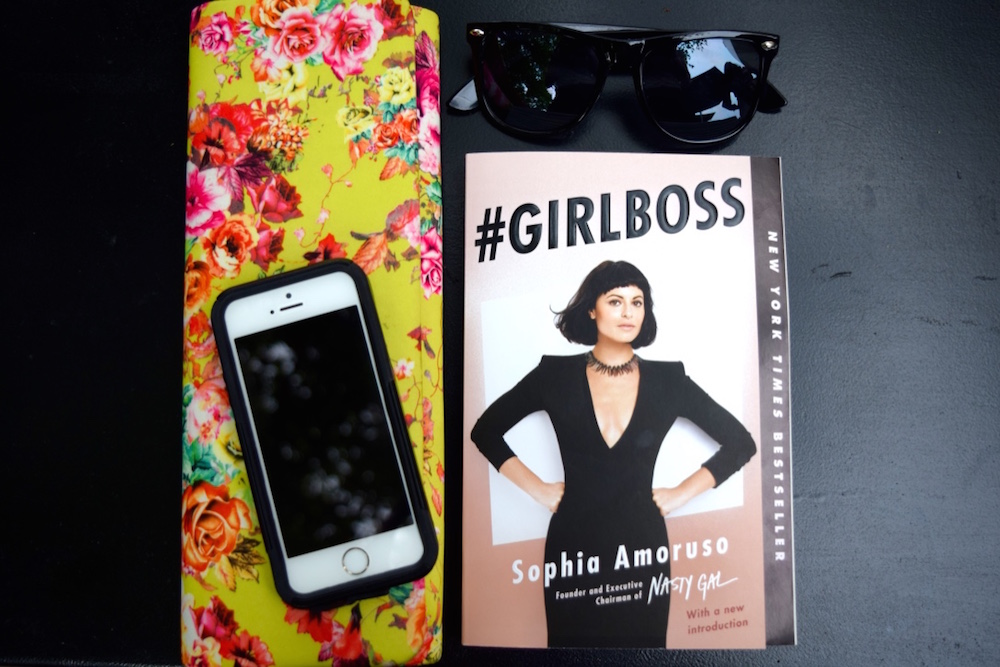 1—Sophia Amoruso. Sophia's Instagram is just as awesome as her bestselling book, #GIRLBOSS. From videos about the #GIRLBOSS rally to pictures of her lifting weights in heels, Sophia's put the spirit of her book on social media. She also has a page called @Girlboss that's even more empowering, if you can believe it.
2—Emma Watson. Even if you aren't a Harry Potter fan, you cannot deny your love for Emma Watson. She's been a fashion icon for years, and now, she's breaking ground by speaking out about feminism and equal rights. She works her magic on social media talking about wonderful organizations, influential people, and need-to-read books.
3—Elaine Welteroth. Editor in chief of Teen Vogue, Elaine Welteroth has shifted this magazine to fit the modern Fashionista's interests. Elaine's Instagram is a fun look at her journey being the youngest editor in Condé Nast's history, and she shares some of her personal interests from music to politics.
4—Tess Holliday. Tess has curves and she knows how to work 'em. The plus-size model takes the world by storm, promoting self-love and body image positivity through movements like #effyourbeautystandards on Instagram. She also speaks out at public events about body confidence.
5—Malala Yousafzai. This young activist gained public attention after New York Times did a documentary showcasing her family's life in Pakistan during Taliban occupation. Malala has become an international education activist and has founded the non-profit Malala Fund which you can follow on Instagram. Malala may not be your everyday Fashionista, but her individuality and confidence are evident in everything she wears, which is what really counts.
6—Shailene Woodley. The Divergent star has been in the media for more than her acting skills. Shailene is a huge environmental activist and publicly protested the Dakota Access Pipeline (which actually landed her in jail for a little bit.) Besides protesting, Shailene supports the environment by wearing only used clothing when she's not on the red carpet.
7—Gloria Steinem. While she may not be our generation's style icon, Gloria still rocks the world with her fashion and her voice. She was a Fashionista for our parents and a spokeswoman for the feminist movement in the '60s and '70s. Gloria's Instagram is full of messages geared towards women empowerment and equality.
Which influential Fashionistas do you follow on social media? Let me know in the comments below!