Summer is peak season for traveling. Whether you are going to Mexico for a tropical vacation, or Paris for a glam girls trip, tourists will be everywhere. Having said that, there is more to traveling than just visiting a country's touristy spots. Here are some things I always do to make sure I get the most out of my trips.
1—Take lots of pictures. Yes, as some people say, it's nice to be in the moment without electronics or technology to take everything in. However, a memory can only last so long, pictures are forever.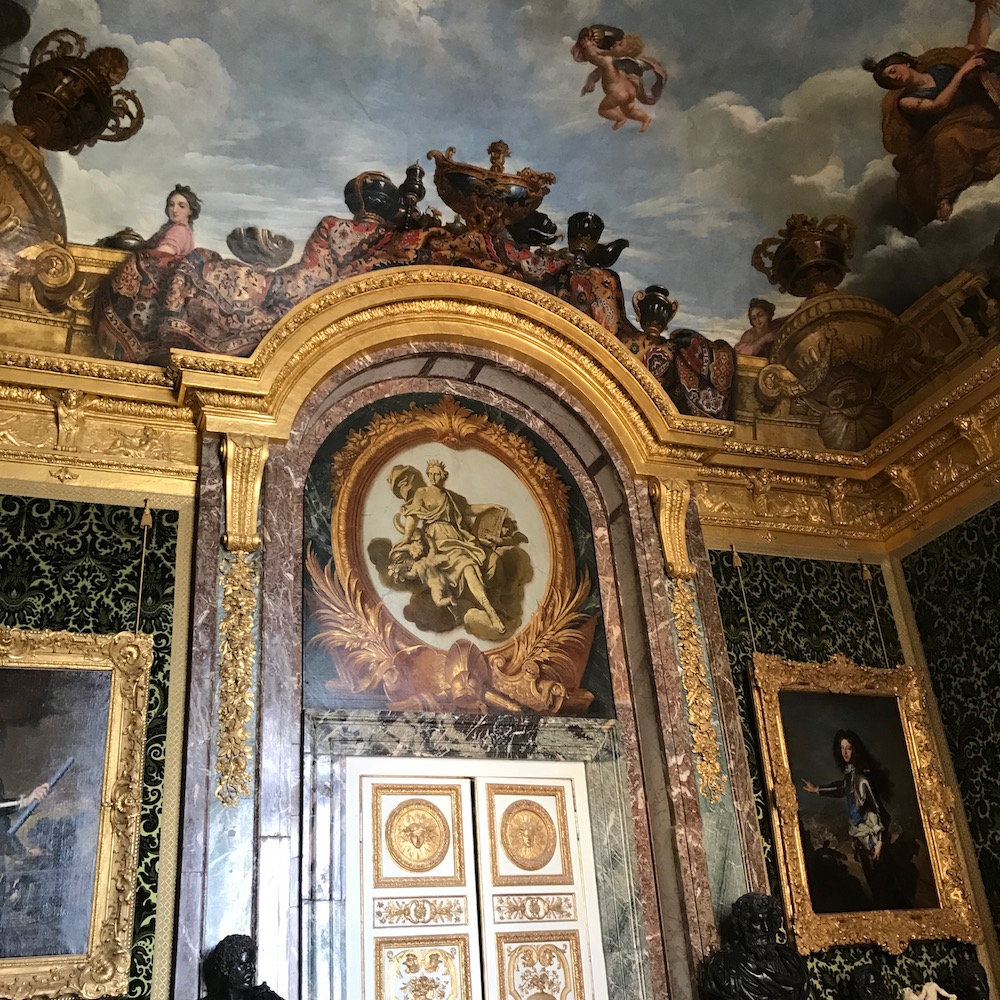 2—Don't stay in your comfort zone. I cannot stress this enough! You are in a new country, so do things you would've never done at home. Go on a safari, zip-line across a jungle, or go on a walk and explore non-touristy spots that aren't necessarily on the map.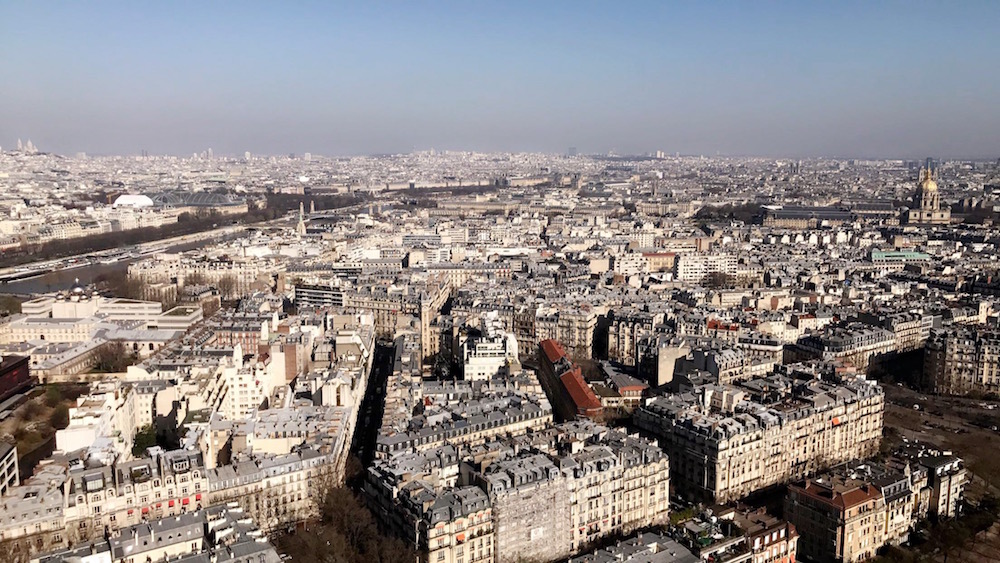 3—Eat. There is no better way to explore a country's culture than through their food. Eat at local restaurants and try the local meals. I get that fried crickets or caramelized spiders might not be your thing, but don't be afraid to try food you've never eaten before.
4—Meet the locals. They always have the best advice on where to eat, drink, or have a good night out. They are also the best way to really learn about the culture. Talk to them about their language or religion to really get a feel for the country. Try to write down everything you've learned in a travel journal.
5—Relax. After all, you are on vacation. Chill by the pool, get a relaxing facial, or sweat at the gym. "You" time is very important.
6—Be a tourist. Research online before the trip for main tourist attractions and take a day to visit them. Grab your camera and your friends and go visit the Taj Mahal, The Great Wall of China, or wherever it may be.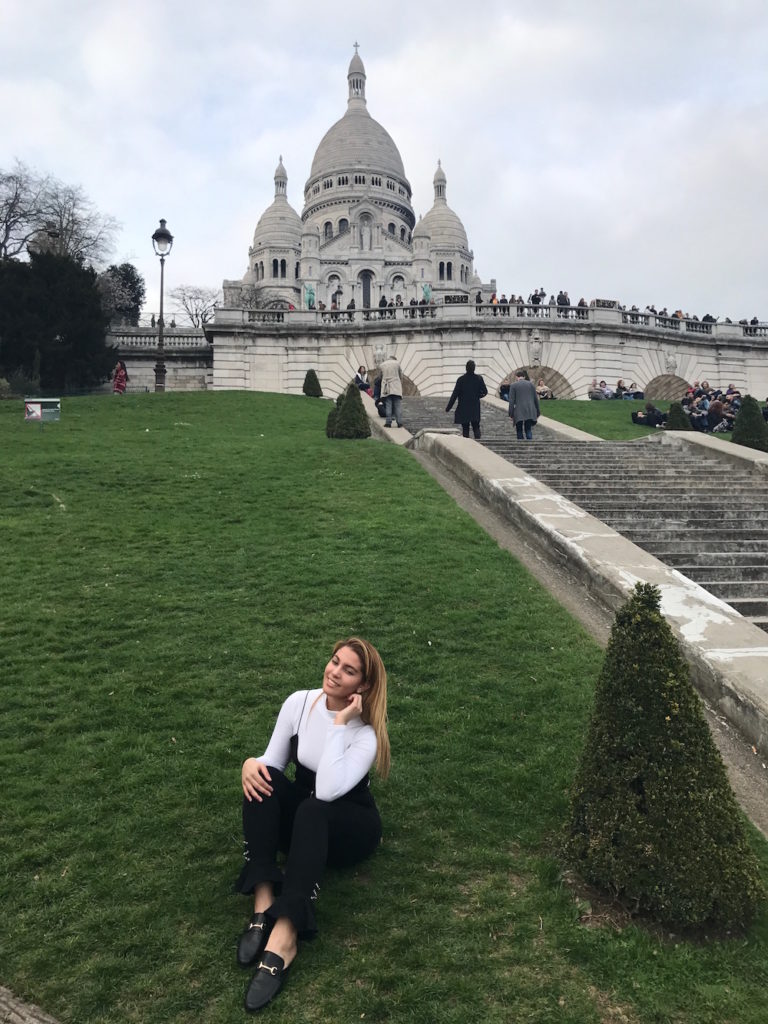 Are you taking a trip this summer? Snap some pics and post them on social media. Don't forget to tag @CFashionista!