Most of us rely on resale shops for themed party outfits and last minute ugly Christmas sweaters. However, for many others around our communities, they provide a cheaper alternative to retail shopping and create an outlet to recycle our old belongings in a planet friendly way. Here are just a few reasons why resale shops are the perfect place to shop.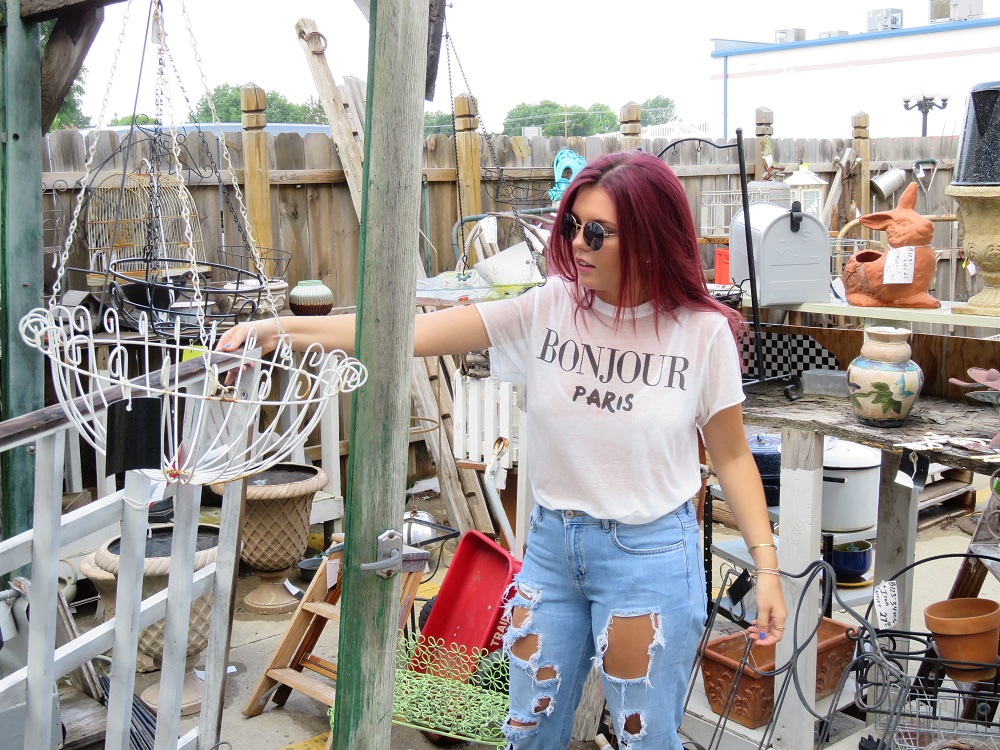 1—Money, honey.   Who doesn't want to save money? You'll be amazed by how much you can save when you choose to shop secondhand. Some of my all-time favorite items in my closet are from resale shops and bought for less than $10. At certain stores and flea markets, you can even practice your haggling skills.
2—Helping Mother Nature.  Every item bought in a thrift store is being recycled for a new life. That means pollution and waste from product production and distribution go down thanks to your decision to not buy brand new!
3—One man's trash is another man's treasure. If you like your clothing or home décor to be fun and creative, then antiquing is an absolute must for you! Thrift stores have a merchandise selection uniquely their own and you'll never know what incredible (or funky) pieces you may walk out with. There is no better feeling than discovering a diamond in the rough. By diamond in the rough, I'm referring to the tie-dye kitten T-shirt I found at a Goodwill last month.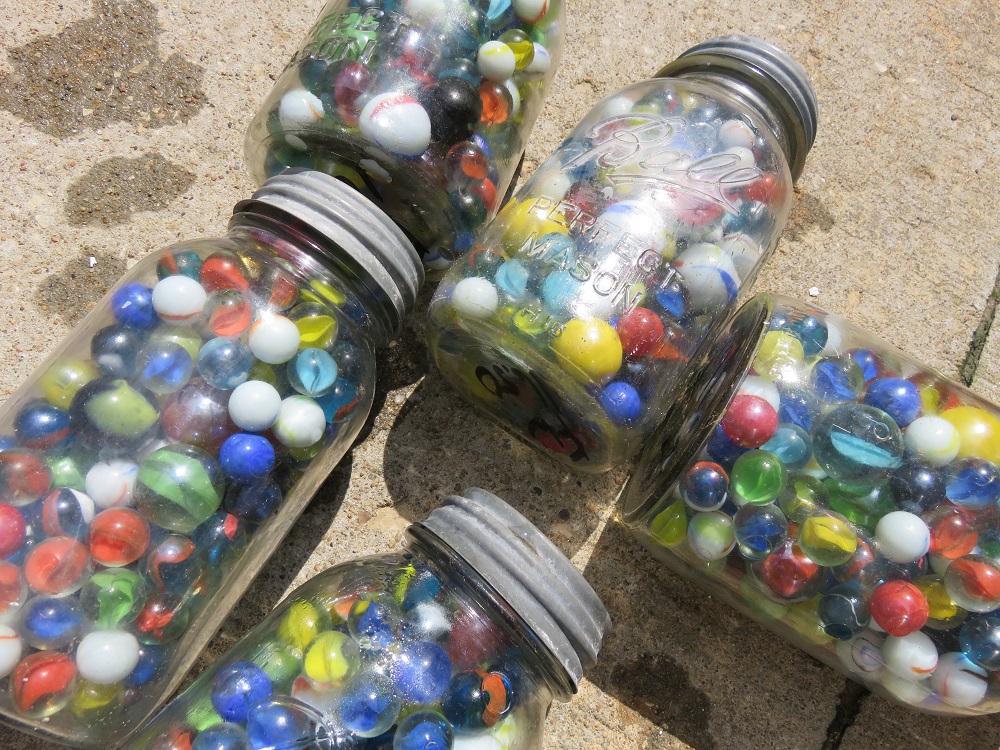 4—Making a difference. The Salvation Army and Goodwill are great examples of non-profit organizations that directly help the town you live in. Goodwill actually uses their profits for job training, employment placement services, and people who have a hard time finding stable jobs. What's better than helping people in your town and finding five dollar boyfriend jeans all at once? Not much.
5—Spreading the love.  If you consider yourself a fan of resale shops, you are more likely to donate clothing or goods yourself when it's time to clean out the closet. This helps these stores maintain merchandise, provide quality clothing to the public at low prices, and overall better the community. Isn't it a little poetic hoping some of your old favorite items might make it into the hands of someone who will love them too? So go ahead, bless that Goodwill with whatever you have to give.
6—Bonding with your people.  In my family, flea markets are a get-together. Resale shops are visited often and never alone. They're an excuse to meet up, throw on a pair of comfy sandals, grab a coffee, and explore items from the past and present. So grab a friend and check out what treasures your local shops have to offer.
Have an accessory or piece of clothing from a resale shop that you can't imagine living without? Tell me about it in the comments below or tag @CFashionista