Life as a college student is hard. You have to juggle studying with sleep, deadlines, internships, saving money and a social life. Did I mention you must do all of this while maintaining some illusion of your sanity? It can get a little stressful at times, so to cut through the confusion, here's a list of invaluable YouTube channels to add to your subscription feed.
Studyign
Studyign focuses on bringing organization skills to the masses. It's the perfect YouTube channel for those looking to up their stationary game. This channel offers tips on how to get the most out of sticky notes, pens, and notebooks! It even shows you how to set up your own bullet journal for maximum organization. This channel also gives great advice on building effective study routines, so if you regularly experience due-date anxiety, this channel is for you.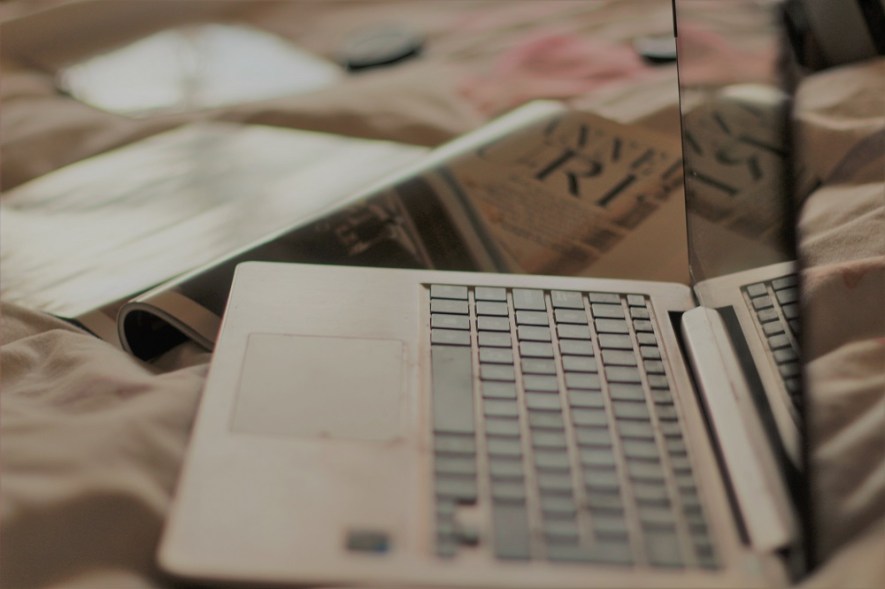 Anne Le
If you need a break from studying and want to let your creative side shine, then you need to subscribe to Anne Le. This YouTuber regularly shows you how to spruce up everything from your closet to your living space with easy to follow DIY projects. So, if your dorm room is in serious need of a style injection on a budget, this is your go-to channel.
The Domestic Geek
If you could go for some simple, fun, delicious recipes to feed your brain, look no further than The Domestic Geek. This channel shows you how to make everything from smoothie bowls to overnight oats and even shows you how to make your own Starbucks-esque coffee creamers. If you're into that morning lecture caffeine kick, this channel is for you.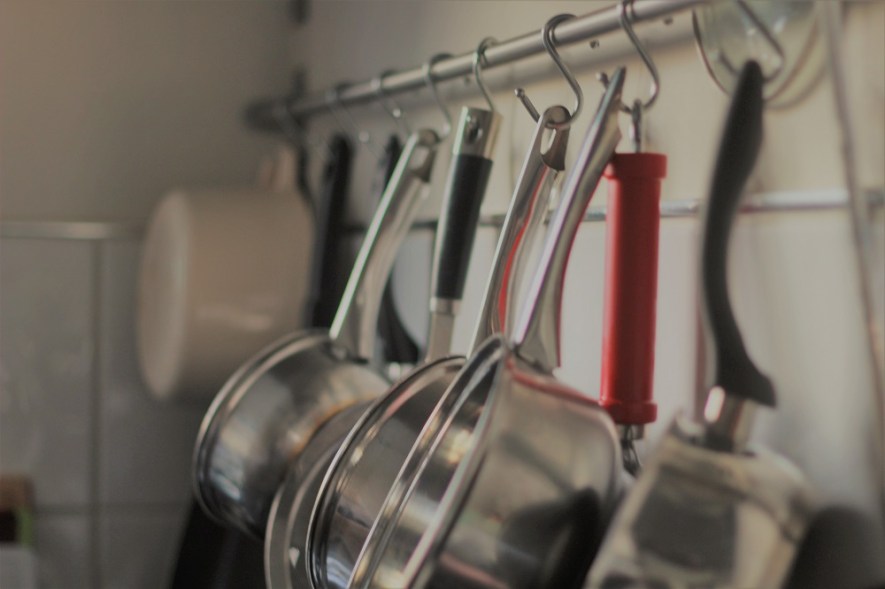 The Financial Diet
Are you in need of some advice on how to save money as a student? Look no further than The Financial Diet! This business-savvy duo explains the basics of money management in a fun, engaging way and it is particularly aimed at millennials. So, if you are looking to save up to go traveling, or just want to have a little more in the coin bank, this channel needs to be in your subscription feed.
Lavendaire
Is exam stress getting to you? Lavendaire is the channel to click on! This YouTuber specializes in giving advice to help expand the mind and bring balance to a busy lifestyle. Whether it's practical tips on how to set up good rituals, exercises in mindfulness, or guided meditation, this YouTube channel is guaranteed to bring positive vibes into your life.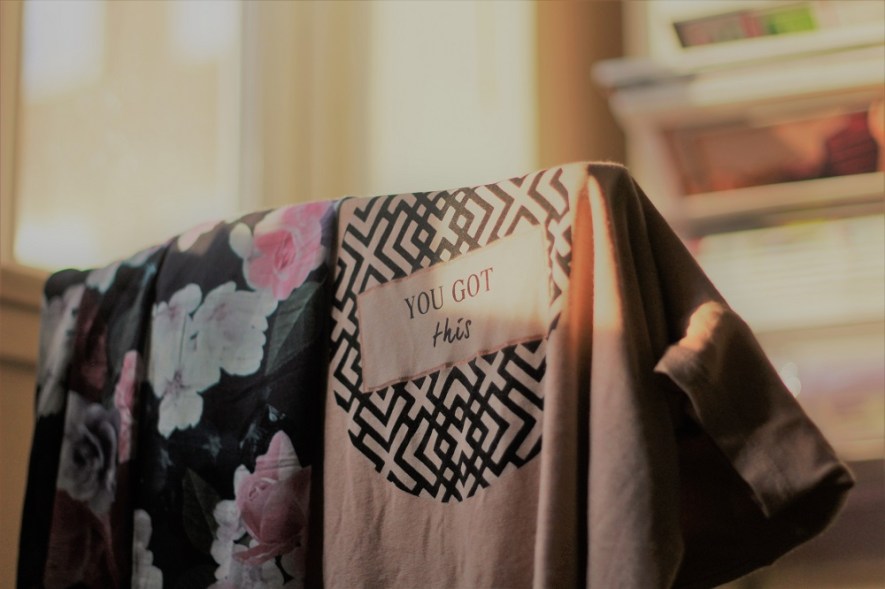 Will any of these YouTube channels make your subscription feed? Let me know in the comments below.