Who would have thought the biggest trend in fashion would be this transparent? Chic, sexy, and classy, the sheer top is quickly becoming a staple in everyone's closet.
Haven't tried the sheer thing yet? Too timid to go bare? Here are five reasons why this trend is more wearable than you think.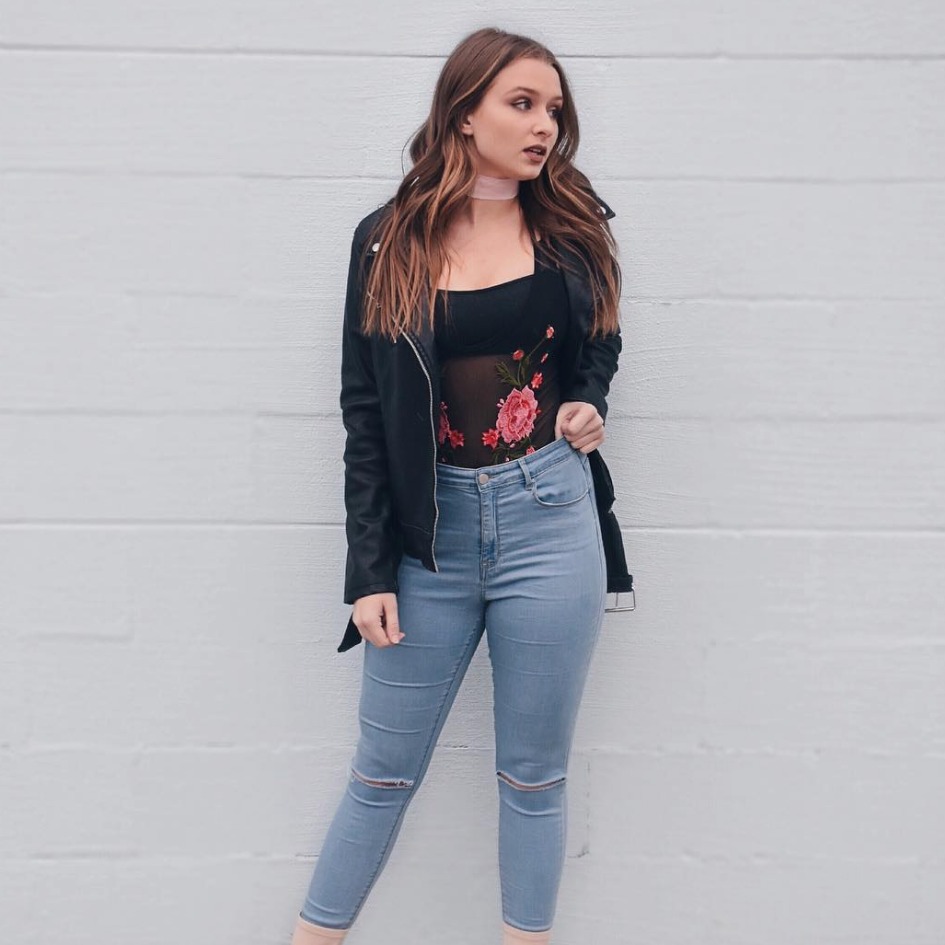 (photo via @andieboulton)
1—It is the ultimate layer player. What really makes the sheer top a wardrobe staple is that it's so easy to layer, especially when you want to dress up a more casual outfit. This Fashionista paired a lacy bralette over a sparkly sheer top to dress up her denim bottoms, a perfect look for going out with friends on a Friday night.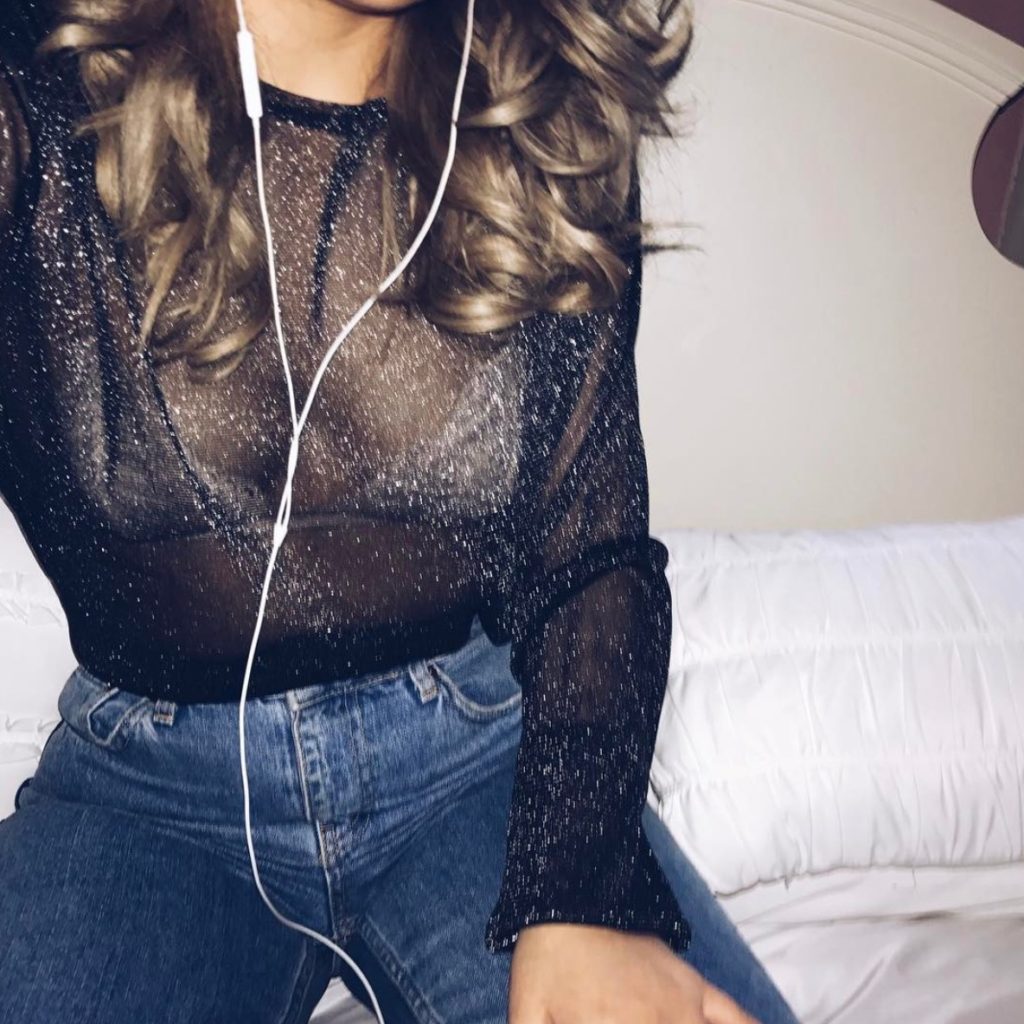 (photo via @bybrendab)
2—Suprisingly versatile. What's life without a little bit of glamor? Sheer is a fabric that can add an element of edge when worn one way, then suddenly feel classy and feminine when styled another.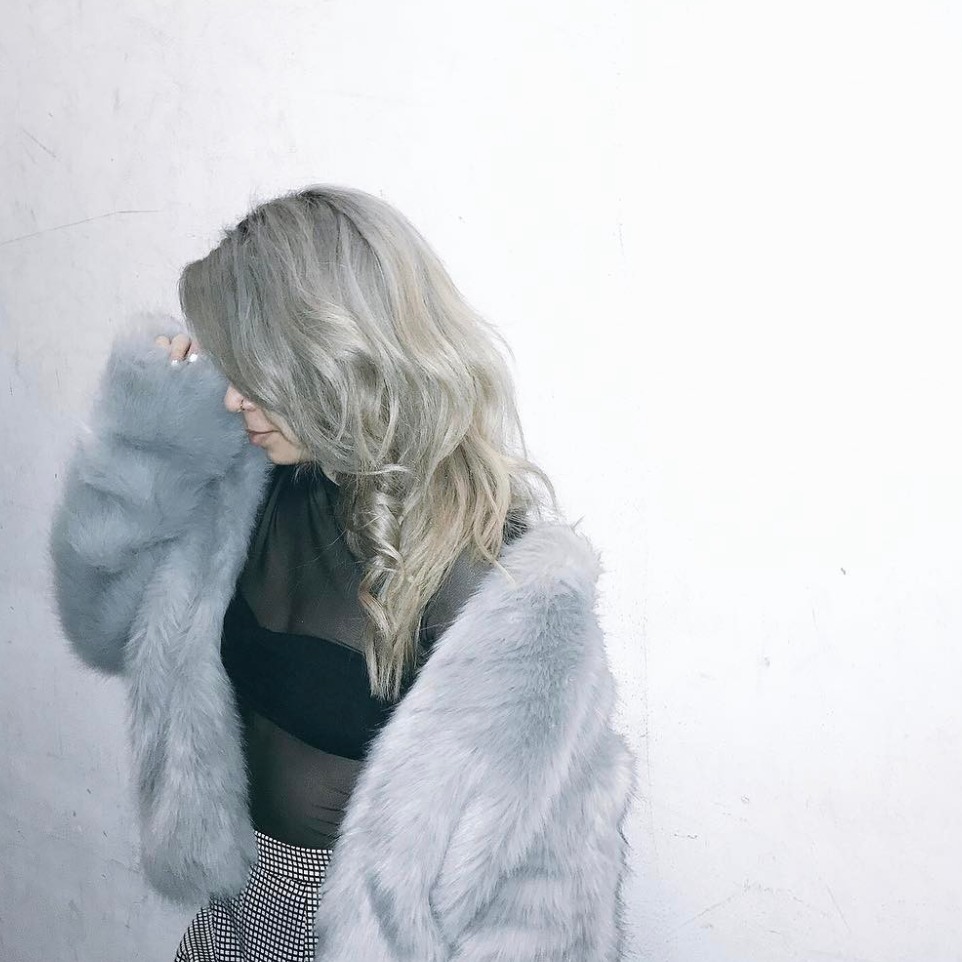 (photo via @bybrendab)
3—New romantic. Lace screams romance, especially when done in an ivory color. This is perfect for the Fashionista who prefers something more subtle and sweet rather, than an edgier vibe.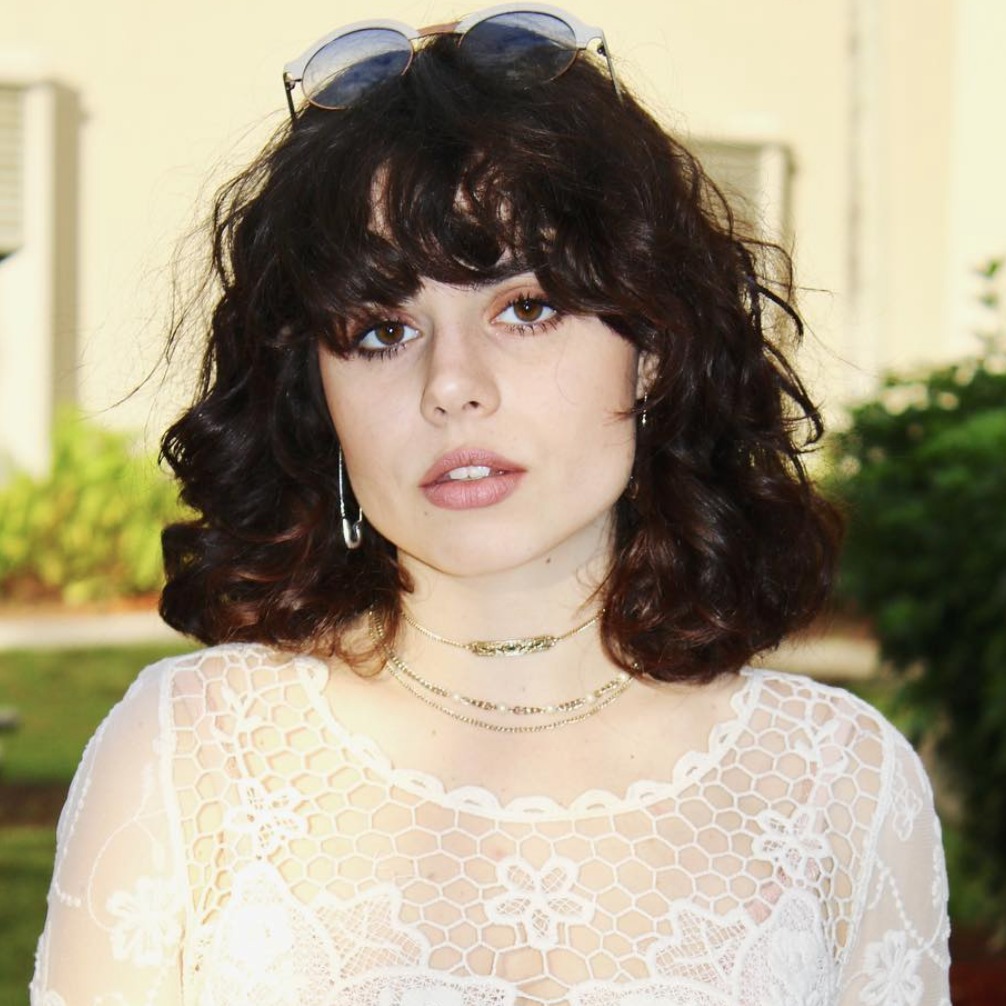 (photo via @sophianaves)
4—For those of you who think "more is more." Rather than sticking to a simple bralette try one that's more intricate. Your favorite lacy number layered underneath a sheer top allows for a super playful and cool outfit without being too outrageous.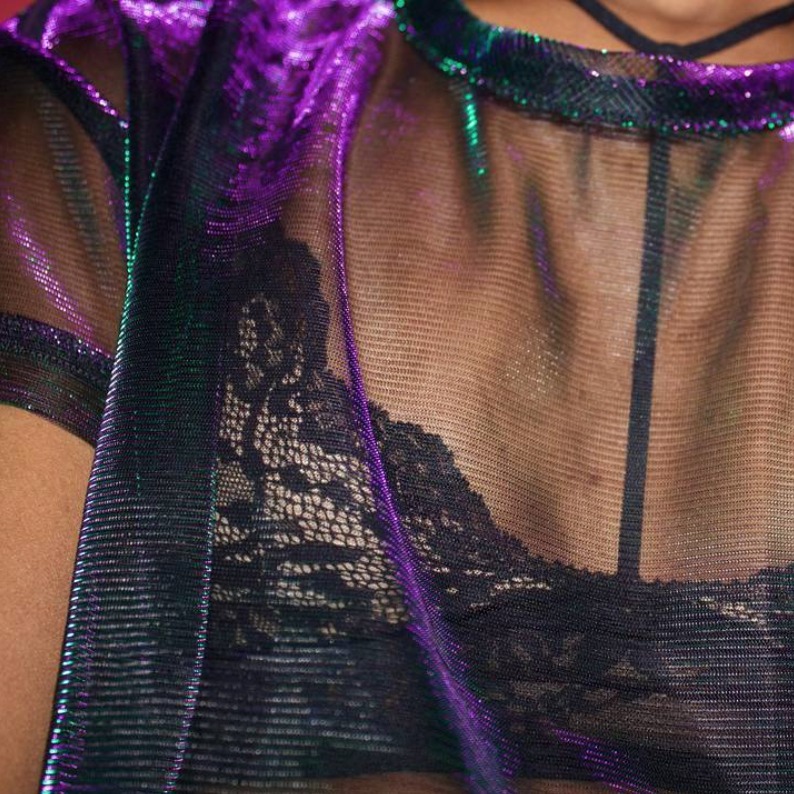 (photo via @venesajco)
5—Not just for night owls. Please don't think this trend is only for a night out or a special event. You can incorporate the sheer top with your everyday outfit by toning it down. Instead of a lace bralette go for a crop top or even a sports bra. Top it with a cardigan or coat, making the sheer a pop of interest rather than the whole show.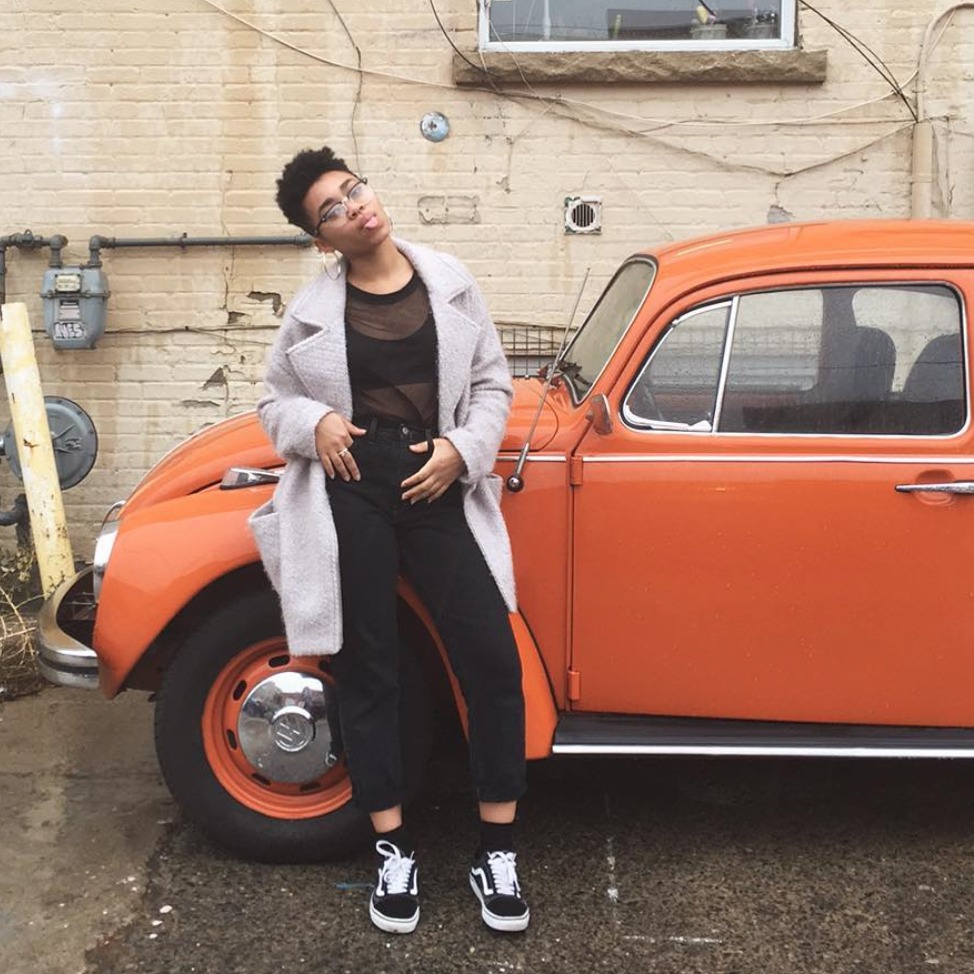 (photo via @__ksyd)
If you're like me and find yourself getting stuck when it comes to fashion and deciding what to wear, dare to go bare. Try bringing more edge to your wardrobe and layering it up to fit the occasion.