Lying on the beach, checking to see if your tan lines have become more defined every five minutes, and then realizing that summer vacation is almost over? Does this mean it won't be acceptable to have ice cream as a daily snack anymore? Or for your only exercise to be balancing on a pool float and dancing at the nightly bonfire? Before the panic sets in, relax. You can ease your way back into a healthy lifestyle with these few simple changes.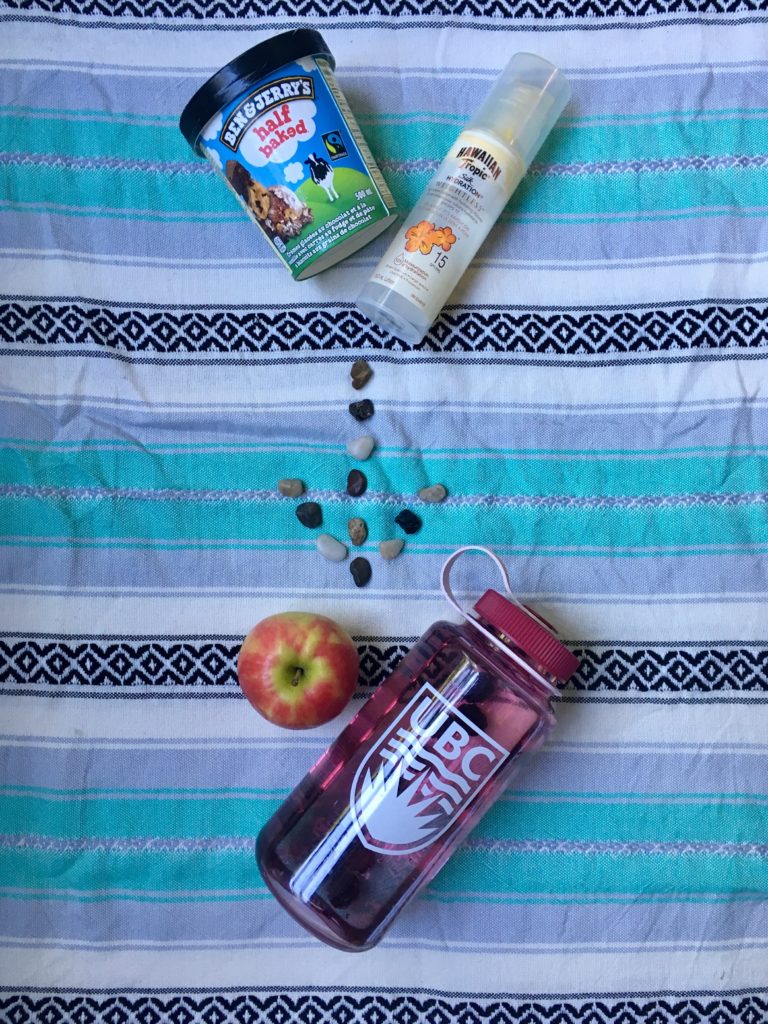 1—Keep yourself accountable. Make a list of goals you would like to achieve and write them down on your phone or in a small portable notebook. Plan the habits needed to achieve them into your day and check them off daily, so you can start to build a healthy routine again.
2—Find a buddy. We all know that going at this alone can be intimidating, so find someone who has the same mindset as you and keep each other motivated. Scheduling a workout with a friend makes you more likely to follow through since they will be affected too if you cancel.
3—Meal prep. Healthy food is always easier to reach for when it is already prepared for you. Even if it isn't full meals, having fresh fruit and veggies washed, cut up, and ready to snack on will keep you from reaching for more unhealthy options.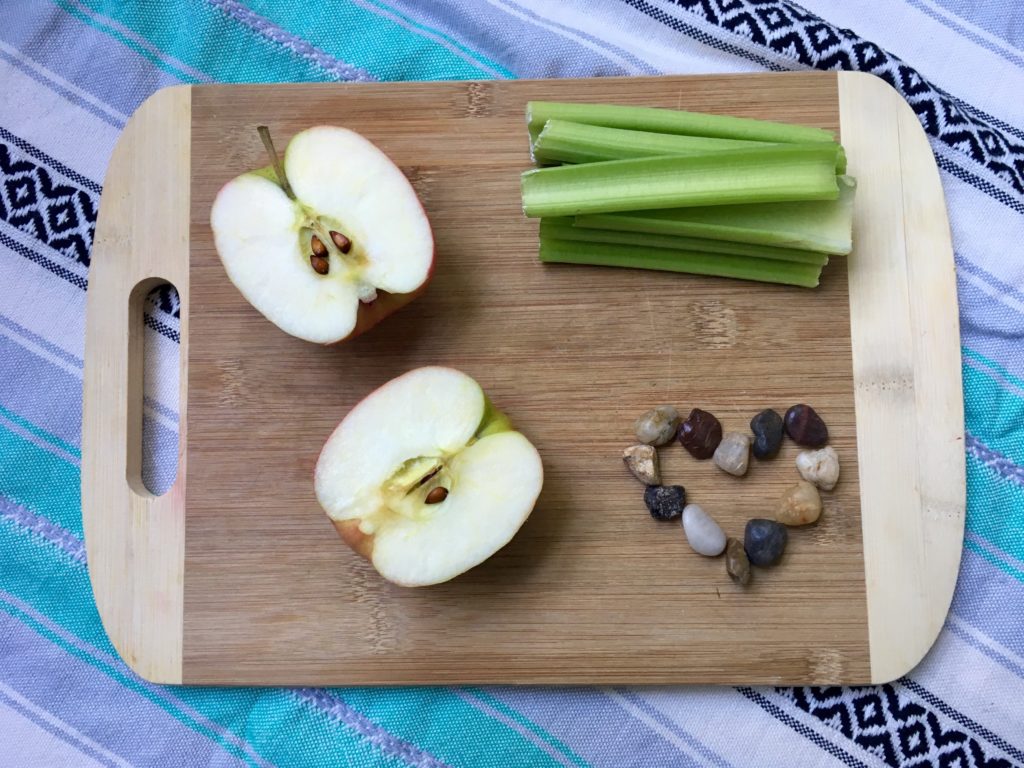 4—Don't forget your mental health. School can be stressful, so it's important to start dealing with your stress now. Try taking up meditation or yoga as a way to self-reflect and relax. Another way to let go of your stress is to write it down in a journal or find a solid support system that you can turn to.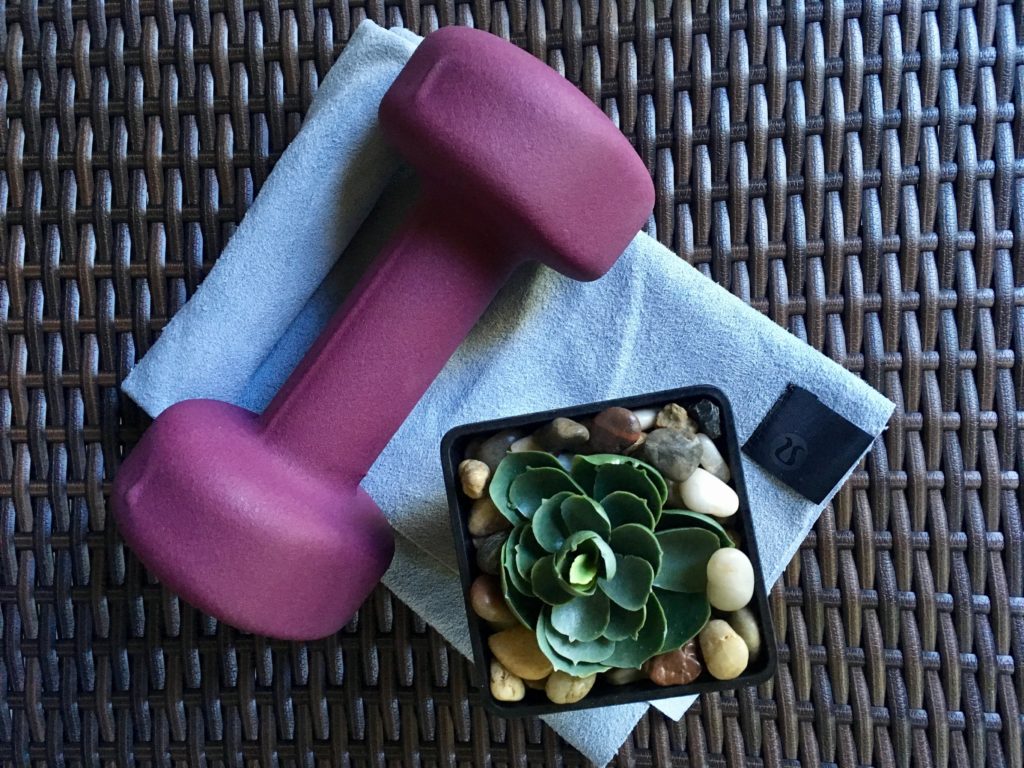 Do you have different ways of getting yourself physically and mentally prepared for the intimidating school year ahead? Let me know in the comments below!