Yes, everyone enjoys attending their favorite yoga studio, but let's talk about the perks of nama-staying at home for your next session.
Money
That twenty-dollar class doesn't seem like a lot at first, but after a few weeks, your wallet may need a boost. Practicing at home once or twice a week will save you enough money to buy that new yoga mat you have been eyeing. Maybe even a new pair of leggings to show off in your next class!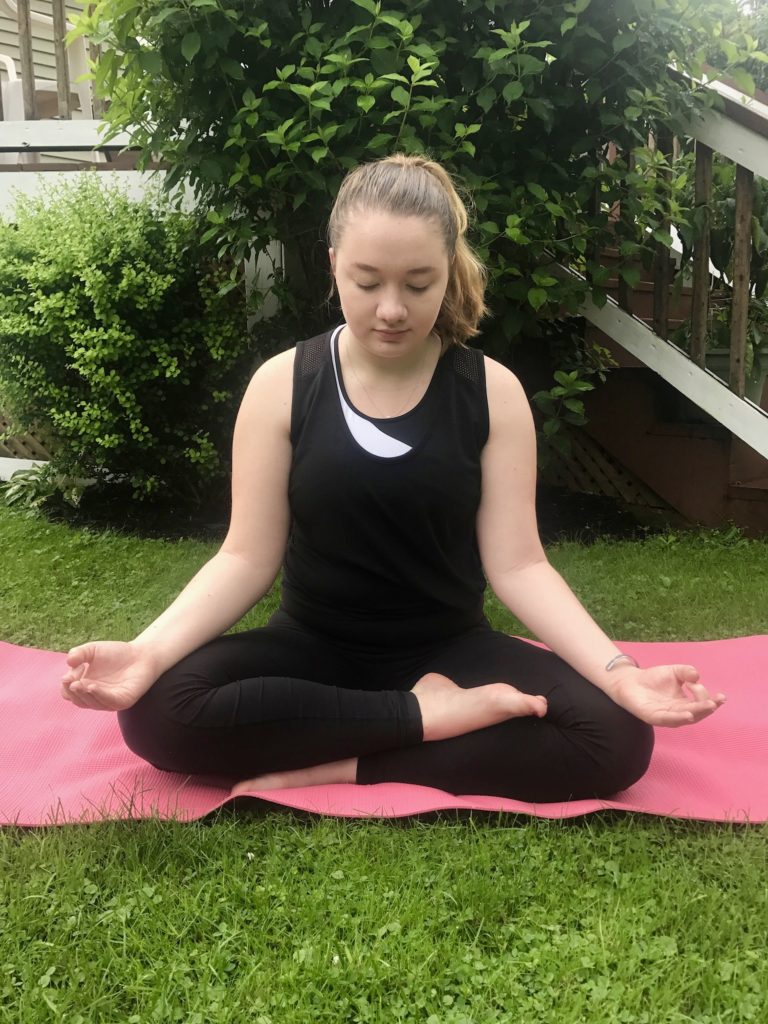 Privacy
For me, one of the best parts of yoga is feeling completely removed from society. Sometimes I find it hard to reach that level when I am surrounded by 20 strangers. Trust me, I do love finding my zen surrounded by others, but sometimes being alone is necessary. In addition, the insecurity of others looking at you is not a problem. If you are still learning the basic poses and are nervous about looking silly, trying sessions at home will make you feel so much more confident walking into your next class.
Going at your own pace
Another great part about yoga is that it's not structural. Doing what feels good for you is the most important takeaway. However, some classes may feel too advanced if you are new or have an injury that you have to work around. Although you can always go into child's pose during class, having the privacy to find what works best with your body is sometimes very helpful.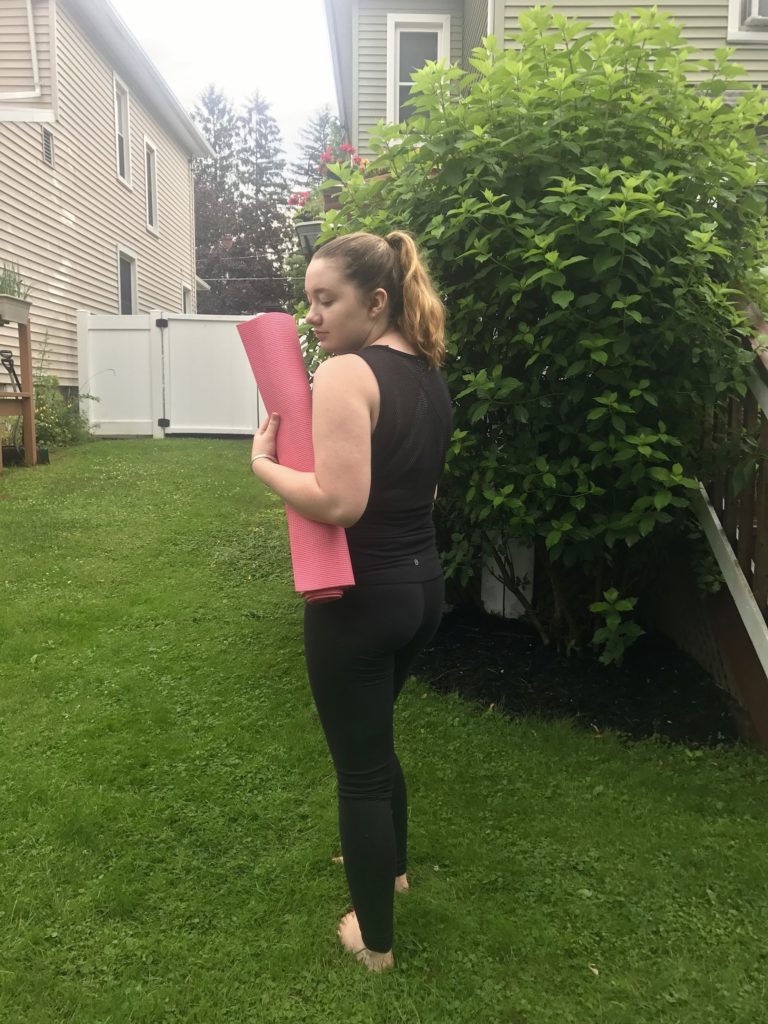 Timing
Some of us have odd schedules that are hard to work around. Yes, that's us, college students. Running to that 5 p.m. yoga class after your two-hour lecture might add more stress than it's worth, so grab a mat and find an empty space. Throw on a cute sports bra, search for any type of yoga you want on YouTube, and enjoy your session. You could choose a video that's twenty minutes long or two hours long, that's the beauty of the internet. If you have the opportunity, you can also try a class outside. I promise you won't regret it.
Lastly, if you have never practiced yoga, please do yourself the favor. If you deal with anxiety or simply need something to clear your head, it will be your new best friend. Namaste.
What are your yoga essentials? Show us on social media! Don't forget to tag @Cfashionista.