With the resurgence of the Tumblr aesthetic in full swing, I've been reminiscing on the glory days of the 2012-2014 era indie movement. An app that was at the forefront of the movement was Polyvore. The app allowed users to make a variety of mood boards for any occasion. Whether putting an outfit together or making an aesthetic collage, Polyvore was there. Unfortunately the app was shut down a few years back. In its place, here are four recent alternatives to find some fashion inspiration and help you fully embrace your inner 2014 Tumblr blogger.
#1. Pinterest Shuffles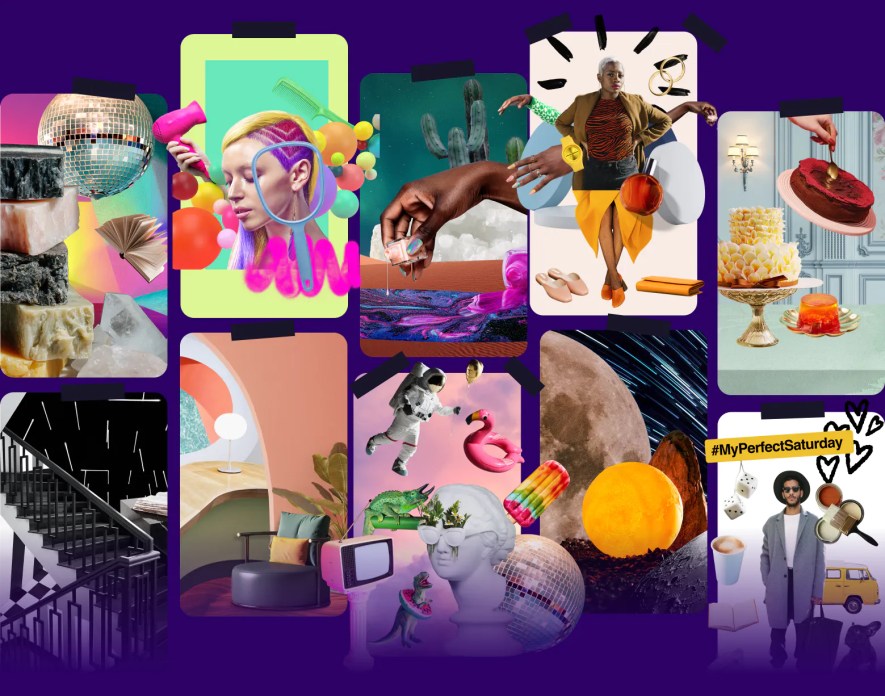 Pinterest just got even better! This invite-only app allows users to make all kinds of collages and mood boards using elements from Pinterest. Shuffles helps users to create collages with features like being able to cut out parts of an image with a single tap, adding and layering animations and effects, easy snapping, layering, rotating, and resizing images, and "Reshuffling" for collaborative sharing and user-generated content. With access to images from the Pinterest library, users are able to use a range of elements from the app in their collages. You can use the Shuffles app to create everything from makeup looks to outfit inspiration. Step up your Pinterest game with this new app.
#2. Landing Space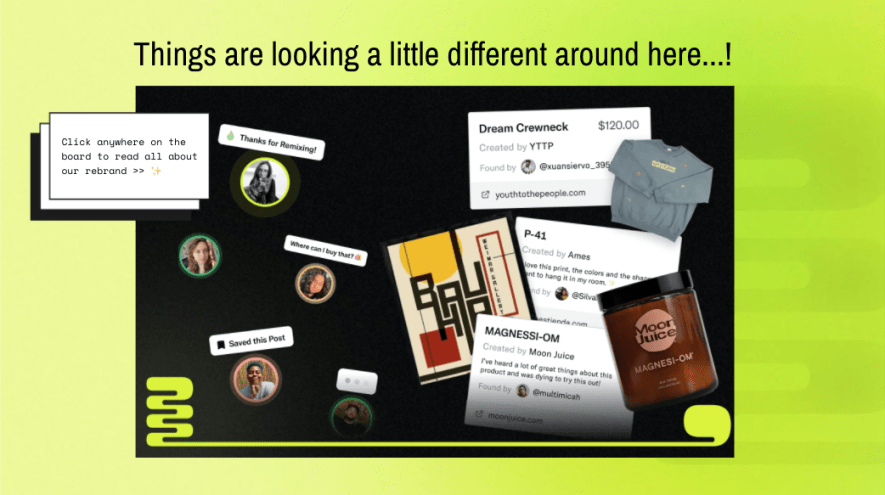 Landing Space prides itself in being a place where, "visual inspiration, curation, and design come together on the internet". The app allows users to create mood boards and share them with a creative community of curators, creators, brands, and small businesses within the app. Like Shuffles, this app allows users to not only use images of clothing in their collages, but a variety of images, text, and elements from both the app and their own photo libraries. You can upload images of clothing items you already own, and combine them into new outfit ideas on Landing Space, which is a great way to view your wardrobe in a digital way. This space is also a great resource to connect with other creatives and create niche fashion and beauty collage content.
#3. Combyne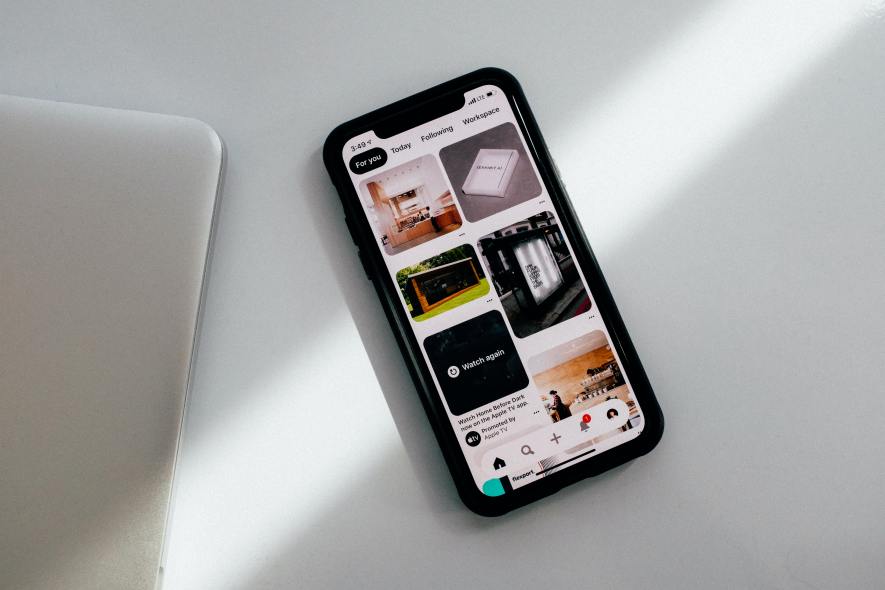 Combyne allows you to combine different clothing items all into one outfit moodboard. On Combyne you can sort your creations into categories based on style, season, or event. You can also share your mood boards with friends and influencers alike, and save outfits that inspire you! Think that scene in Clueless with Cher's virtual wardrobe. Yes, please!
#4. Fashiers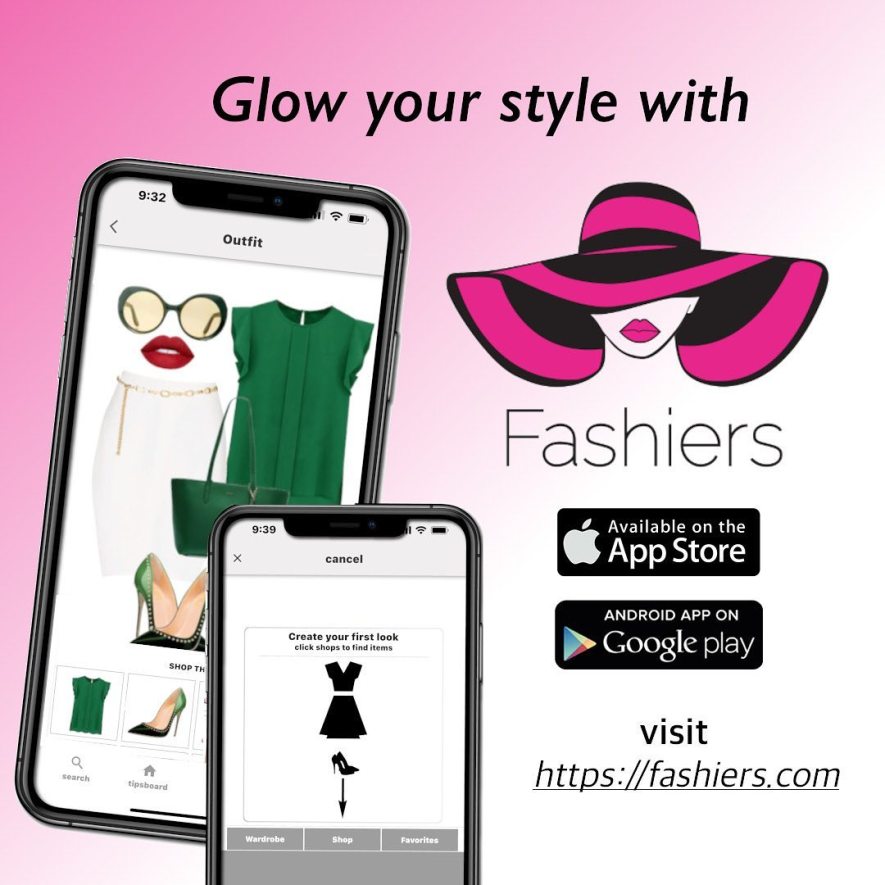 Fashiers combines shopping with outfit mood boards. This platform allows users to blog about trends and their favorite brands while creating fashion collages to go along with their posts. Fashiers brings a more "community" feel with the blog feature, which allows you to get a better understanding of the outfit creation and combinations on the app. Fashiers also features shoppable links to make your mood board creations come to life!
While we'll be mourning the loss of Polyvore for some time, with these four dupes for the site, you have endless opportunities to create fashion mood boards and collages. Enjoy!
Featured Image via @sarahelizabeth_28. Design by Her Campus Media/Cindy C of Unsplash.