If you're an avid internet user, you've probably seen the term UGC floating around in the last few weeks. Even if you're not yet sure what the acronym stands for, chances are you've already participated in this type of content creation. UGC (user-generated content), is online content posted by regular people, like you, about a product or brand that they enjoy. It's authentic and happens organically, like telling a friend about that new hair product you tried and absolutely loved.
Since this form of content is user-based and organic, it is different from a paid or gifted collaboration. While a company or brand may gift products to an influencer in exchange for publicity, user-generated content can be differentiated as regular people, (not just influencers) talking candidly about the products and brands that they love.
There's a major shift happening in the influencer marketing industry. Influencer marketer and TikTok user Kahlea (@kahleannicolee) says, "Instead of brands wanting to hire influencers to create sponsored posts, they're wanting to hire content creators to create UGC."
Instead of brands wanting to hire influencers to create sponsored posts, they're wanting to hire content creators to create UGC

Kahlea, @kahleannicolee
Successful user-generated content may not even require a person to show their face or use their voice. It can be all about the product! College Fashionista writers EnJanae' Taylor and Alana Cintron share positive sentiments regarding UGC creation.
EnJanae' states UGC is a good thing to have experience with and that she enjoys the creative freedom it brings. She adds that this type of content creation "gives me a chance to express myself a bit more in the posts."
Alaina likes that UGC seems to be its own community throughout social media and, "the idea of having fun creating content and making money but not having to post it directly on my own page." Based on its growing popularity, she is also considering starting her own UGC journey.
Here's how you can become a UGC creator and (potentially) make money from it: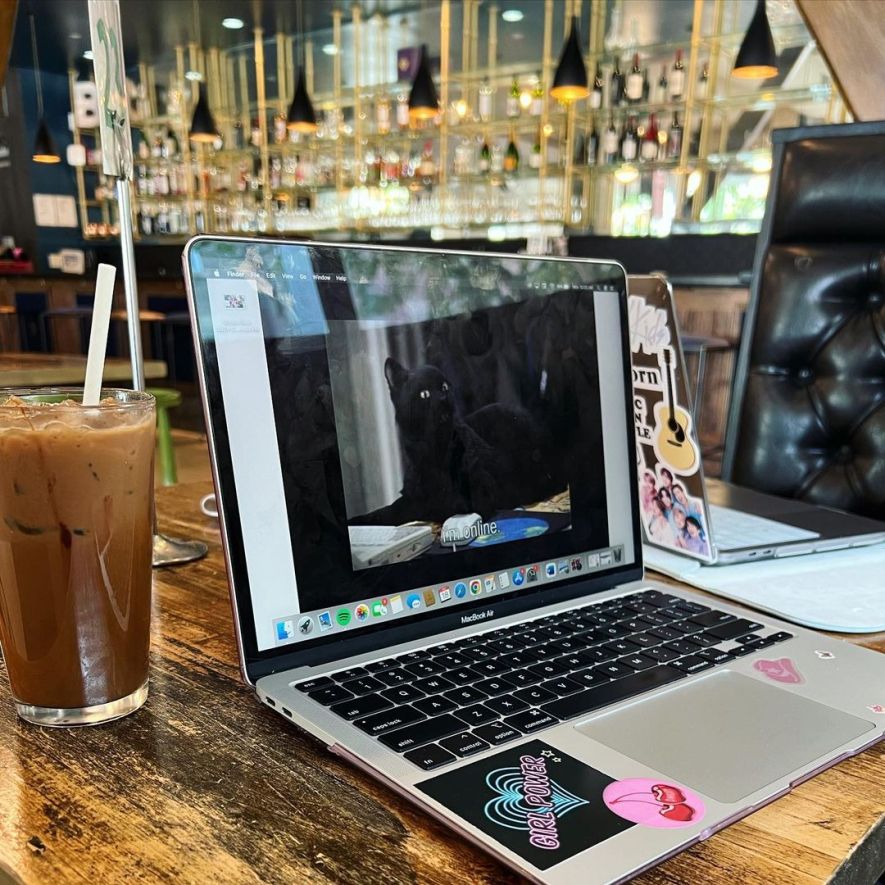 01. Create a portfolio.
This can be done on any free platforms such as Google Slides or Canva, or by creating a website. If you're already a content creator, gather all of the brand-related content you're most proud of.
Be clear about your services and what you can offer a brand. Separate your content into different categories such as short-form or long-form video, single image, or create packages. The key is to showcase your style, the type of content you have made, and what you can ultimately offer a brand. Be sure to include any previous brand collaborations in your portfolio as well.
If you are just starting out as a content creator and don't have any paid or gifted collaborations under your belt, that's okay! Grab a few products you enjoy using and create content with those. Refer to this College Fashionista article on how to build a standout portfolio website that works for you.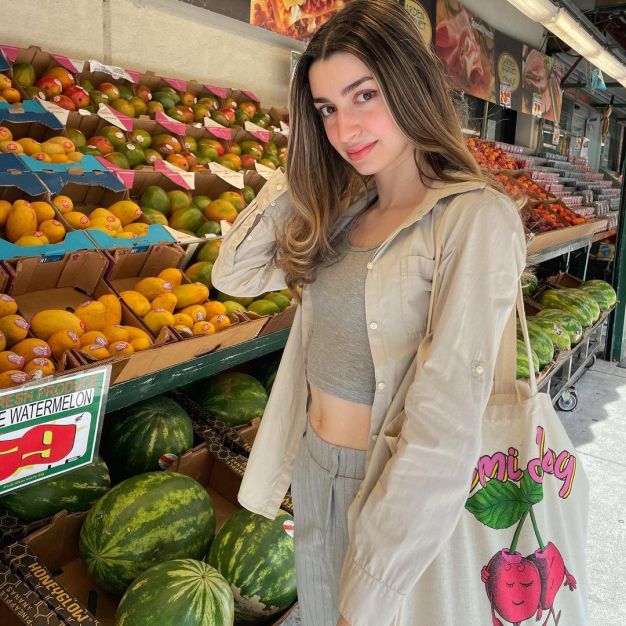 02. Set your rates.
Once all content is created and placed, set your rates! This can be difficult to do but use your expertise, level of experience, and capability as deciding factors when deciding how much to charge.
Brand collaboration coach, Kahlea, recommends factoring production time, production expenses, experience, volume of content, and usage rights into account when deciding how much to charge for UGC.
03. Reach out to brands.
Contact companies through email and send them your portfolio. The goal is to show brands that you are ready to work, capable, and have experience. Brands want to see why they should hire you instead of somebody else, so try to be authentic and stand out!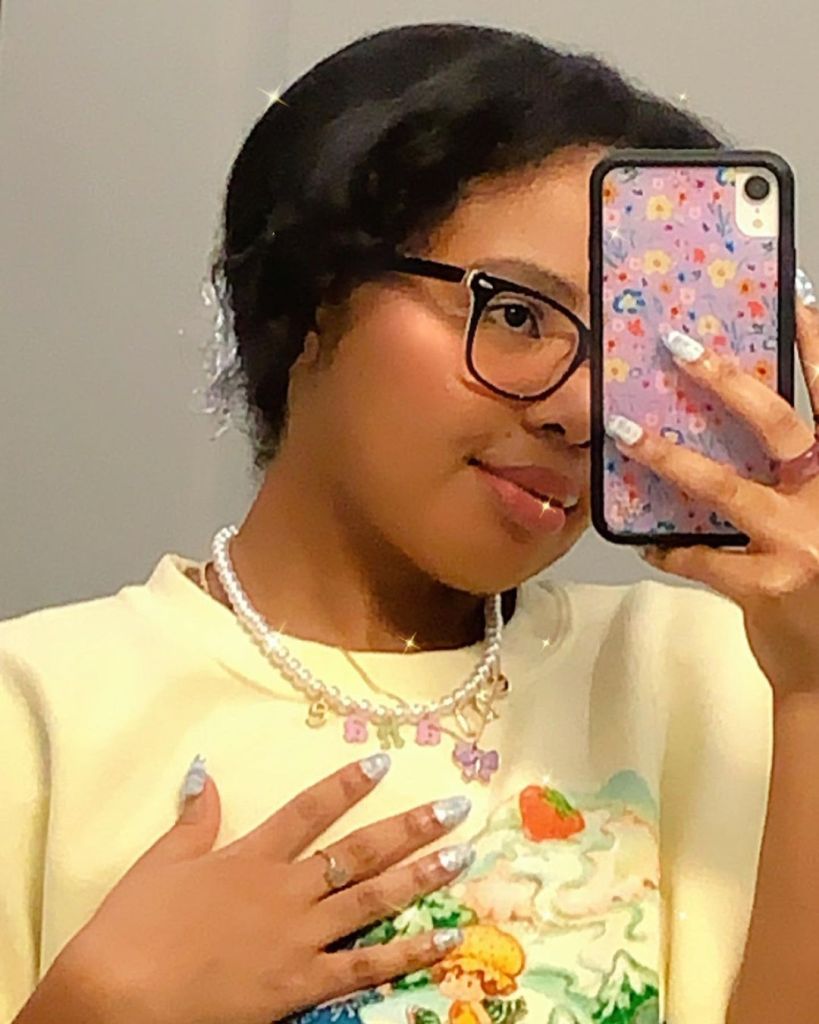 04. Network, network, network!
TikTok UGC creator, Jenna (@ugcbyjenna) recommends creating a UGC-specific social media account and using it to network with brands and other creators in the community. This can be done by engaging with your favorite brands and creators, as well as direct messaging or emailing the brands directly. 
Influencer marketing is a relatively new field and the conversation around UGC is growing daily. This allows content creators to potentially get the work experience previously only available to influencers with larger followings.
Whether you're just starting out as a content creator or have years of experience, it's time to utilize user-generated content creation!
This post was originally published in August 2022.
Featured Image via @hristiana713. Design by Her Campus Media.