Your coffee table is more than just another surface for drinks. It's an extension of your personality and deserves quality decor. Sure you could get fake flowers, decorative coasters, and candles, but does that really say who you are? They say a photo is worth a thousand words, so why not fill your table with the best coffee table books? With so many to choose from, it seems like an impossible task. To help kick-start your search, I've found the four books your coffee table will thank you for.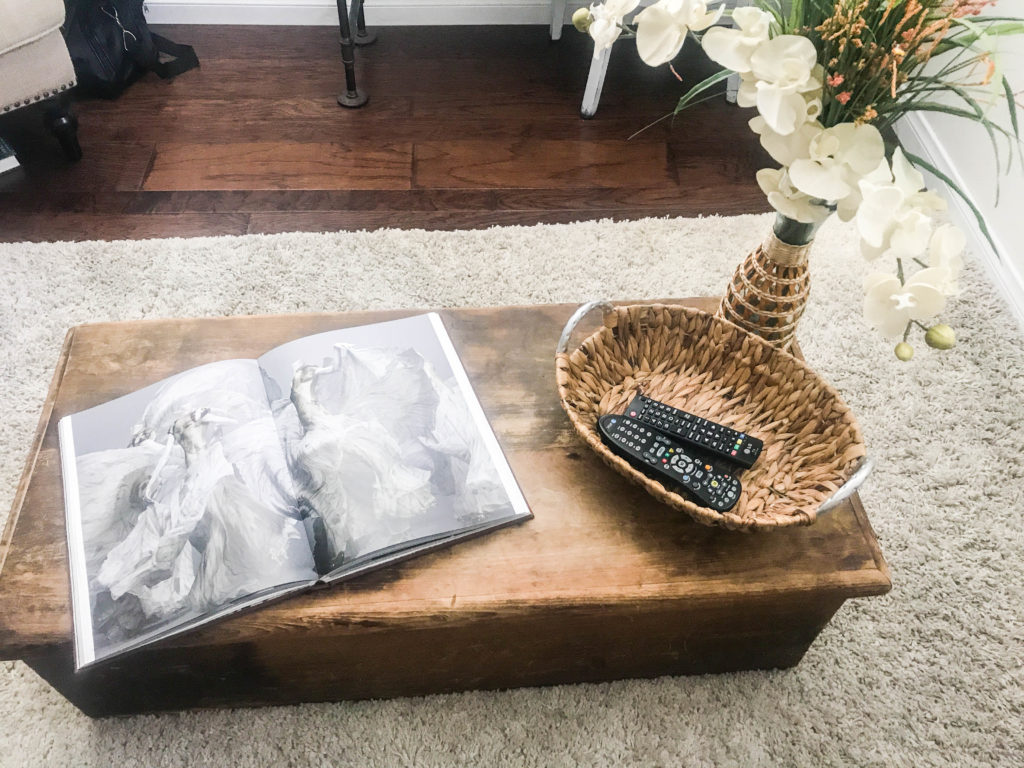 1—Savage Beauty. The holographic cover featuring Alexander McQueen's face is an instant eye-catcher, and what lies in the pages gets better with each turn. Andrew Bolton filled the book with McQueen's avant-garde designs and the designer's commentary with each featured collection.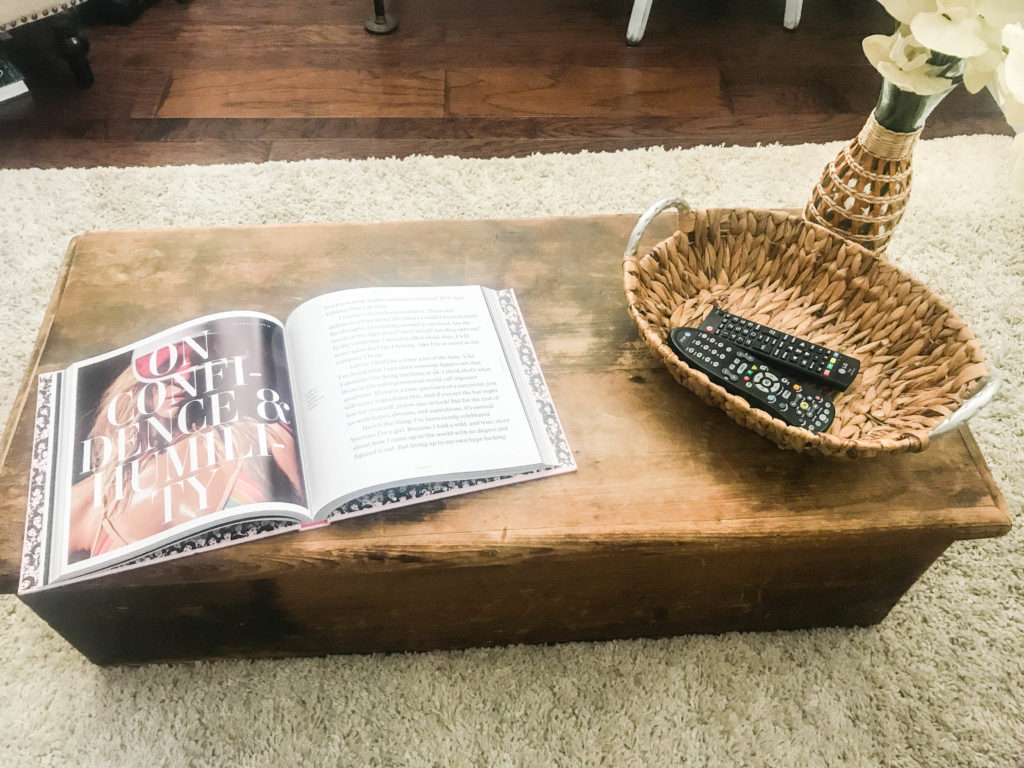 2—Nasty Galaxy. This beautiful linen-bound book is an easy read with gorgeous pictures. Sophia Amoruso filled it with her raw opinions and advice from other women who hustled their way to the top. Courtney Love wrote the forward, giving you just another reason to add this to your coffee table.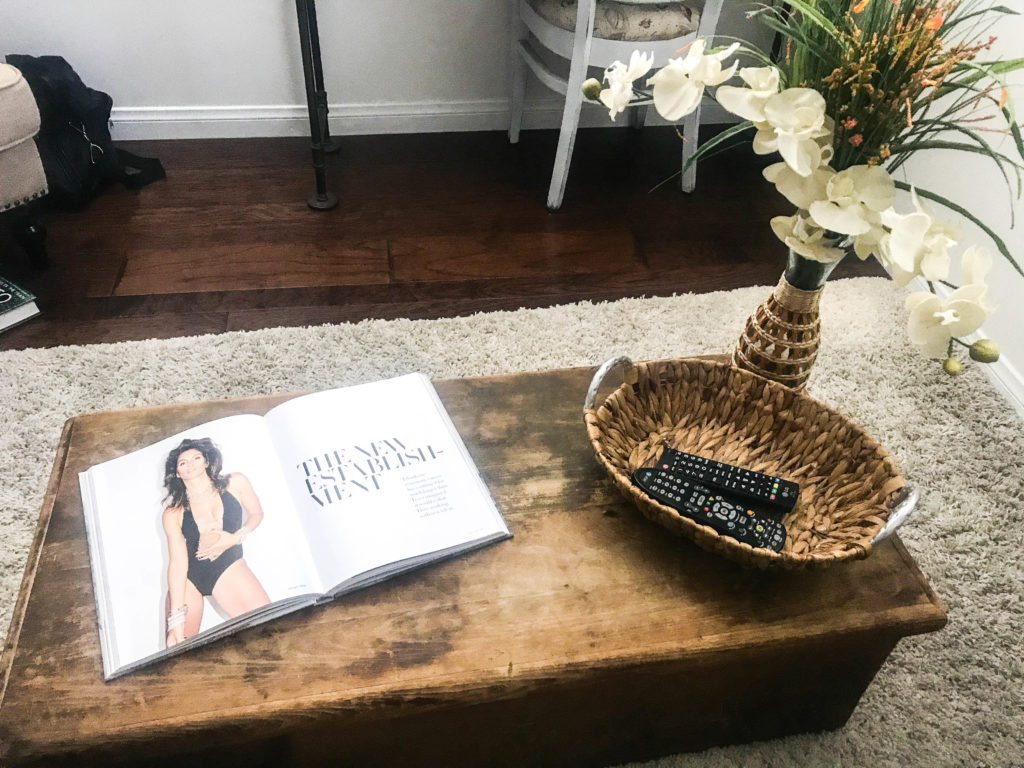 3—Becoming Cindy Crawford. Crawford graced us with beautiful photographs from her early childhood and modeling career along with her firsthand account of her rise in the industry. If you are a Fashionista, you need this book now.
4—Manolo's New Shoes. Manolo Blahnik included his iconic sketches and grouped them into different styles or inspirations. If you are a hardcore fashion enthusiast or want to be a designer, you need this book. The inspiration and emotions conveyed throughout each sketch have no limit.
There's no need to ditch your candles or fake flowers yet. However, you should add one (or all) of these books to your decor rotation. How do you decorate your coffee table? Show us on social media, and don't forget to tag @CFashionista!