While the days in July seem to become longer, going on dates start to become a more frequent occurrence in the summer months. Whether it be going on a picnic with your significant other or meeting up for dinner with your crush, the hot summer sun may get in the way of what you plan on wearing. Going on dates in the summer should be a fun experience, not something that causes you to over think or stress over. Therefore, it is crucial to follow the three C's (casual, comfortable, and cute) as a guide to help you create the perfect look for a simple summer date.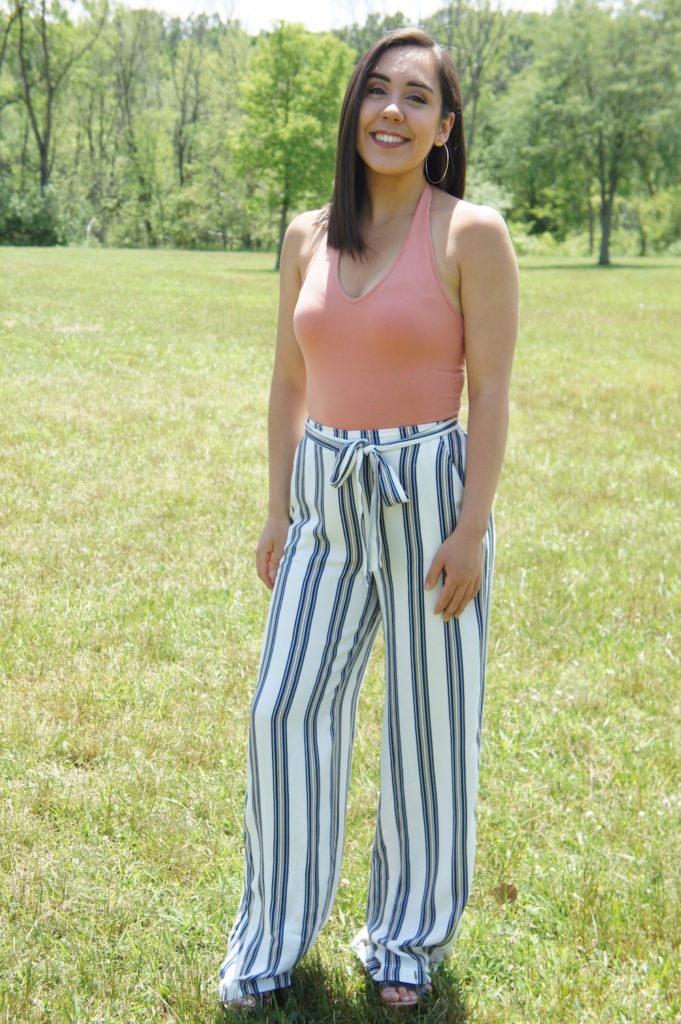 1—Comfort. The first and most important C is comfort! Being comfortable in what you are wearing is crucial when it comes to planning the perfect summer date look. Stretchy, wide leg pants are the perfect bottom to give you the ultimate level of comfort in the summer time. You will be able to eat, move around, and stay cool while still looking put together. Halter body suits are also a comfort essential. Although they may seem intimidating at first, body suits will never fail you in any sort of situation. This fashion life saver always stays in place keeping your focus away from having to tuck your shirt in every 10 seconds and onto having a good time with your date.
2—Casual. Being casual is also a key factor when it comes to picking out the perfect summer date outfit. Nice pants or shorts will keep your outfit relaxed, fun and not over the top. Sometimes it's hard to know whether or not you will show up overdressed. So, it's always best to play it safe by wearing pants or shorts instead of a skirt or a dress! Sunglasses are also a must have accessory to make any outfit look a bit more casual. This sneaky accessory can fit snuggly into your purse making them a versatile piece you can pull out from your bag in flash in order to give your overall look a leisurely edge.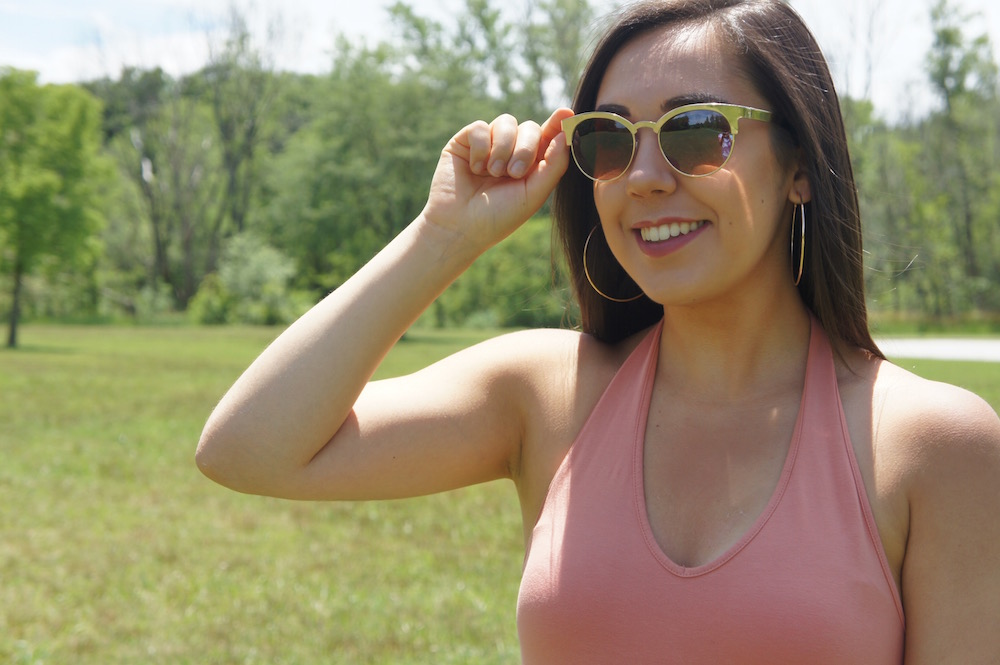 3—Cute. The last C is where your own personal flair and style gets to take center stage. Cuteness all depends on ones' personal opinion. Hence, it is important not to lose sight of your own style when thinking of what to wear to impress your date in the summer time. The person you are with is obviously attracted to your personality, so amp up your outfit by incorporating accessories and pieces that speak to who YOU are and what you like! In my case, earrings and a fun print are the perfect way to add my own touch to my summer date outfit and enhance its overall cuteness. The hoop earrings keep the outfit simple while still adding a hint of spunkiness while the striped pants also add another simple statement that shows off my fun side!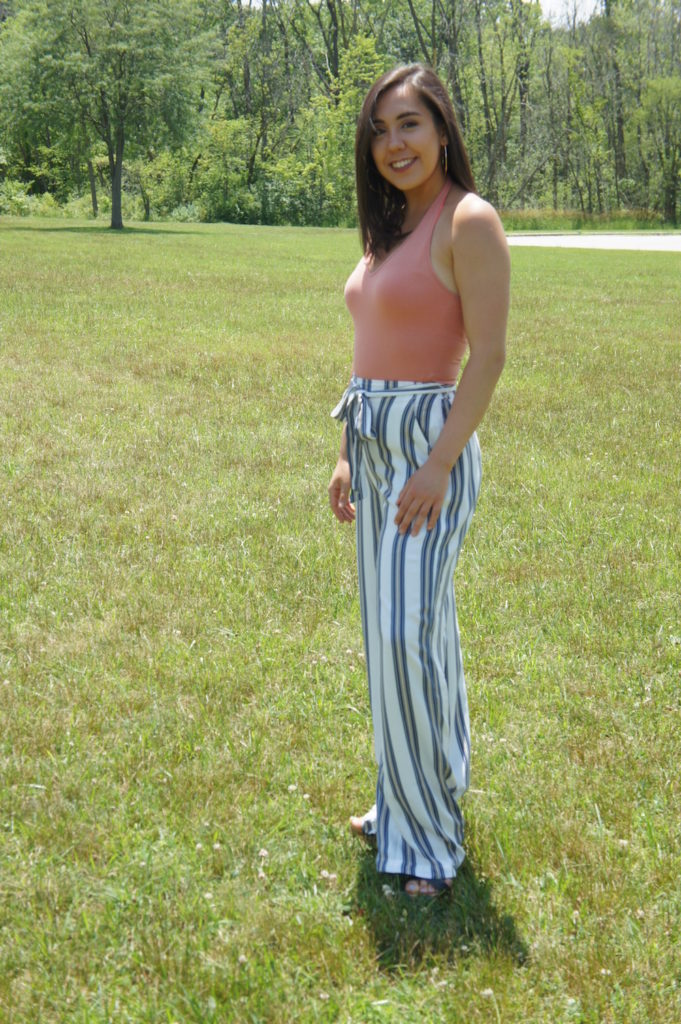 What will you be wearing on your next date? Show us on social media! Don't forget to tag @Cfashionista.