Personal style is so important. It provides others with a first impression. It's a way to creatively express yourself and who you are. It can be a way to bond over a common love or interest with another person. Whenever I'm getting ready, I try to think of outfits I wouldn't see on someone every day; an outfit that can make me unique.
1—Choose a Focus Point. Sometimes an outfit doesn't come to me easily. When that happens, I pick one item I want to be the focus of what I'm wearing, like thigh-high boots, and pick my clothes based on what can make the item become the outfit's focus. When wearing thigh-high boots, it's best to make sure you're proportioned correctly (to avoid looking like you're too long or short in some places!) so choosing a mini dress or mini skirt is an easy cute-outfit guarantee. Want to wear thigh-high boots with jeans? Choose a top that shows off your midriff to help even your torso out.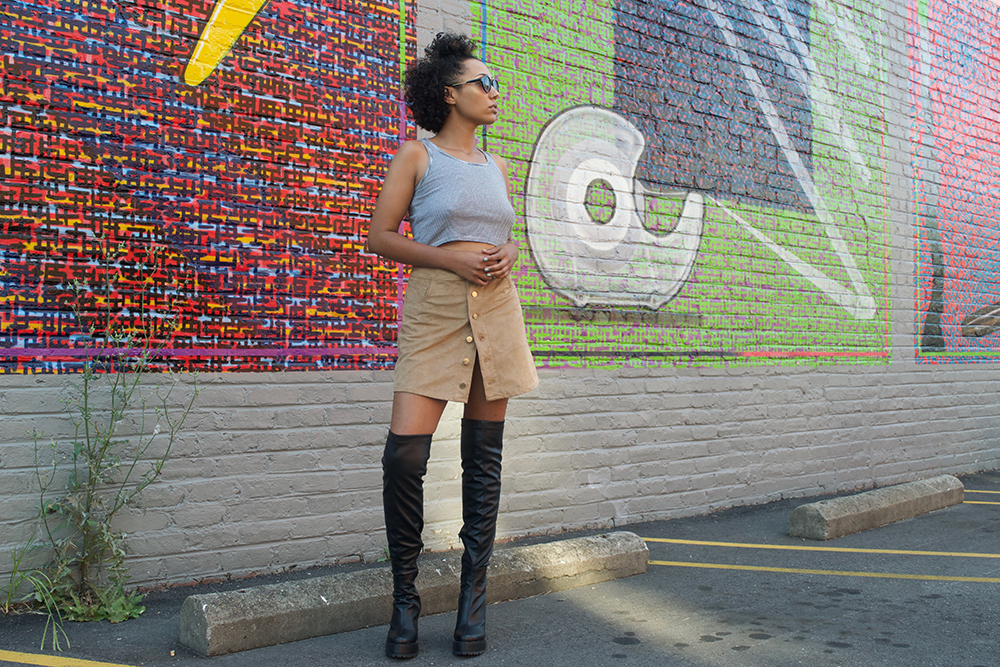 2—Add Some Color. Bright colors are a great way to make your outfit pop. Colors are eye-catching and they're also a great way to prove your styling skills. Not everyone is daring enough to throw on bold clothing every day, so doing so definitely means you'll catch someone's eye. If you're hesitant to try it, start small: A bright pink lipstick that complements your skin tone or a bag that's an uncommon but cute shade can do the trick. Combine it with an outfit of a simple color palette (like monochrome) and you'll look super trendy and daring too.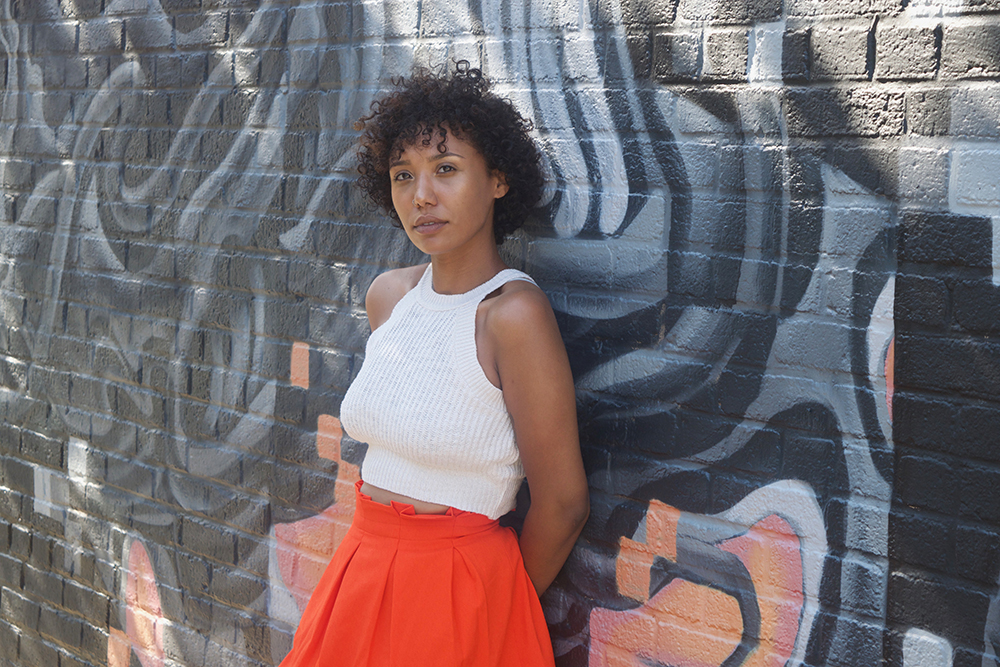 Accessories like sunglasses, or even prescription glasses, and jewelry are another fast and easy way to make an outfit your own.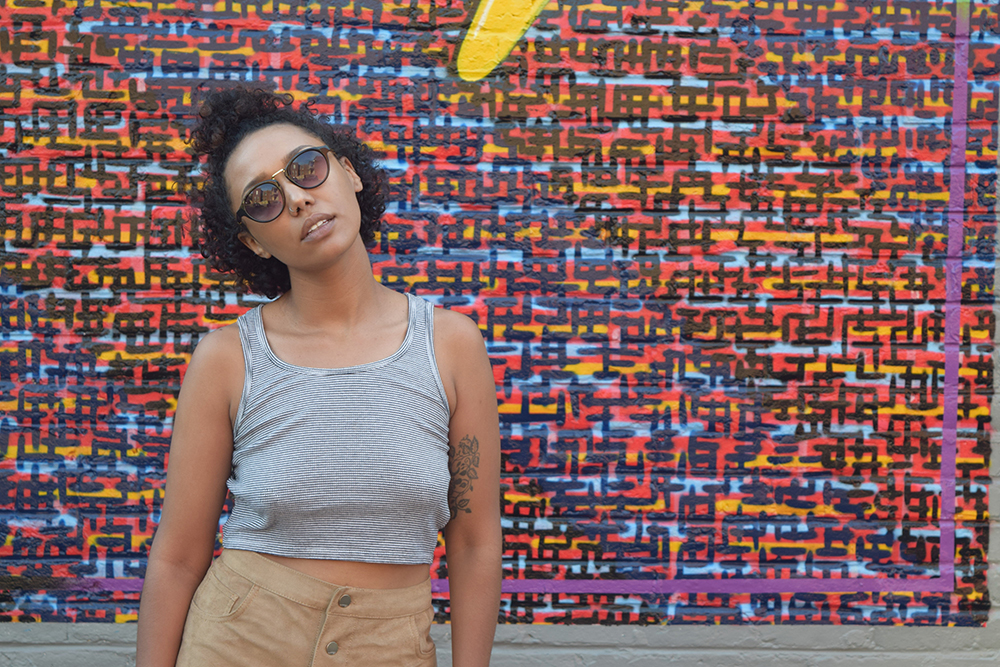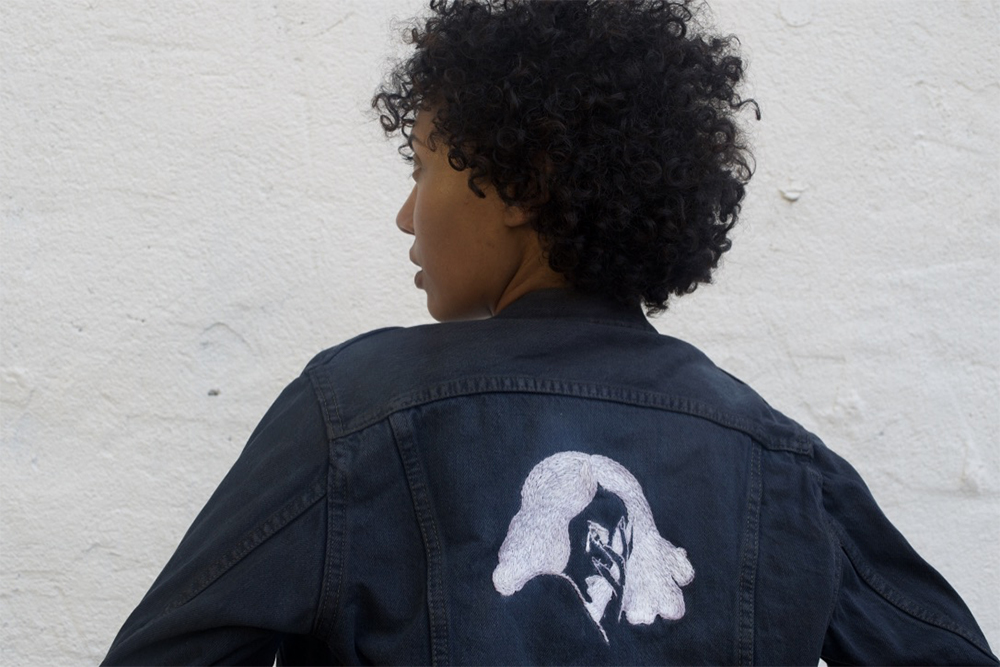 3—Custom Pieces. Another way to make your outfit stand out is to have a custom statement piece. A custom piece provides insights into your interests, which can help spark a conversation with a potential friend, employer, or client. I'm a big fan of supporting artists and their artwork, whatever medium they choose. Along with support, I love knowing something I own is one-of-a-kind and can't be bought anywhere. Plus, custom ensures I can make it my own and more personal.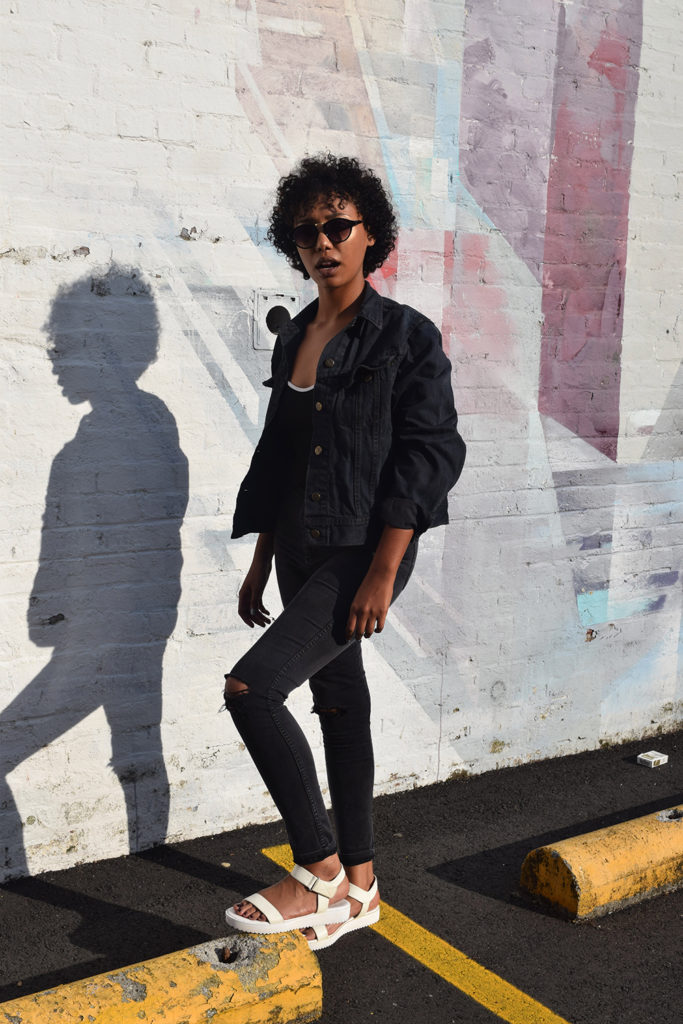 How do you make your outfits more personal? What do you do when you're feeling uncreative and can't think of what to wear? Tells us in the comments below!