Arguably one of the most famous places on Earth, Los Angeles represents a city of dreamers. As a result, glamor runs through its veins, making it one of the most desirable places to visit in America. Not only is this city known for its weather and relaxed atmosphere, it is recognized as one of the world's greatest fashion capitals. Listed below are three places everyone must visit while in Los Angeles, in addition to the best outfits to wear while doing it.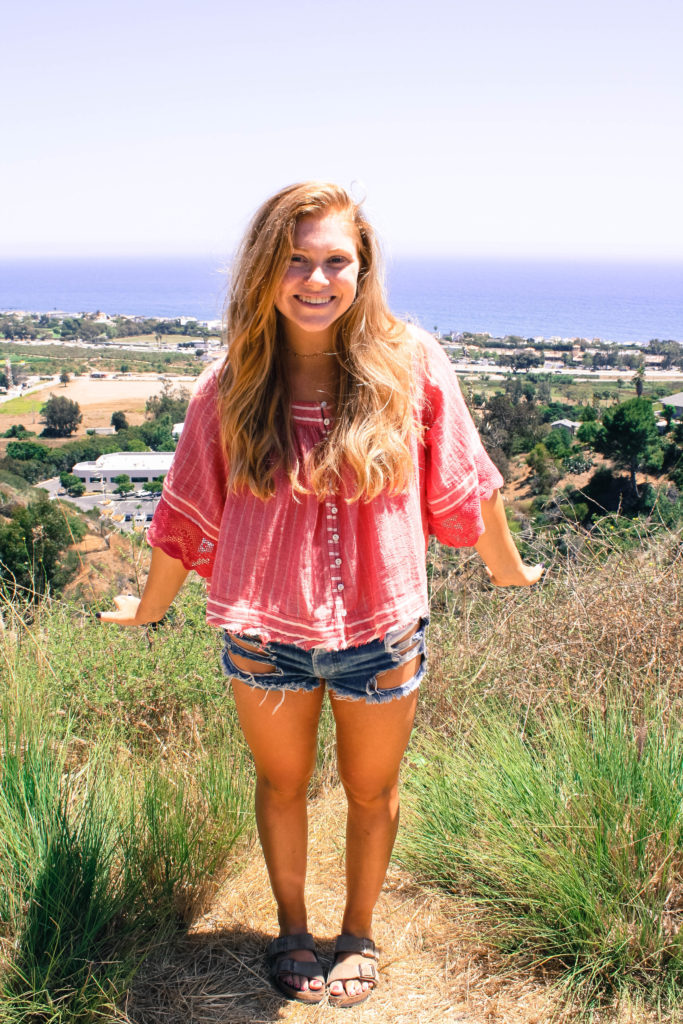 1—Malibu, Los Angeles. Malibu, a surfers paradise, draws the line between urban and rural. It is encouraged to set aside an entire day for experiencing Southern California's most peaceful locations. El Matador State Beach is one of the many beaches in the area and is furthermore a popular photography location. Consequently, by capturing the true essence of Los Angeles culture, Malibu Pier Farm Café attracts California natives themselves. With a menu ranging from Swedish pancakes to skirt steak, anyone can find something that tickles their fancy. Malibu Country Mart is a large outdoor boutique mall, including stores such as Wildfox and 7 For All Mankind. To create an ideal Malibu-inspired look, pair One Teaspoon's Rollers Short, and the Sailor Top from Stone Cold Fox.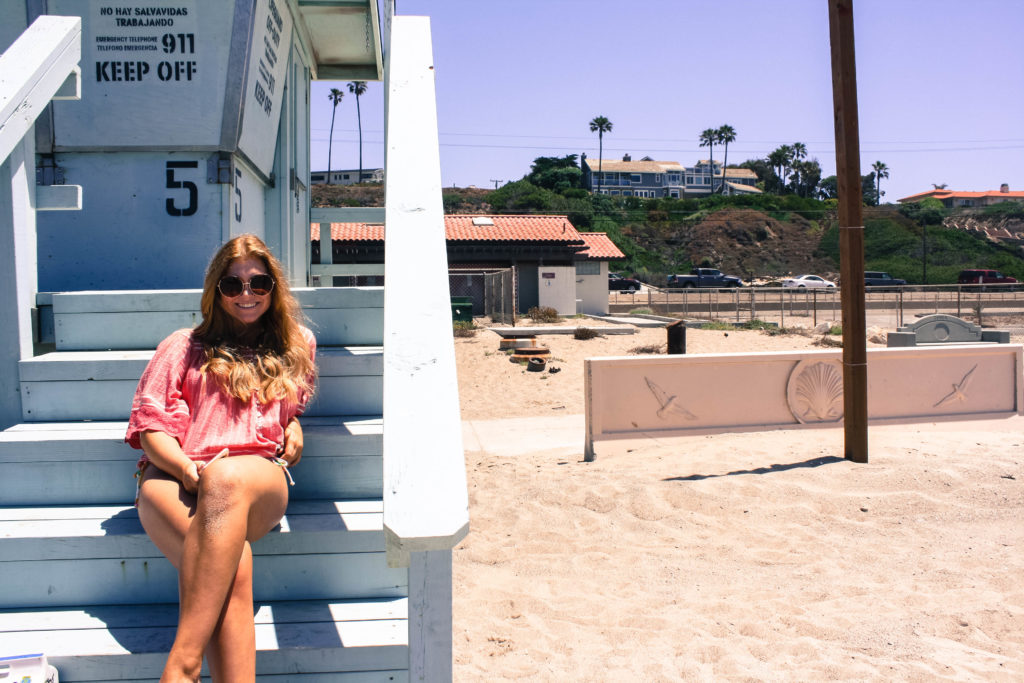 2—Venice, Los Angeles. As Southern California's most aesthetically pleasing food and residential area, Venice is a must-see location for all tourists. Abbott Kinney Boulevard is home to many well-known Los Angeles-based stores and restaurants, such as Heist and The Butcher's Daughter. If the city noise becomes unbearable, then the Venice Canal Historic District is a great way to escape the hustle and bustle. To complement the atmosphere Venice claims as its own, consider The Reformation's Adora Dress accessorized with the Raffia Bucket Bag from Zara. Its inherent femininity draws attention and adoration, just as Venice is known to do.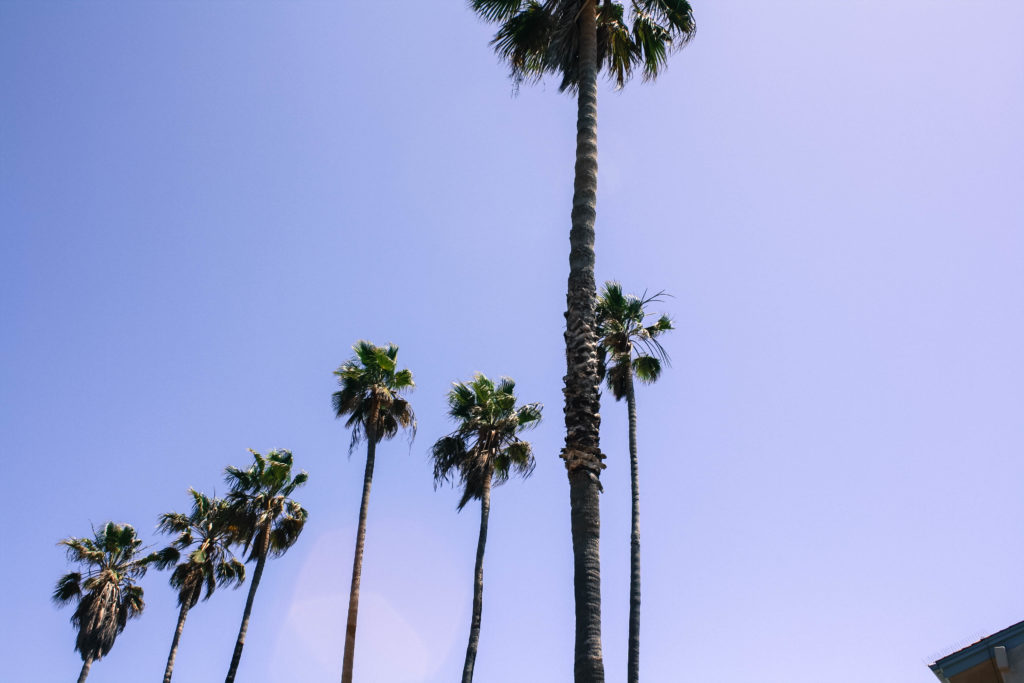 3—

Santa Monica, Los Angeles.

 Above all, Santa Monica is one of the most famous locations in Los Angeles—best known for its spectacular boardwalk. With the Ferris wheel providing a 360-degree view of the city, this is a prime location for photography. Third Street Promenade, an outdoor shopping center, offers a multitude a brand name stores and local restaurants. In addition, Blue Plate Taco creates great-tasting food, while promoting a popular social scene. This Los Angeles area is best experienced in the evening when it cools down. As a result, jeans and a sweater is the most practical outfit to sport. Style a cozy sweater with Tularosa's Sage Twist Jeans to create a warm, and effortlessly chic ensemble.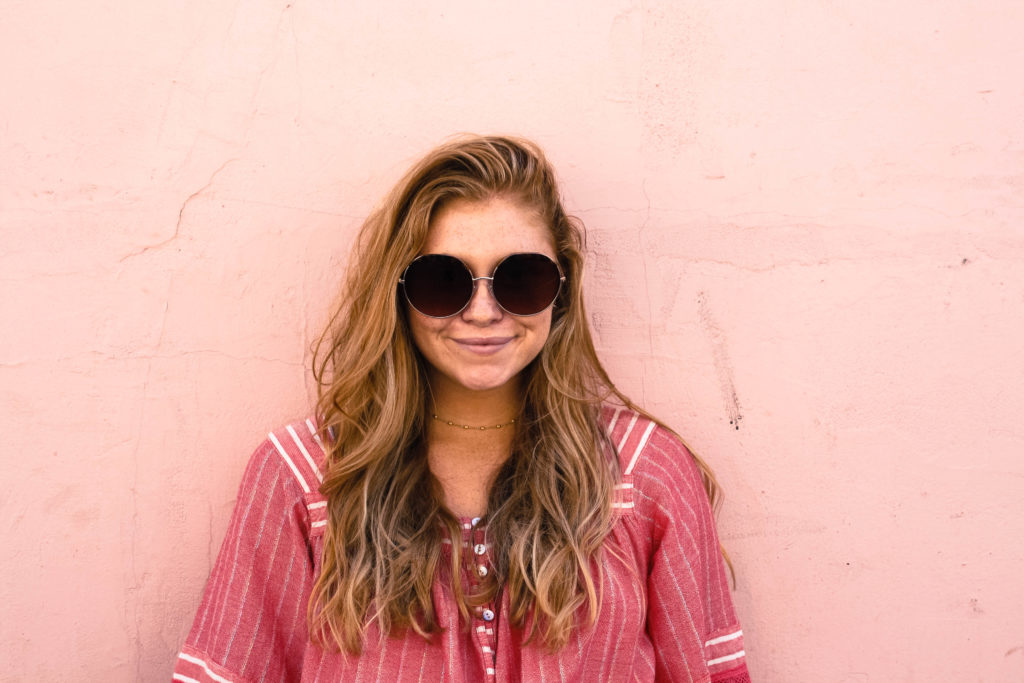 All things considered, Southern California has a unique personality that attracts millions from all over the world!
Have you ever visited Los Angeles? What are some of your favorite locations to eat, explore, and shop? Share with us on social media, and make sure to tag @Cfashionista!