All week long, we here at CollegeFashionista are rewinding and reflecting on this past year as we look forward to 2016!
While we are constantly gawking over the Fashionistas that grace the pages of CollegeFashionista, it is actually the Fashionistos that inspire us most. The #RAD style of these dapper dudes seriously shut down put the whole "sweatpants to class" concept. We can't wait to see how the Fashionistos continue to raise the fashion bar in 2016—especially with our new series, "THE GUYS" launching!
Want to know our favorite looks from this past year? Check out the 11 Fashionistos spotted in 2015 that we will be obsessing with well into the New Year.
1.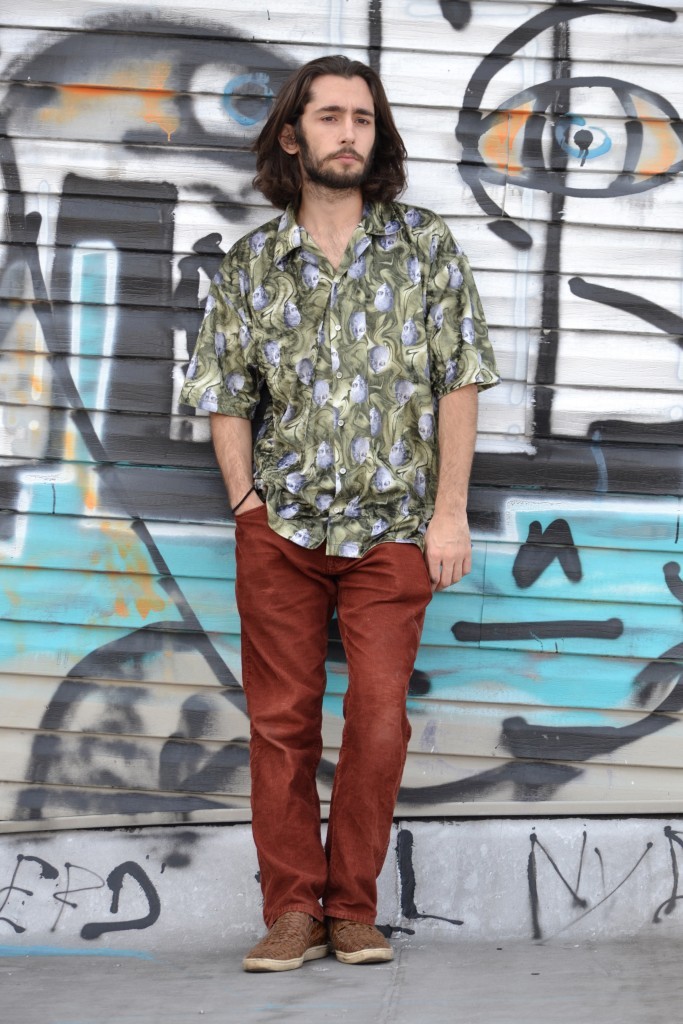 2.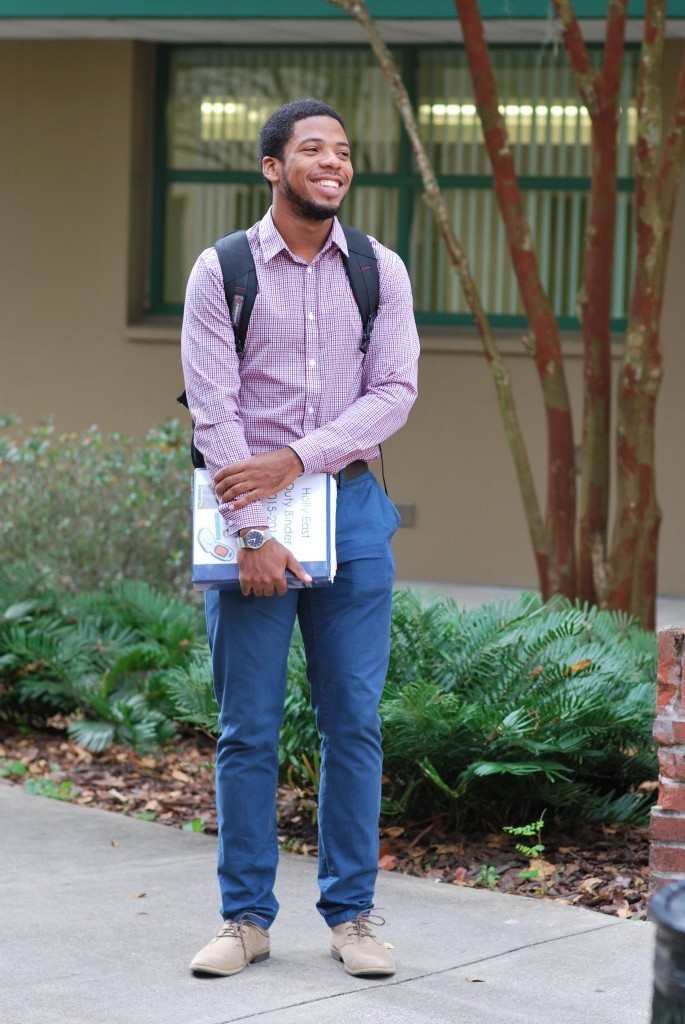 3.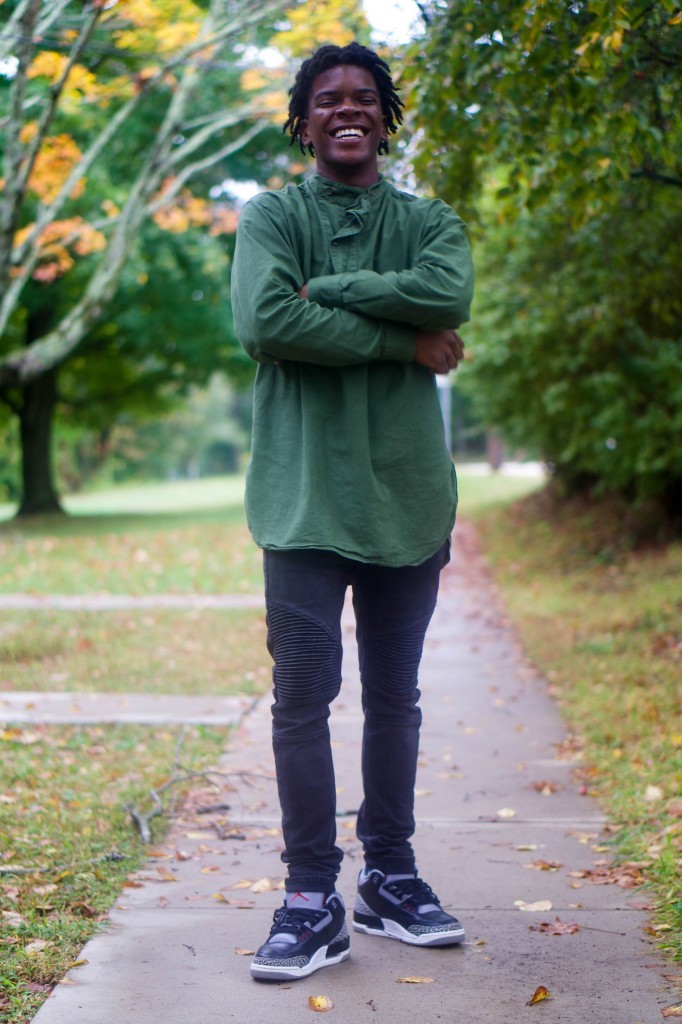 4.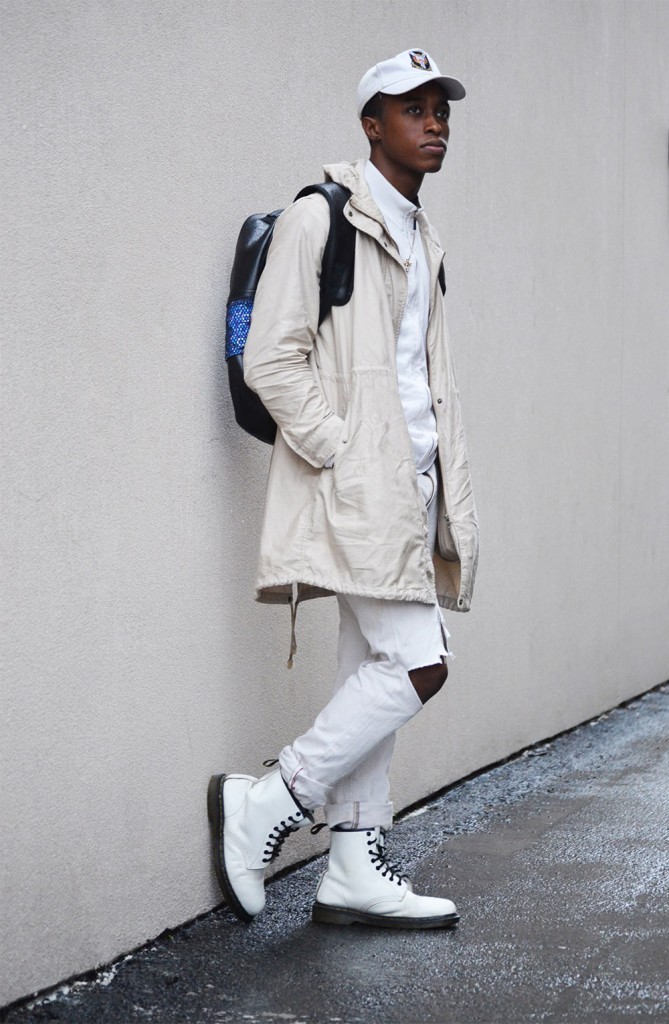 5.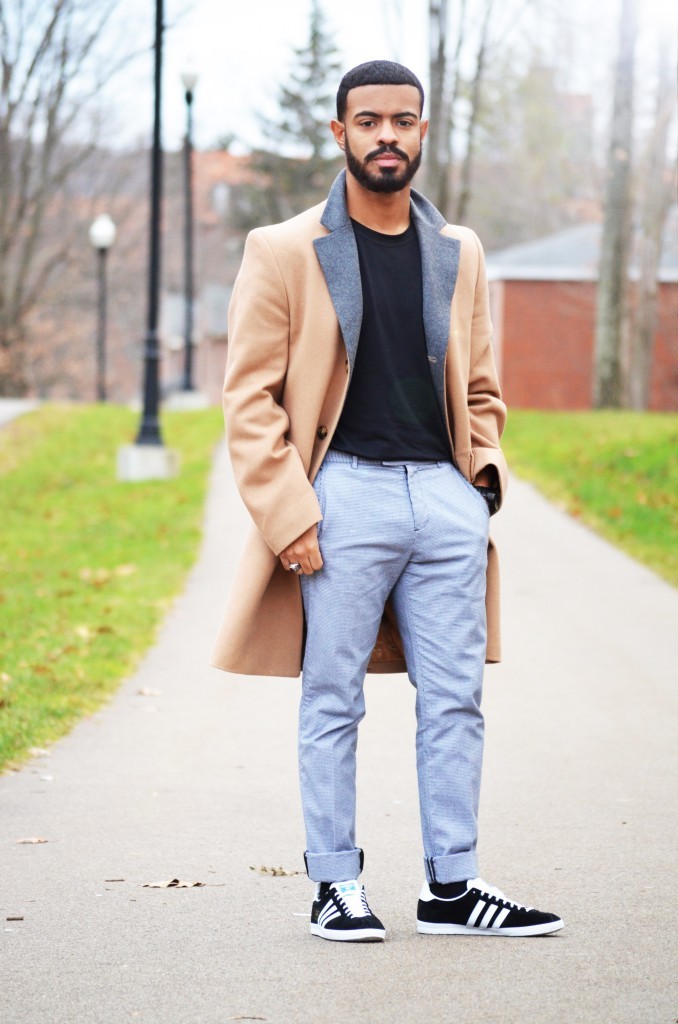 6.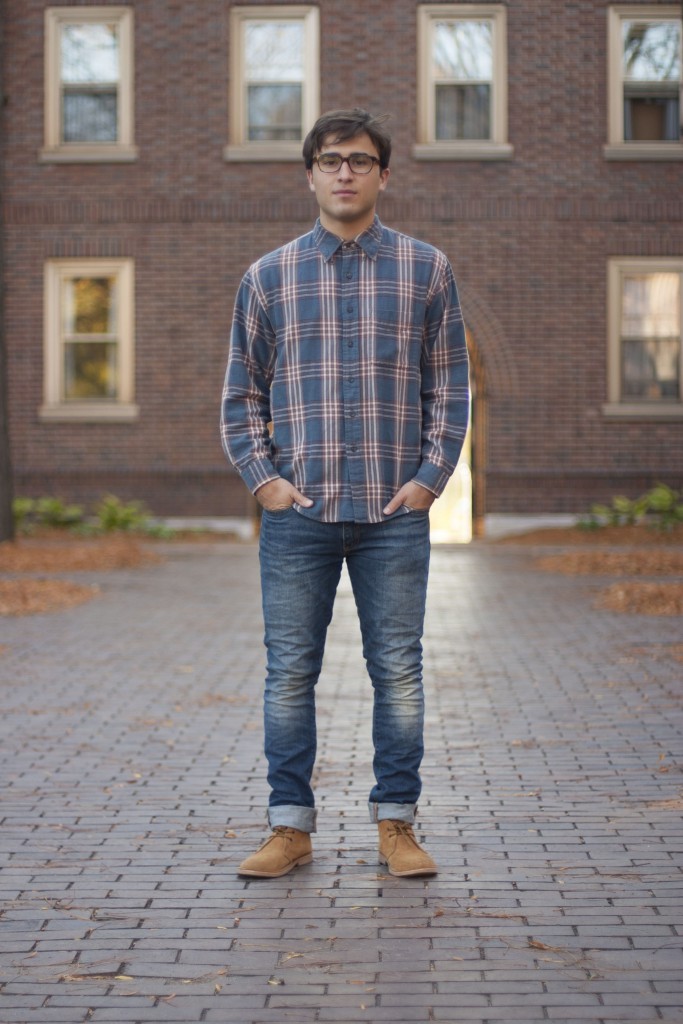 7.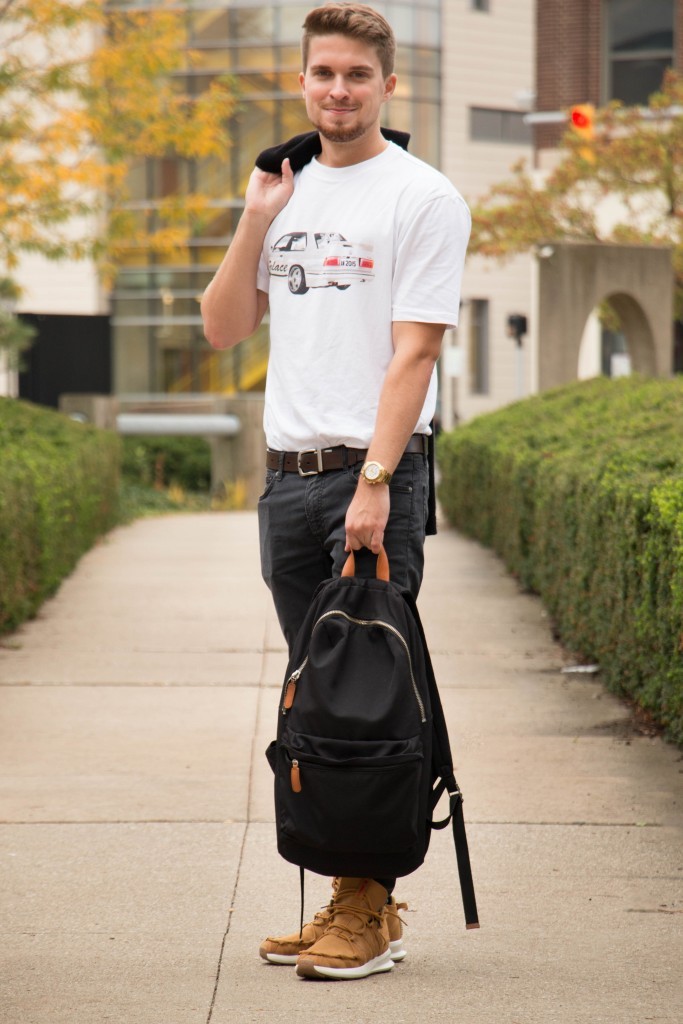 8.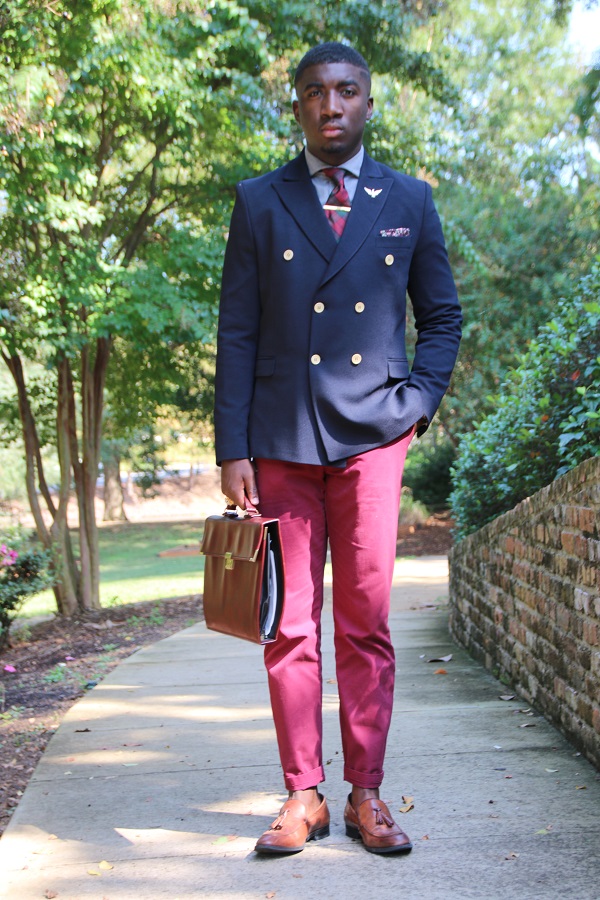 9.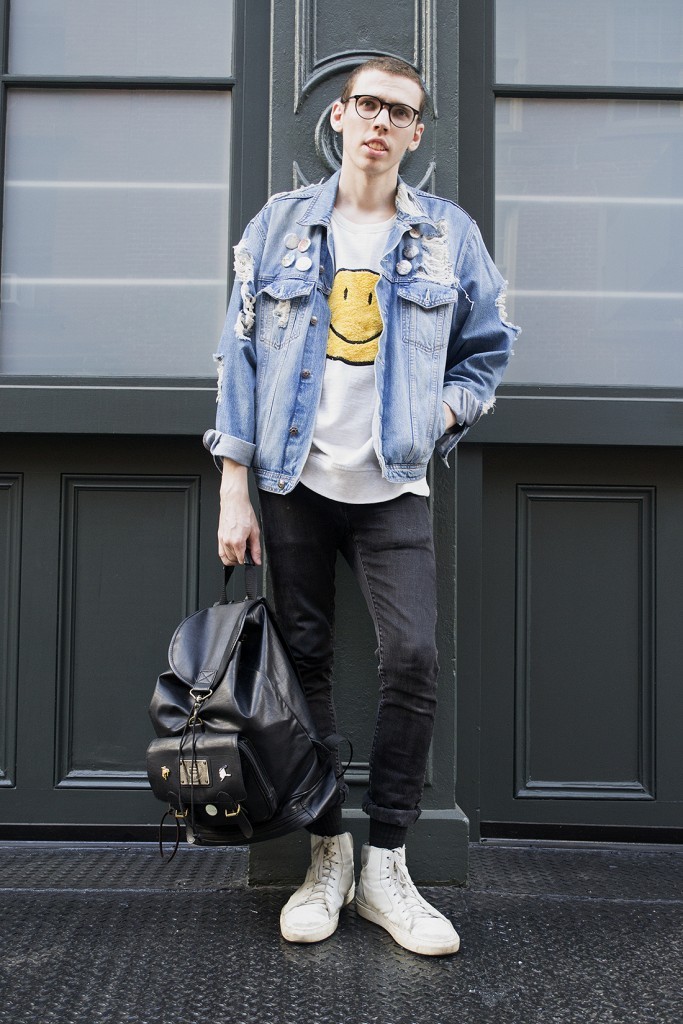 10.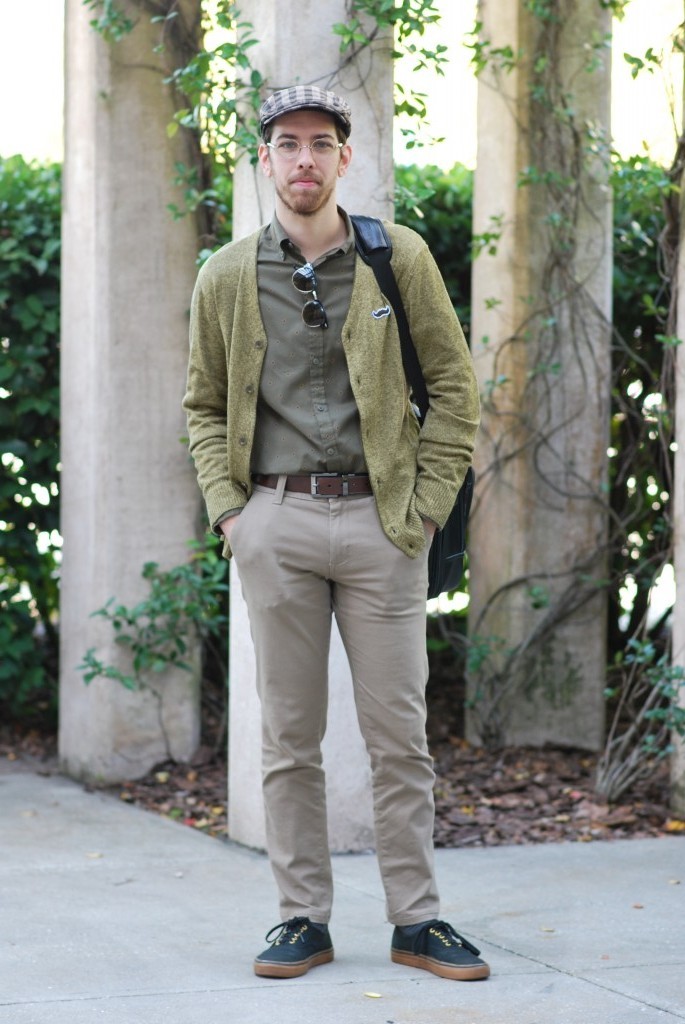 11.