If your TikTok for-you-page is anything like mine, you probably ended up on #BamaRushTok one way or another. The biggest trends of #BamaRush, and now recruitment TikTok in general? The fashion, and the bags. This rush season, hopeful potential new members are showcasing their OOTDs including tote bags, filled to the brim with necessities for surviving rush. If you're about to start the process of running home to find your lifelong sisters, you'll definitely want to read on before rush begins. College Fashionista shares the ultimate guide to building the perfect rush bag that will keep you chic and organized, and ensure you're ready for the adventures of recruitment.
The Perfect Tote Bag
The perfect recruitment survival bag starts with the perfect tote bag to fill. This tote (Marc Jacobs, $195) is chic and versatile, and has room for everything you could possibly need.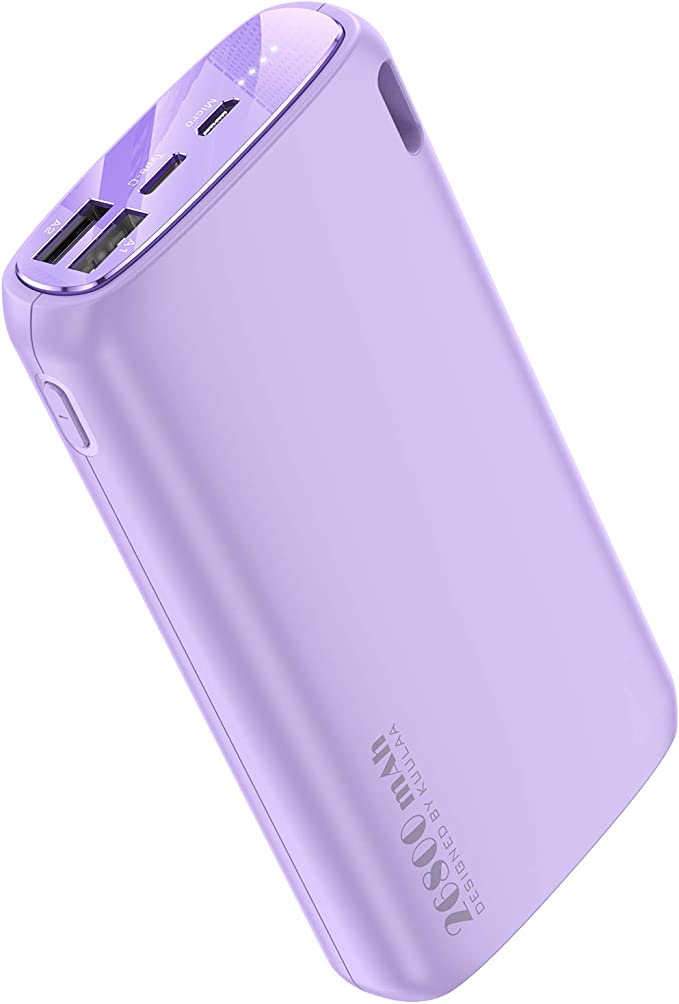 Portable Charger
This portable charger (Amazon, $26) can bring your phone to full battery four times, making it perfect for all the rush events and long days on campus. It comes in pink, purple, black and white. Plus, you can charge more than one phone at once so this is a great opportunity to make friends by sharing.
Aquaphor Stick
Regardless of where you're rushing, you don't need uncomfortable chapped lips or dry skin to throw off your vibes. This Aquaphor stick (Walgreens, $12) makes it easy to stay glowing all day. Major tip: apply it to your cheeks before highlighter for an extra pop.
Well Quick Fix Kit
This is the cutest Welly first aid kit (Target, $7) that comes in a little refillable tin. It's stocked with hand sanitizer, bandaids and antibiotic ointment, just in case.
Dry Shampoo
Keep your hair looking on point with dry shampoo (Ulta, $18). This one is travel sizes so it will always fit in your rush bag.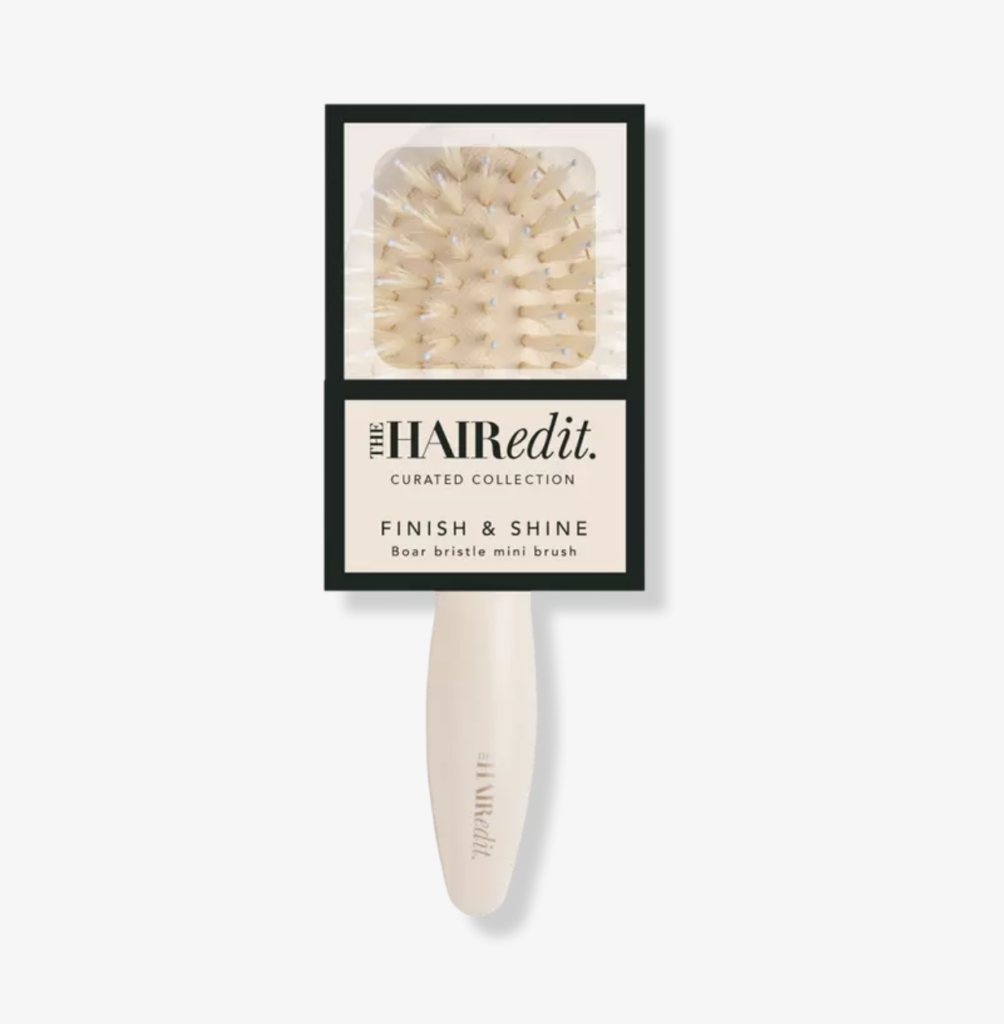 Travel Size Hairbrush
Tame your hair no matter where you are with this travel sized hair brush (Ulta, $10). This way, you don't have to worry about having a hair out of place during rush!
Mini deodorant
Make sure the nerves don't make an appearance through sweat with this sweet smelling deodorant (Target, $3). Its mini size makes it fit in any pocket or purse with ease.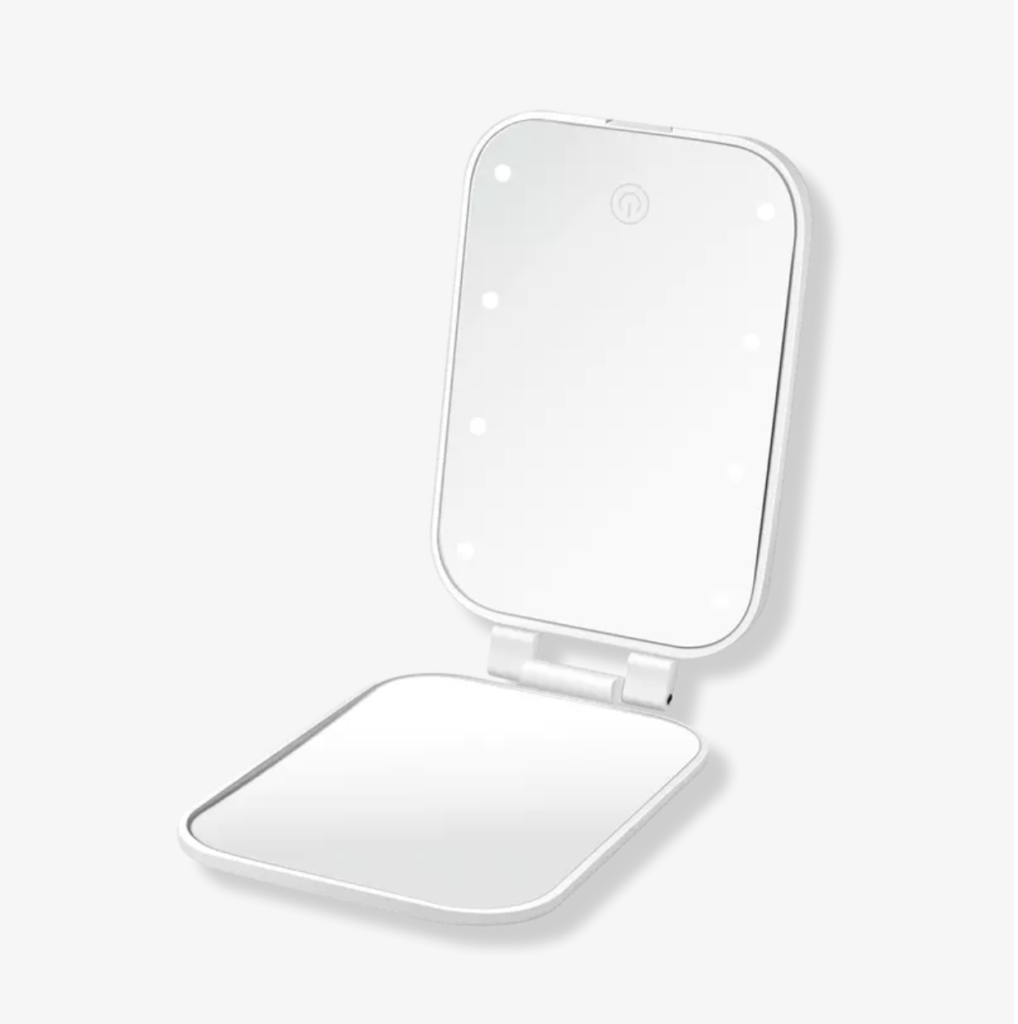 Compact Mirror
This is literally the perfect mirror (Ulta, $20), complete with lights so you can have the perfect selfie lighting wherever you go! Did someone say rush TikToks?
Notebook
Take note of details and thoughts about each sorority with this cute notebook (Papier, $30). This book is sure to keep you organized as you make new friends and hopefully land a chapter you love.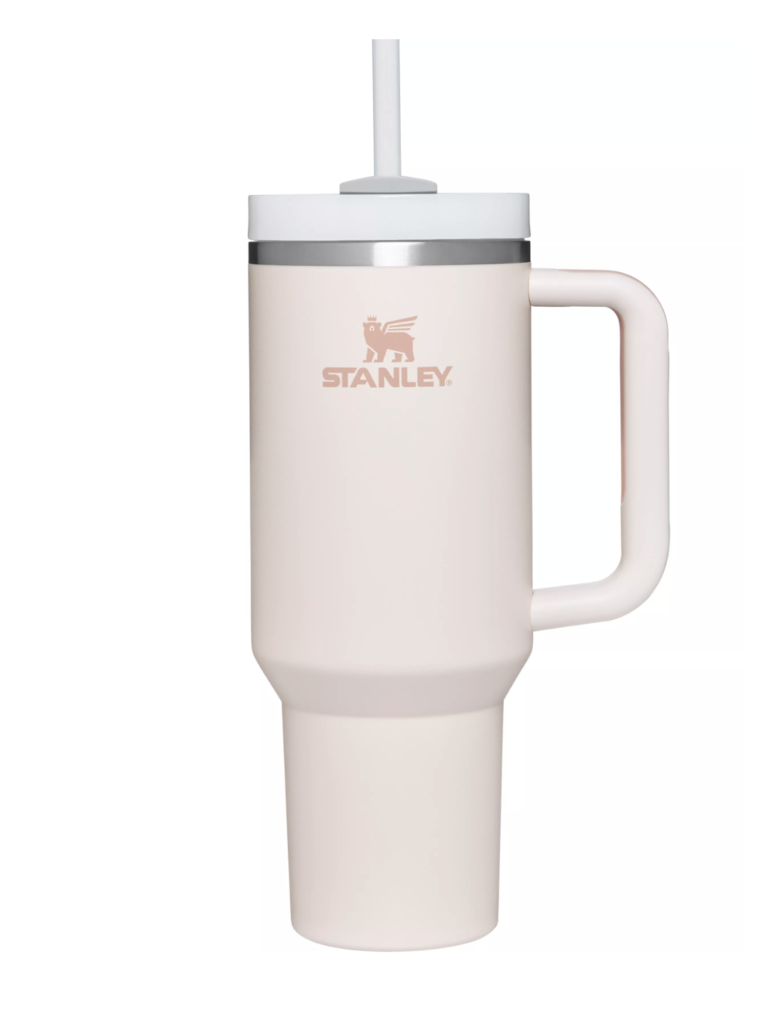 Stanley Cup
Keep yourself hydrated during rush with this cute cup (Dicks Sporting Goods, $40). Plus, it will also show how trendy you are since Stanley cups are the it cup of 2023, according to socials.
Rare Beauty Blotting Set
This set (Sephora, $26) will help to keep your makeup flawless as it combines blotting paper to remove oil, and a powder puff with a radiant powder in one compact.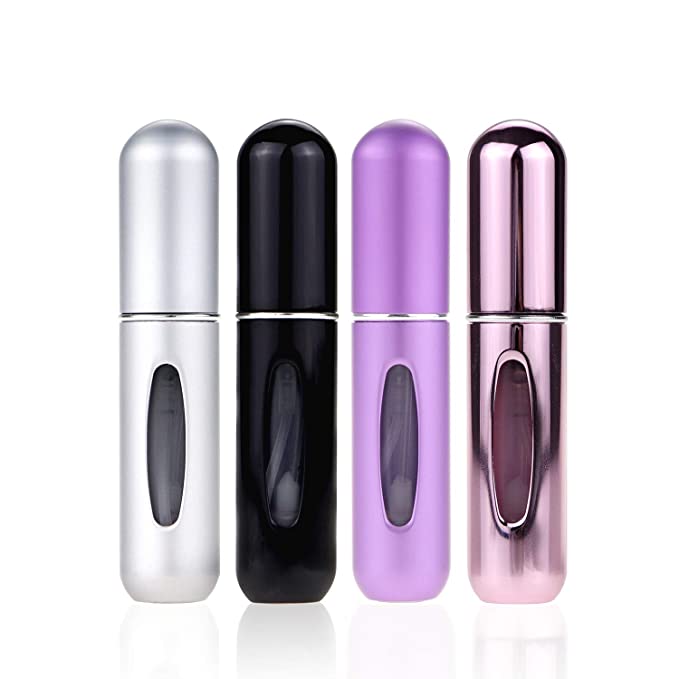 Mini Refillable Perfume Bottles
These mini bottles (Amazon, $9) are so easy to fill with your favorite perfume, and their tiny size makes them perfect to carry around.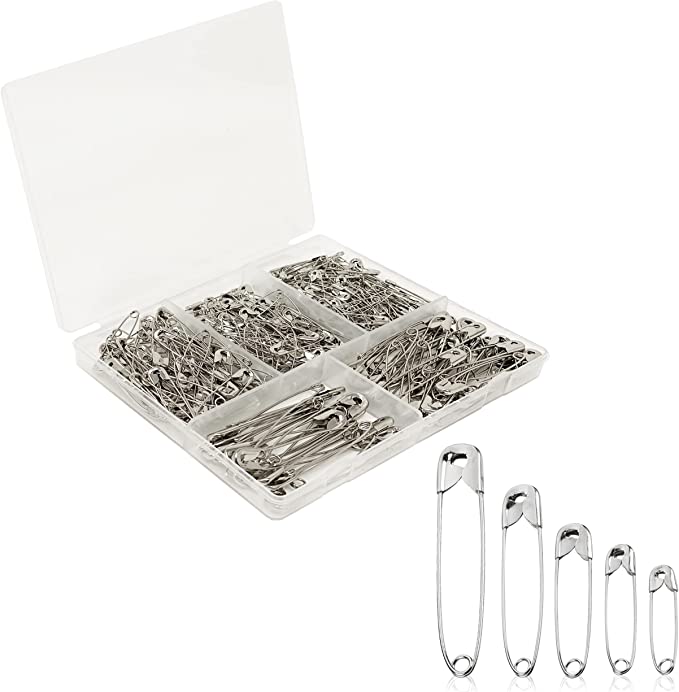 Safety Pins
Prevent wardrobe disasters by always having some of these around. They also come in handy if you want to add ribbons, buttons or name tags to your 'fit.
Featured image via Marc Jacobs, Sephora, Stanley, Papier. Design by Her Campus Media/Tamanna Rumee and Ben Clark of Vecteezy.