You normally take hours to do your makeup, but suddenly you're in a rush, and you only have five minutes. You wonder to yourself, "is it possible to do an hour's worth of makeup in that short amount of time?" If this situation sounds familiar, you're like me, and the answer is, surprisingly, yes. My mom always says that "lipstick is your whole makeup," and the looks I show you below prove just that, by using only lipstick and some handy tricks!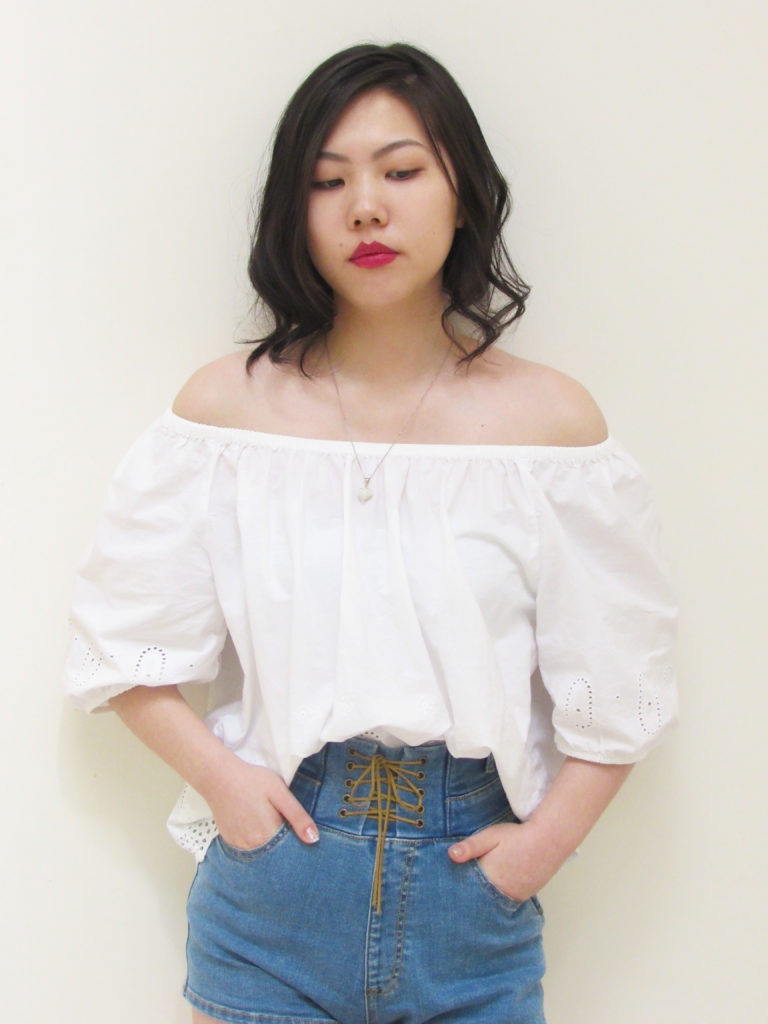 1—Pink and Peachy. For this first look, I used this bright pink lip tint from Benefit Cosmetics to create a more natural look. This is a great everyday look for school or work because it gives off a cute and pretty vibe.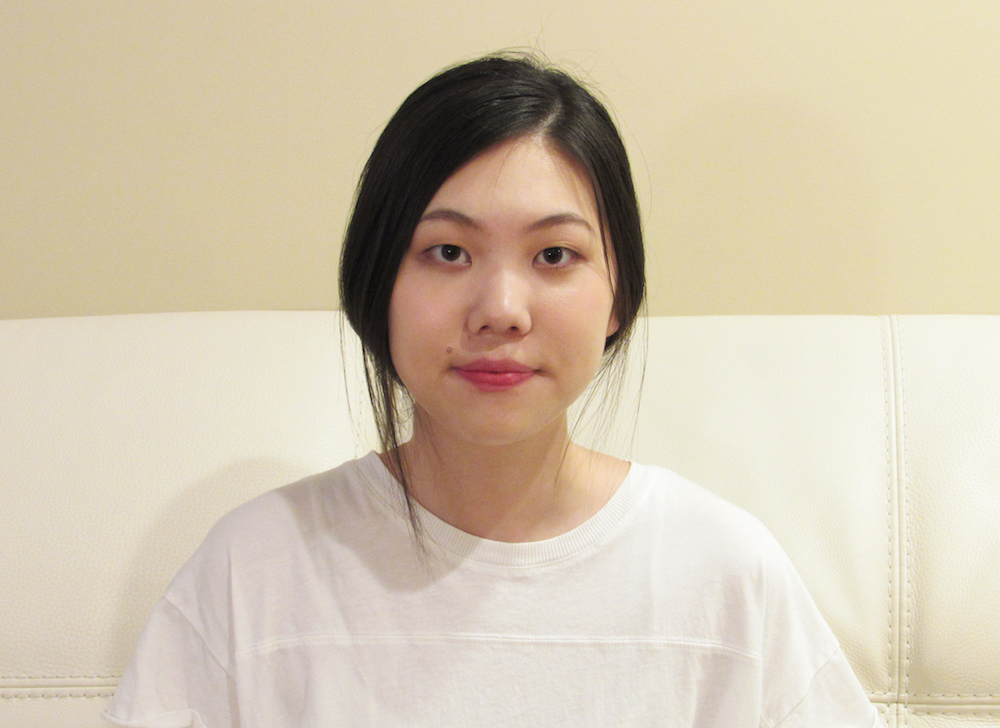 2—Red Hot. For this look, I used this lip tint to create a natural but "I still did something" look. This look gives off a more fresh, lively vibe and is great for those days when you're looking a bit dull and want to spice it up.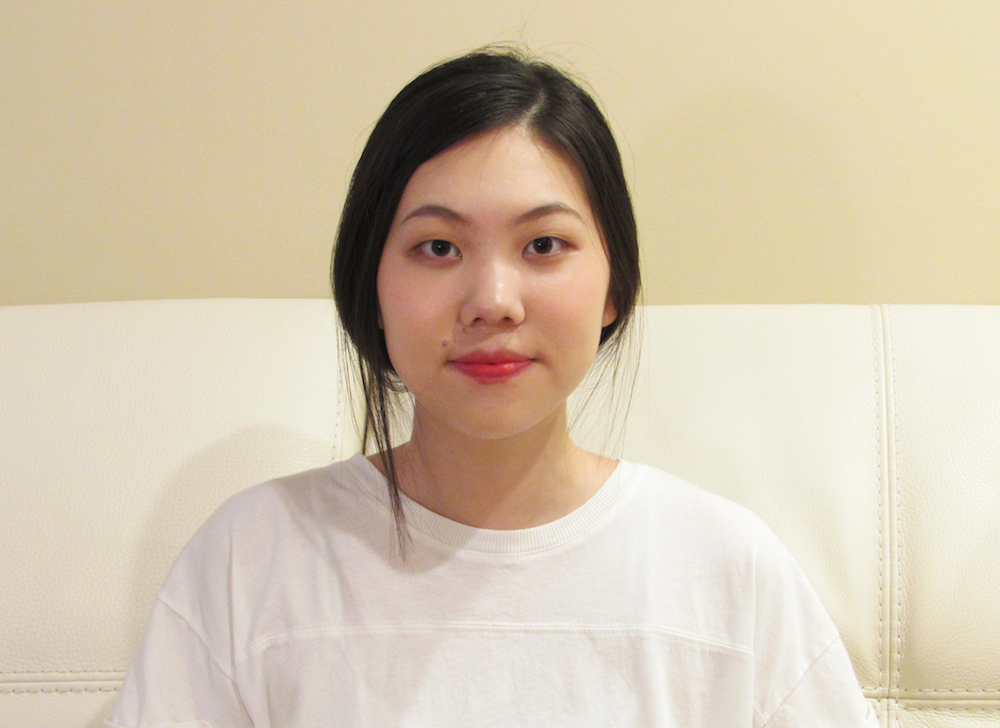 3—Sophisticated Scarlet. This third look uses this YSL lipstick to give a more sophisticated appearance. This look is a go-to for a classy, elegant atmosphere, like a dinner party or a nice date.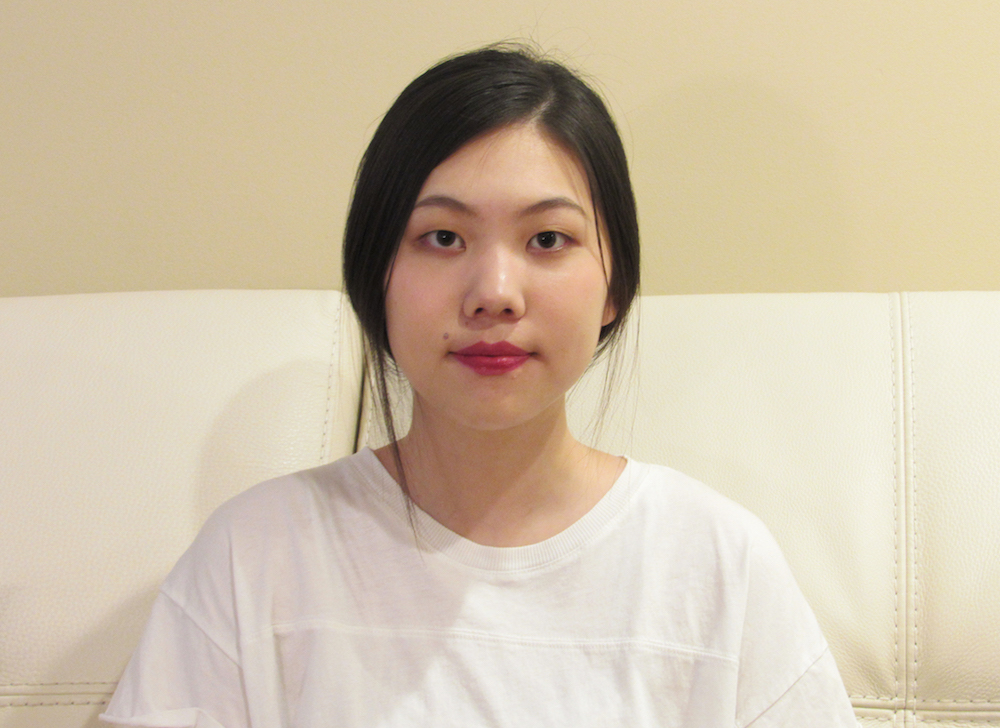 4—Shimmery Sheen. The last look is created with the same lipstick I used for the previous look. This toned-down version gives a subtle look that gives off a cute, feminine vibe. I used the ombre technique to achieve this gradient lip, which has been trending on runways and social media lately. To achieve this lip look, apply the lipstick of your choice to the inner parts of your lips, and then apply a lighter or nude shade to the outer parts. Where the two shades meet, blend the color together using a lip brush, and voilá!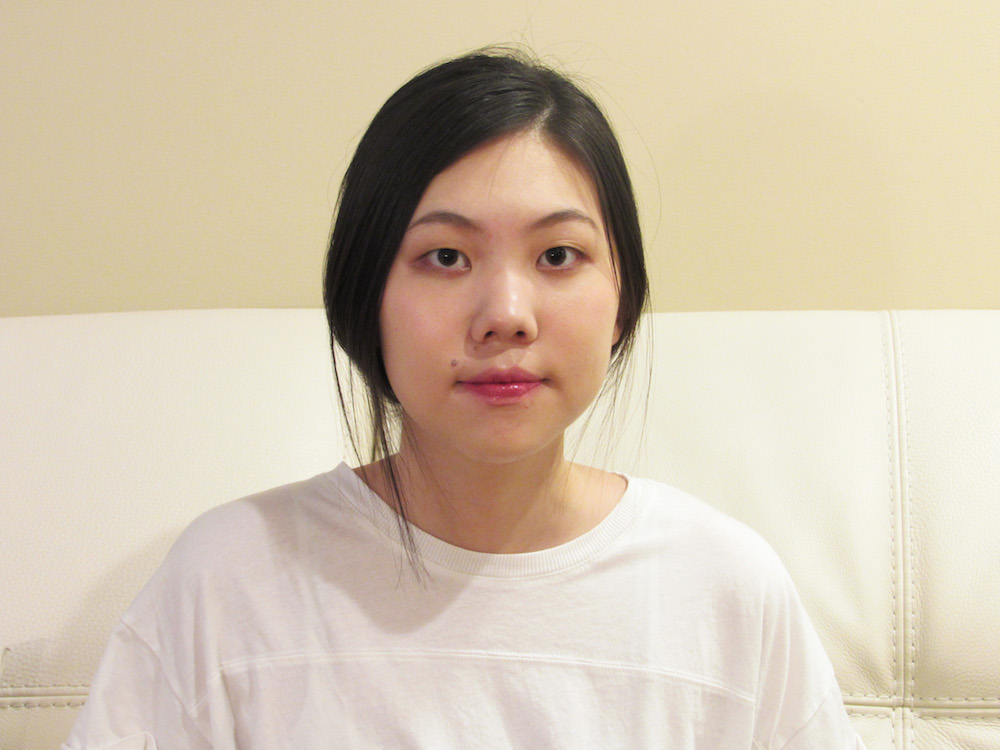 Are you running out of time? Go grab your lipstick and recreate your own look using these techniques. Make sure to share it with us on social media @CFashionista!